Kysa's Music Codes





This is a directory of all the pet pages I have found to have good graphics, screenies, fonts, lookups, etc. or to be very helpful with neopet information. If you want your pet page added or know of a good pet page that should be added NEOMAIL me and I will check it out and add it. I have decided now to also do text-only links instead of just buttons. Thanks.


Please Check Out My Guild!




My Screenies!





Page Started On:: June 21, 2006


Graphics






evil_varmilion's graphics






Screenies/Screenie Help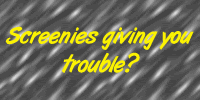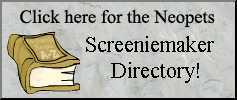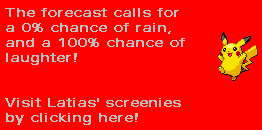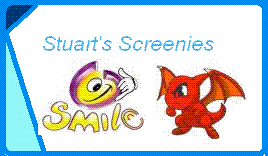 Altador Cup



CSS/HTML Help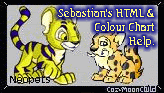 Glitters

Avatar/Siggys









Melon7777's Siggys!!









Other Helps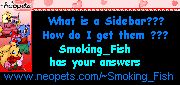 Complete Booklists
by serenitysmile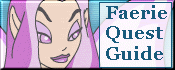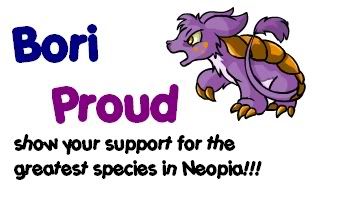 Exister-Neopets Dictionary

Movie Mountain Help
Lab Rays Help
Game Guides/Helps
Scammers/Scams
Chain Letter Information

Chain Messages Don't Work!


Makin' Neopoints Guides/Tips


Links to Free Stuff and more




Free
Jelly
Cost : 0 NP


Free
Omelette
Cost : 0 NP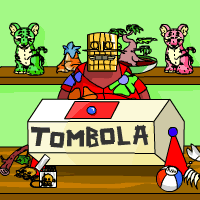 Free Tombola
Ticket
Cost : 0 NP


Free Fruit
Machine Spin
Cost : 0 NP

Banners
Music
Chelsea's Music Codes
Other Directories

Back To Neopets!

Link To Me!
NEOPETS, characters, logos, names and all related indicia
are trademarks of Neopets, Inc., © 1999-2013.
® denotes Reg. US Pat. & TM Office. All rights reserved.
PRIVACY POLICY | Safety Tips | Contact Us | About Us | Press Kit
Use of this site signifies your acceptance of the Terms and Conditions