Welcome to Nyruko's salon!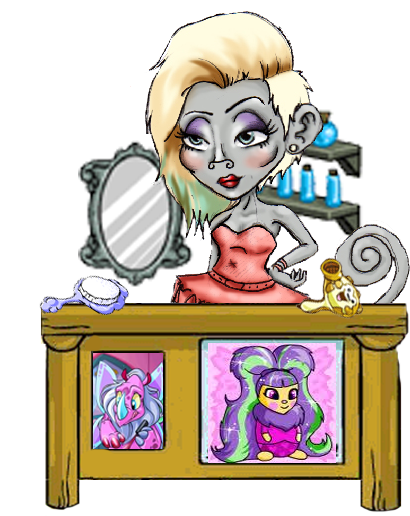 Hello, my name is
Nykuro.
I am a world renowned stylist.
I have worked with some of the biggest names such as
Capara
,
Fyora
, and
princess Fernypoo
.
Welcome to my salon. Here you can take a look at some of my work. :) If you'd like to see the image larger just Hover over the image.
If you'd like to take the image and put it on your page, RIght click on the image and copy the img url.
Scroll down for INFO and FAQ
We have been open since 7/16/2012
ABOUT ME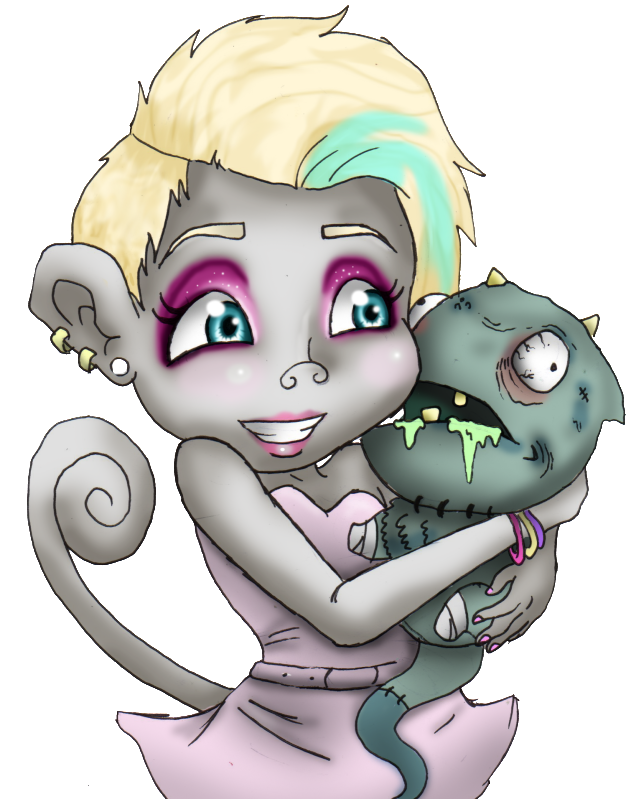 Nykuro
Neopian's finest Stylist
Sassy. Blunt. Cunning.
Age:
19
Gender:
female
Colour:
Grey
Species:
Mynci
Petpet:
Mr. Cuddles
Roomates:
Jahkkuu, Zovak, and Kinyy
Hometown:
Haunted Woods
Current location:
Neopia Central
You may have heard of me.
Not only am I the talk of the town among most fashionistas, but I've also graced many covers of NC Mall Magazine.
I'm currently laying low in neopia central. The paparazzi have been a little ferocious lately.
I'm really just a down to earth mynci. I am always looking to meet new friends and hang out. If you'd like to get to know me. Stick around! And don't be afraid when I switch up my hair. That happens quite often!!


Dislikes
Spiders
Dirt
Confined spaces
Kiko Island
Bugs
Zovak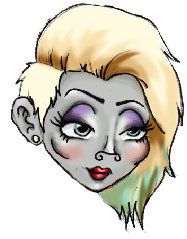 Likes
Fashion
Mr. Cuddles
Green Tea
Pink
Dying her hair
Interior Decorating
Makeup
Clothes
Heels
Accesories
The beauty contest
Zovak
Relationships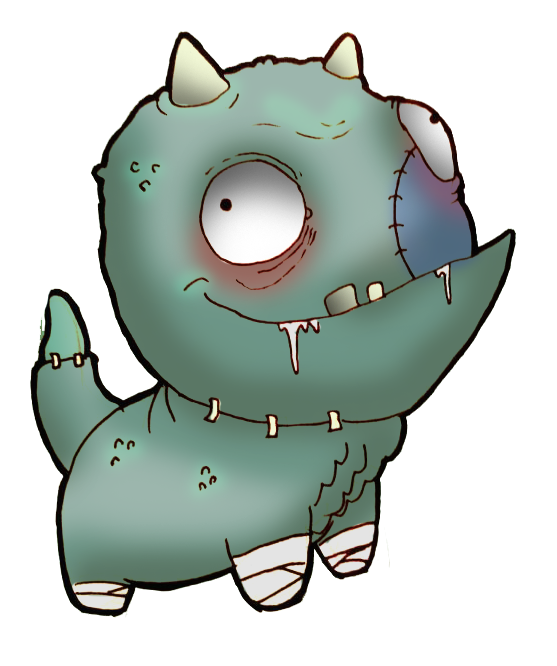 This is my best friend in the whole entire worldMr. Cuddles
He's my Farnswap! Isn't he just the cutest thing ever? OMG I love him. I named him Mr. Cuddles because... well! hello! Look at him. He looks so cuddly!!
I got Mr. Cuddles when I was just a little child living in the Haunted Woods. We've been inseparable since. We've moved to Neopia Central I think he likes it hear better.
I've had him for a long time. He's begining to fall apart. All of his limbs have fallen off and his head is sewed back on.
Everyone tells me to be careful around him because he looks like he wants to take a bite out of me, but he would never! I will love him for ever and ever!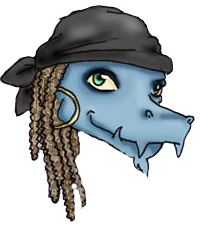 Zovak
Roomates
Zovak was my first roomate. He moved in and him and I kept our distance from each other. Before long it turned out that he needed my help.
Zovak and I have gone on alot of journeys and adventures with each other. We have learned alot about eachother. We've braved many obstacles and always come out on top. The only problem? There wasn't a single adventure where we didn't nearly tear each other's heads apart!!!
Zovak can be a real bone-head. He's sometimes arrogant! It drives me insane!! He's so wreckless and I'm always trying to keep up with him. He keeps me on my toes and brings out the best in me. Wait, what? I mean.... he's an insensitive jerk!
Jahkkuu
Roomates
Jahkkuu moved in not long after Zovak. Him and I didn't get to talk for a long time since Zovak and I were traveling. I felt bad for the kid having to stay at the big place by himself, but he's alot tougher than he looks. He's a good kid and he's been through alot.
Lately him and I have gotten to talk alot more. I'll always be there for him. He's my little brother. Keep your chin up little buddy. Things will turn out okay. :)
Kinyy
Roomates
Oh jeez
Kinyy is our most recent addition to the house and he already thinks he runs things here. He's got the biggest ego and he thinks the world revolves around here.
He's not used to people not bowing down to him. Good luck trying to survive the real world without you family's money!! I don't care who your uncle is
I was here first and I run this show. MUAH
Alrighty, well I've got work to do at the salon. Feel free to neomail me anytime if you want to chat.By bye
Layout Template from That Kills Me.