Welcome to Innocent Banners!
press f11 for a better view.
Welcome to Innocent Banners. Please come in and stay a while. Before you request a banner I will tell you a little bit of information about Innocent Banners. We are a banner request site run by yours truly,Emma We closed a while back but we have now decided to reopen with a whole new layout. This site was created on the 3rd Dec 2011. Here at Innocent Banners we aim to make simple, custom-made banners, which are always of high quality and done to the best of our ability. If you do wish to request a banner please read the rules before doing so.
Many thanks Emma.



My 12 days of Christmas Competition Entry

Vote for my banner at 12 days of Christmas! Thanks
Updates
Updates are cleared out weekly
19th Dec 2011: Updates have been cleared. Sorry I haven't been updating this site recently but I've been so busy. Anyway requests are still open and I am planning to finish requests that are on the waiting list soon. You can request up to Friday 23th December. After that requests will be closed for the Christmas weekend and will reopen on Monday 26th December.


Rules
Please read all rules through carefully before proceeding and only request a banner if you agree/comply with all of them
Always credit my banners. I take my time to make them the best that I possibly can especially for you so I would appreciate it if you linked back in some way
Please only request up to 2 banners at a time else the waiting list may become very busy
I do not make banners for other banner request sites or off neo sites
Do not neomail me the same form over and over again. I will read it and reply. Only send another request if you do not get a reply within 5 days
Only request a banner when requests are stated as open. If you send me a neomail when they are closed I will not be able to complete your request
If you have read and agree to all these rules please be sure to mention the word strawberry somewhere in your request form
Request a Banner
So you are ready to request a banner? Great! Just read the options avaliable, fill in the form and send a neomail to
girlygiggle
Remember to send 2 separate forms if you want 2 banners
thanks
Choices to Make Before Requesting
Size of banner:
Small
Medium
Large
*Please note that telling me where on a page you are going to put the banner will help me size it better
Shape of Banner:
Square
Rectangular
Oval
Random
Text on Banner:
Glittery
Non-Glittery
Transparent
Random
Special Effects
:
Hearts
Butterflies
Seasonal
Random
If for any of the options you do not want anything just put 'none' in the form
Requests are closed
Form
After filling in the form, please copy and paste it into a neomail to
girlygiggle

Pick-Up
Welcome to the Pickup Section of Innocent Banners. Have you had a neomail telling you that your banner is ready or do you want to see where you are on the waiting list? Just look below! Or if you can't find your banner below it is likely that it has been moved to the portfolio section.
Waiting List
1)sharon_soong32
2)physiix
3)Username Here
4)Username Here
Collect Your Banner
All banners use images either from google or neopets. You can edit the banners but please still keep the credit of Innocent Banners.Thanks
For rain_ribbon: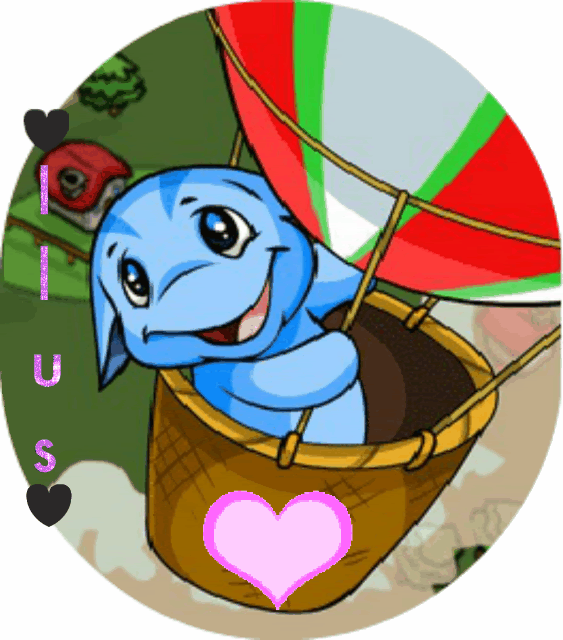 Sitely
Counter started on the 3rd Dec 2011
Link-Back Buttons
1)
2)
3)
1)Made by
Beaute
2)Made by
Elyon
3)Made by
Blueprint
*
* = a gift button that was especially made for me without a request. Because these are special to me, they are only avaliable for use every other month - the coding will be taken down in January, March, May, July, September and November
Listers
Sister Site

I'm looking for a sister site. If you run a banner request site neomail me why you want to become my sister site. Thanks
Affies
Neomail me to become affies with me. 0/14 spots are full
Reviewed at:

Innocent Banners has been reviewed at:

Vote for Innocent Banners

Innocent Banners is currently participating in the following competitions:

-Hollywood Stars - please vote!
I have entered a banner (you can see it on the homepage) into the 12 Days of Christmas Competition Please vote for it!