Alix's links & lists page.
About me or something:
I like listening to music (Muse, Relient K, Phoenix, etc etc), eating poutine, drinking tea, going for walks, thrift stores, blue nail polish, and feeding kads.
I take things personally and hold grudges. I speak English and French.
Games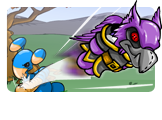 Kass Basher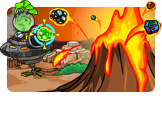 Magma Blaster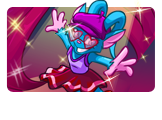 Fashion Fever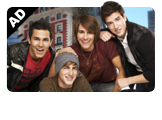 BTR Crowd Patrol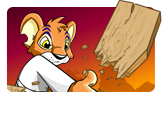 Top Chop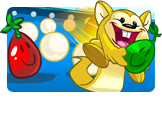 Meerca Chase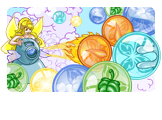 Faerie Bubbles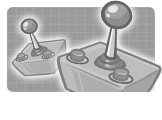 Catch the Petpet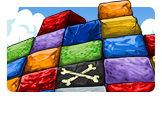 DoM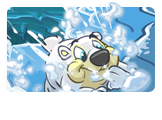 Snowmuncher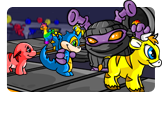 Freaky Factory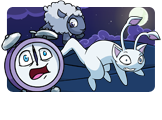 Maths Nightmare
Wishlist Thing
Books To read to August.
Codestones To train August.
Larnikin For August!
Grimoire of Affluence For the HT - Richest avatar.