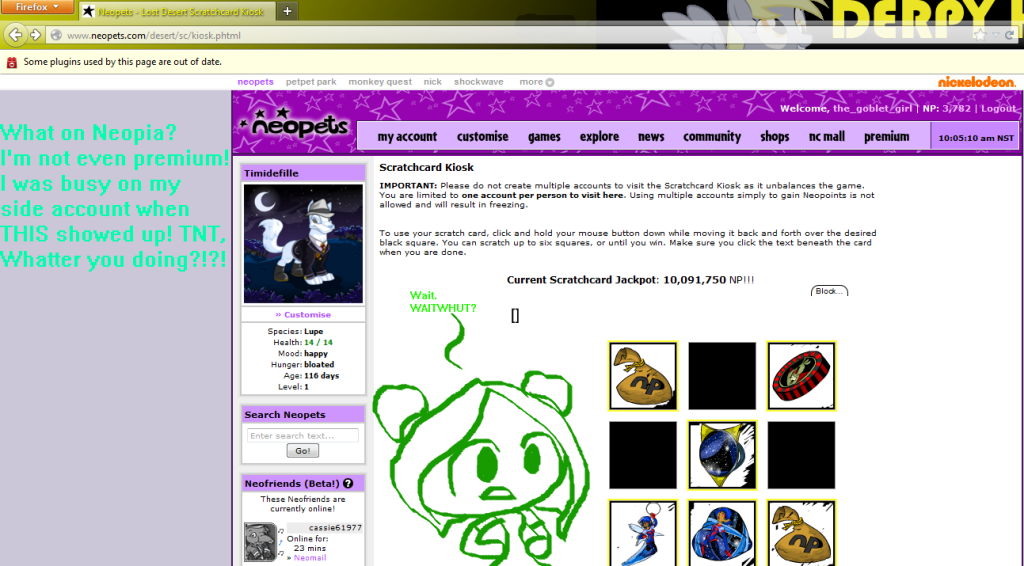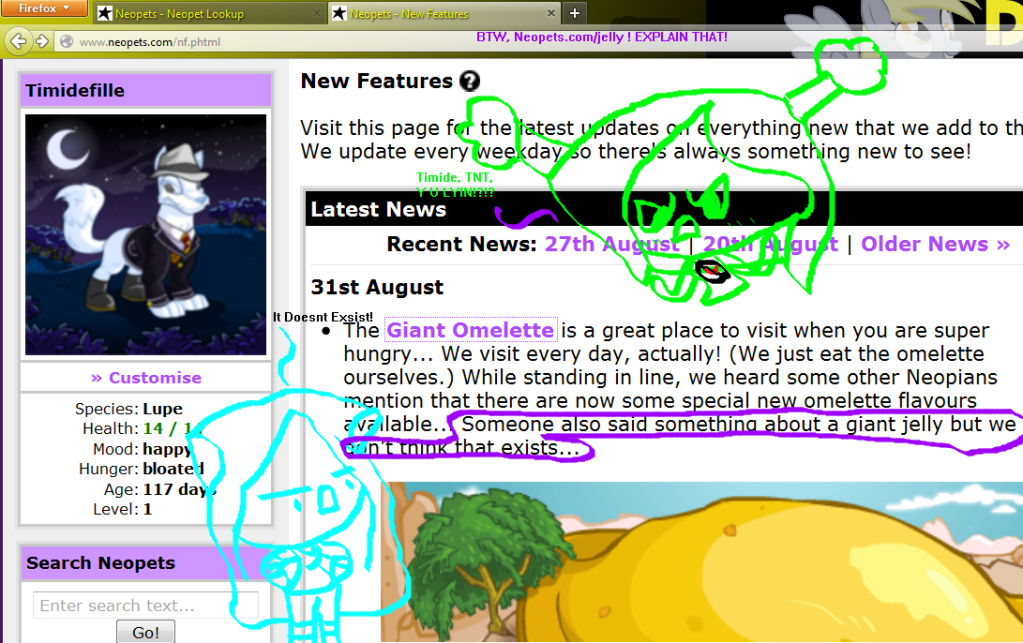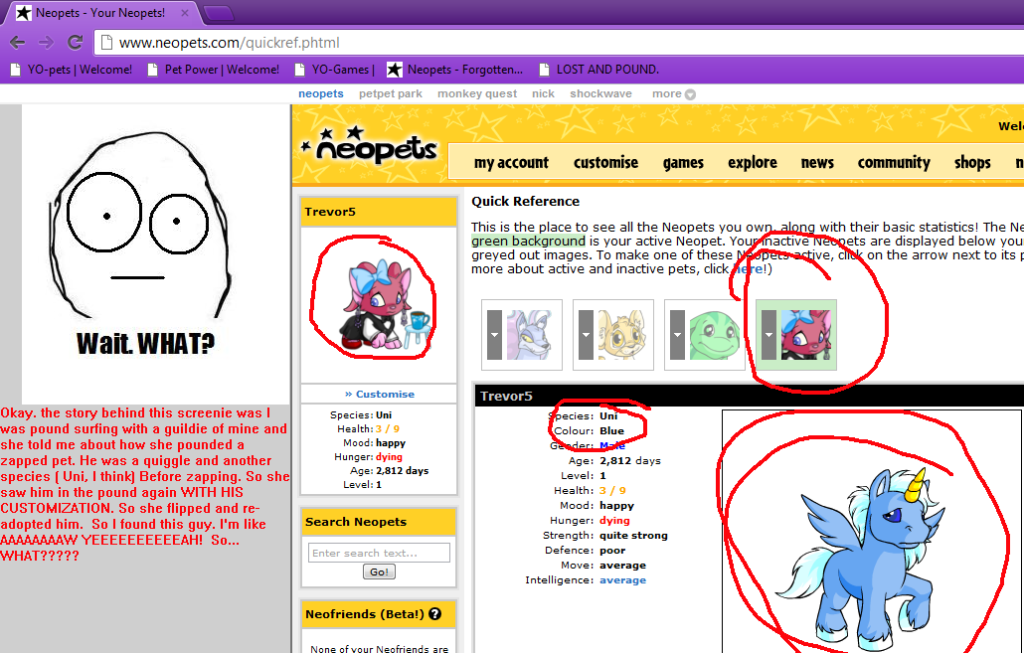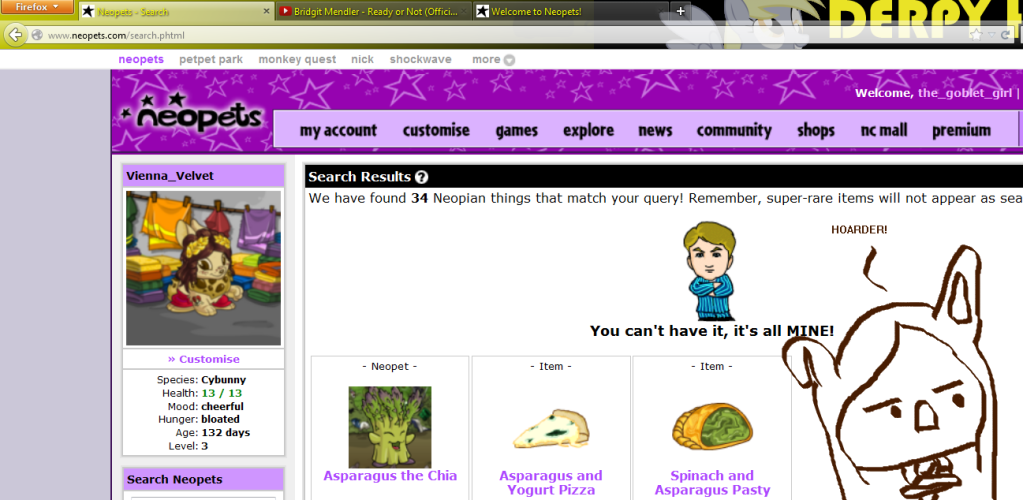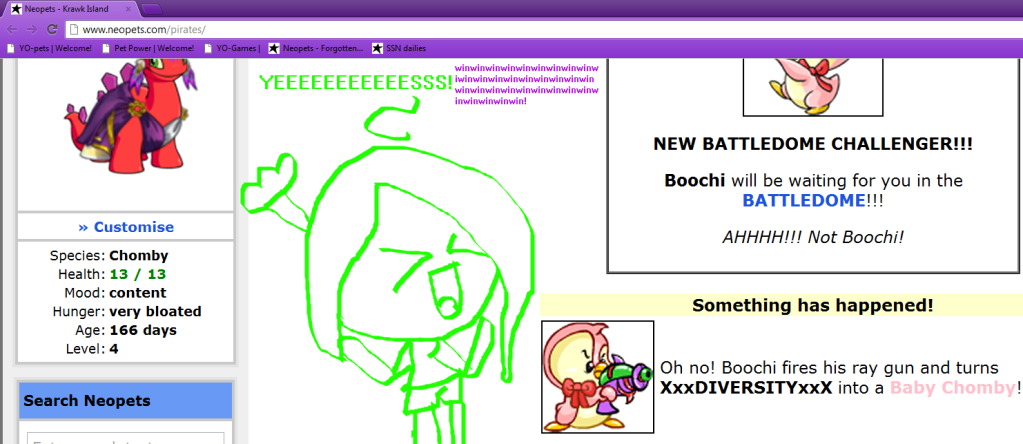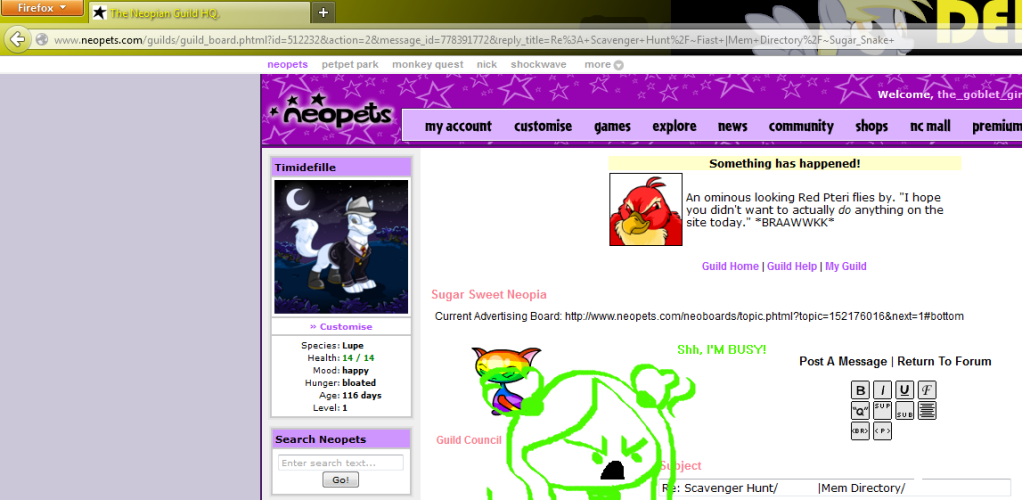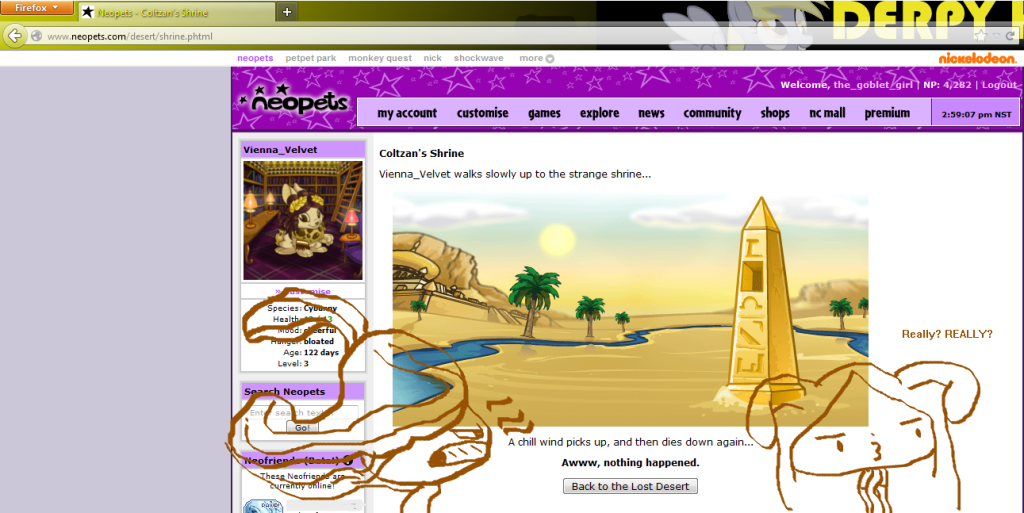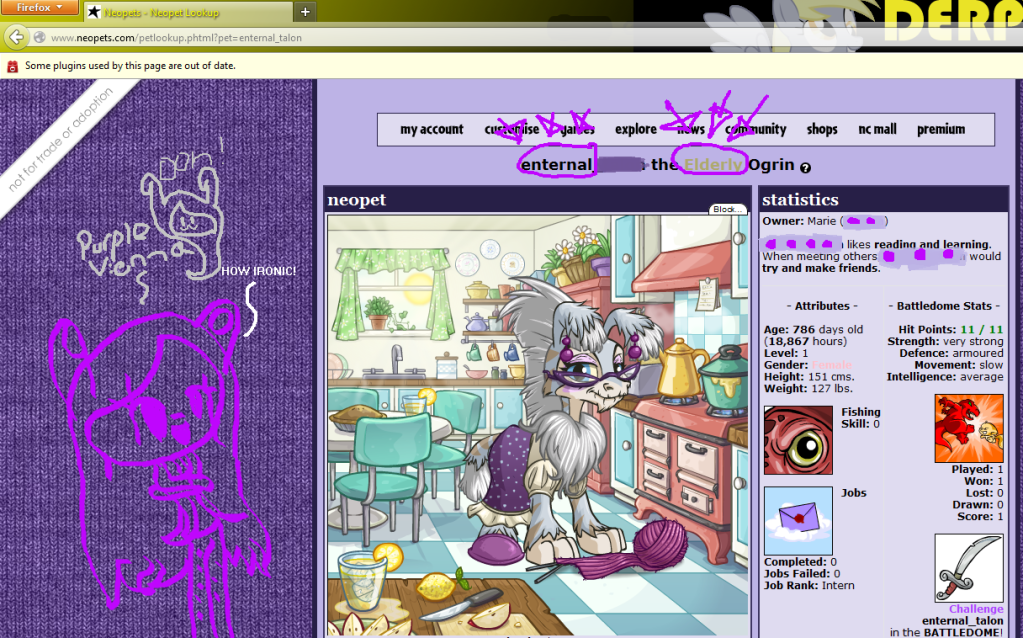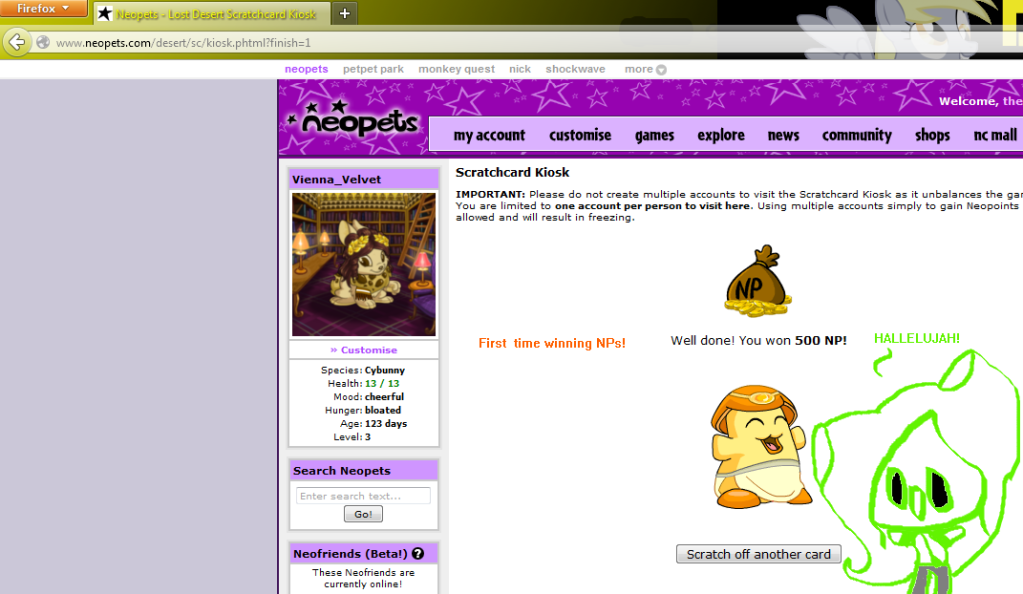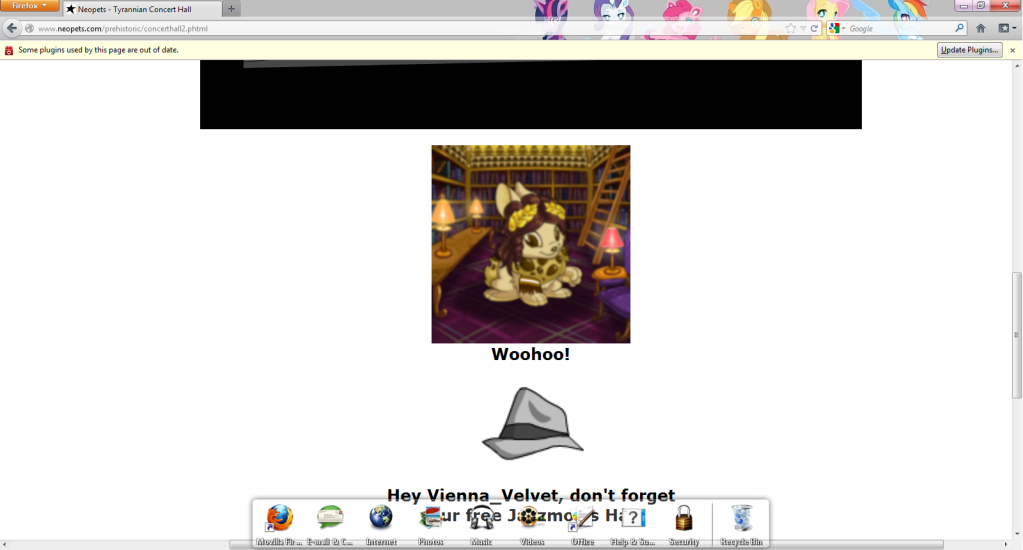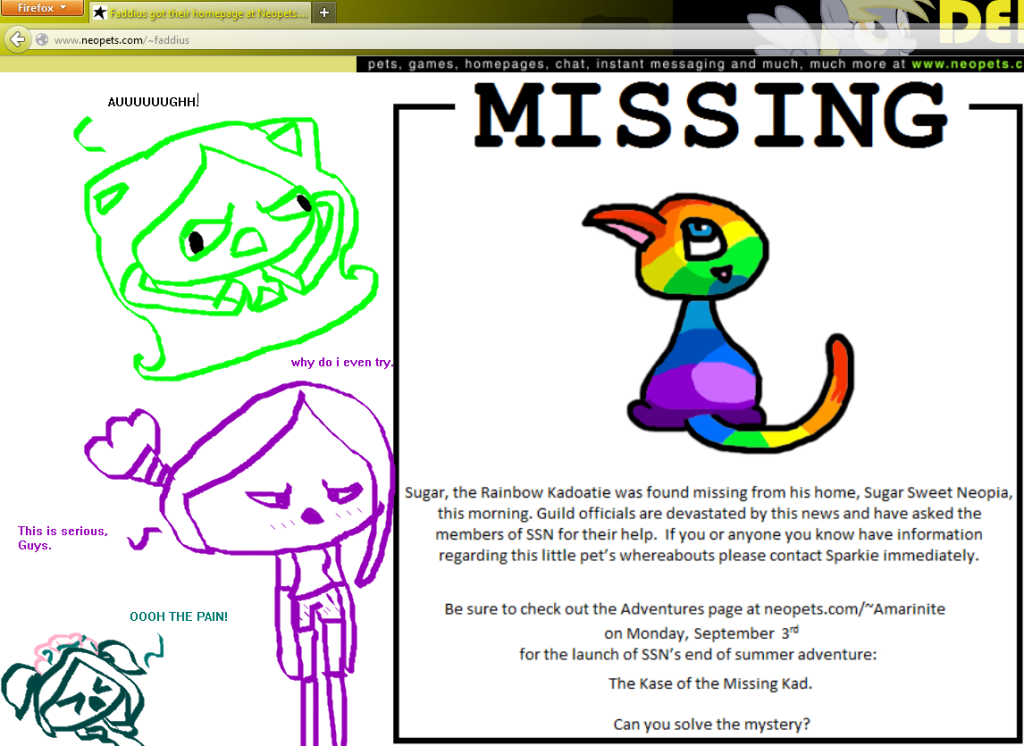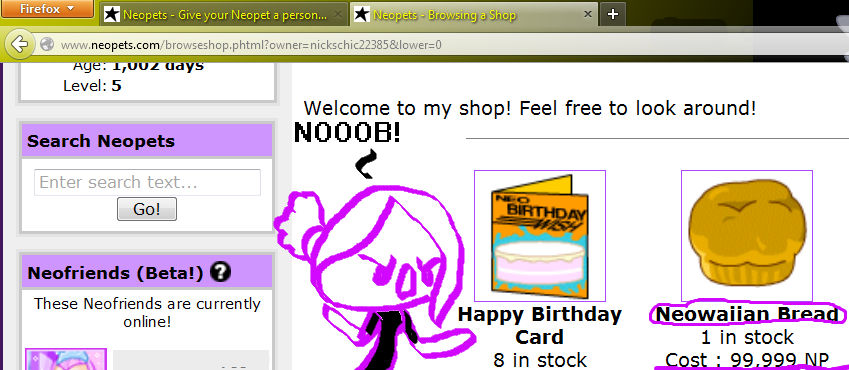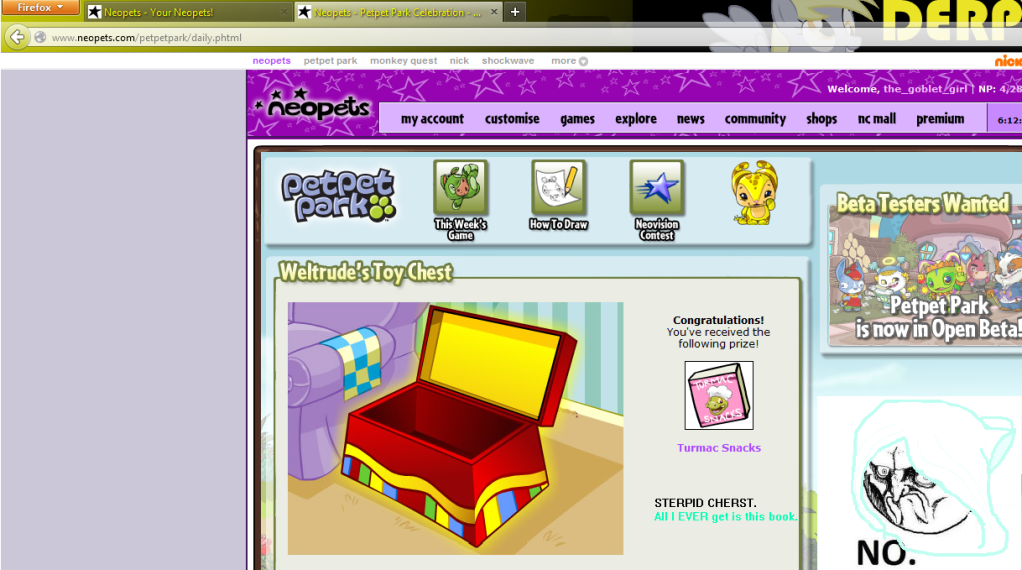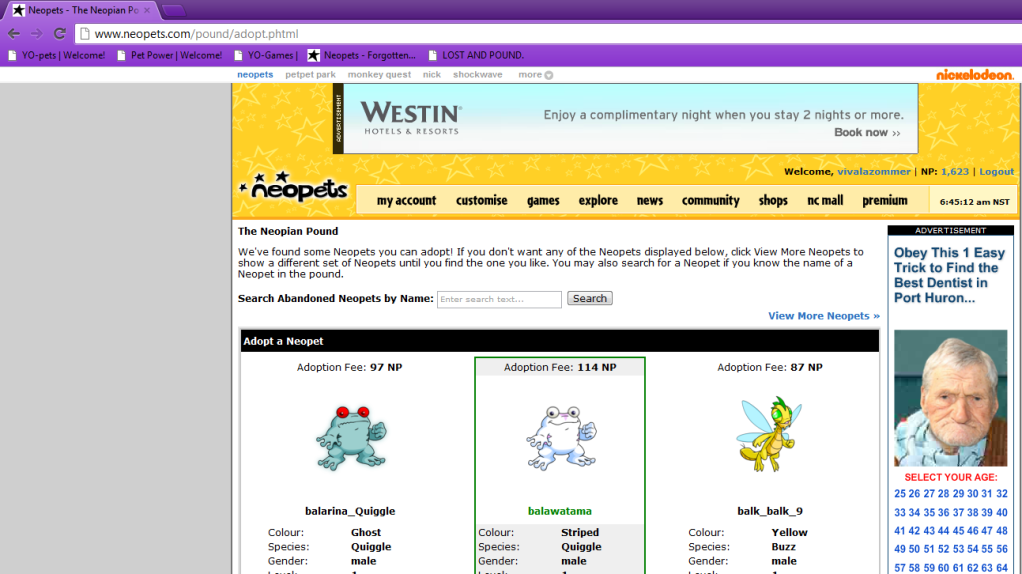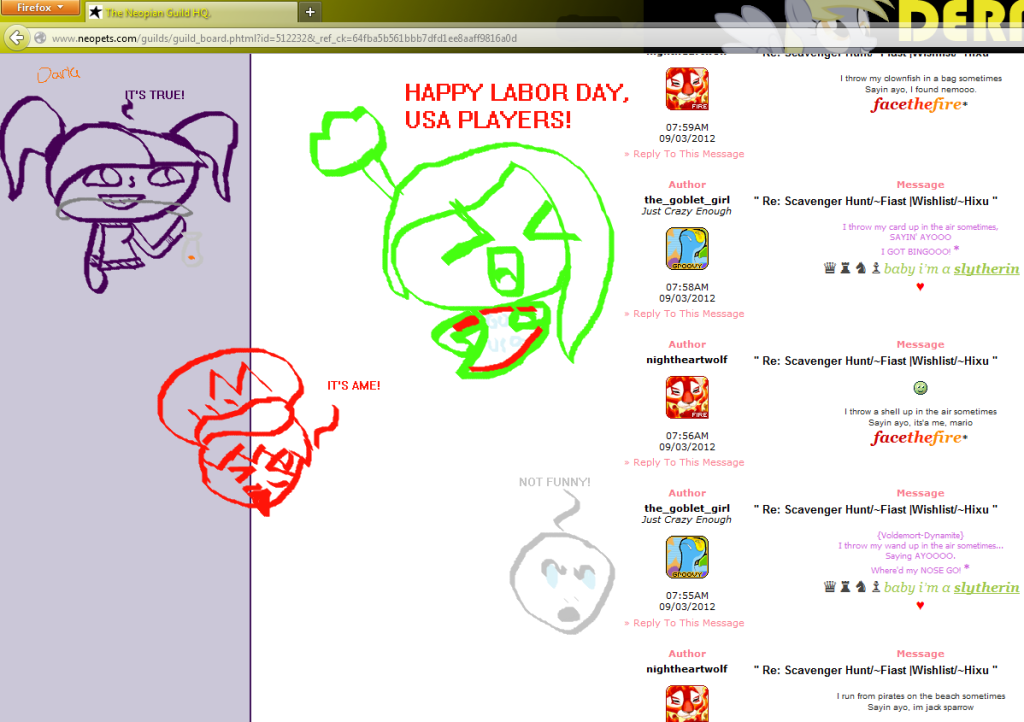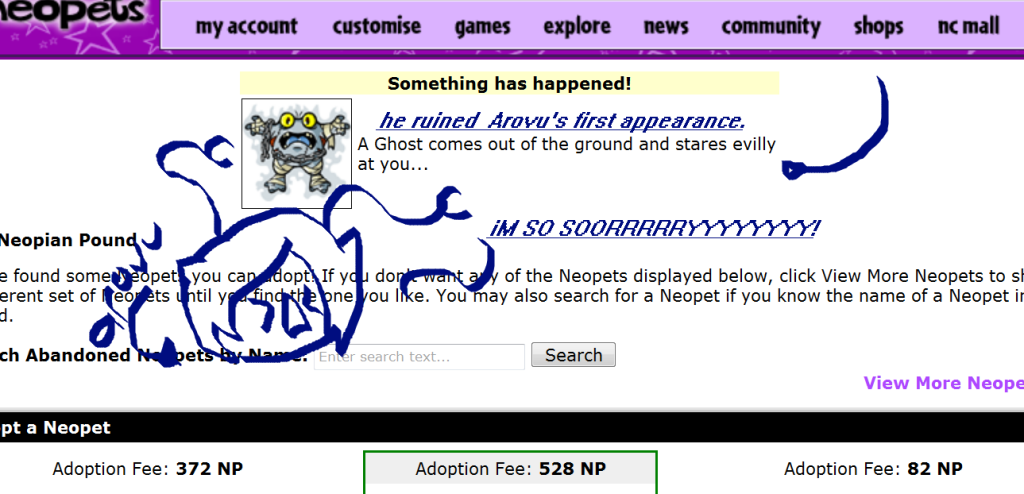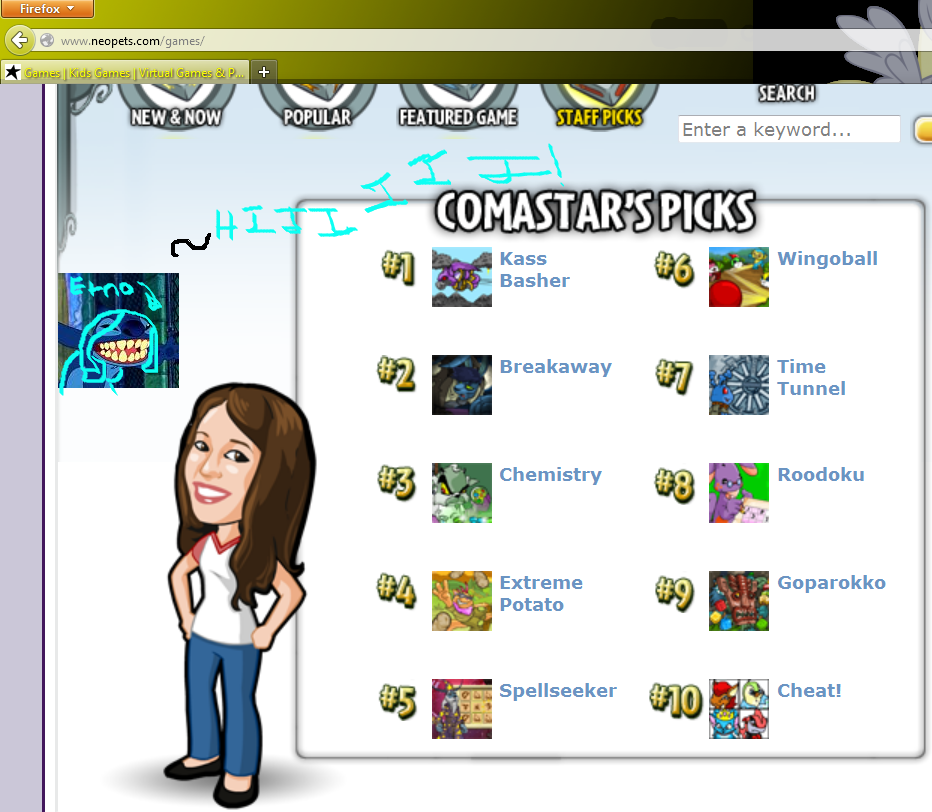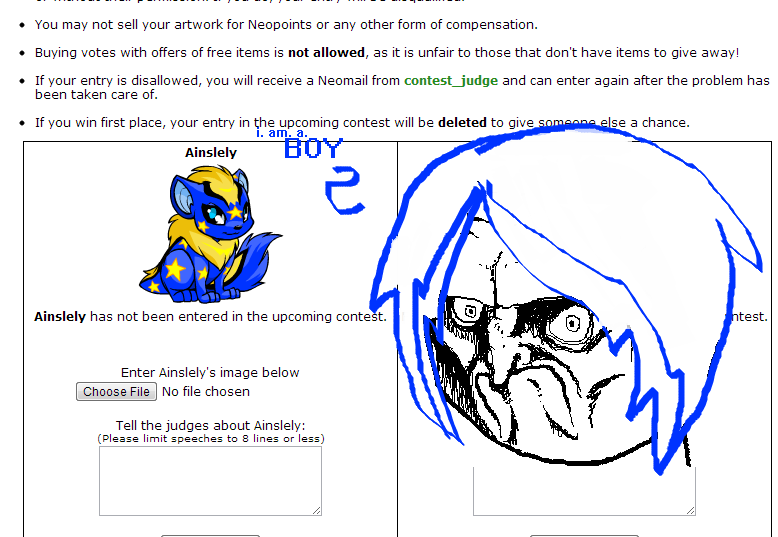 Stop mocking him
Darn Cut off text. "WE DO NOT EAT THE SCREENIES"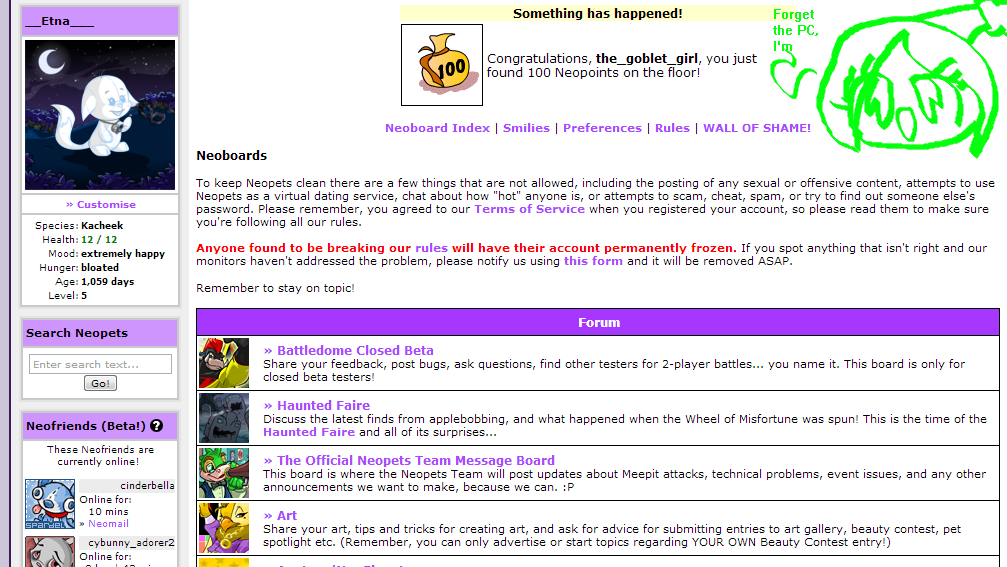 OH MY GOD STUPID PAINT STEWING WITH MY TEXT Anyways It went "Forget the PC, I'm rich!"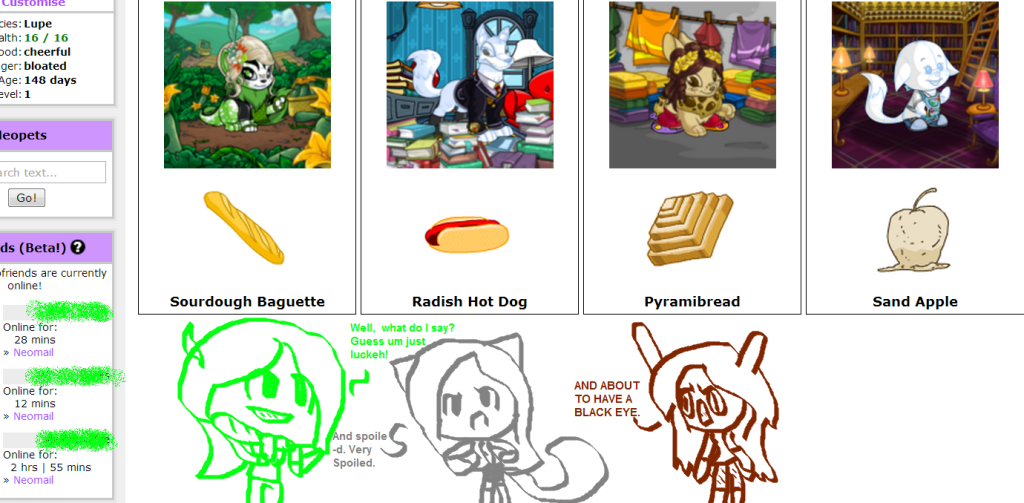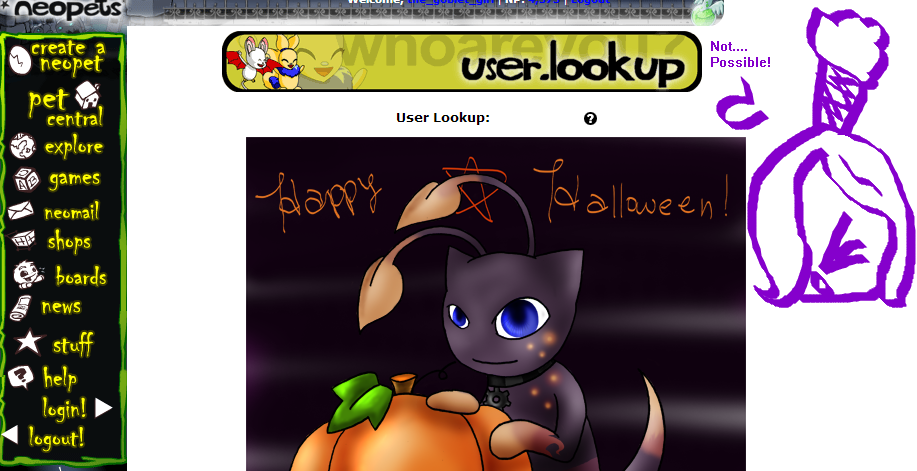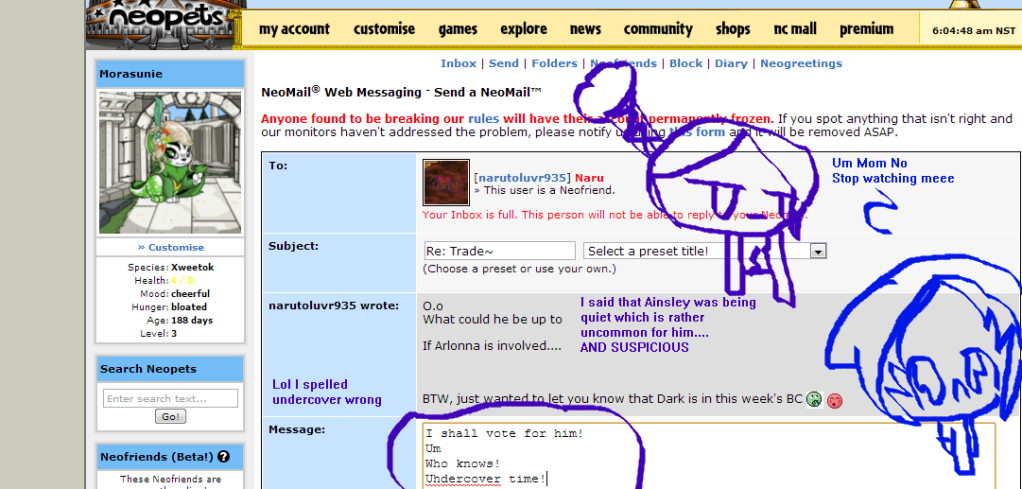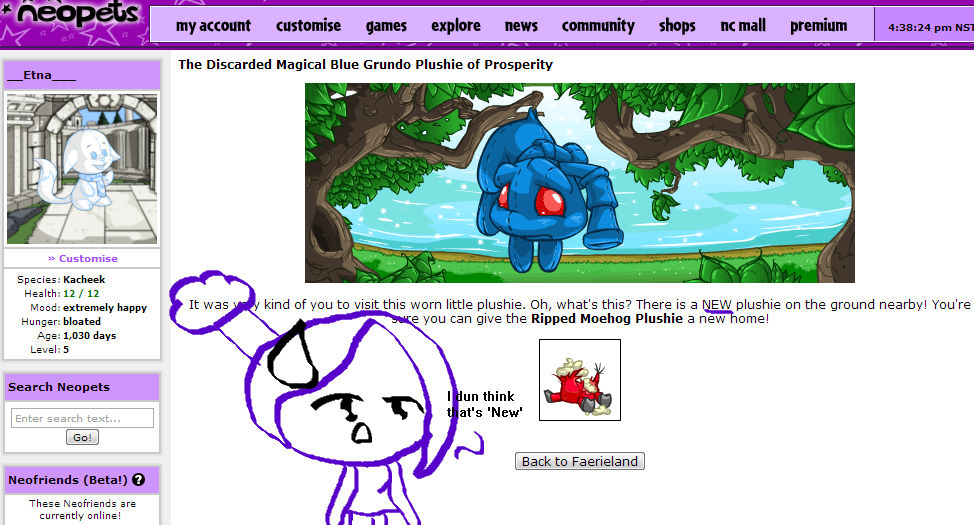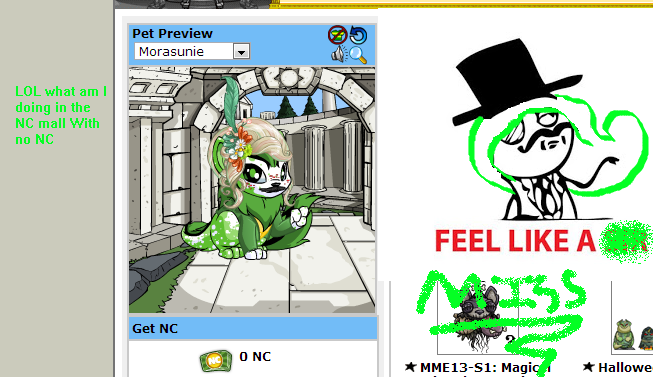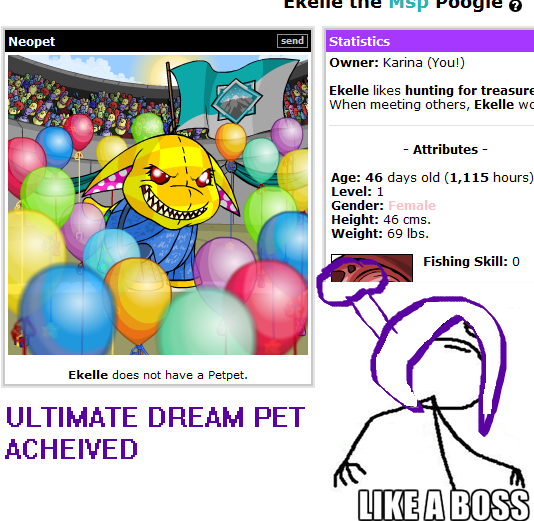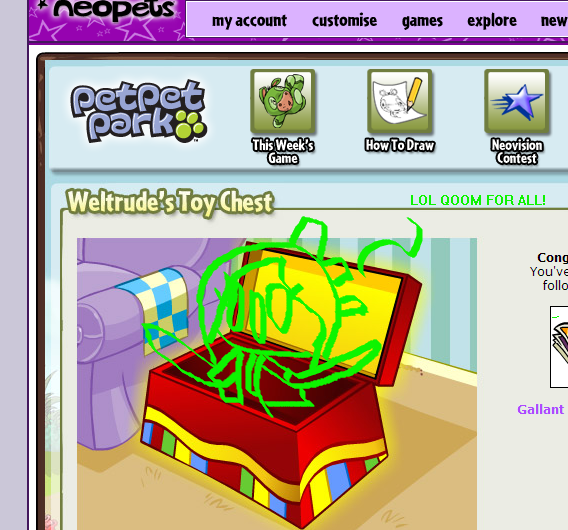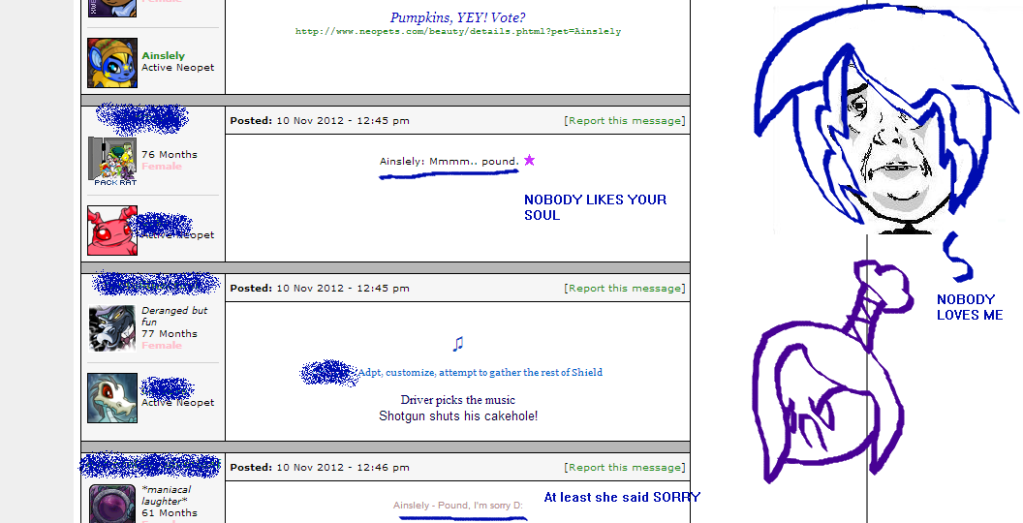 I need to stop taking my pets to these boards.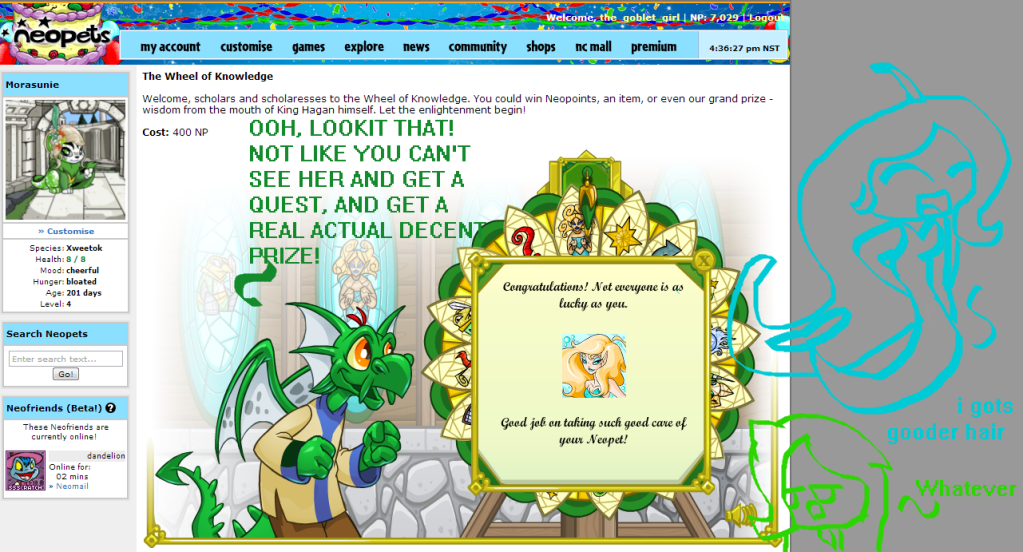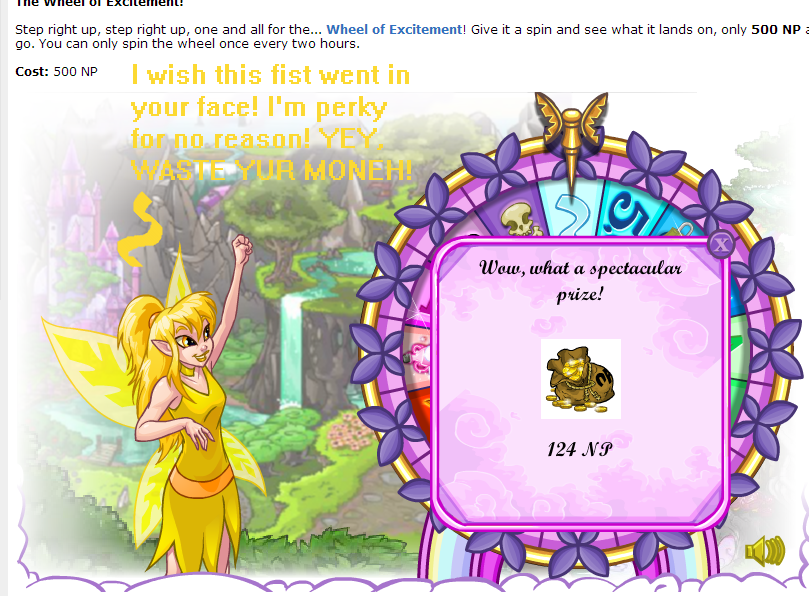 So basically, I offered Raeleza on a mara bori, Ceskers, right? Yep. So this person offered any of their pets. AND GUESS WHAT. NOPE. THEY CAN HAS HIM FOR FREE.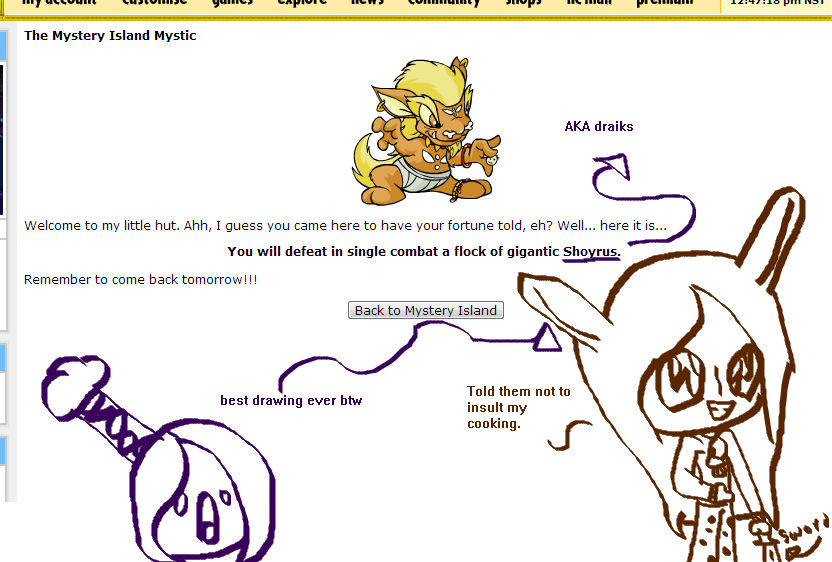 I got warned later because TNT thought this was 'SPAM'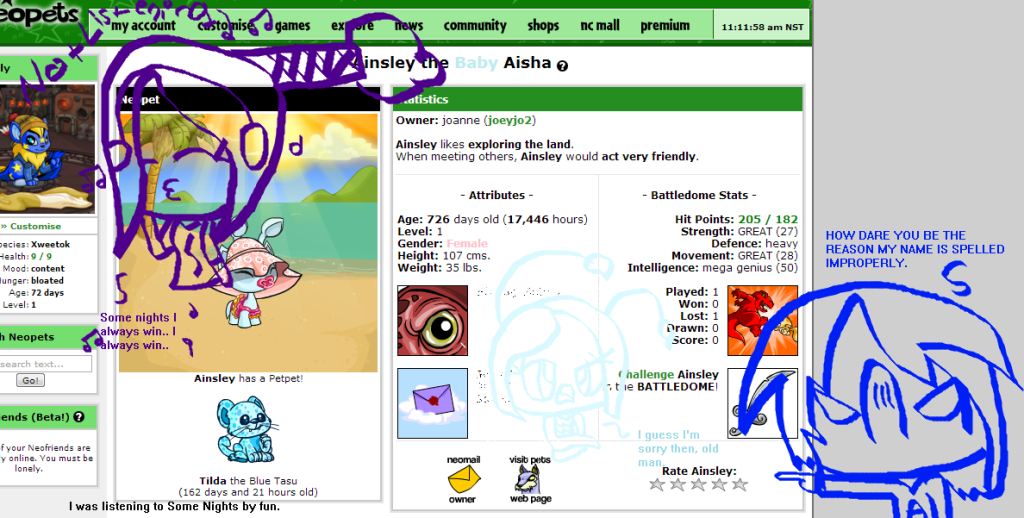 Probably just for the month
OKAY Y'ALL, This does officially conclude the first year of my screenies. If you have decided to continue following my screenies, Please do so HERE!