Welcome to Cati's Progress Chart!
Hi, I'm Cati. I'm a web developer, a path that probably started with my time on Neopets! I like cats, horror movies and trashy shonen anime. I'm cati334455 in the guild and main is caterait if you wanna drop me a line.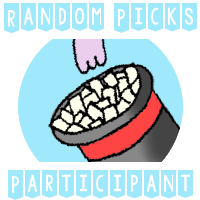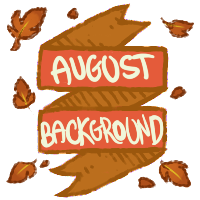 ---
June
July
August
September
---
*Guild stuff*
Kieruu and Waifaiseeto in July palettes!
Random picks #25: Sunburn. Kinda looks more like heat exhaustion but with the job I imagine they are wary of both
Random picks #7: Countdown. I wanted to draw a new years countdown, I guess the Happy Valley would be a popular place to do it since you just come out of the Advent Calendar on the 31st and might as well hang around town. The local shopkeeps know a better place to view it though.
August background prompt! This is the MME9-S3: Tentacles Attack Background (and the S1: Nearly Inescapable Tank.) I always wondered, what is actually going on here? What is the foreground platform? Why is it front of a clock? After looking at it for a while this is what I thought of.
Cheated a bit with a 3d thing, but actually I am worse at 3d and bisected a building on the left. Also realized at a later stage... the clock isn't attached to the foreground!! The far back is accidentally similar to the Random Picks picture above.
---
Art and Content by caterait. Header art and Coding by Seakittie, for use of The Crayon Club members only.
Background from subtlepatterns.