Welcome to Cati's Progress Chart!
Hi, I'm Cati. I'm a web developer, a path that probably started with my time on Neopets! I like cats, horror movies and trashy shonen anime. I'm cati334455 in the guild and main is caterait if you wanna drop me a line.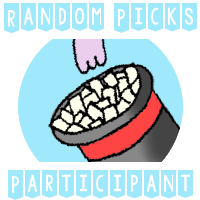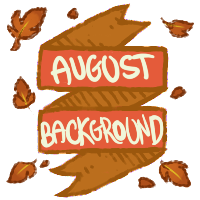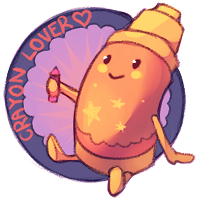 ---
2015
2015
---
*Guild stuff*
Current
Random picks #8 Cake, some of the nice sparkle cake items. I live to draw sweets but somehow I had untold trouble outlining a fork


Random picks: #8 Aqua - I was burning a lil from the mutant wocky so I drew my favorite mutant (color and designwise I would say)
archive
Crayon time
Collab part
A story related thing for the April Prompt: Time progression. Traebule's town at its best, worst, zombified and finally abandoned.
Random picks #8 Funnel Cake. never give up the chance to draw junk food.
February prompt; art style impressions. It's a little less respsectful than I would have liked but it's an attempt at the mid-late Francisco Goya.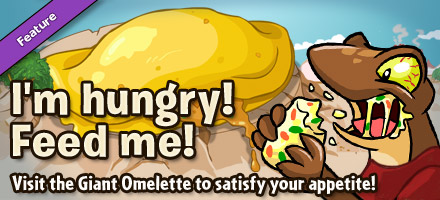 I don't know if all the reprints of his paintings have a weird tint or if it was intentional, but there's a lot of green-yellow-black which is usually the block of colors I don't use so that was interesting.
Another costume challenge, this time valentines theme. I went towards a food theme this month too *insert sweet pun here*
Kuvirea's winter food based design with an existing wearable lantern for the costume challenge.
3quest for the Ugly Sweater BC week! She's the only one polite enough to keep it on for a whole week.
November perspective prompt. Chill draw of two of my kougras. I did the foreground guy first but it seemed empty.
Random Picks #8: Tasty. My sister has two lab pets too (sorta, on the same account) who were both orange jelly the last time I looked.
September character prompt: did some logos for the four emperors who are based on the Four Heavenly Beasts myth. very concerned with not making a turtle look like a soccer ball or the tiger like a sports logo.
August background prompt! This is the MME9-S3: Tentacles Attack Background (and the S1: Nearly Inescapable Tank.) I always wondered, what is actually going on here? What is the foreground platform? Why is it front of a clock? After looking at it for a while this is what I thought of.
Random picks #7: Countdown. I wanted to draw a new years countdown, I guess the Happy Valley would be a popular place to do it since you just come out of the Advent Calendar on the 31st and might as well hang around town. The local shopkeeps know a better place to view it though.
Kieruu and Waifaiseeto in July palettes!
Random picks #25: Sunburn. Kinda looks more like heat exhaustion but with the job I imagine they are wary of both