Welcome to Cati's Progress Chart!
Hi, I'm Cati. I'm a web developer, a path that probably started with my time on Neopets! I like cats, horror movies and trashy shonen anime. I'm cati334455 in the guild and main is caterait if you wanna drop me a line.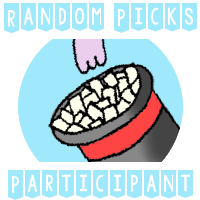 ---
June
July
August
---
*Guild stuff*
Kieruu and Waifaiseeto in July palettes!
Random picks #25: Sunburn. Kinda looks more like heat exhaustion but with the job I imagine they are wary of both
---
Art and Content by caterait. Header art and Coding by Seakittie, for use of The Crayon Club members only.
Background from subtlepatterns.