Welcome to Aveon's DOOMtastic Screenies!
Welcome to my DOOMtastic Screenies! Relax and enjoy all the wonderous things that happen to us; mostly daily might I add. All new screenies are located at the start, and old ones after that. Oh, and don't mind the Kadoatie's. They love to be in the screenies as well! [Note: If there is a username in the screenie, it is used with permission.]

Petpage Template and BG from Sunnyneo!
---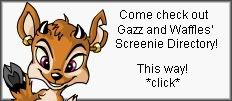 I'm featured in these screenie directories, so you should definately check them out!
---
Avveh's Screenehs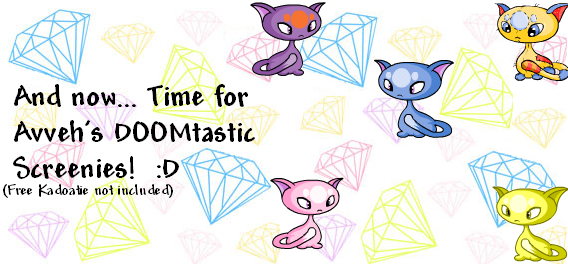 ---

---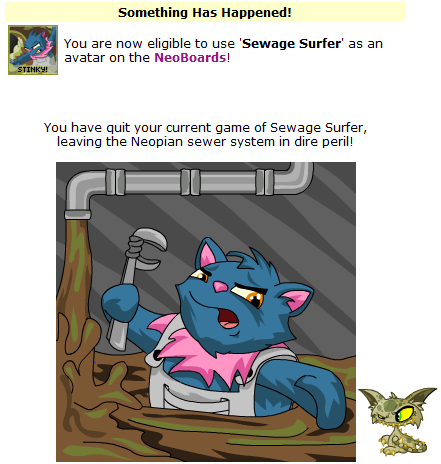 ---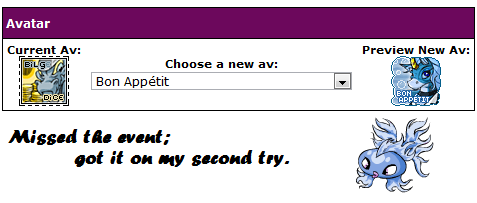 ---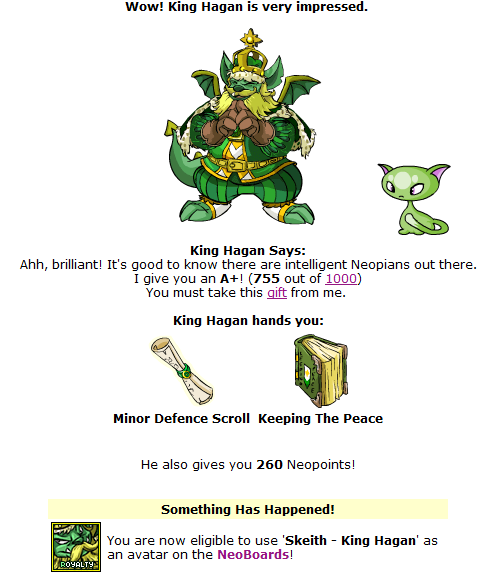 ---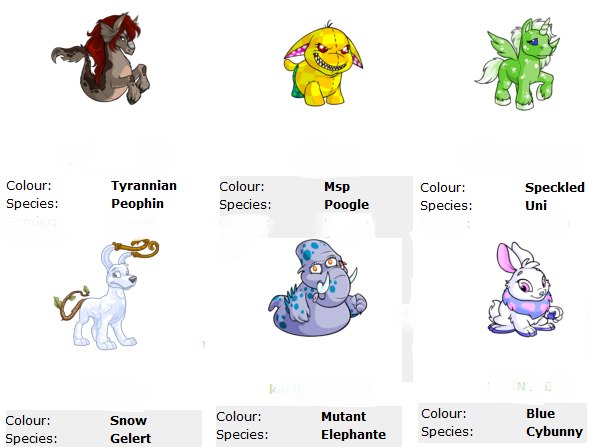 ---
---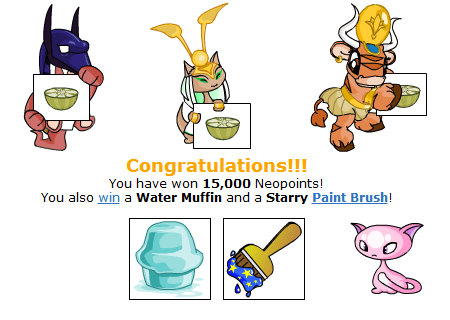 ---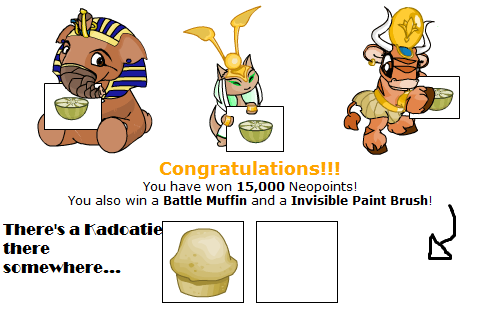 ---

---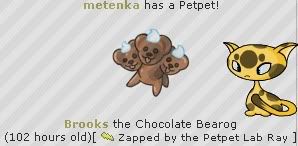 ---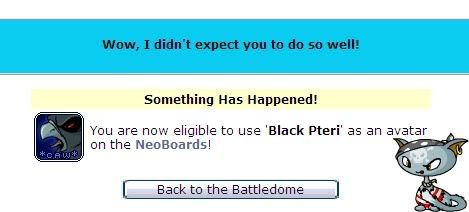 ---

---

---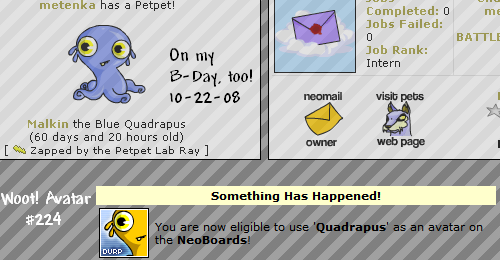 ---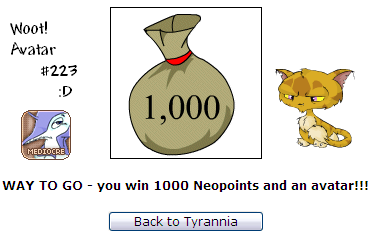 ---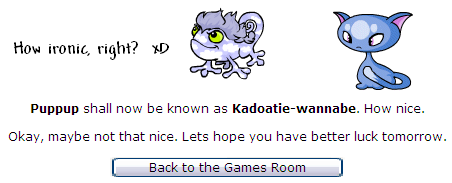 ---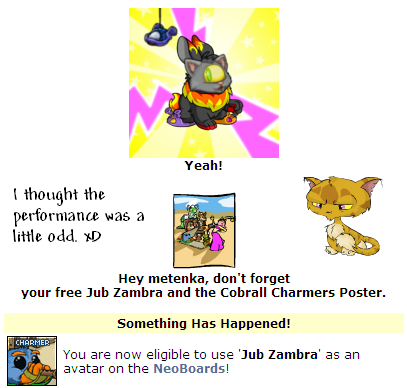 ---
---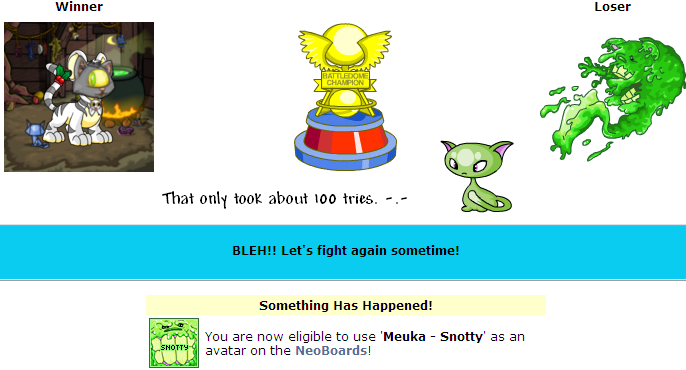 ---
---

---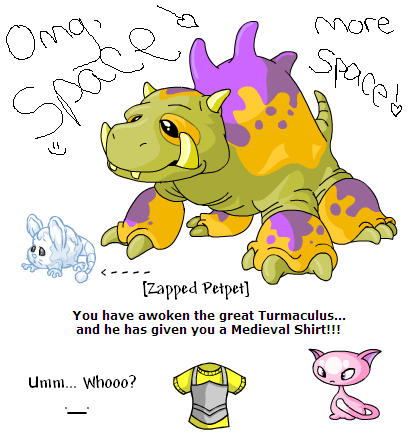 ---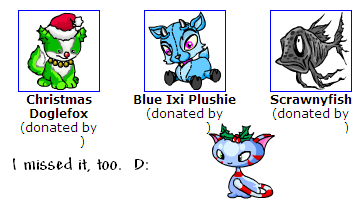 ---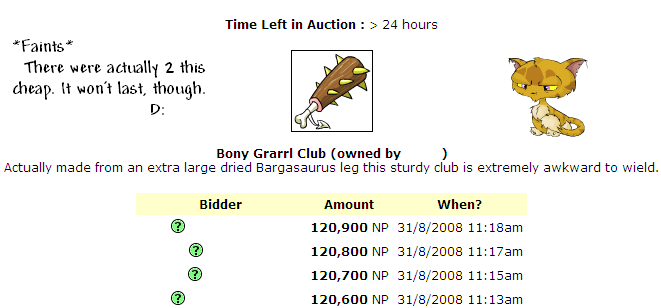 ---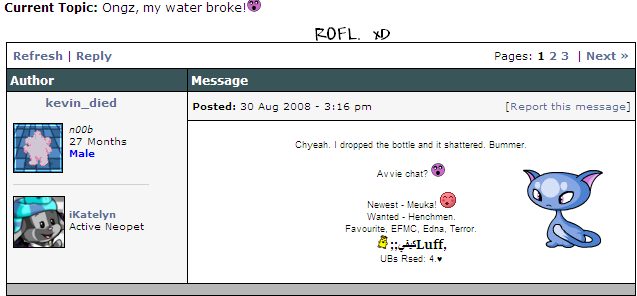 ---
---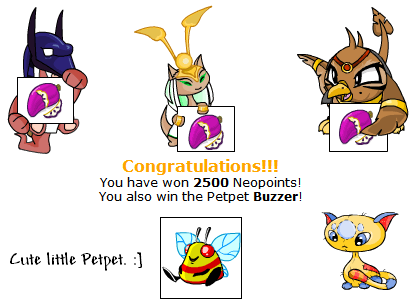 ---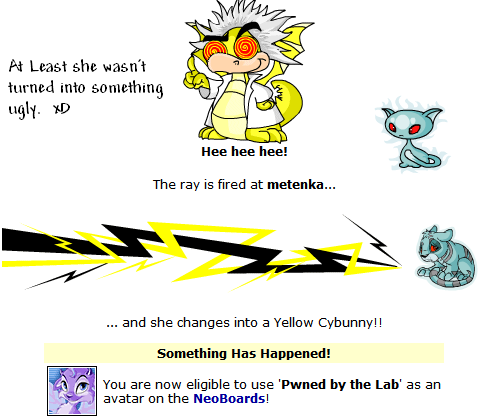 ---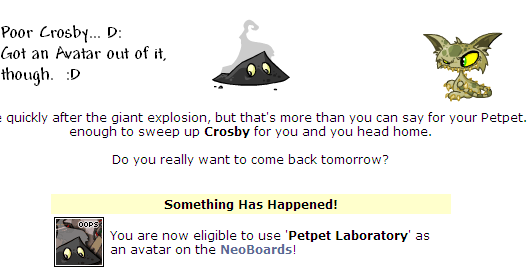 ---

---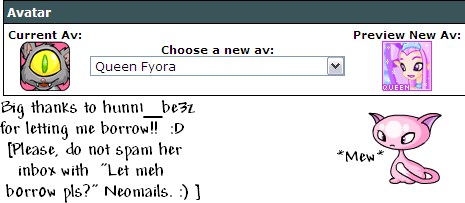 ---

---
---

---
---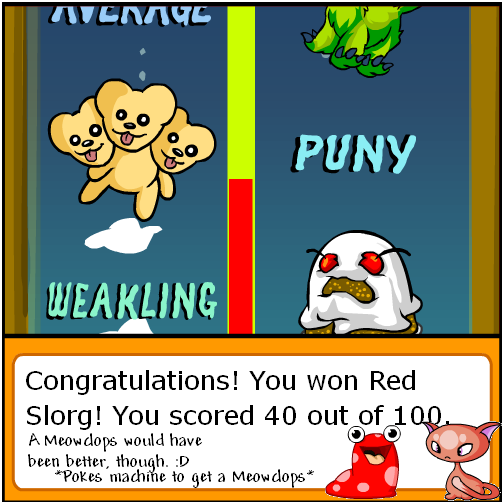 ---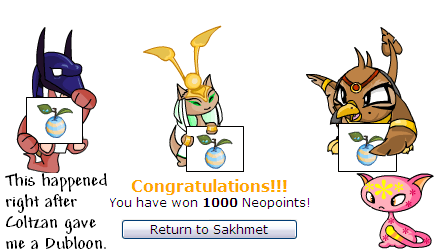 ---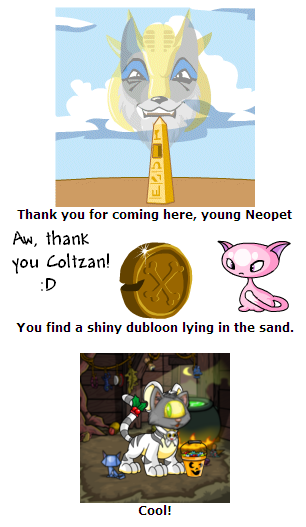 ---
---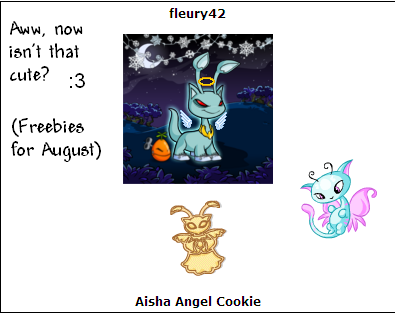 ---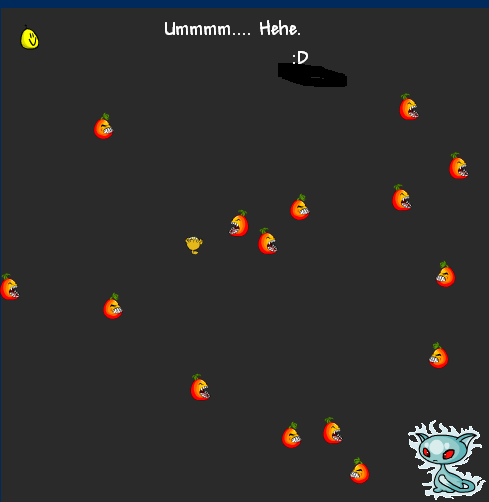 ---
---
---
---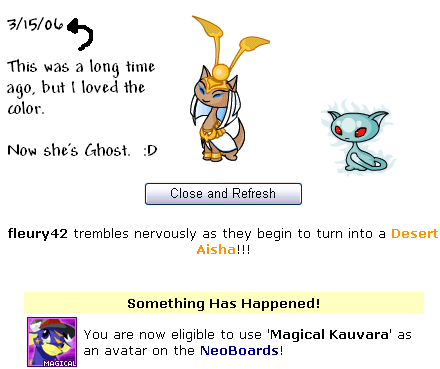 ---
---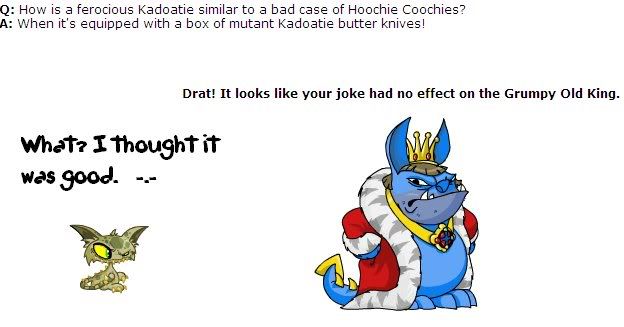 ---

---
---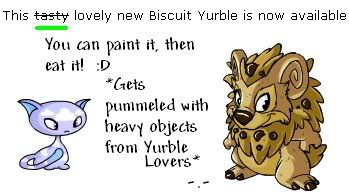 ---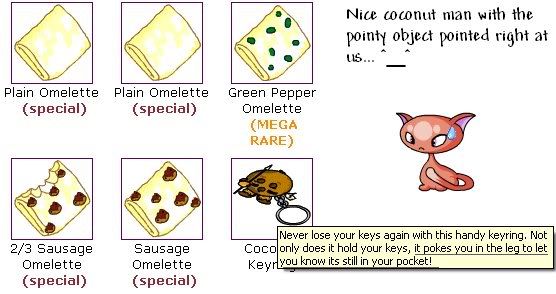 ---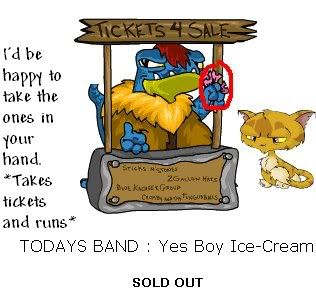 ---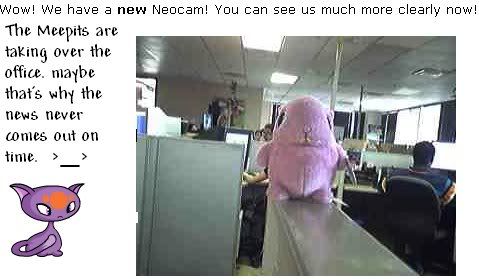 ---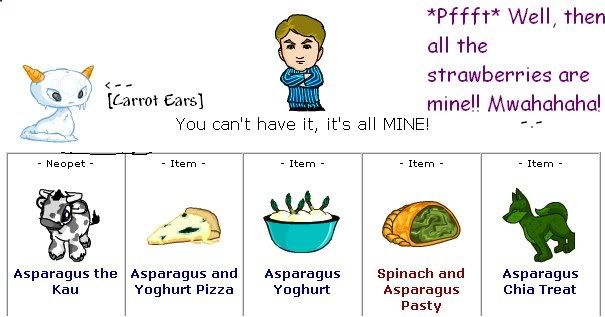 ---
---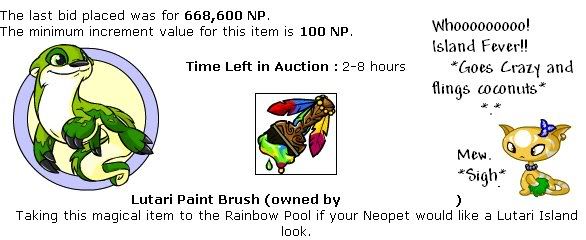 ---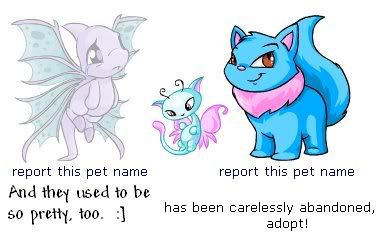 ---

---

---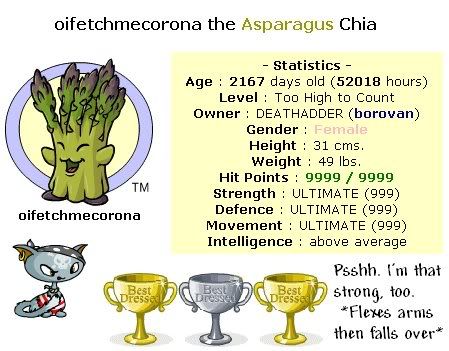 ---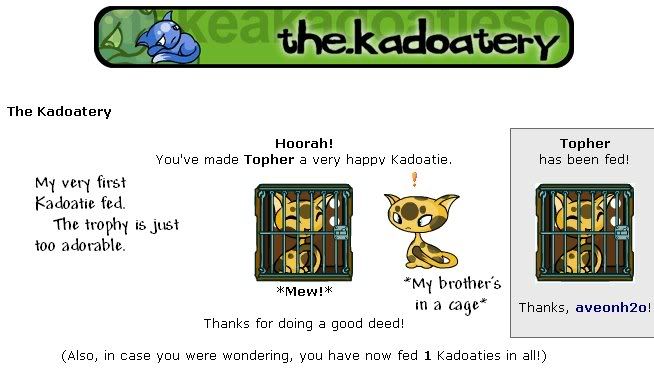 ---
---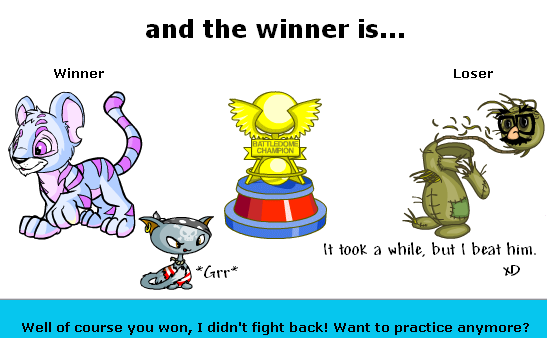 ---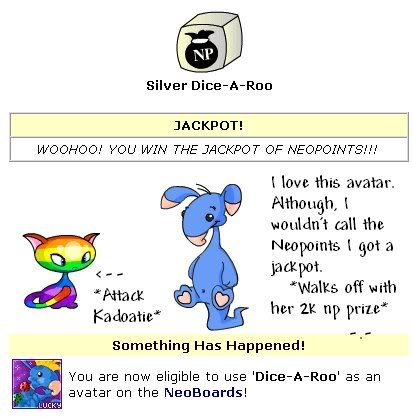 ---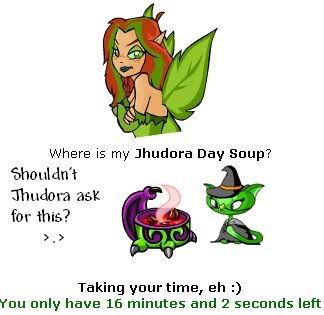 ---
---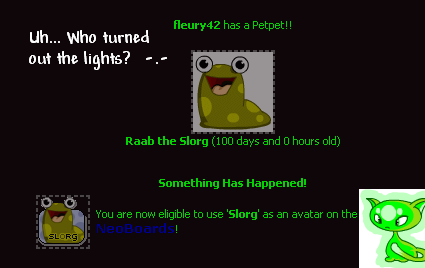 ---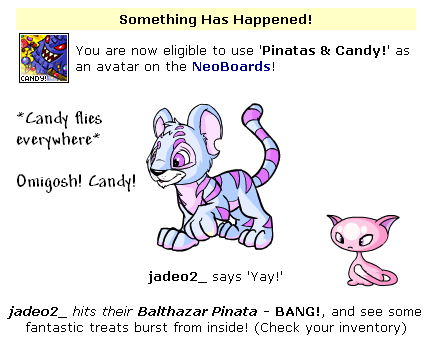 ---
---

---
---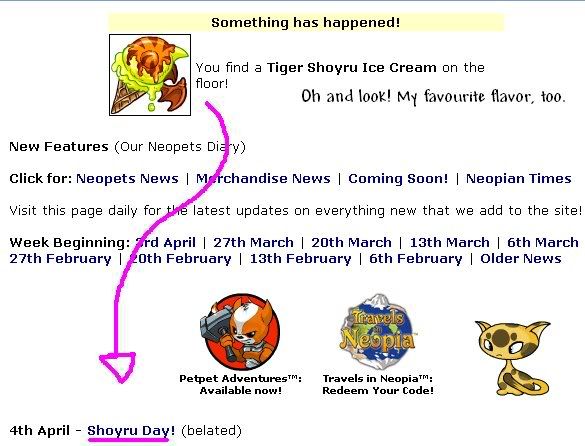 ---

---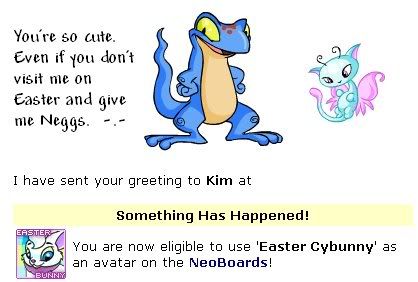 ---
---

---
---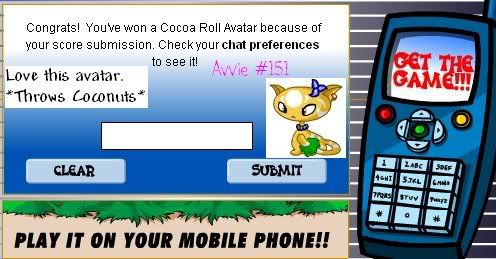 ---

---

---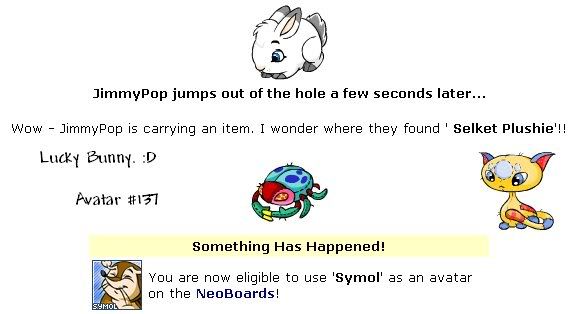 ---

---

---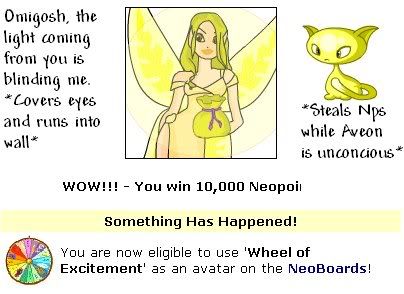 ---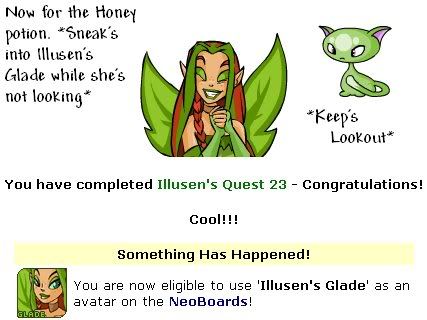 ---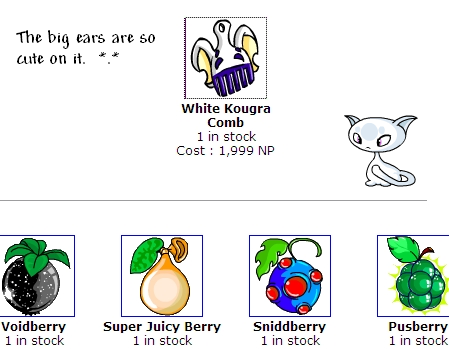 ---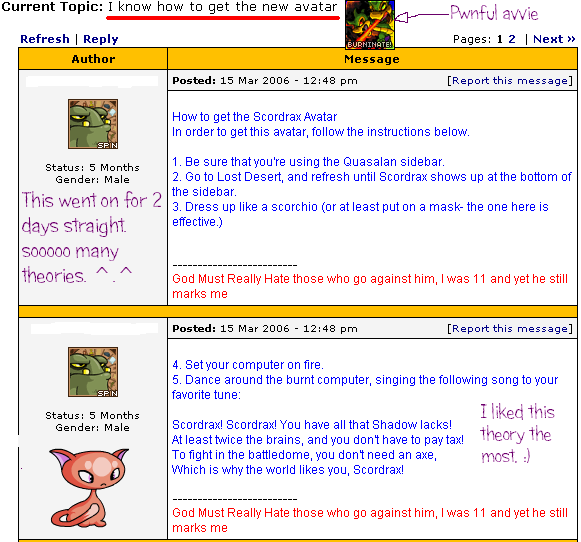 ---
---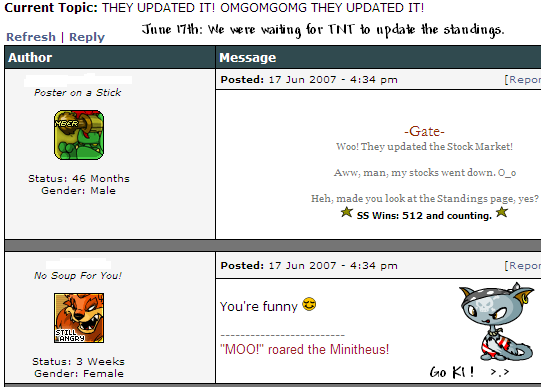 ---