welp.... i finally gave in and decided to use a template for my drawings and such :I
i don't know why i was being so stubborn about it.
it's not like i'm pro at coding anyway or that i would submit stuff into the spotlight.
i like the color scheme, so i'll keep it the way it is.
hopefully you guys can browse my stuff more easier-ly (is that a word?) oh well~
so.... enjoy :3
for pikapikachu911:

there's no form you have to follow to request. i just ask that you provide a reference.
written references are fine, but please know that i'm not very good with them :x
so if your request doesn't turn out the way you wanted it to, don't say i didn't warn you xC
just so you know, i have different styles depending on what you ask for.
requests will turn out like these
trades will turn out like these
please use your common sense.
don't claim my drawings as your own, no matter how bad they are. they're still mine.
and you'll know if it's your pet or not (i hope)
so if it's not your pet, don't take the image.
i have drawings throughout my other accounts,
but if i drew something for you please link back to my main account, shmozie
i tend to move around my pages and i might adopt some pets out to other owners.
so to make it convinient for others to find me, please link to my main :3
oh! and another thing:
please use your own image hosting site!
since this is my aisha's page,
i find it appropriate to put my aisha adoptables here.
plus it's my account.
i do what i want~!!
i'll eventually get to all the colors.
but if there's a specific color you want now, feel free to request for the color.
i also do customs (which are OPEN, btw)
anywho~
same rules apply:
1. don't claim them as your own.
2. don't take the custom that isn't for you.
3. ???
9. profit
7. wait... what?
replace the word "color" with the color you want.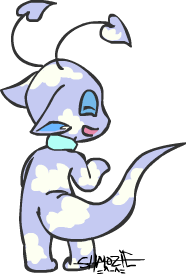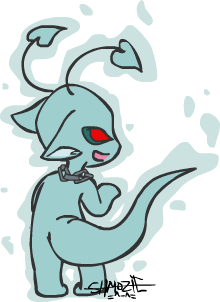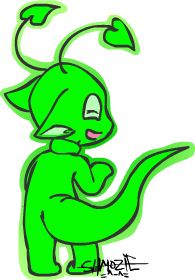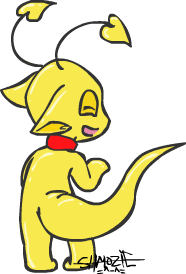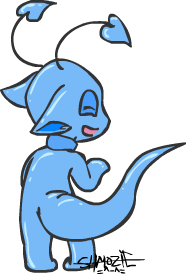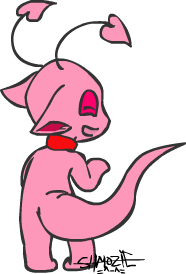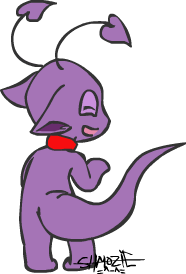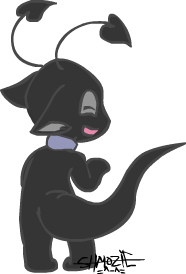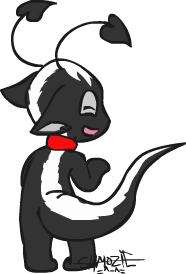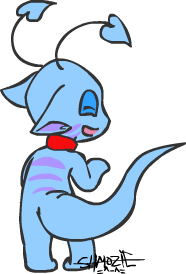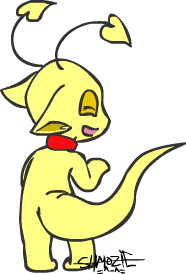 customs:
replace the word "pet" with the exact name as your aisha (the name that shows up on neopets, not their nickname).

these are drawings i did for trades and past requests.
i don't draw like this unless its for a trade.
if you want to request something, it'll turn out like
these
.
please link to my main (shmozie)
drag and drop image into url for full view
goes from newest to oldest: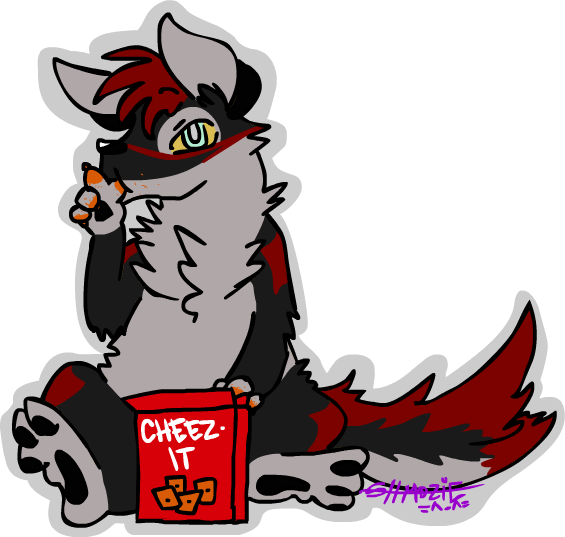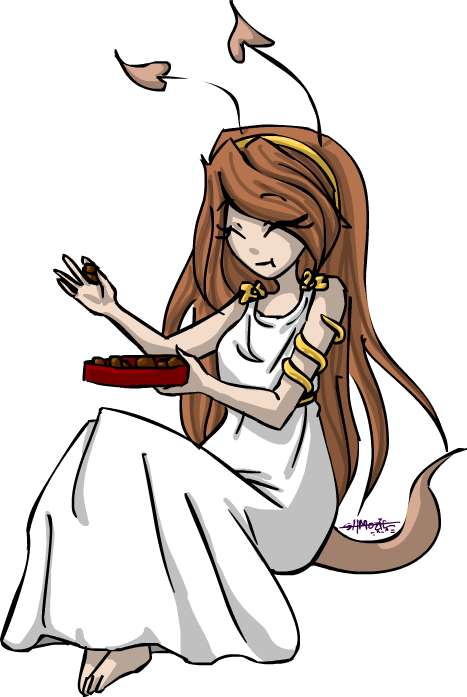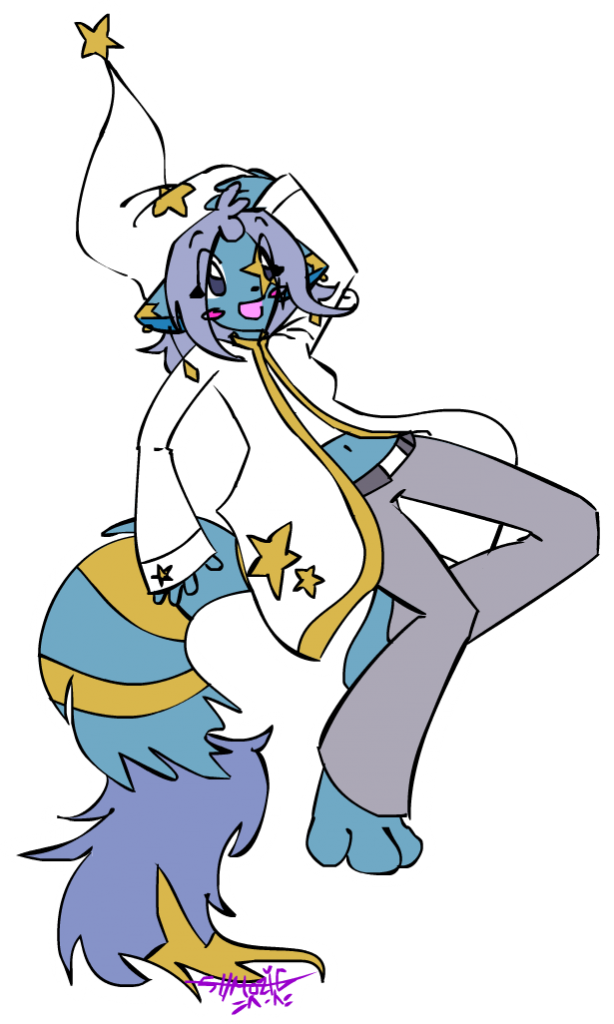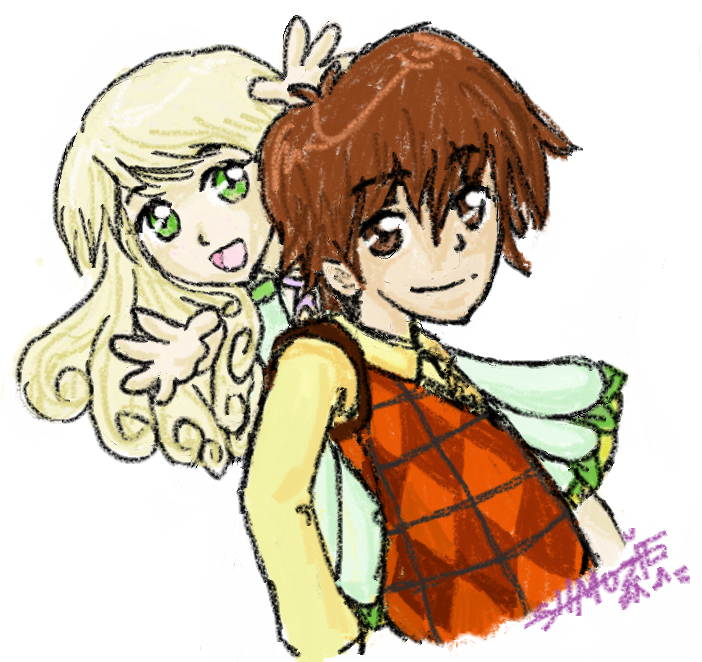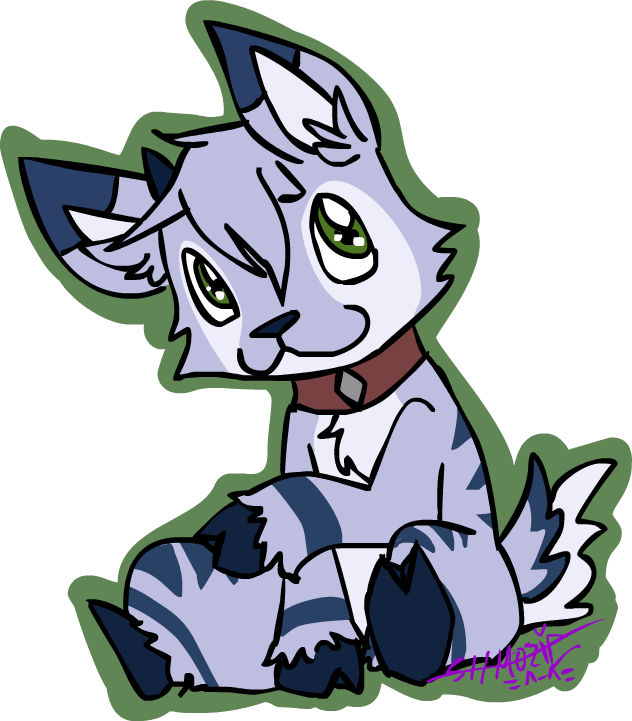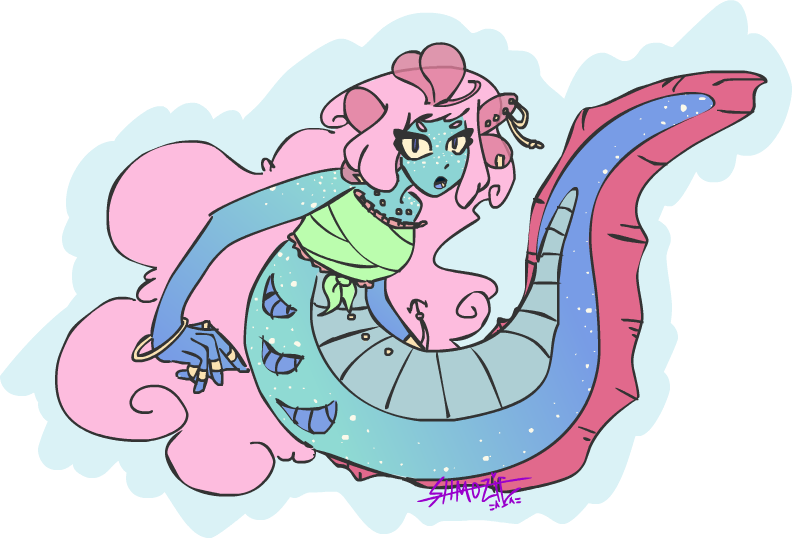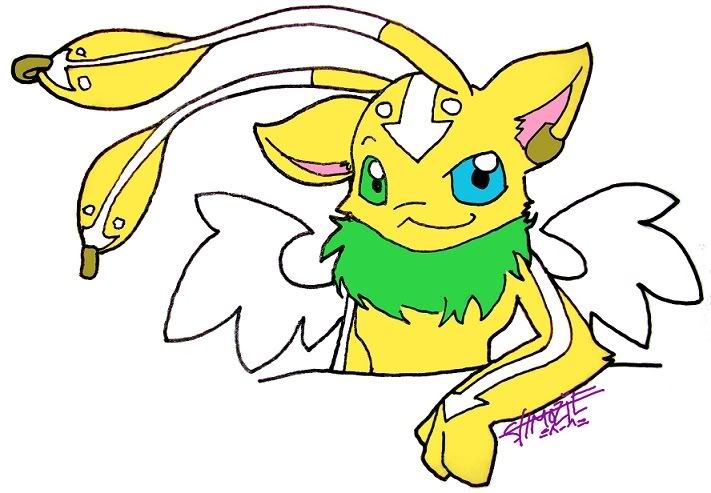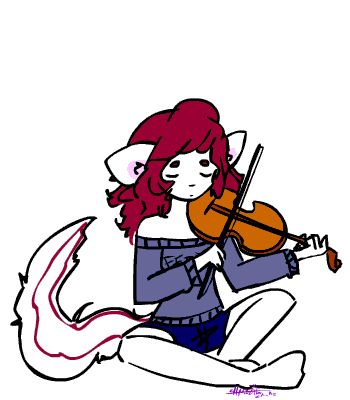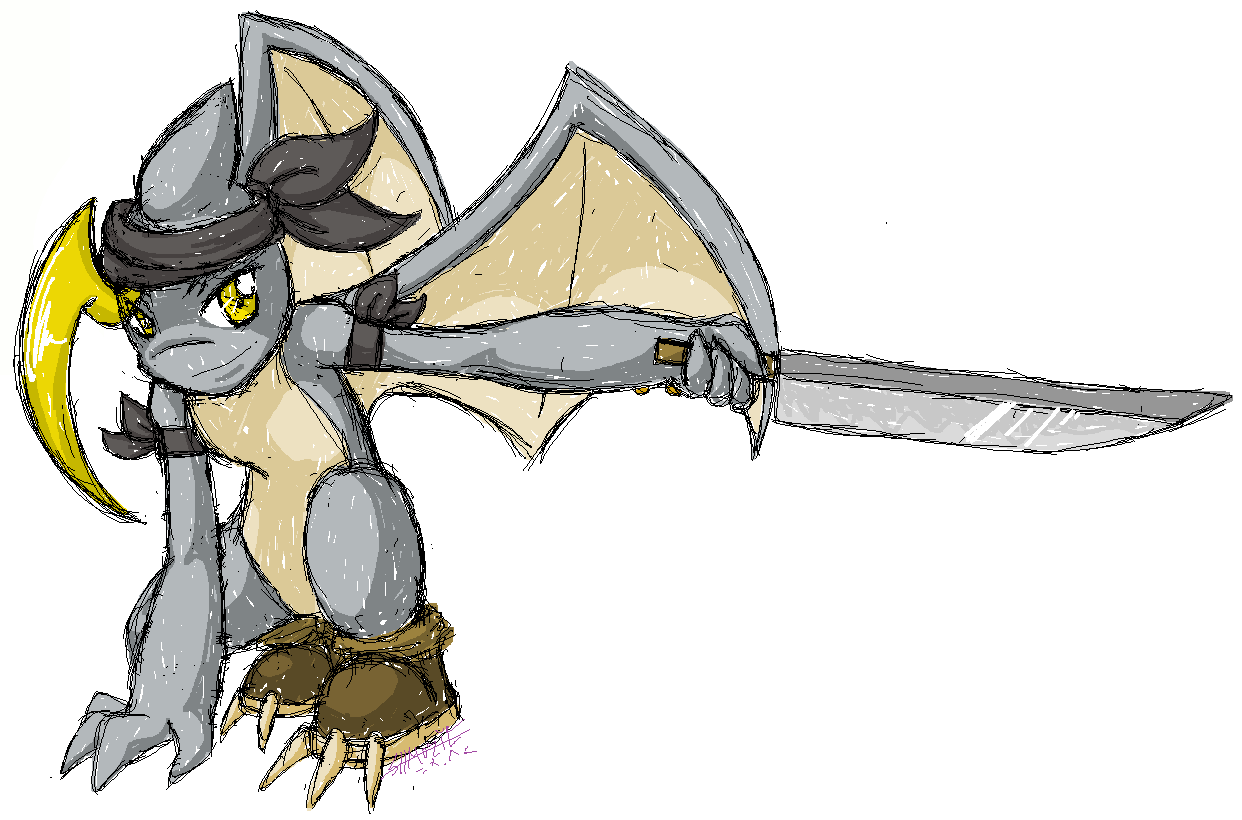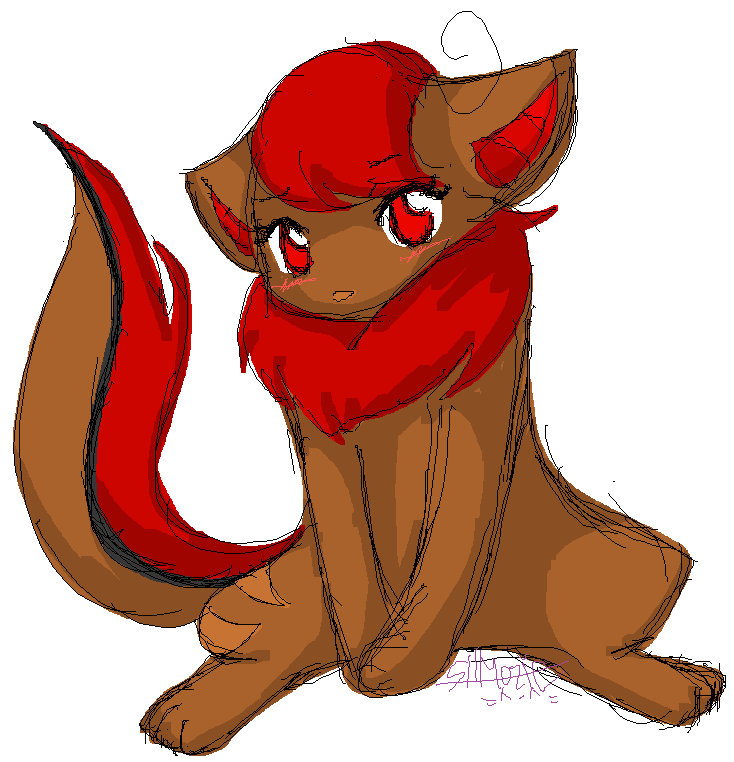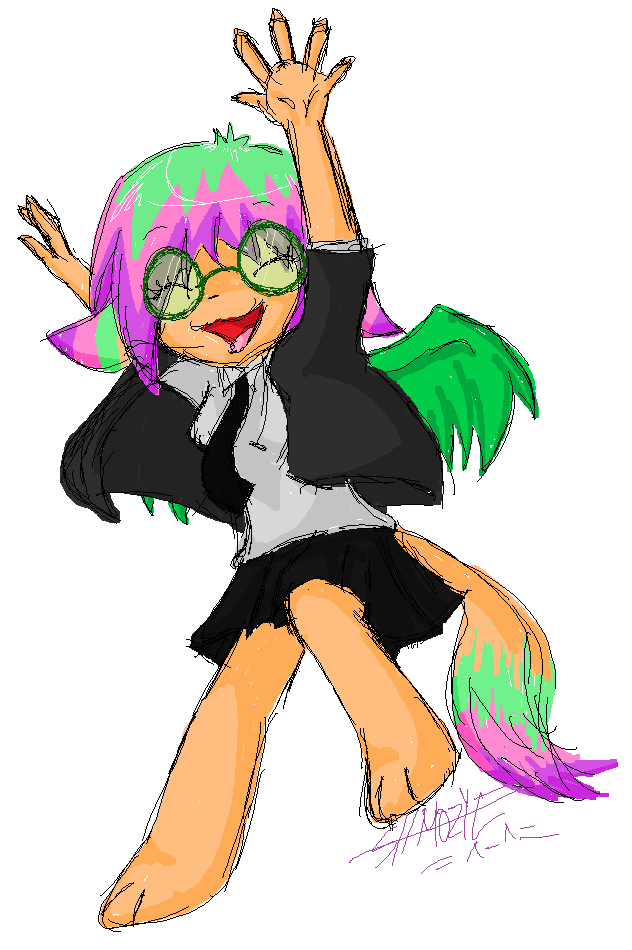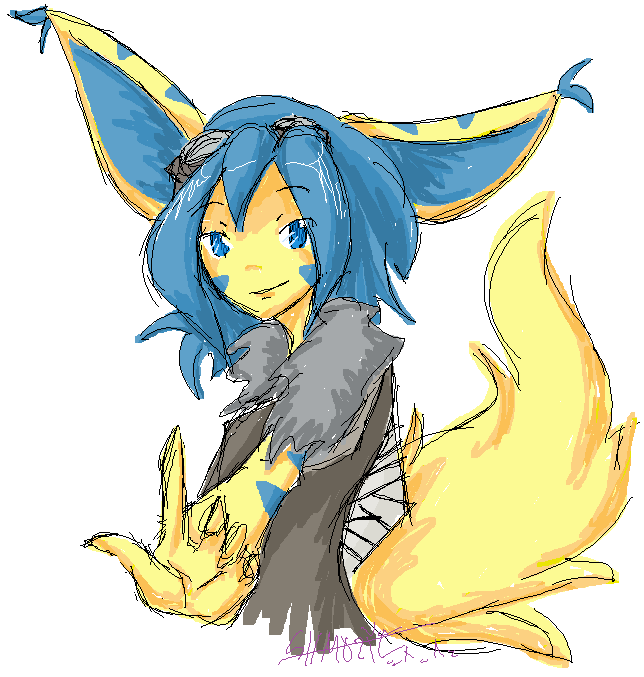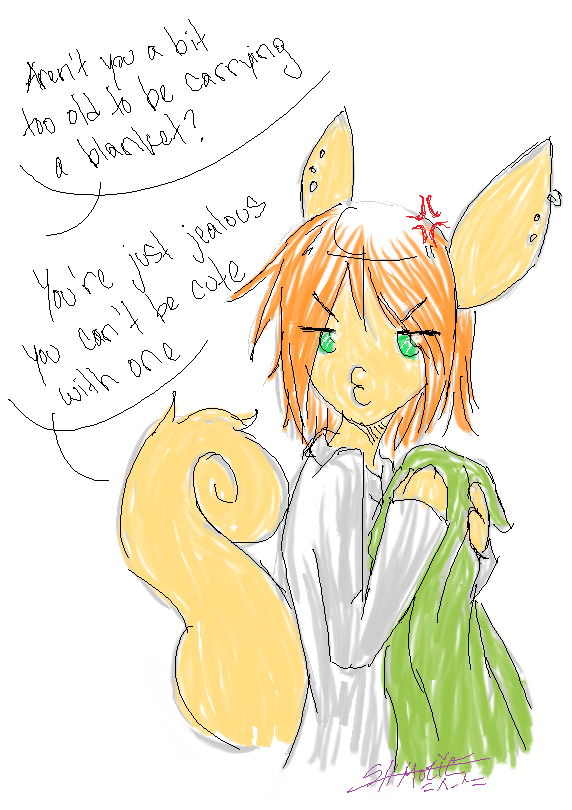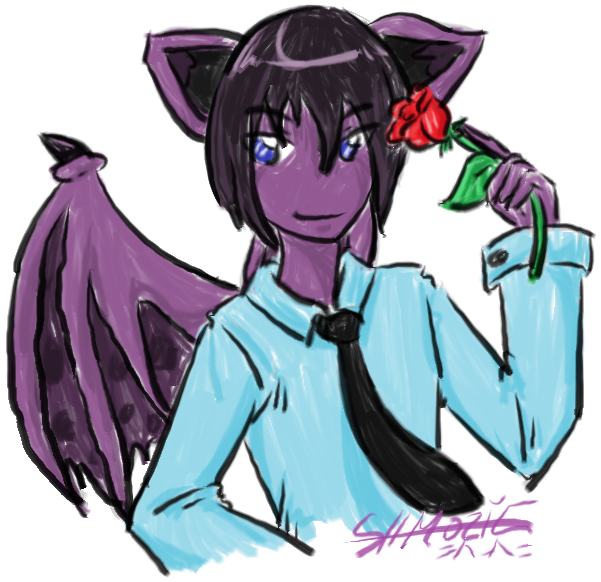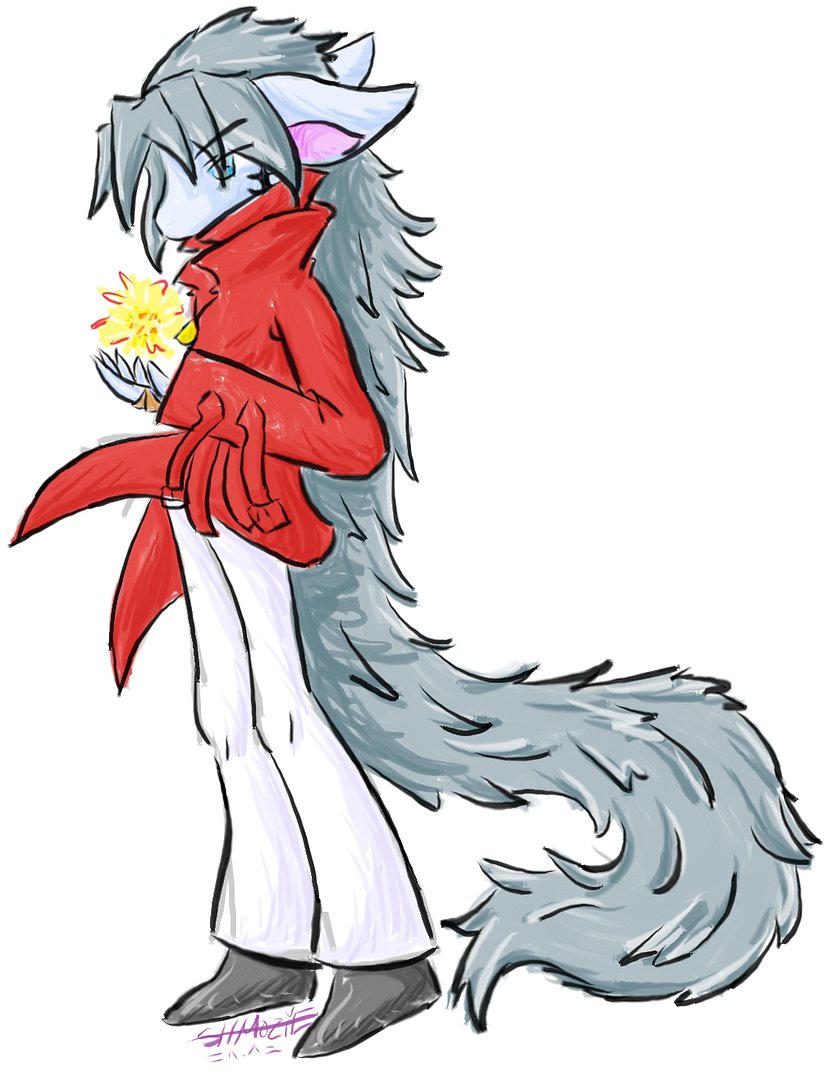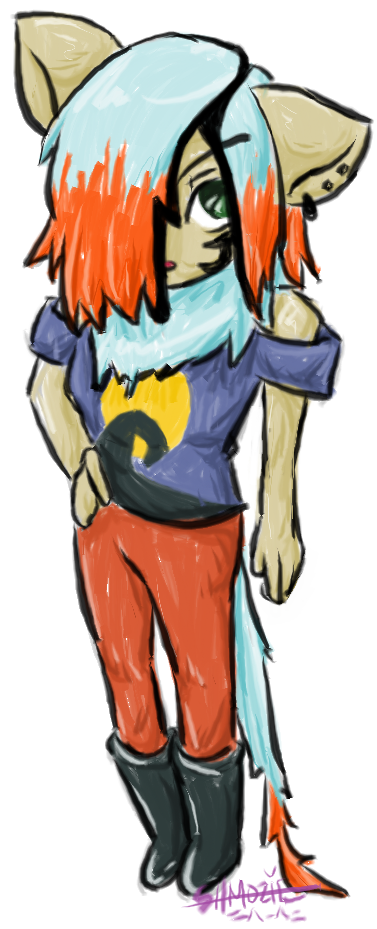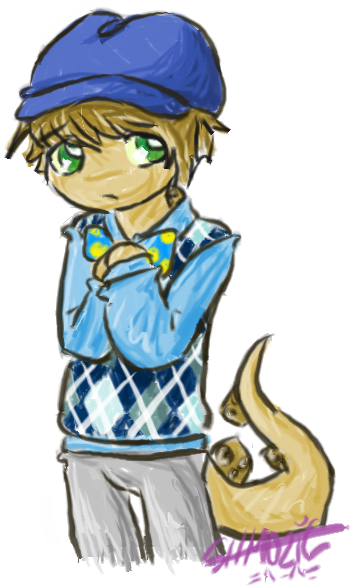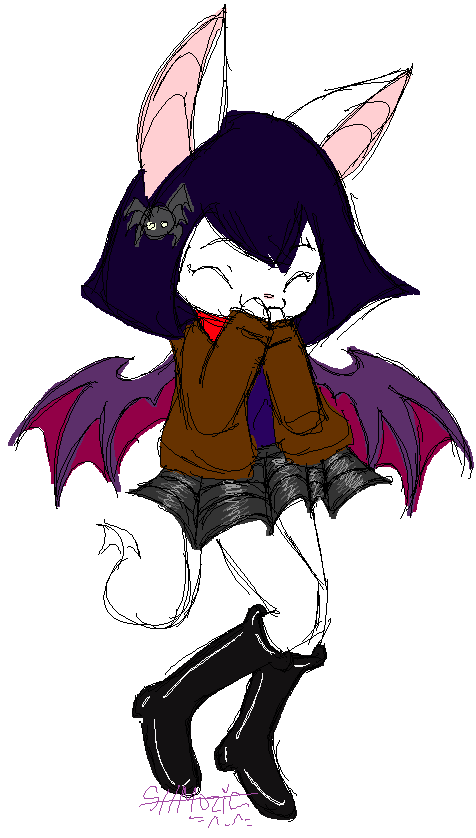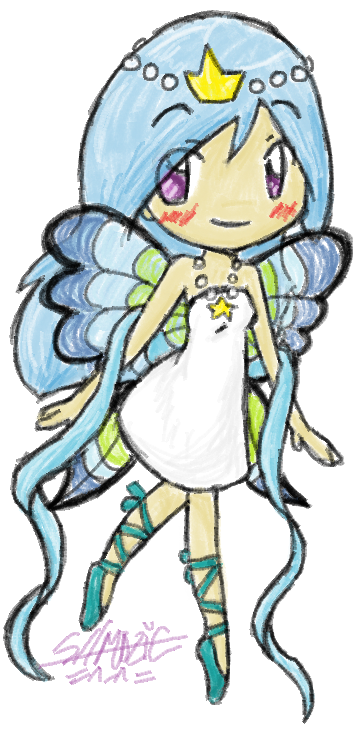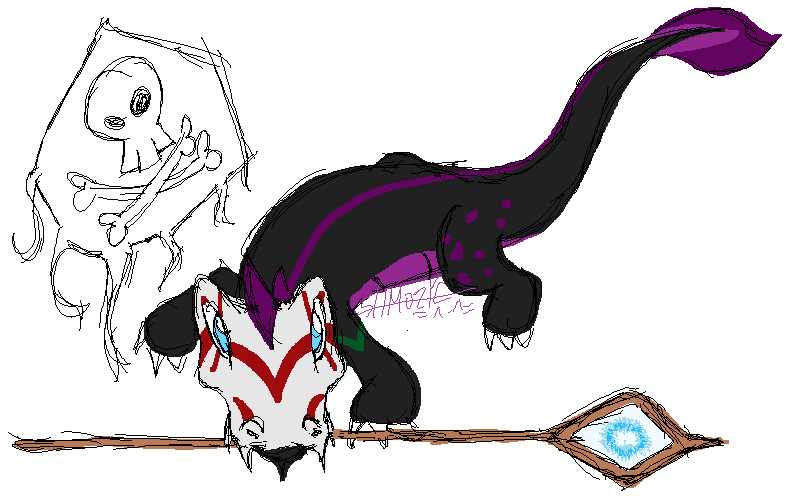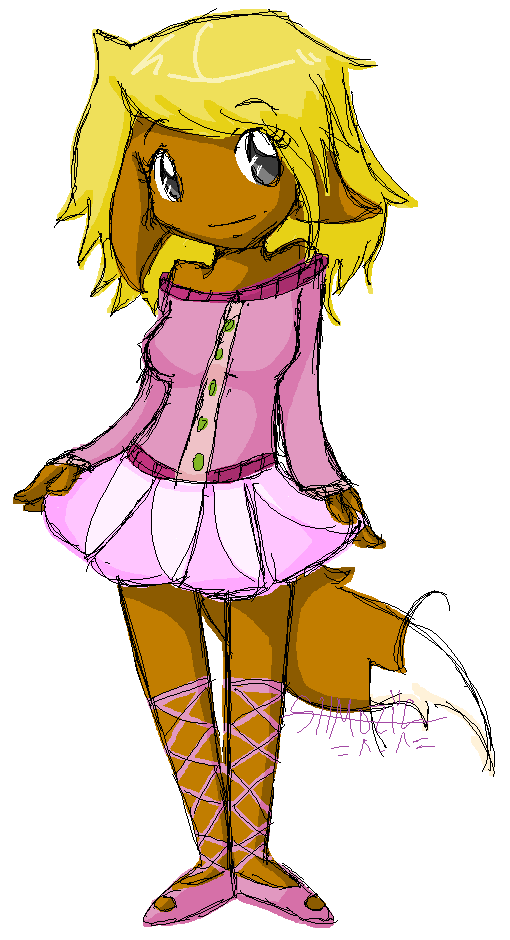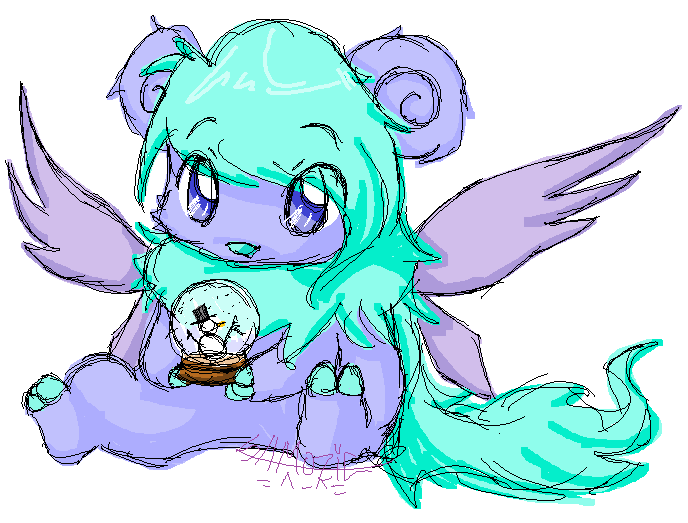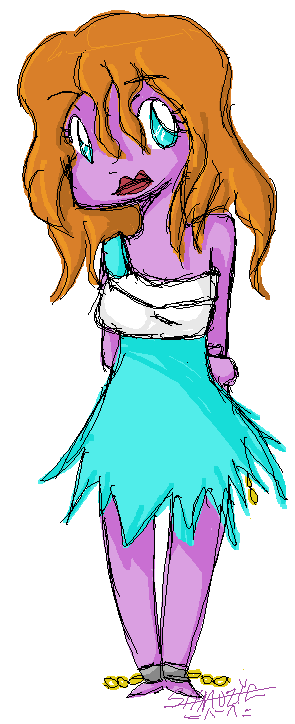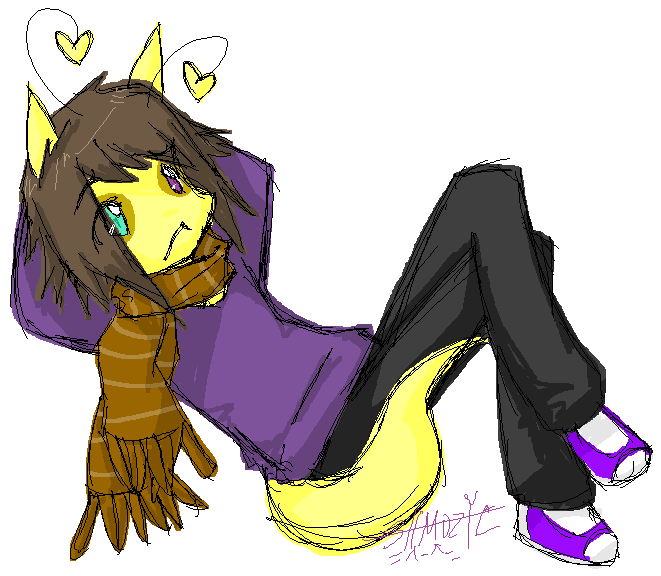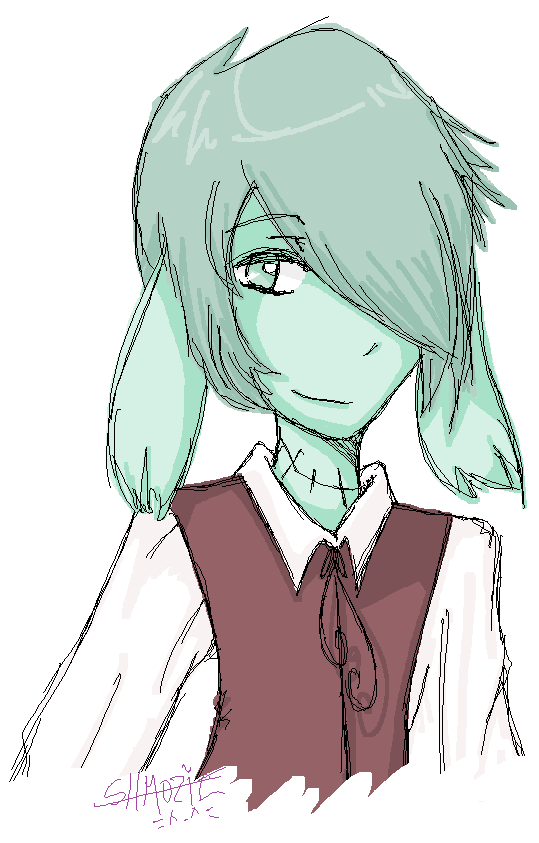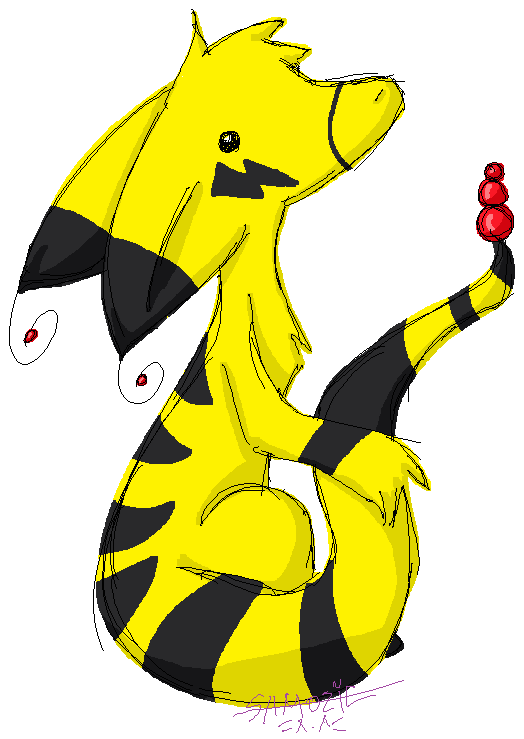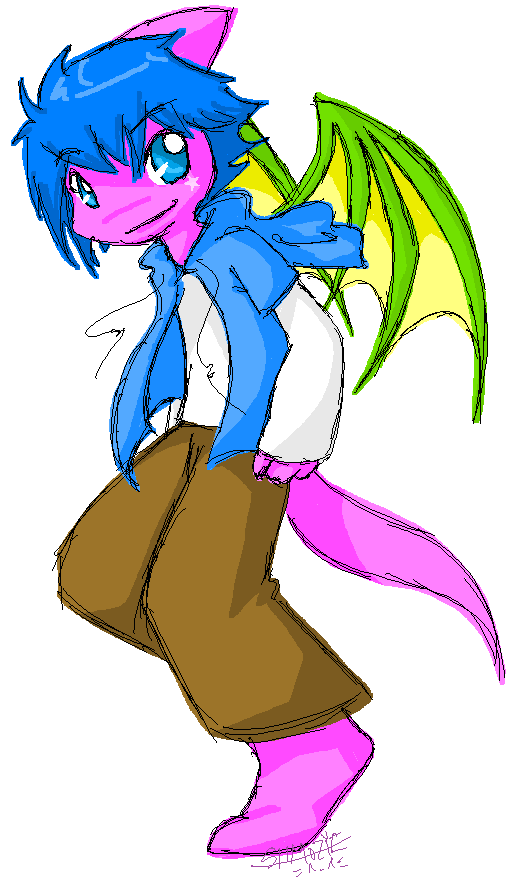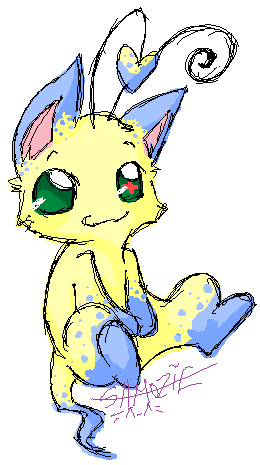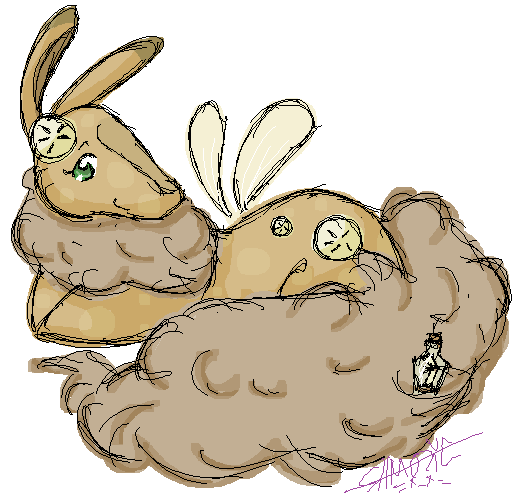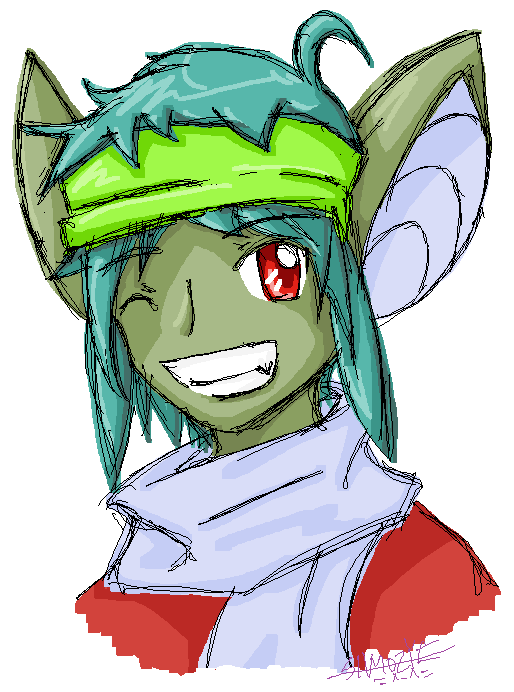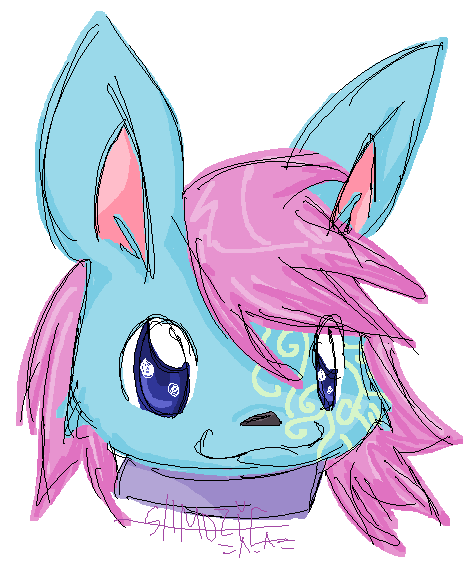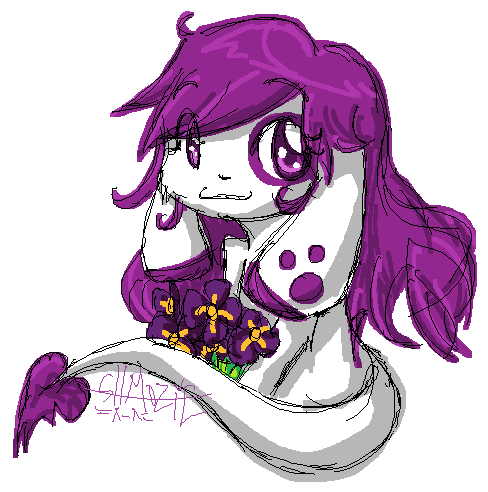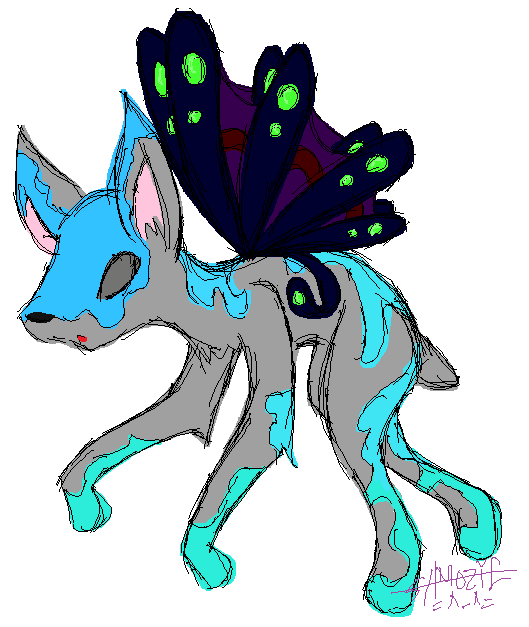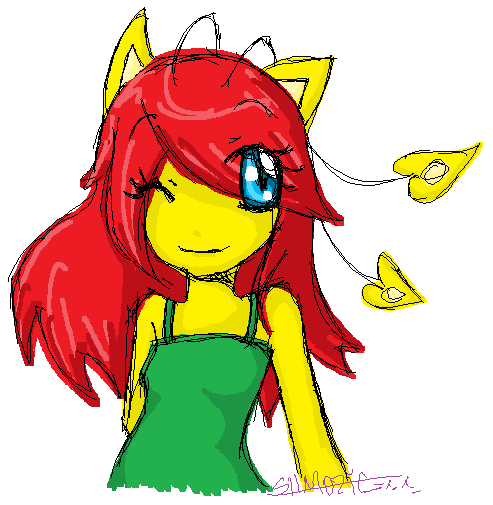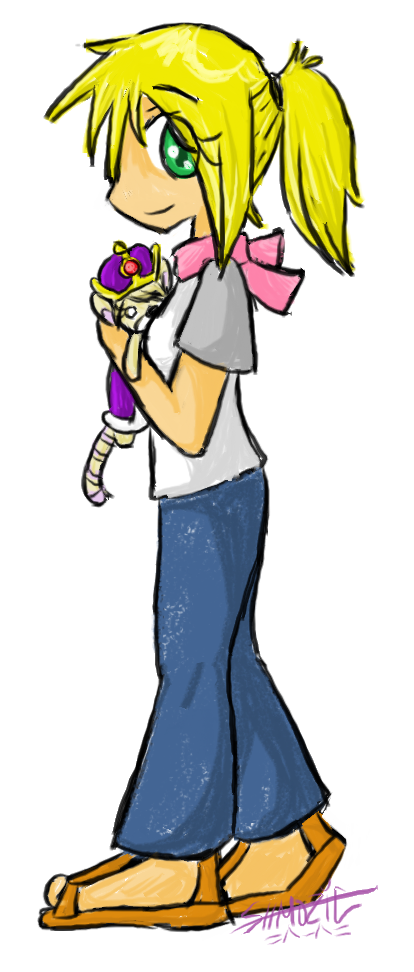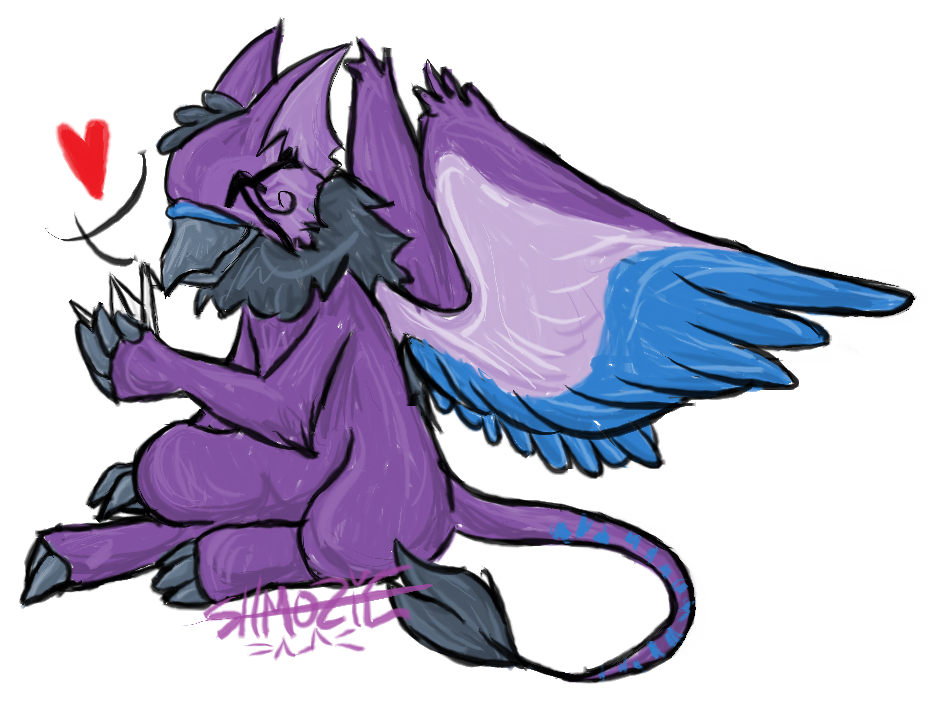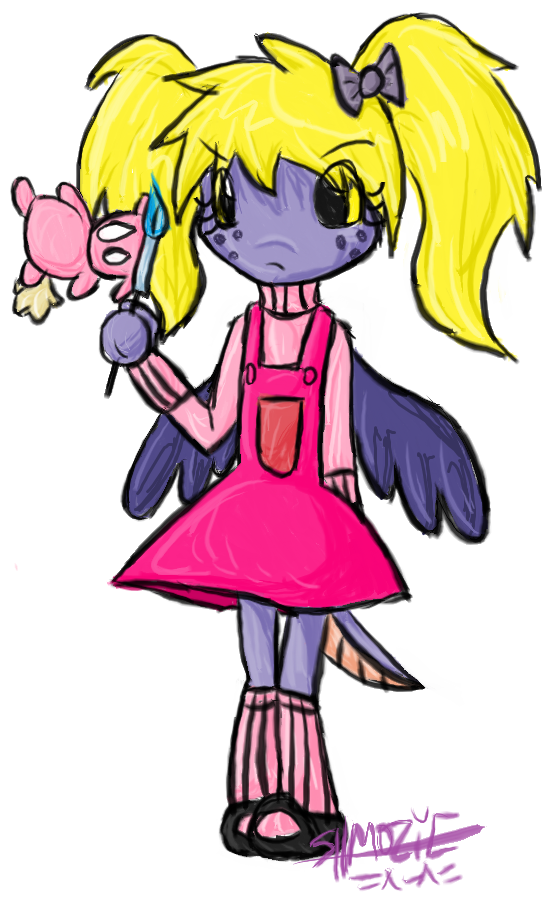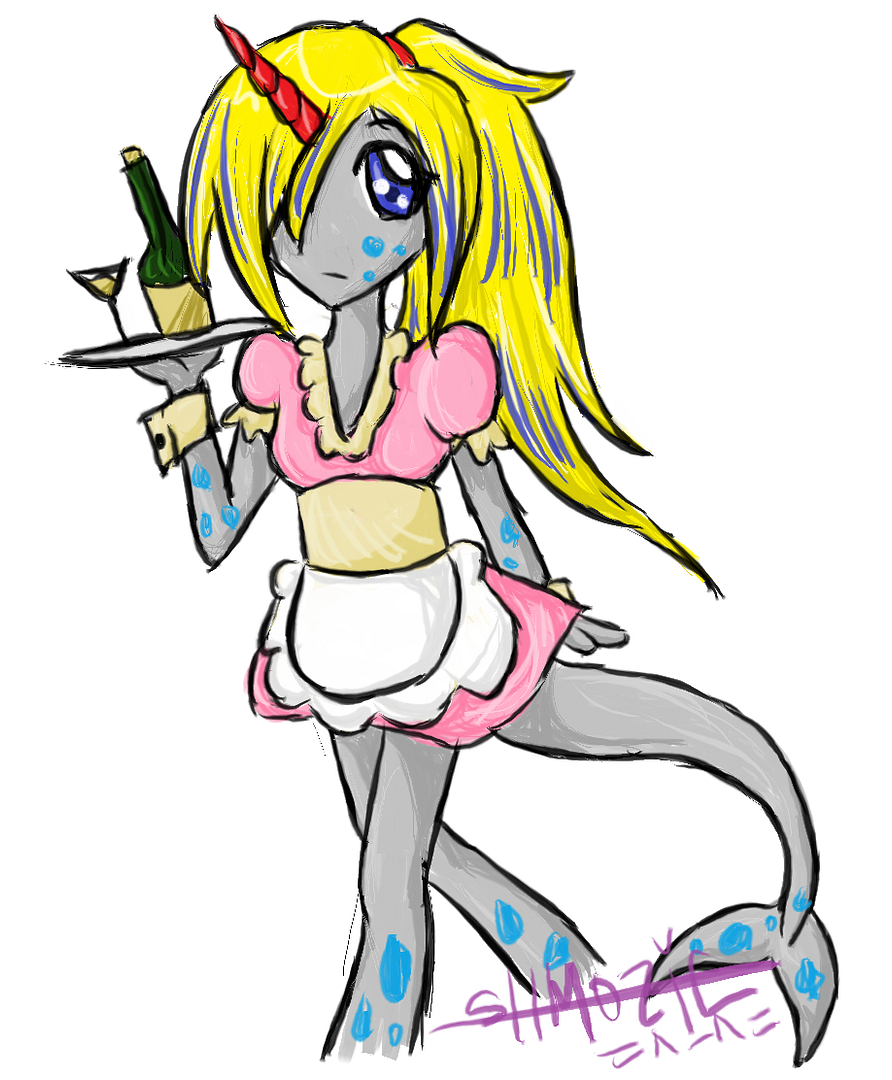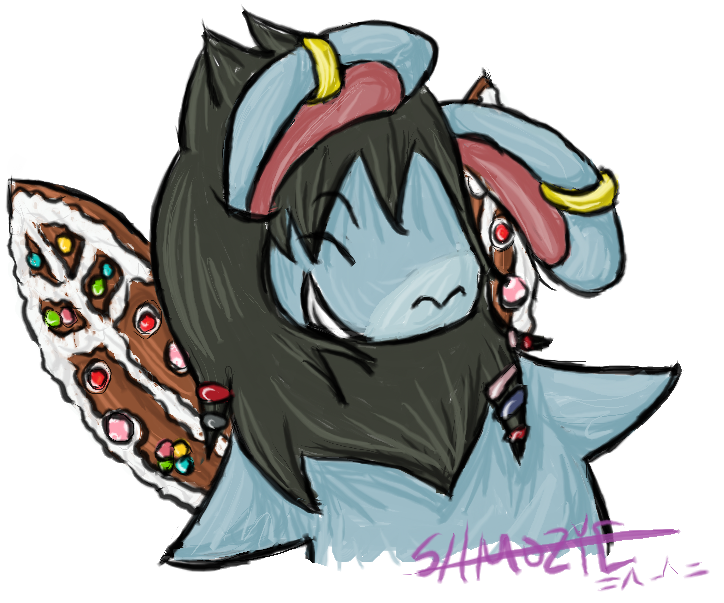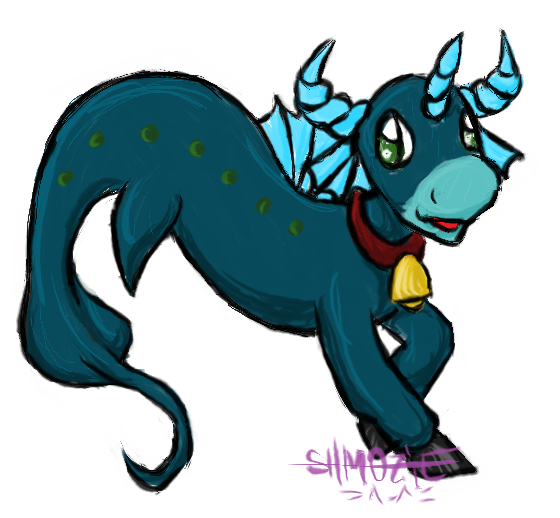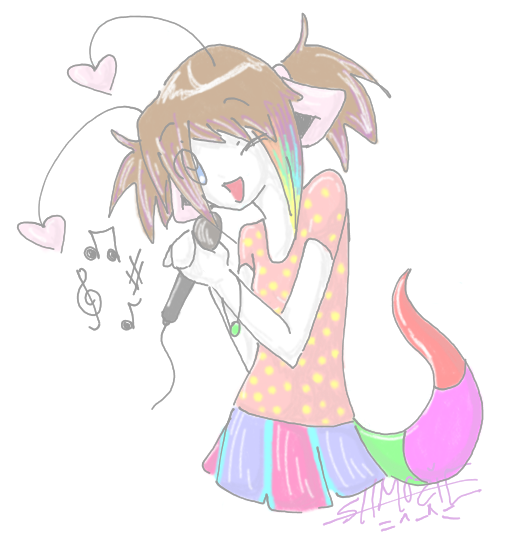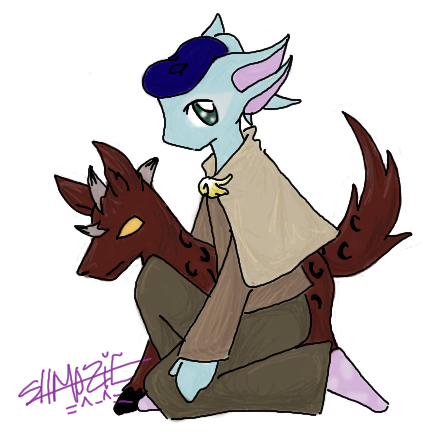 goes from oldest to newest: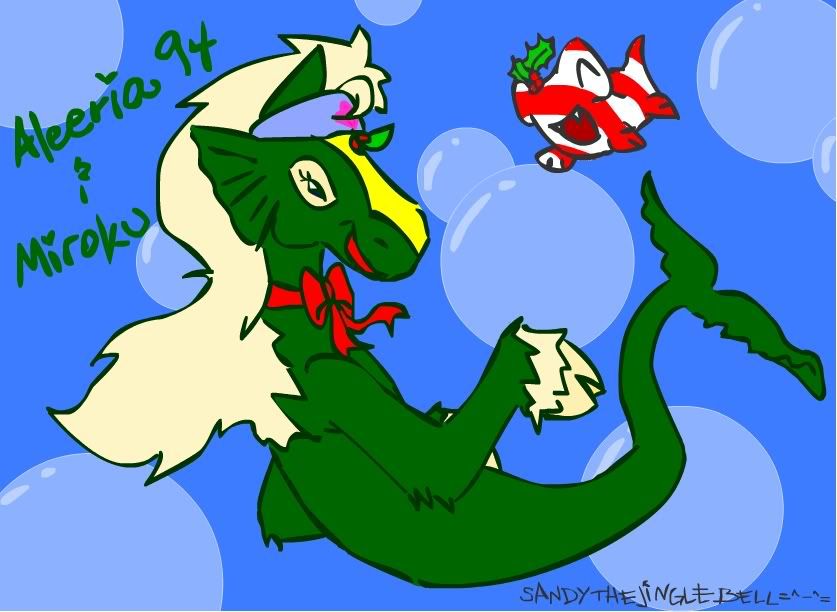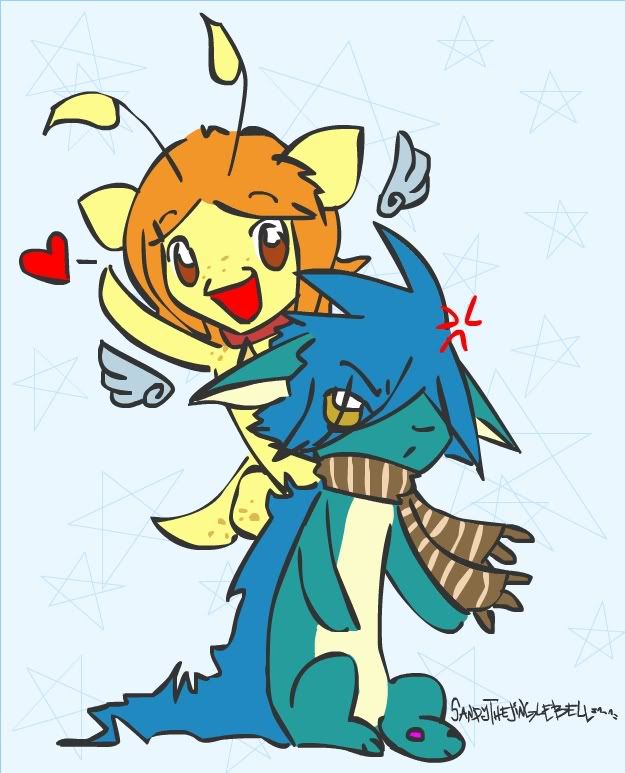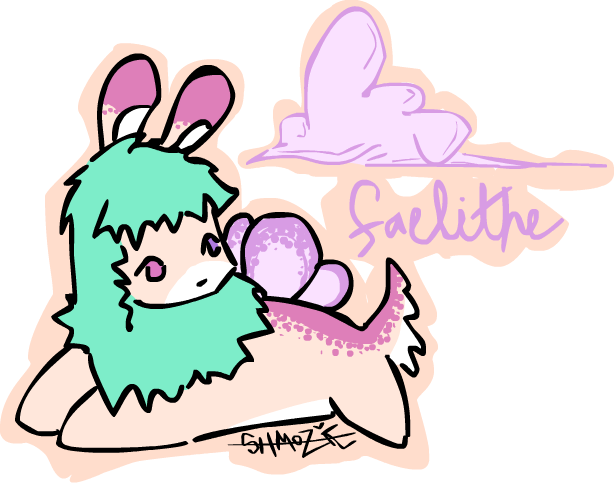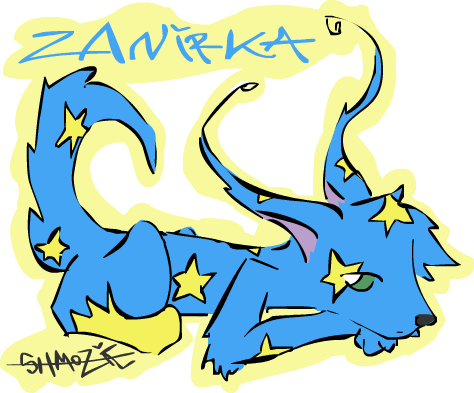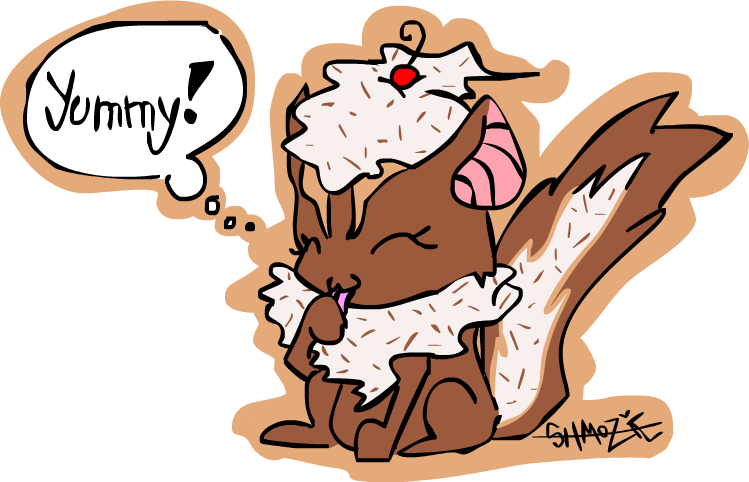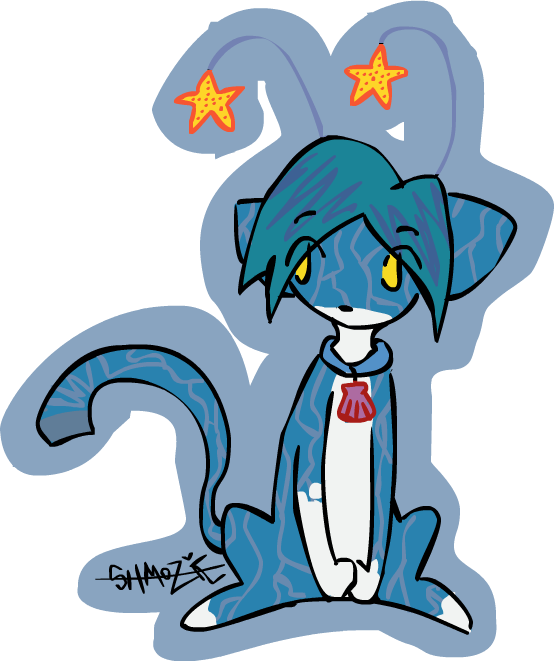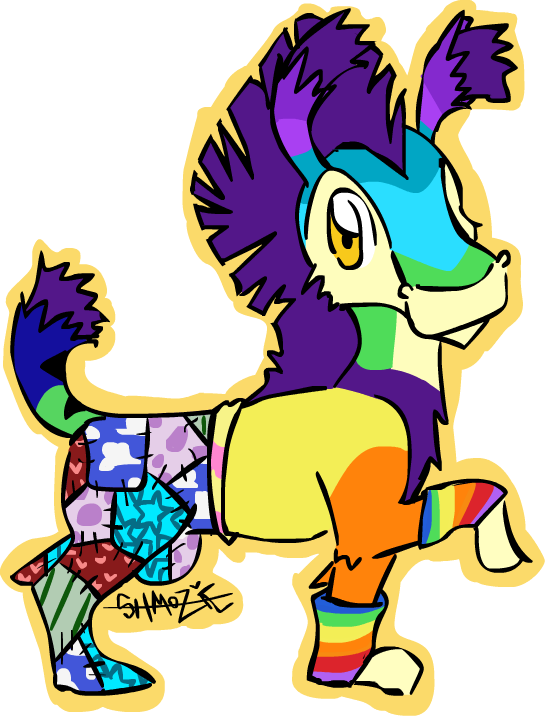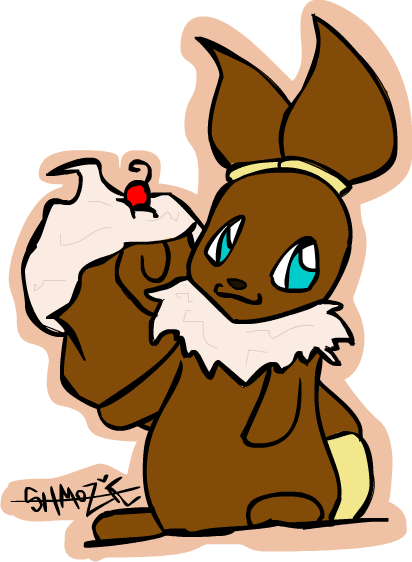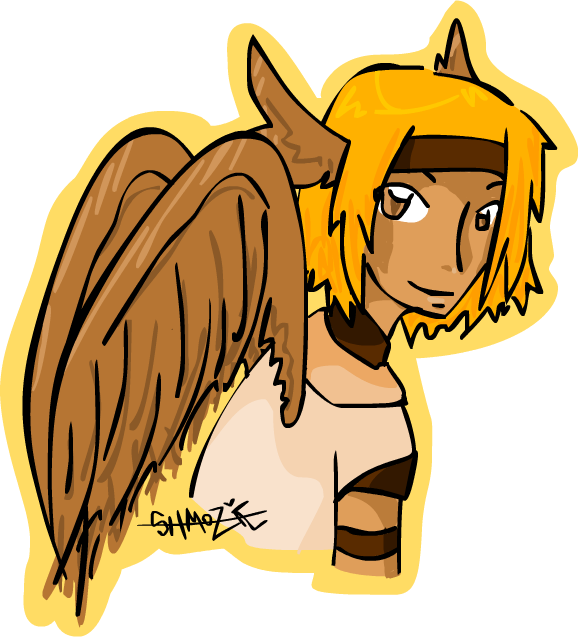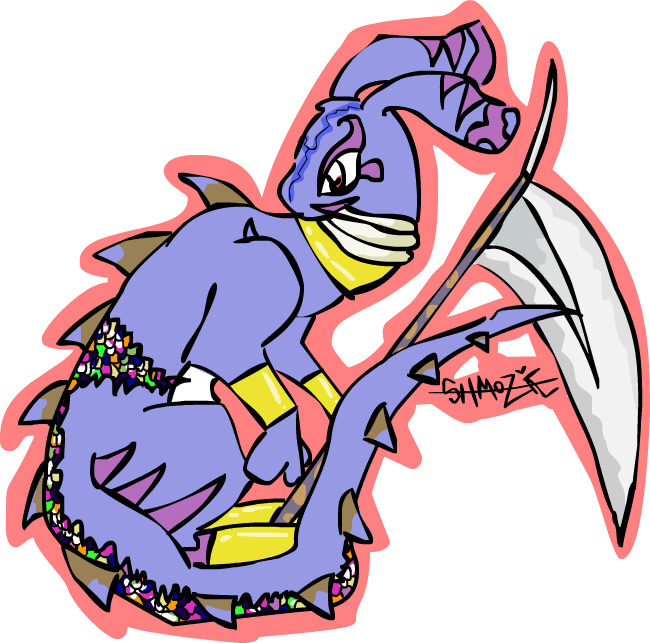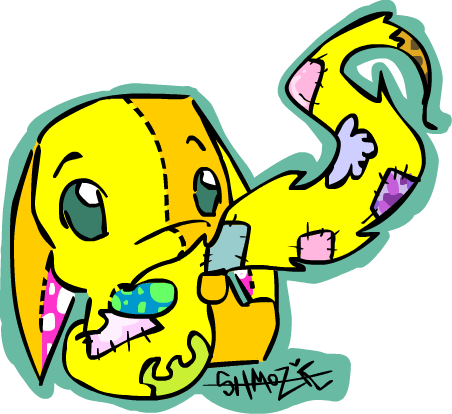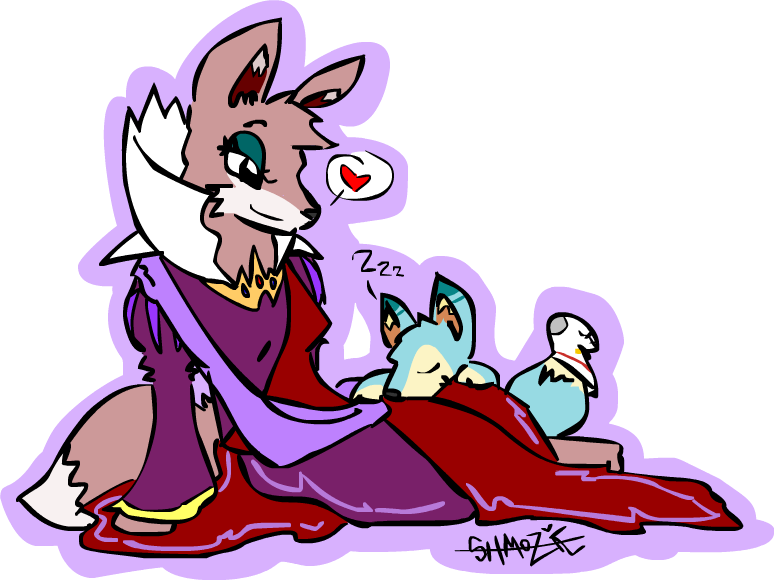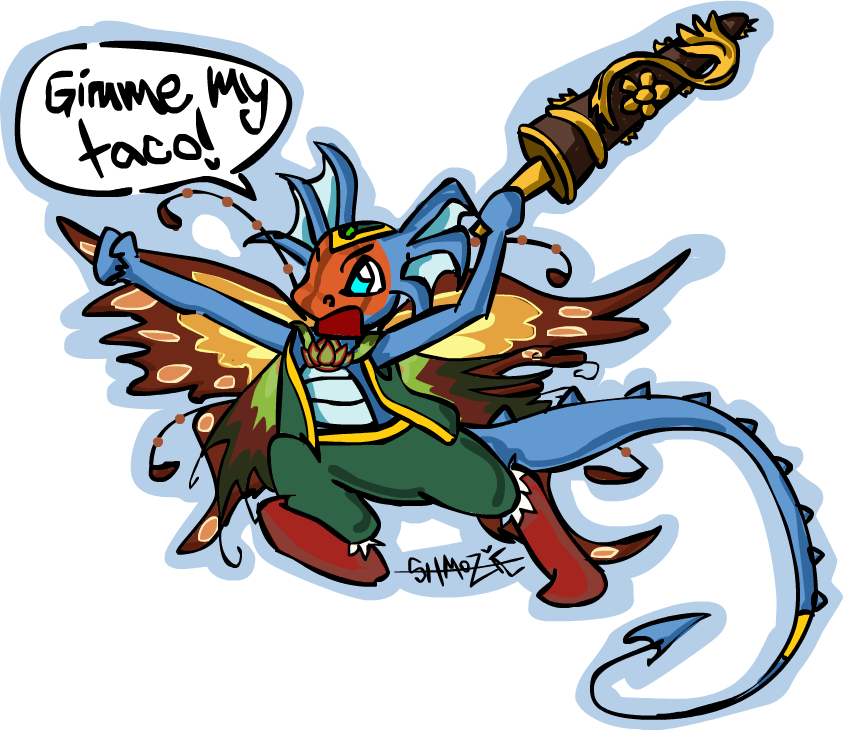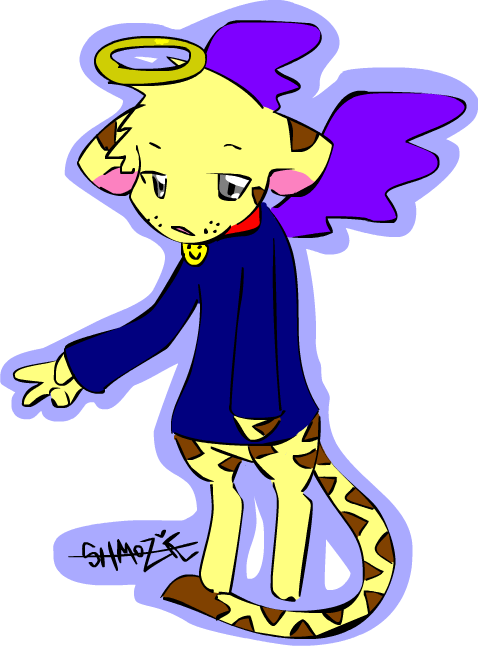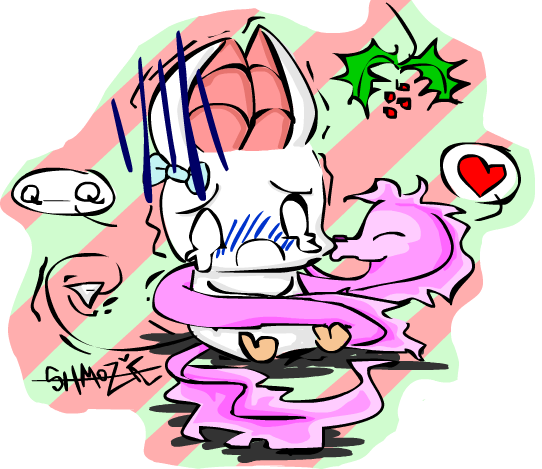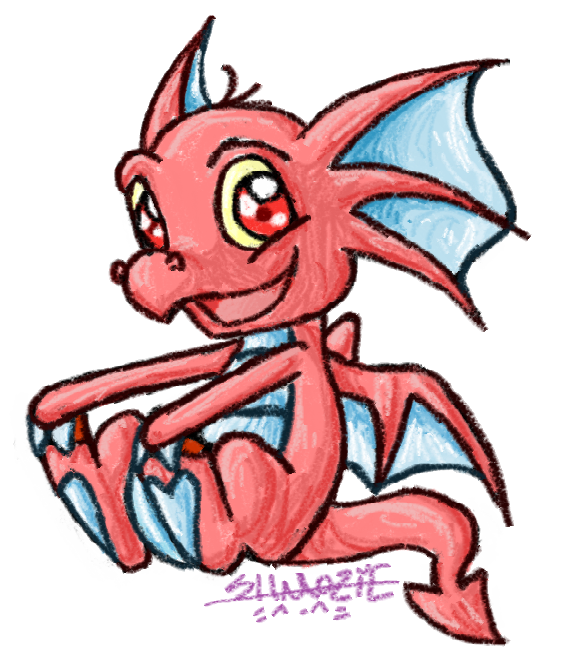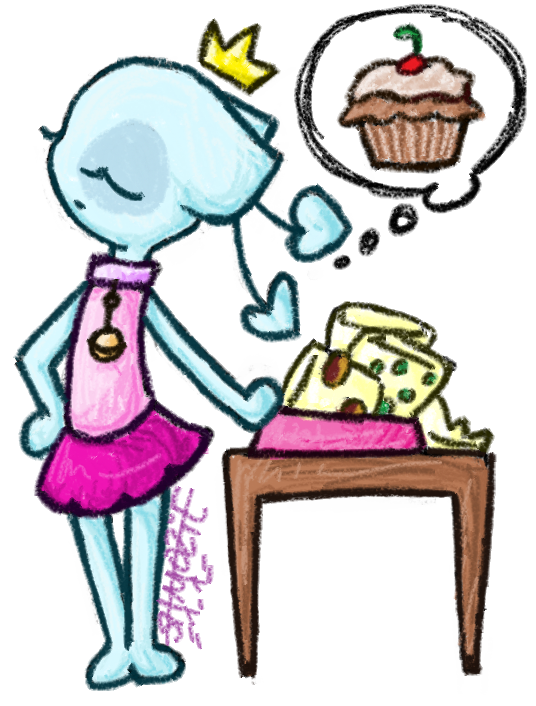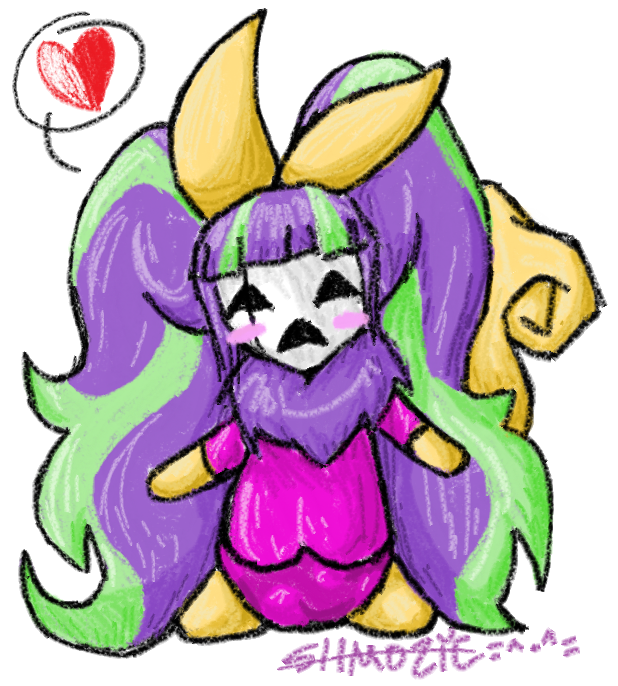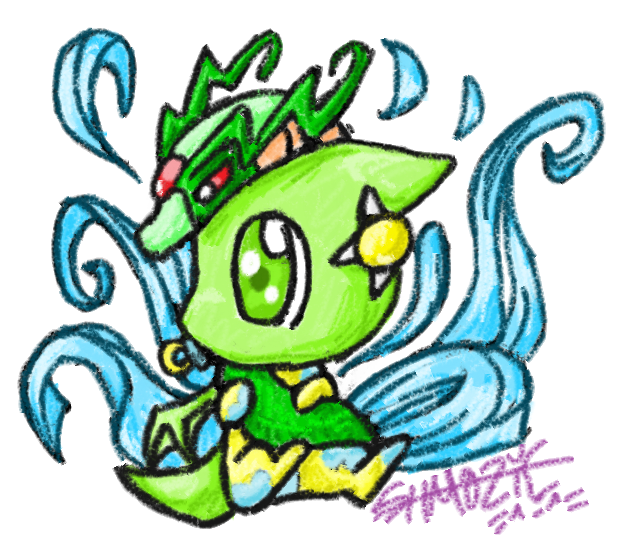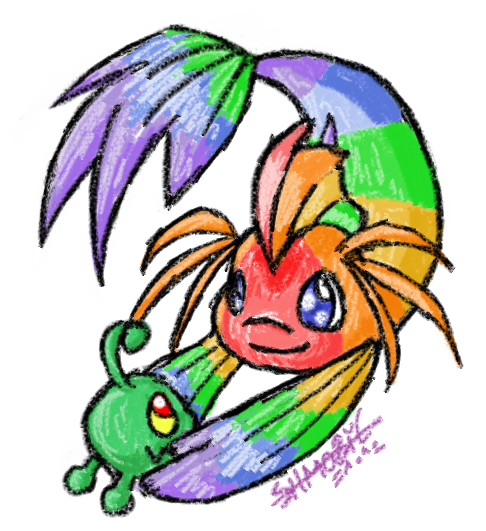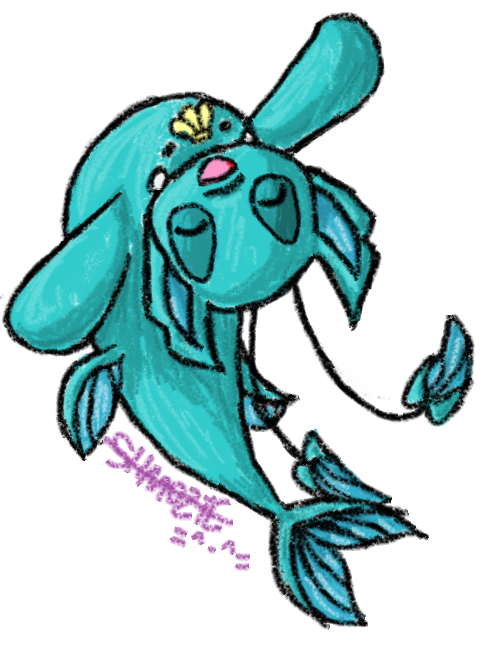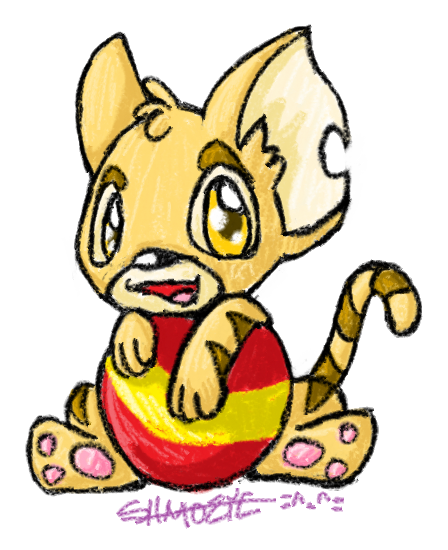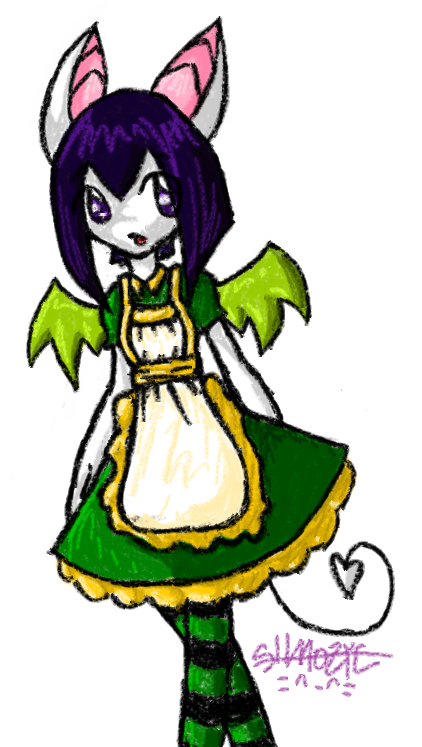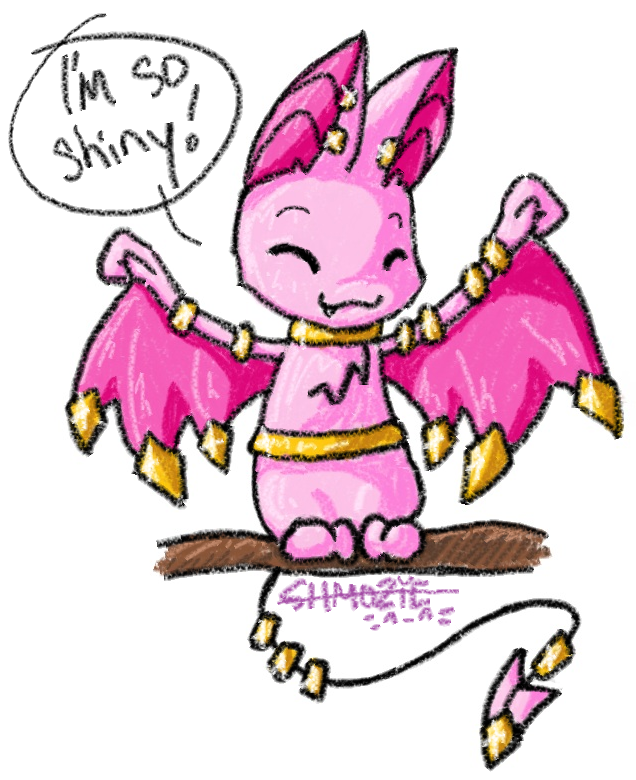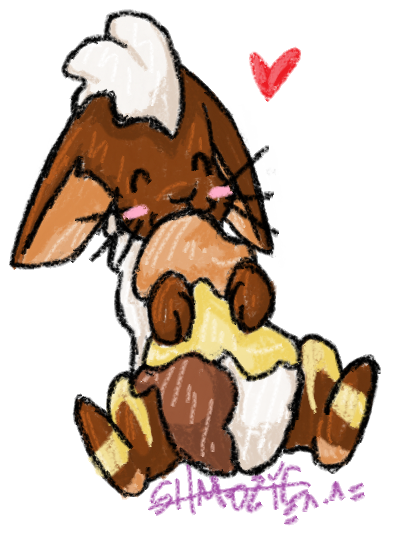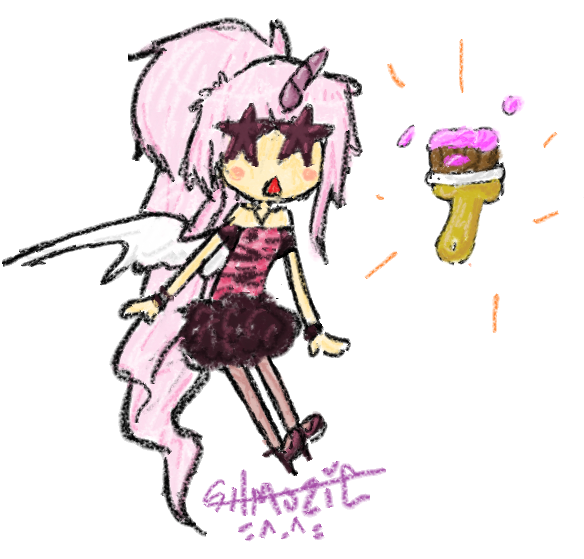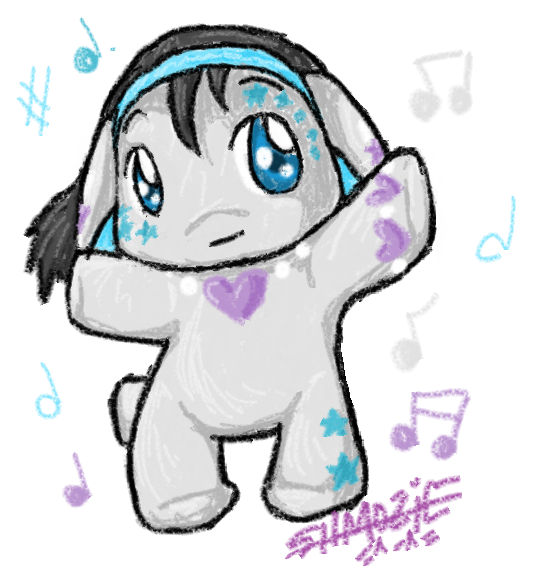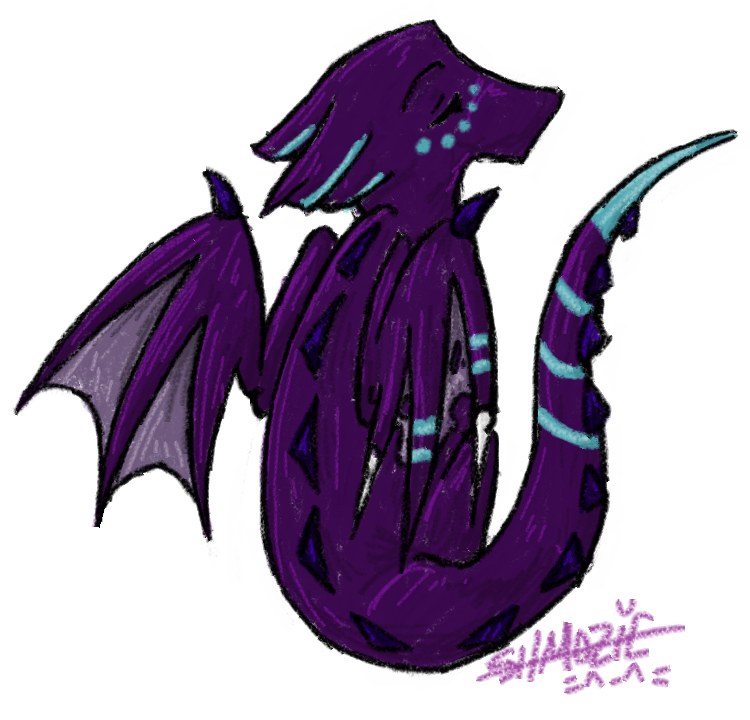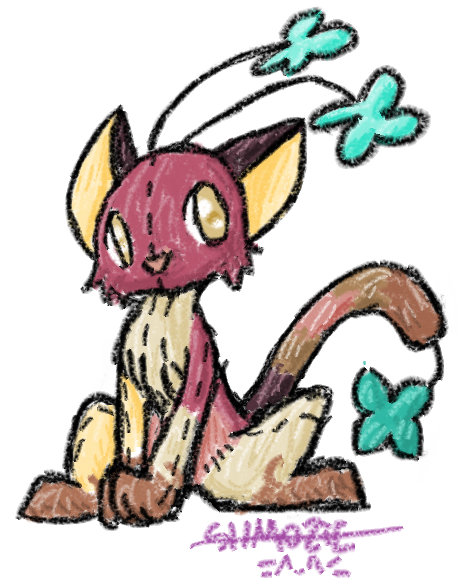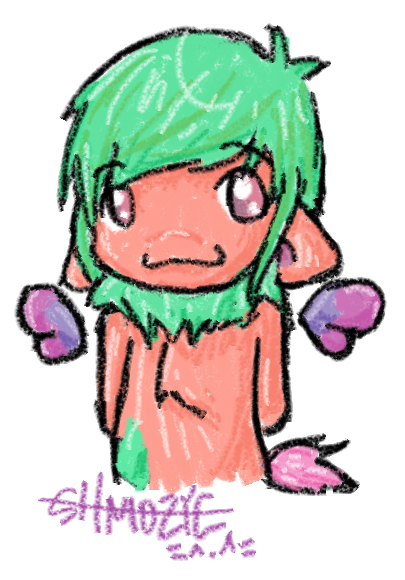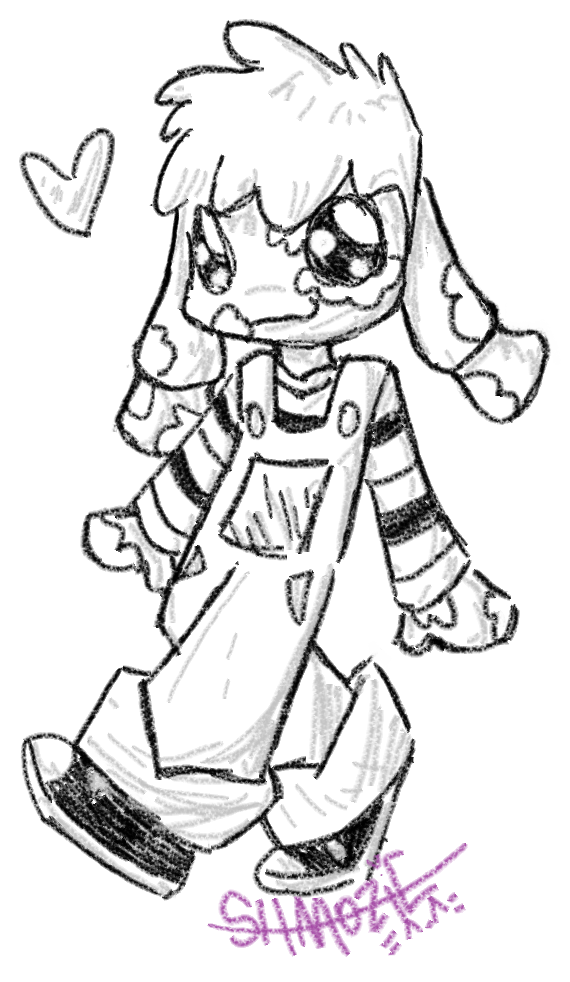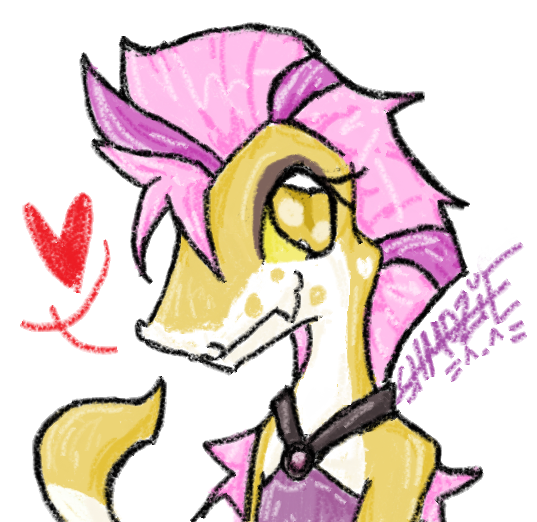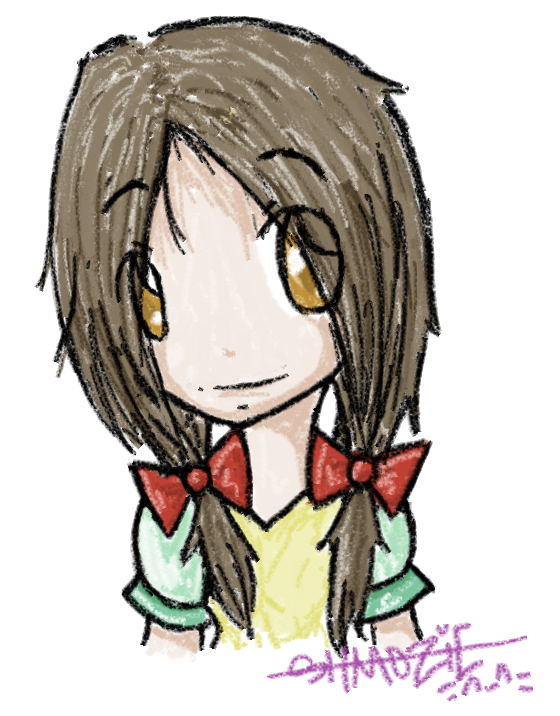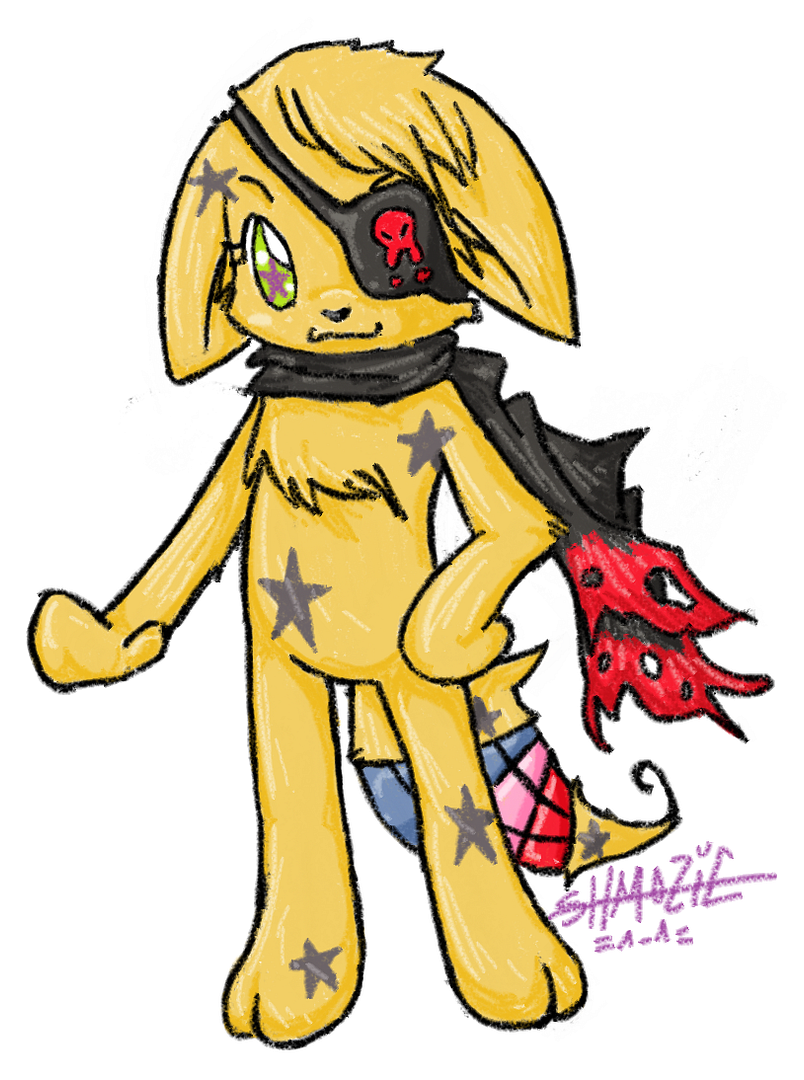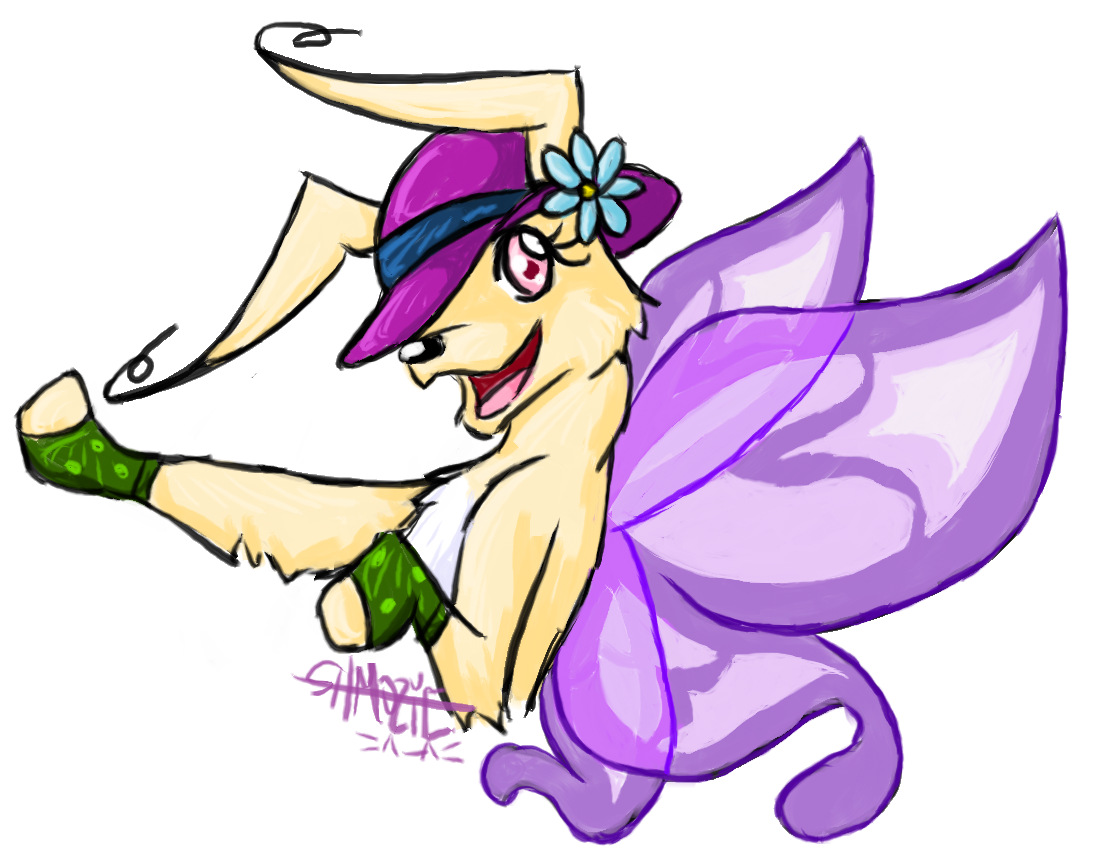 i call these scribbles because... well... they're pretty much scribbles :/
all drawn on MS paint.
i don't color in fully unless i feel like it, and i usually don't erase unwanted lines or mistakes.
they are open for request, but if i'm not in the mood to draw your pet, it might not turn out good.
they're free so please don't complain.
but if you're lucky, i might actually put some effort into some of the scribbles if i like the pet or if i'm just in the mood to draw...
yeah...
please link to my main (shmozie)
drag and drop image into url for full view
goes from newest to oldest: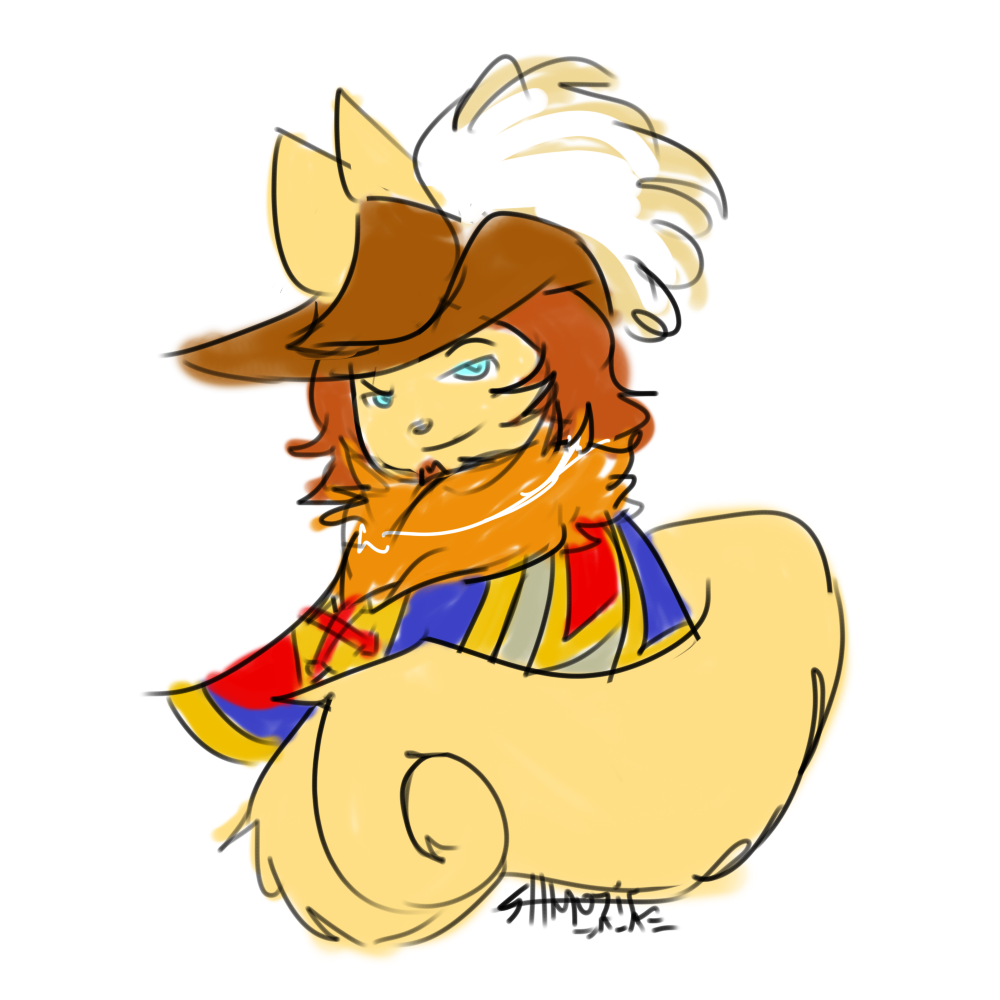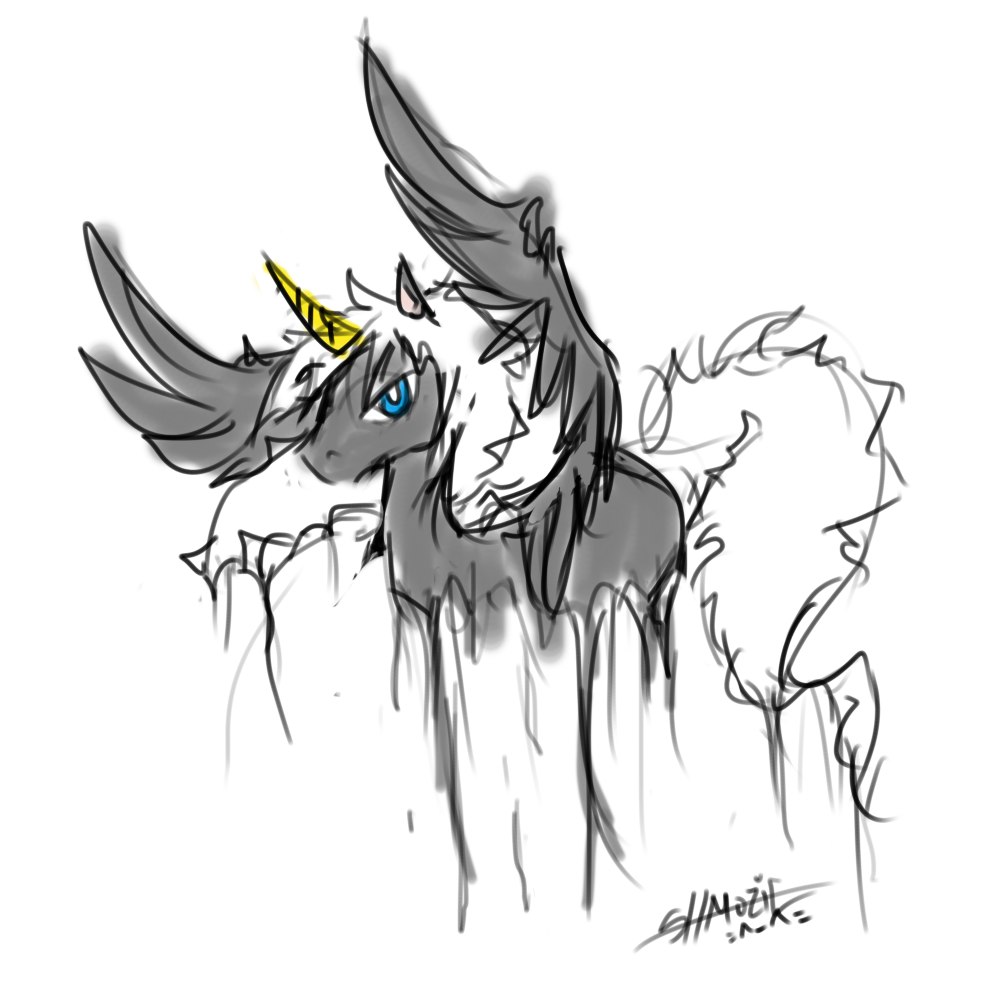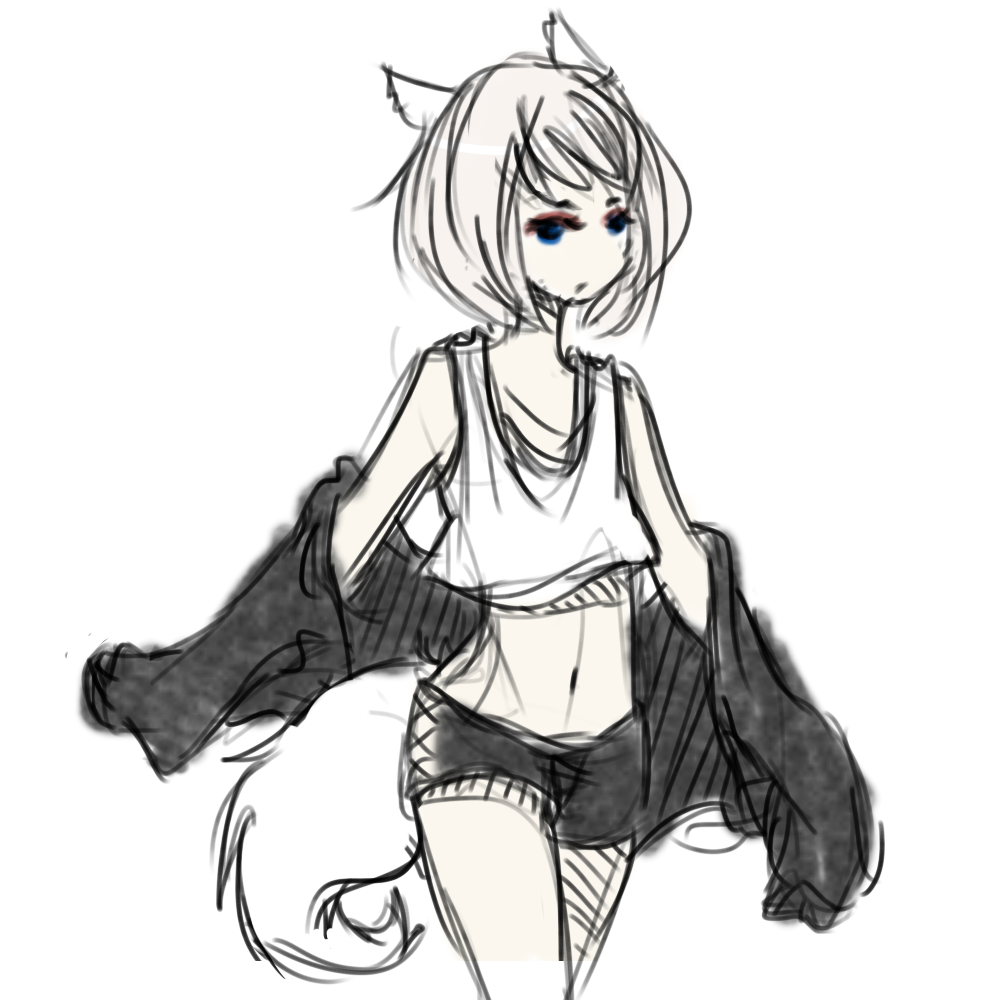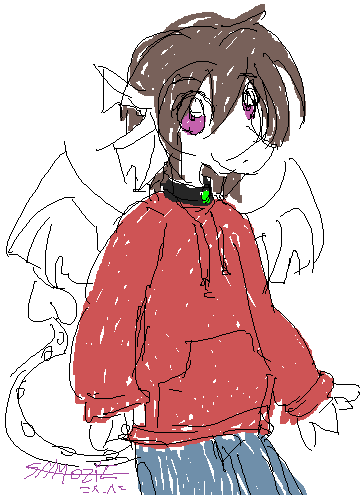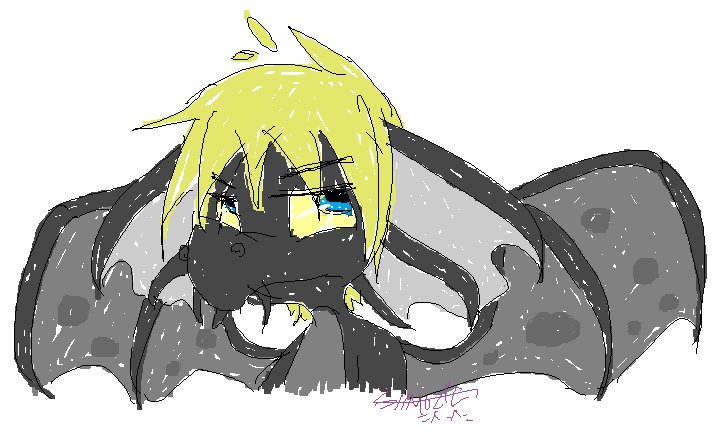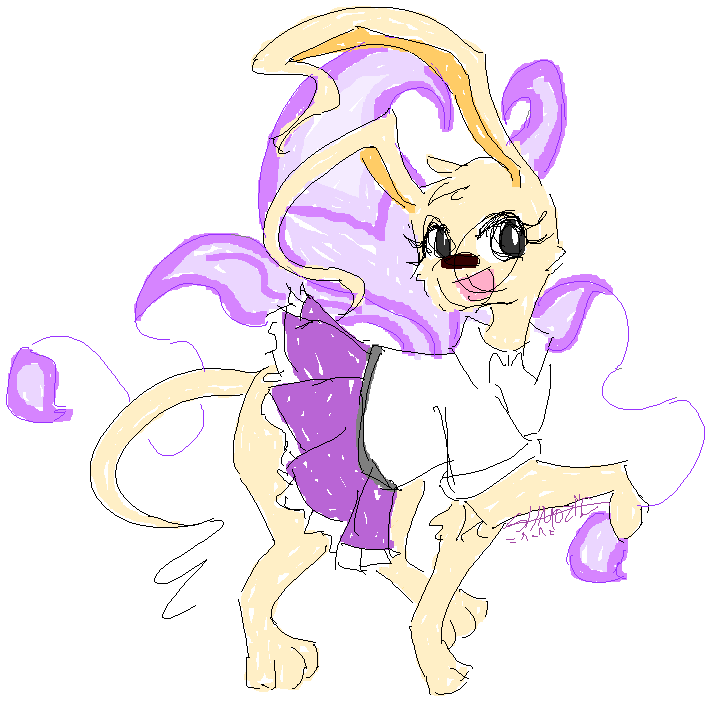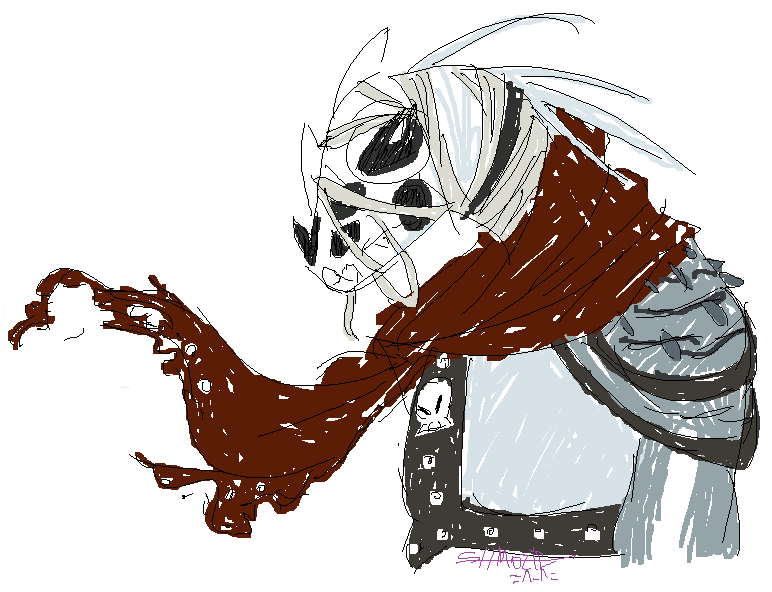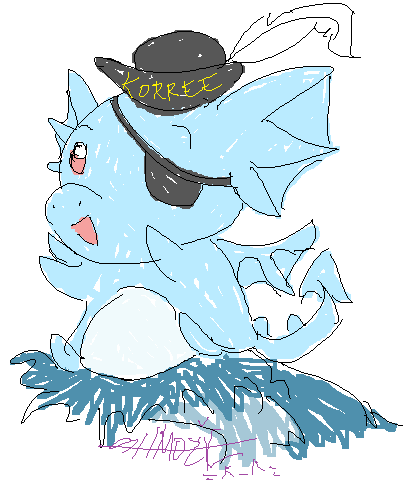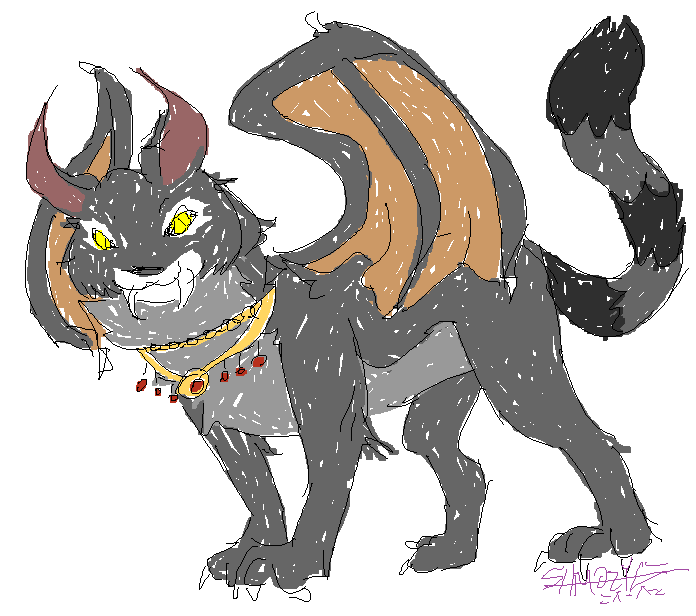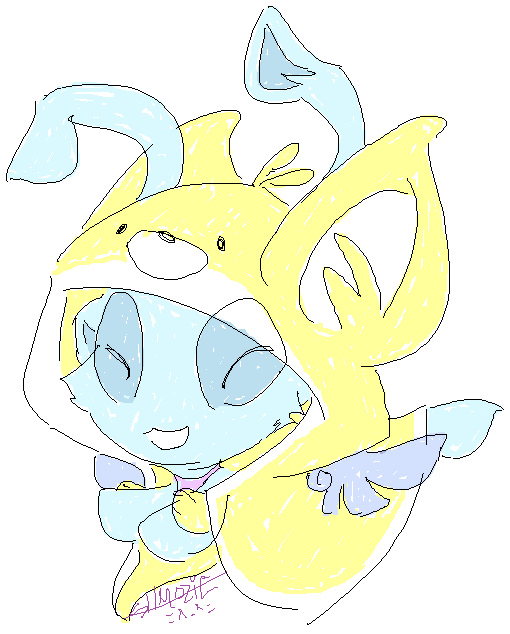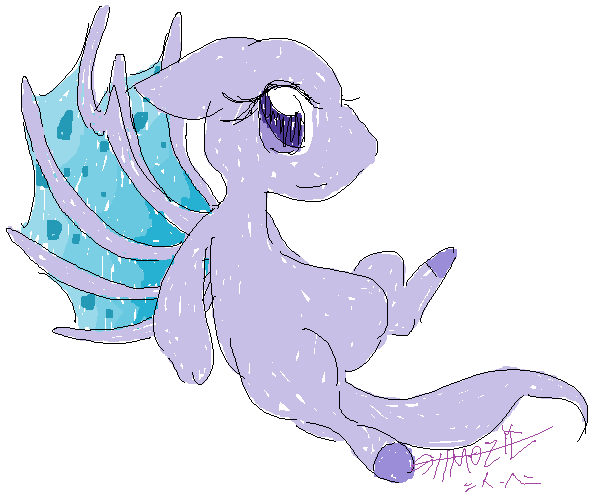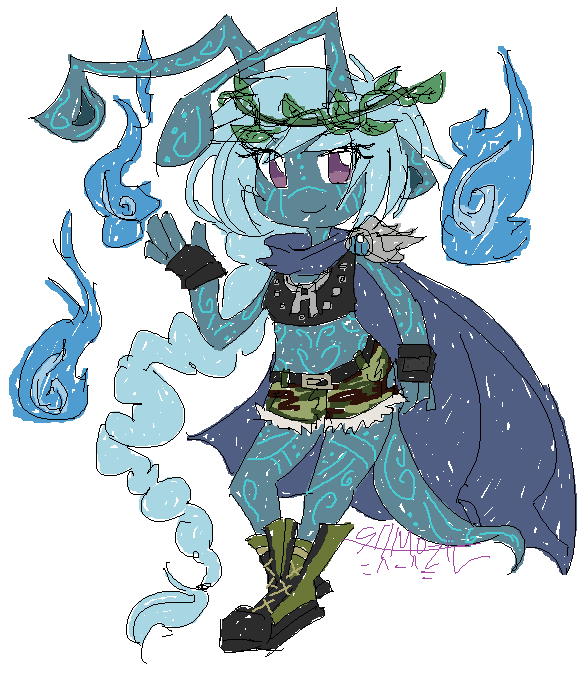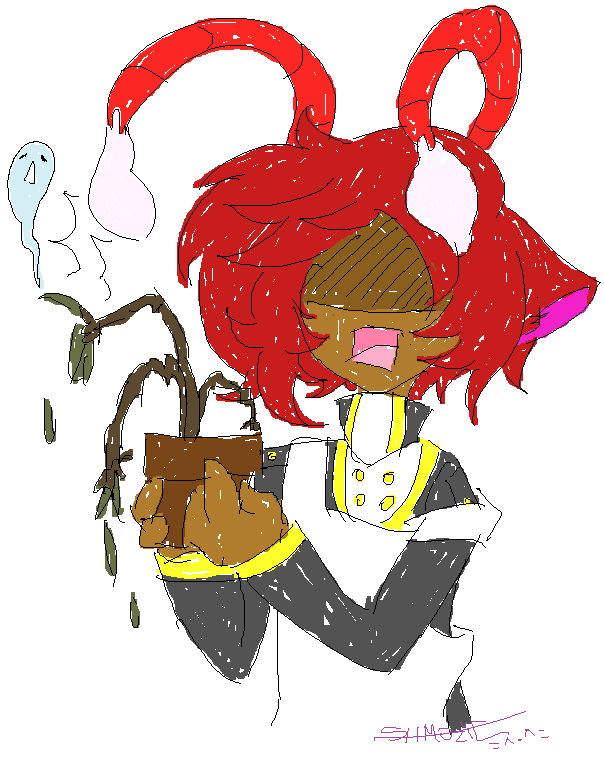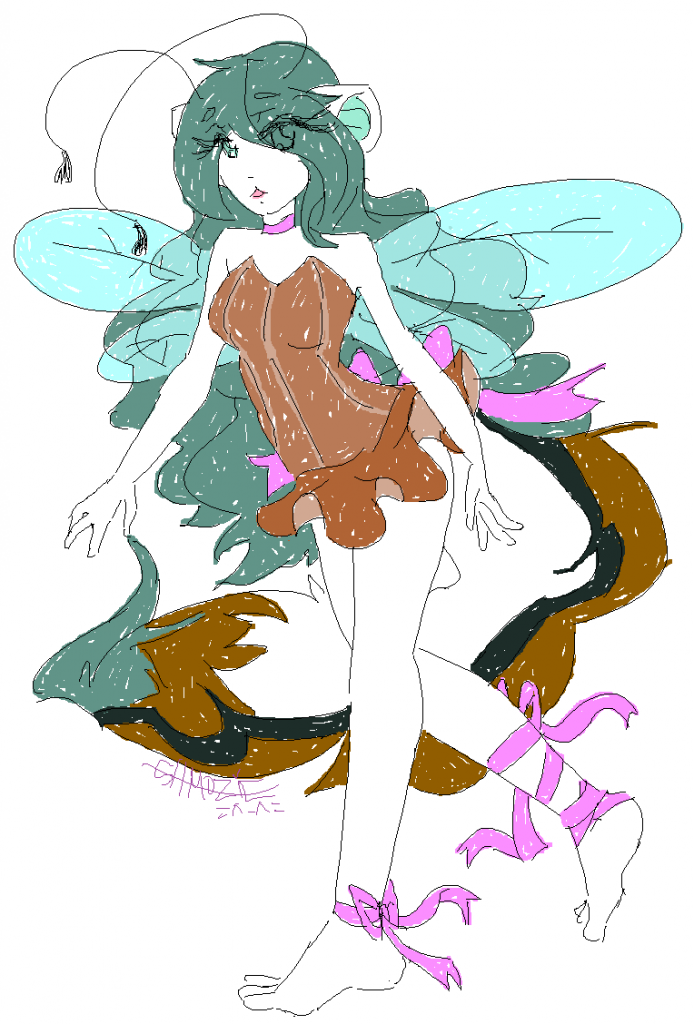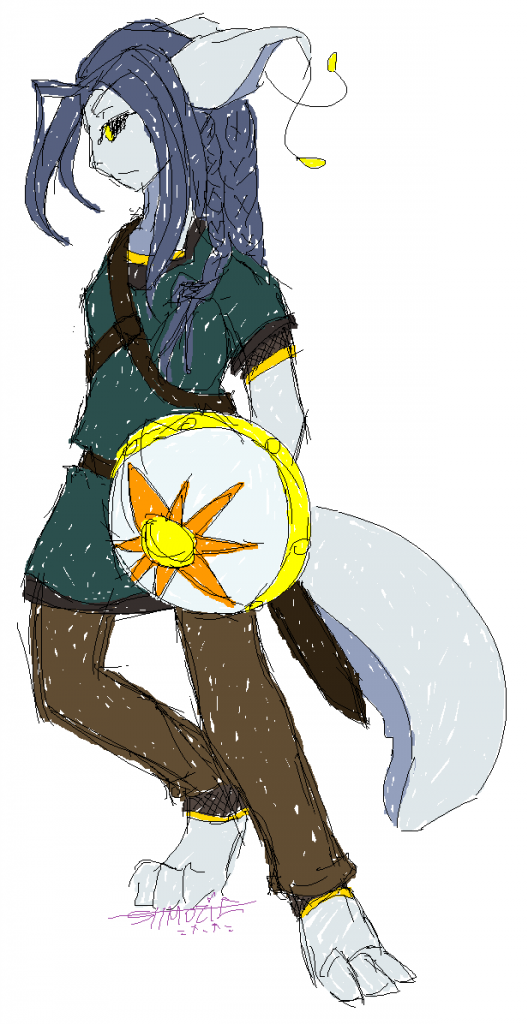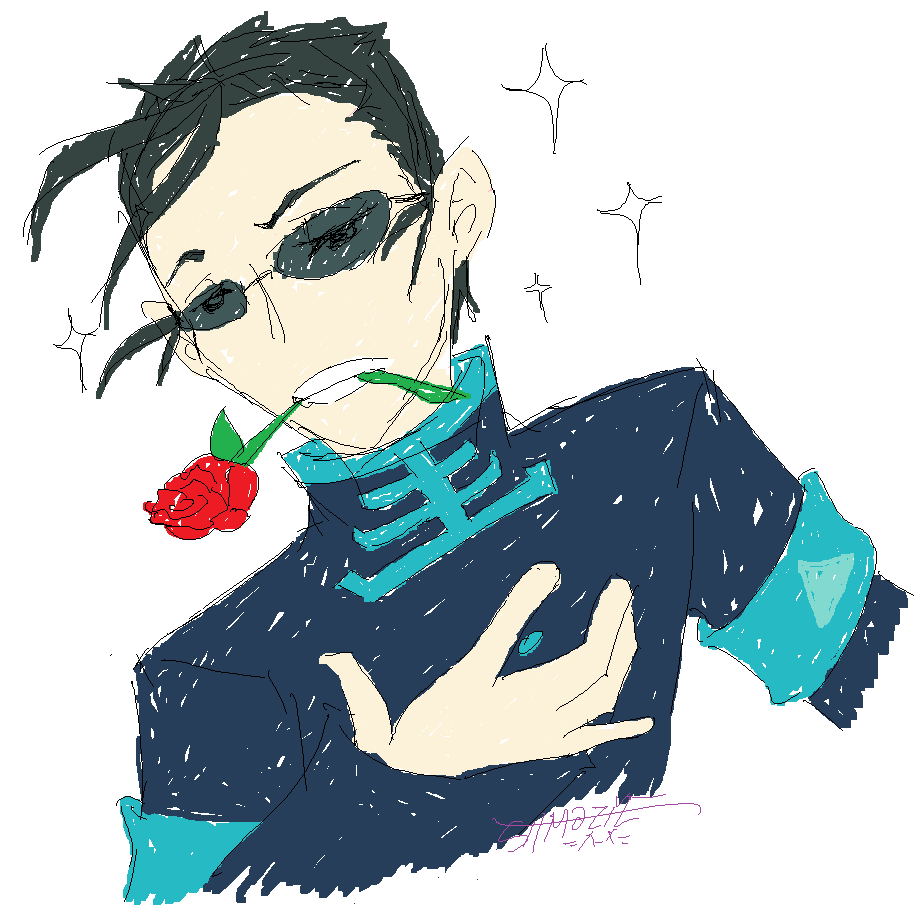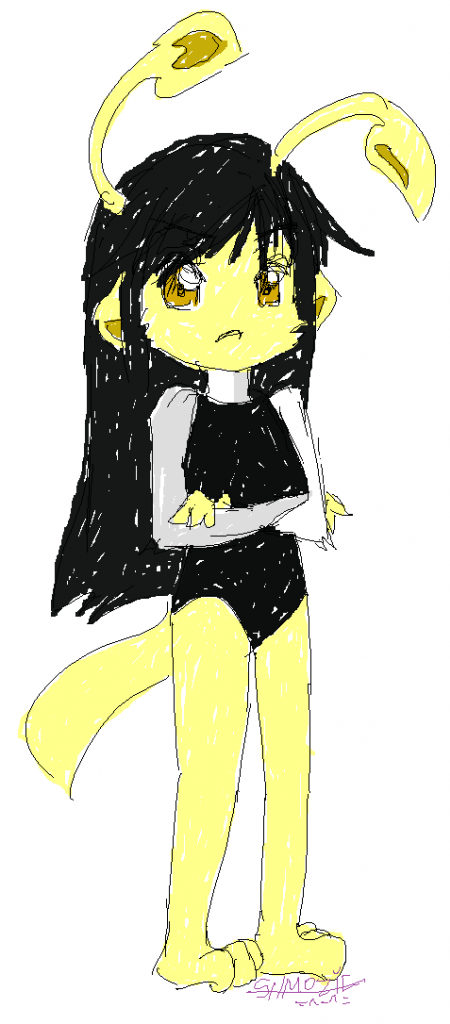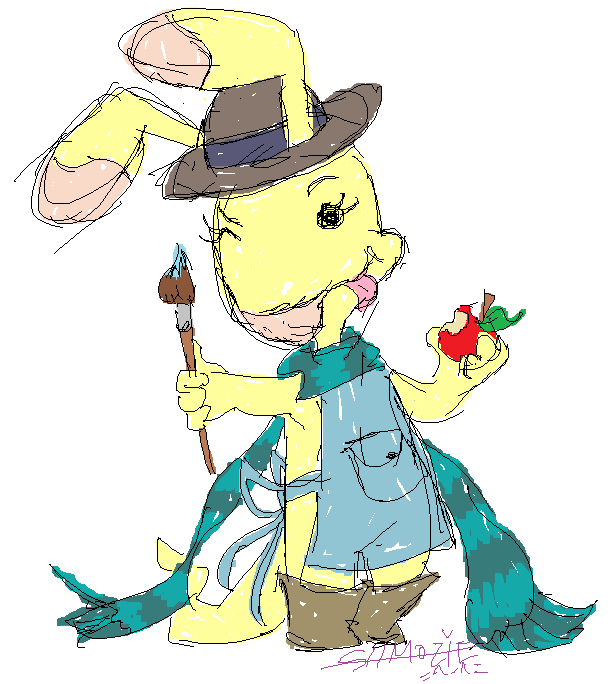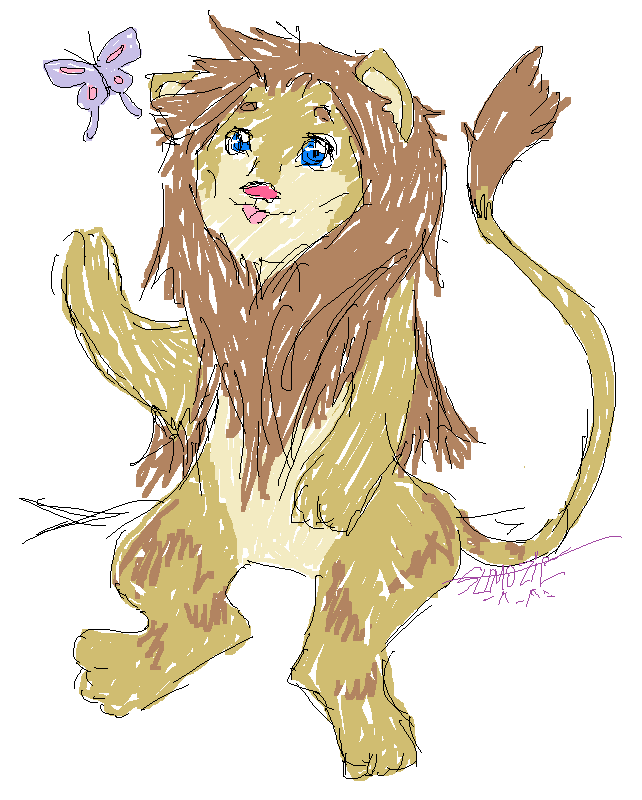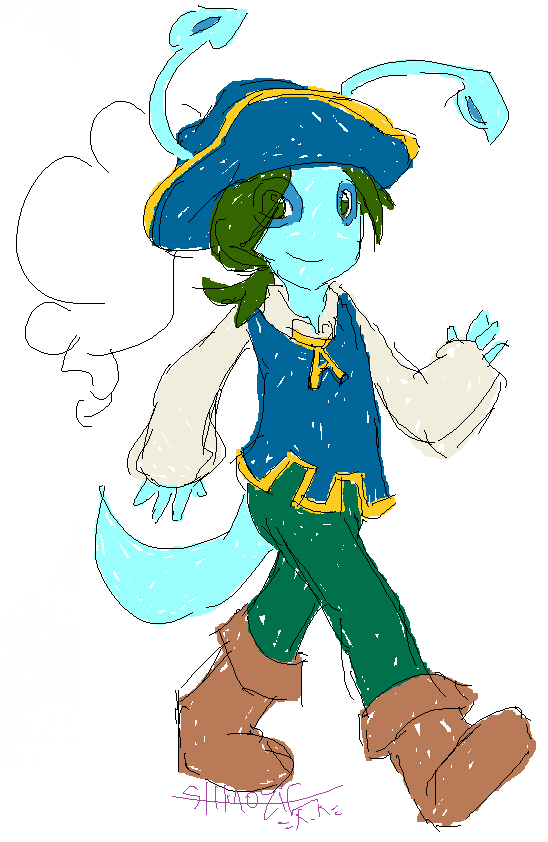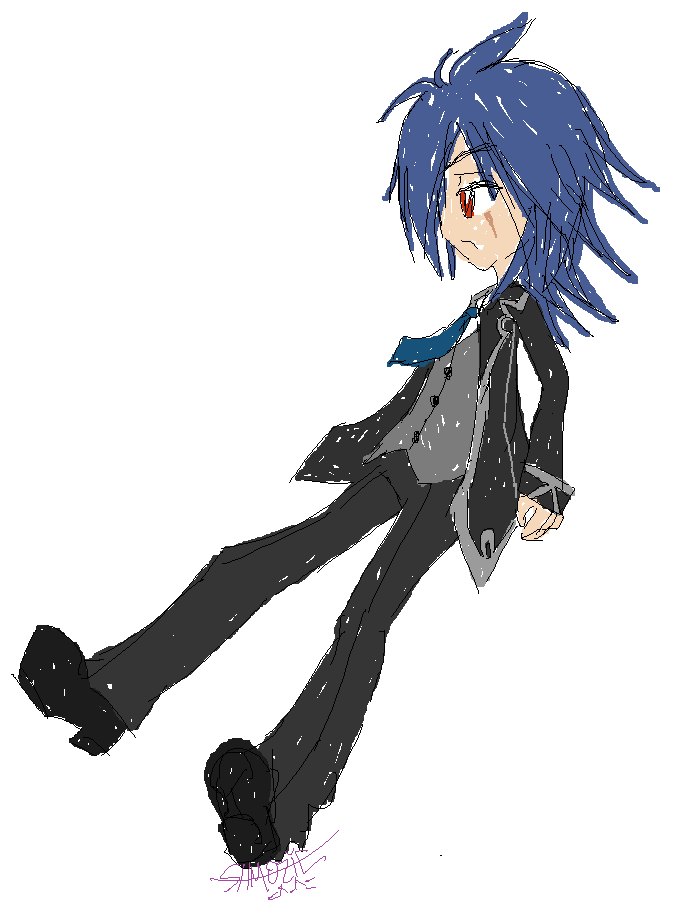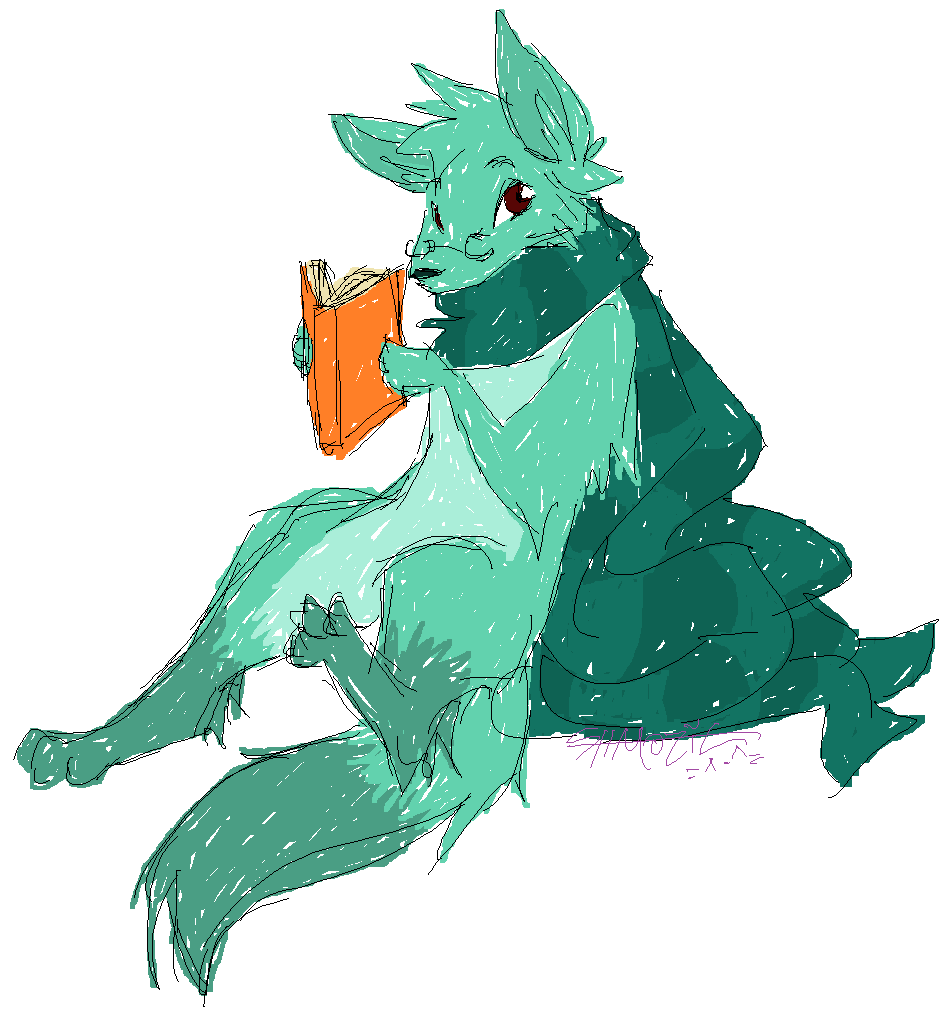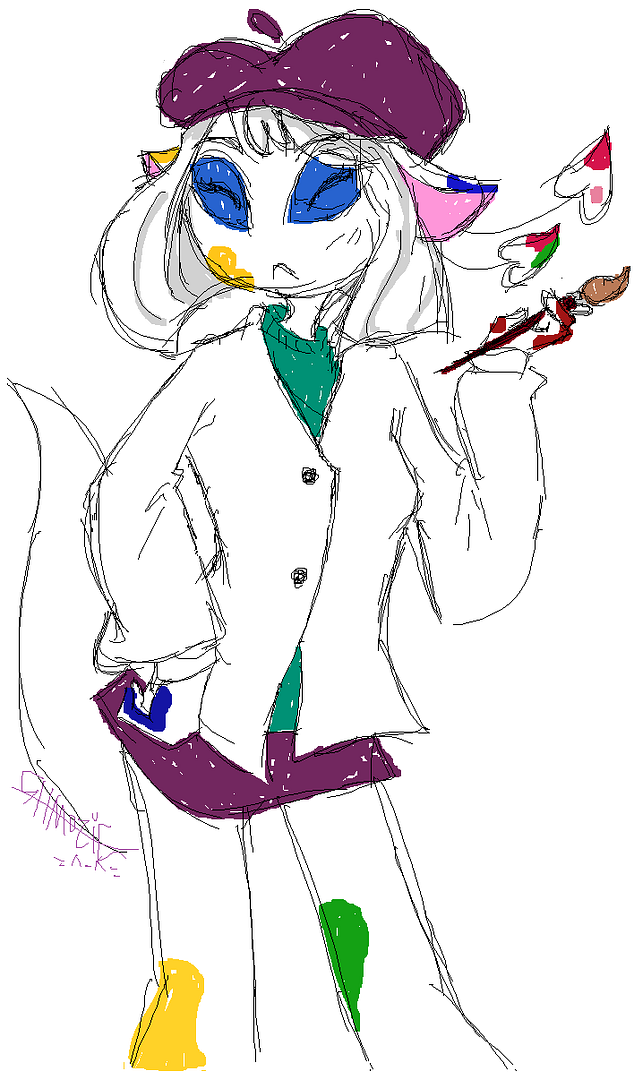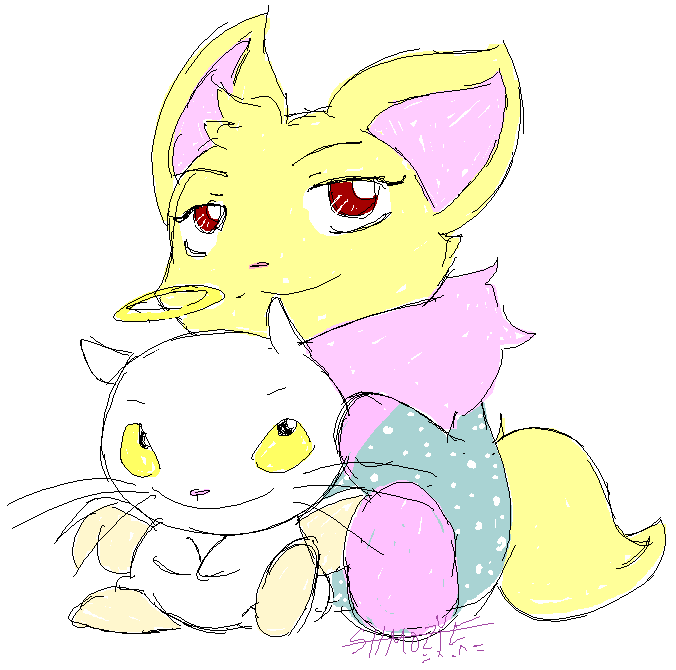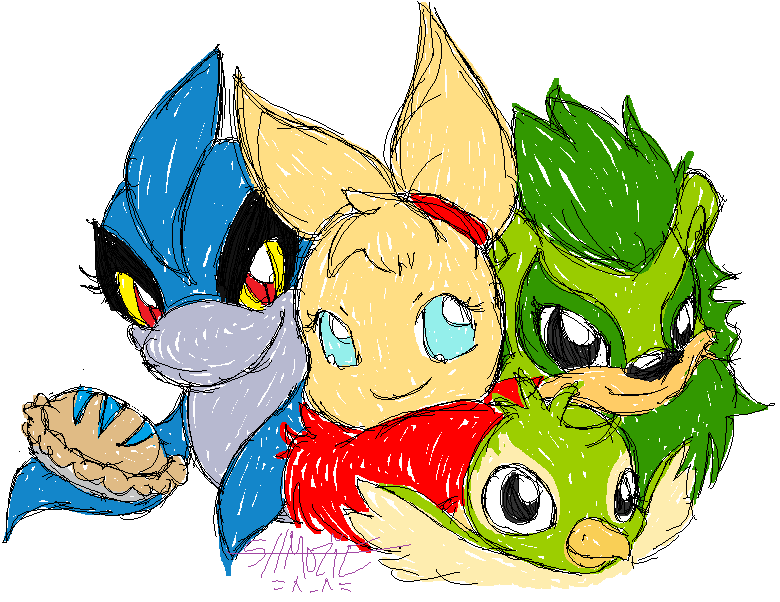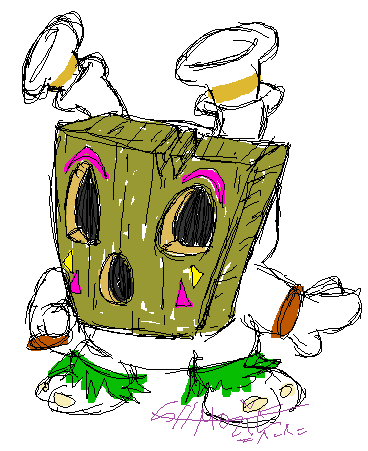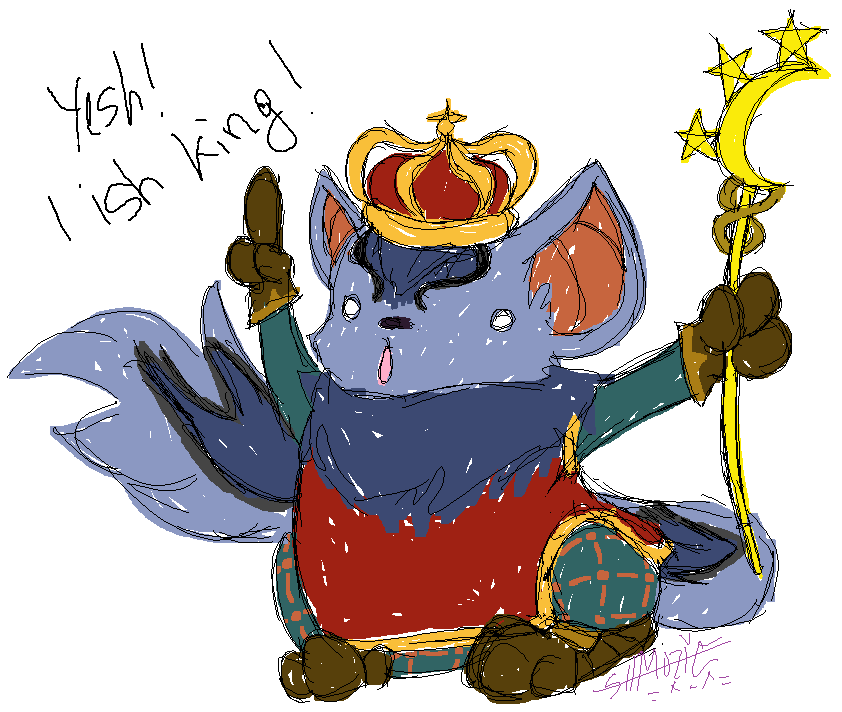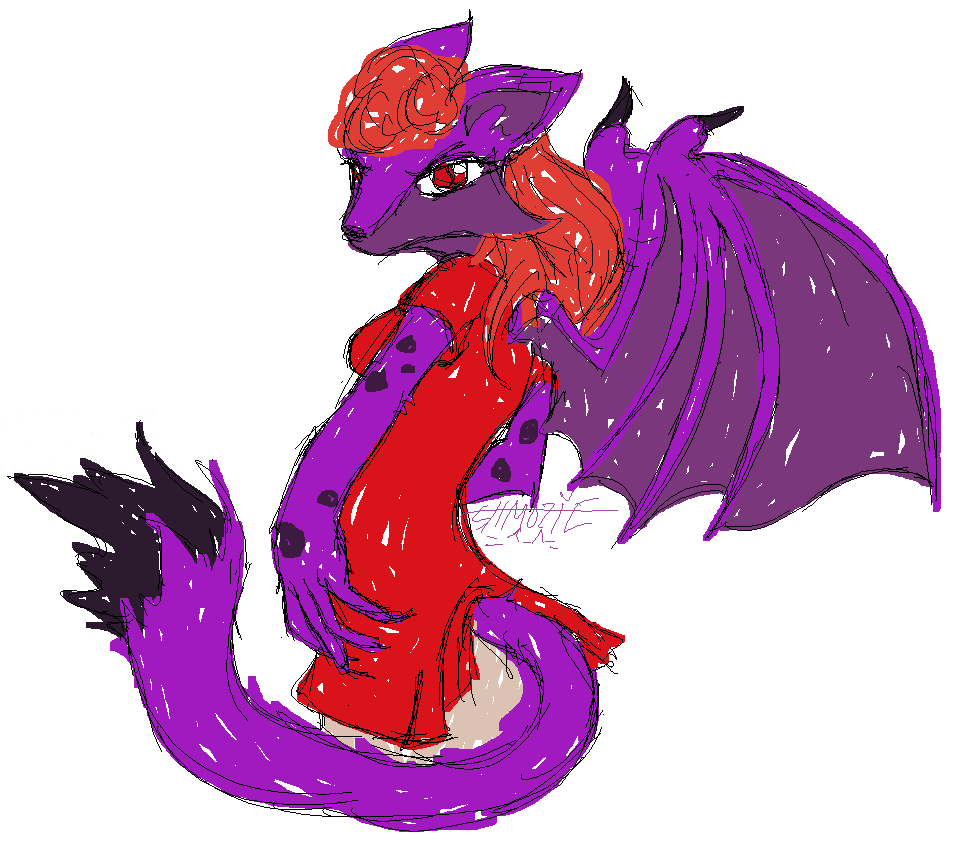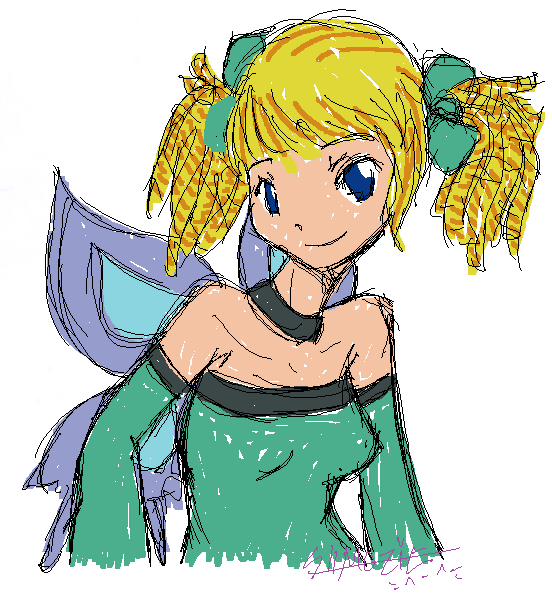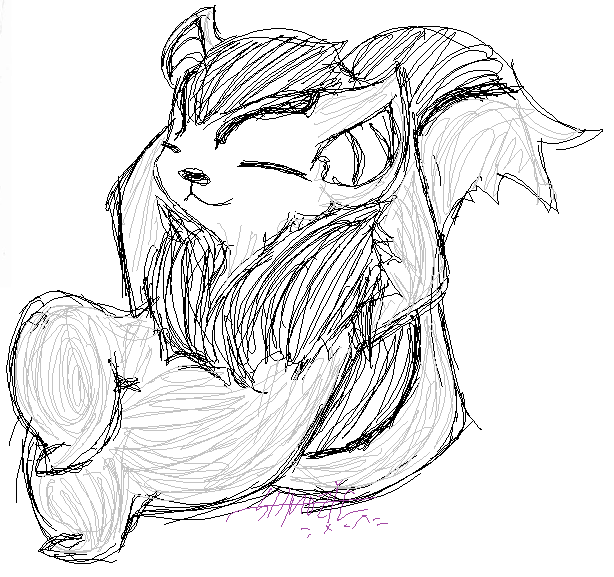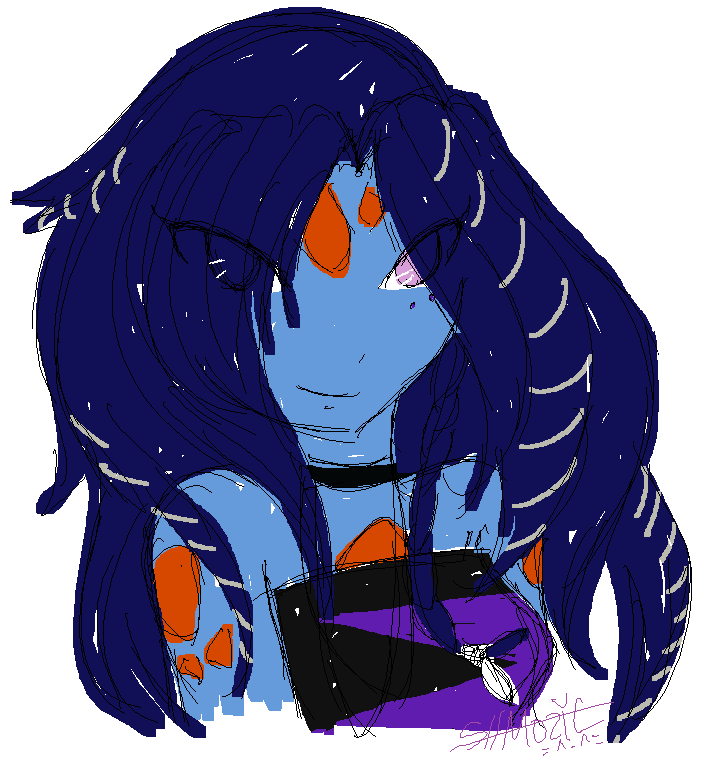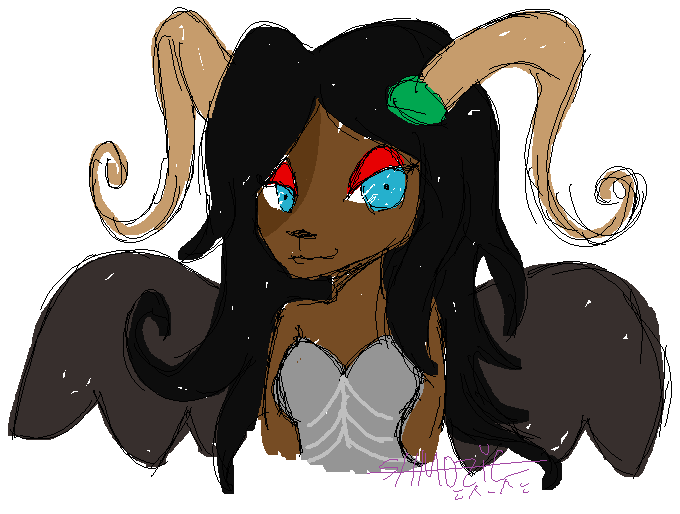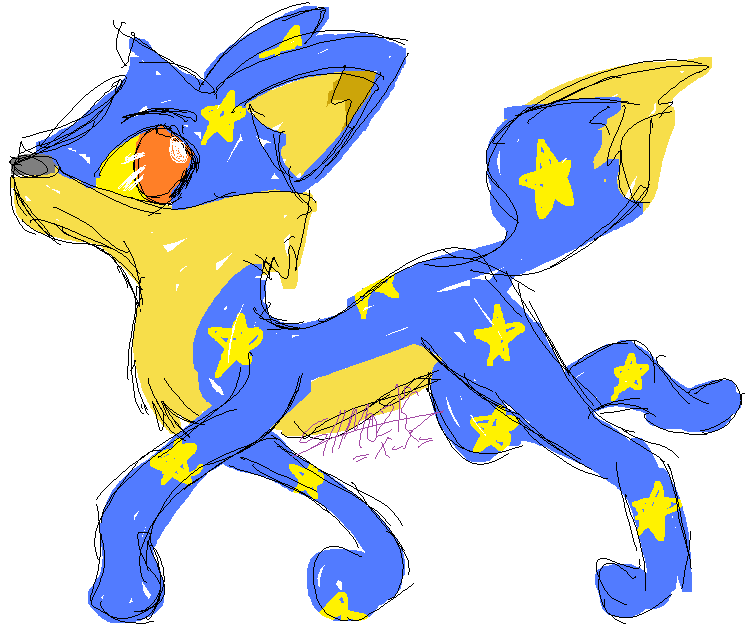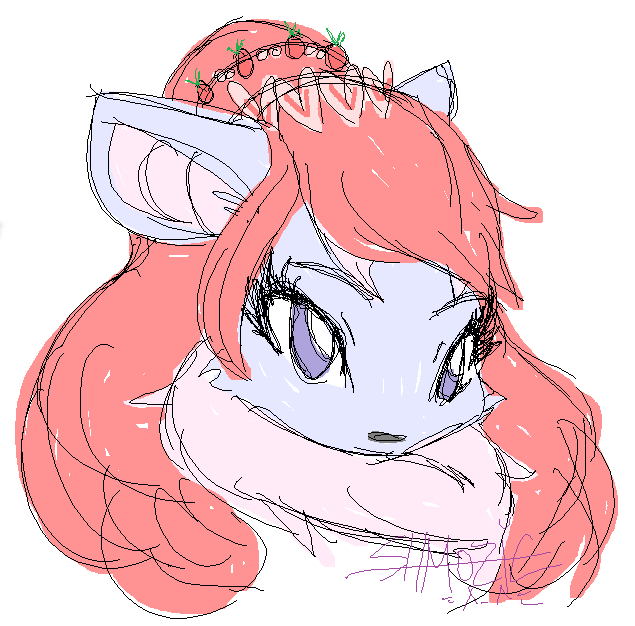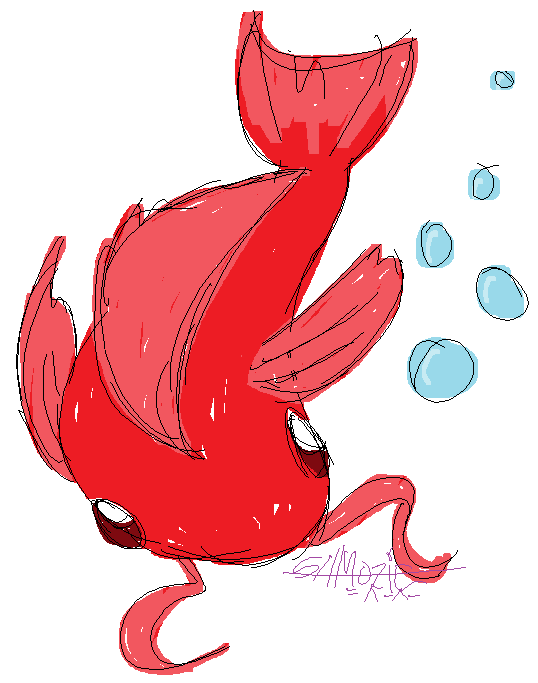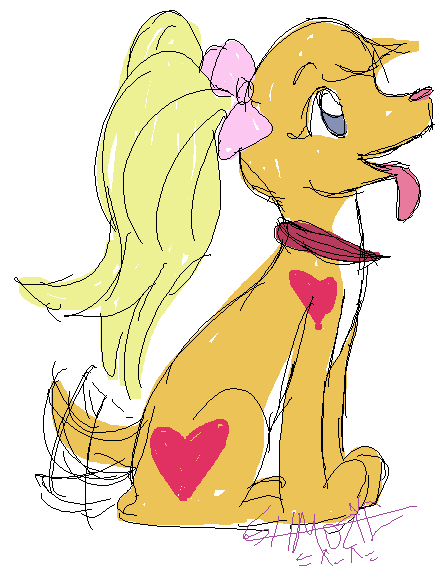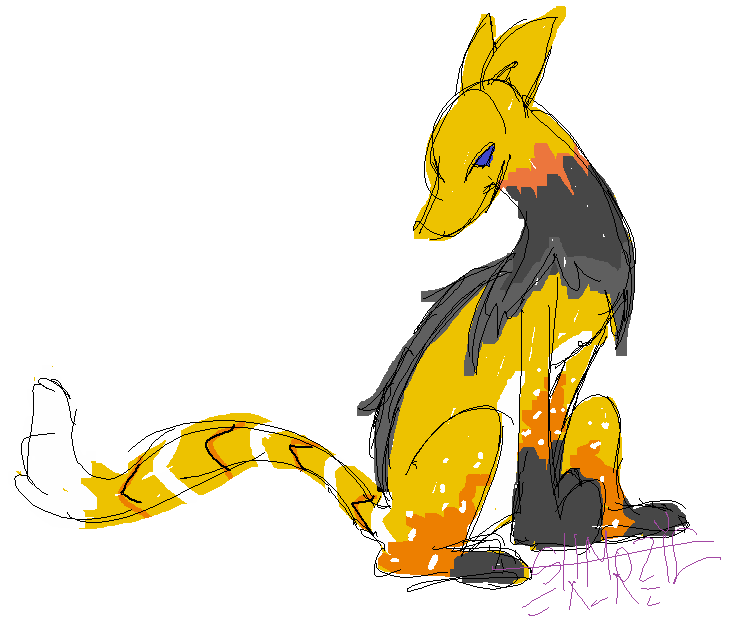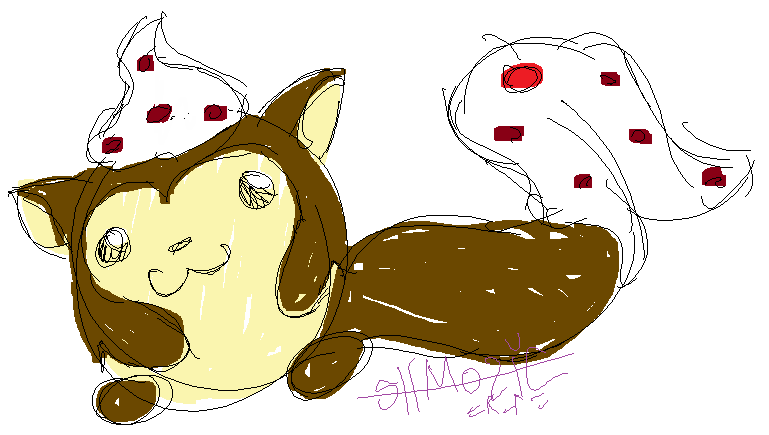 i have other pages of stuff if you want to look through them.
kacheek adoptables
screenies
plushie petpets