When I'm not playing with katesmmom, I love to play games like Fyora's Caves and hang out with my friends at Uni Treasures the best guild ever!! If you aren't already a member, you should join!!
My creator is working together with her friend jungletiger on a walkthru guide for Fyora's Caves
Here is a start on it, all levels will be included.
Only opening screen shots of each level will be represented, shots of all steps take up too much space.
Besides you have to do some of the work on your own. hehe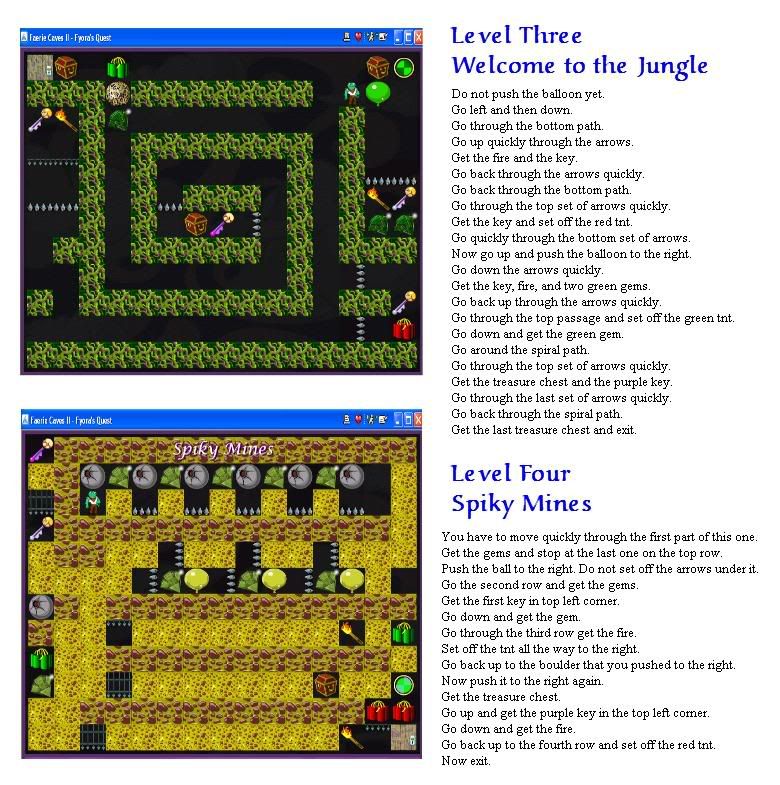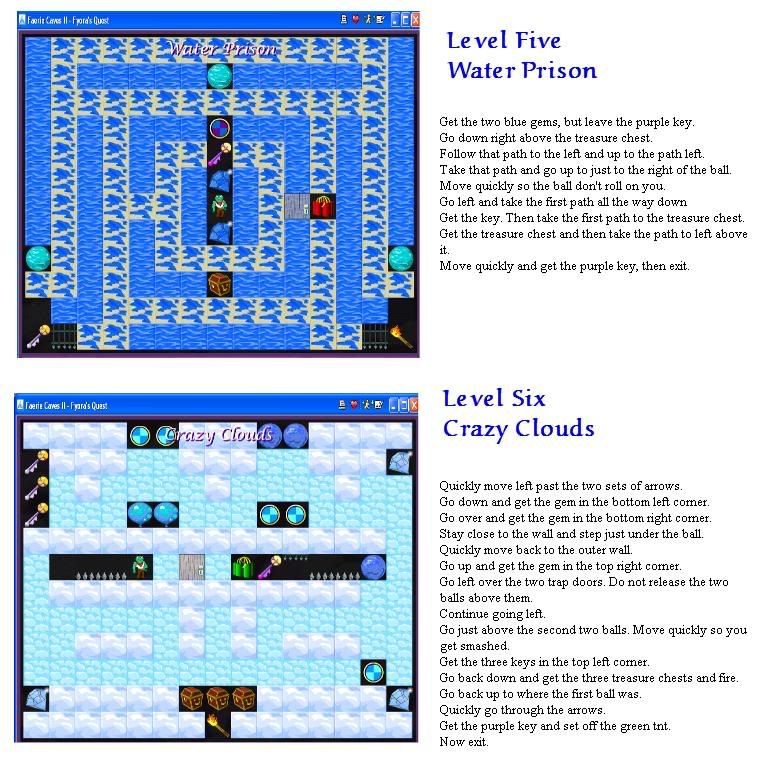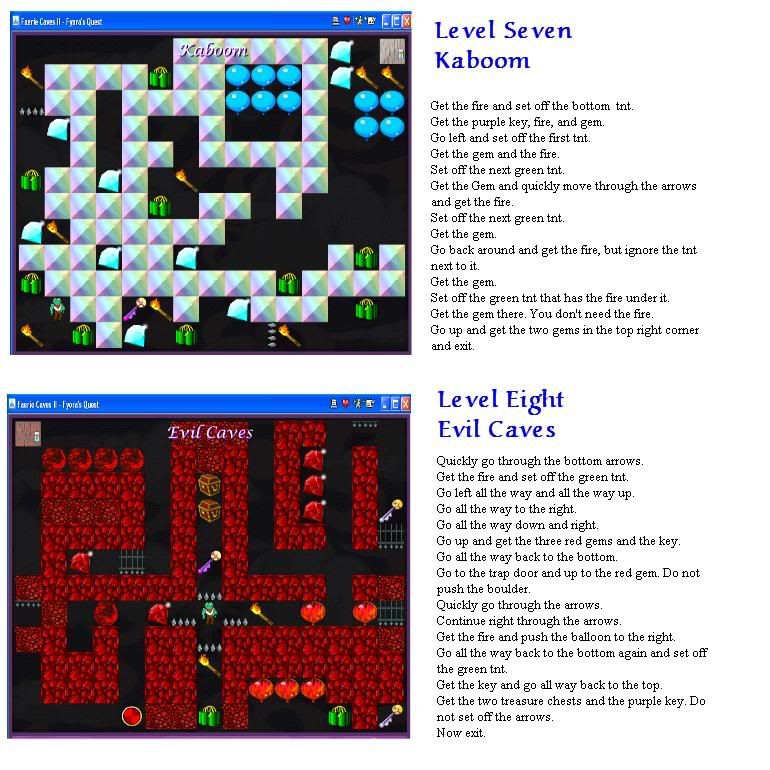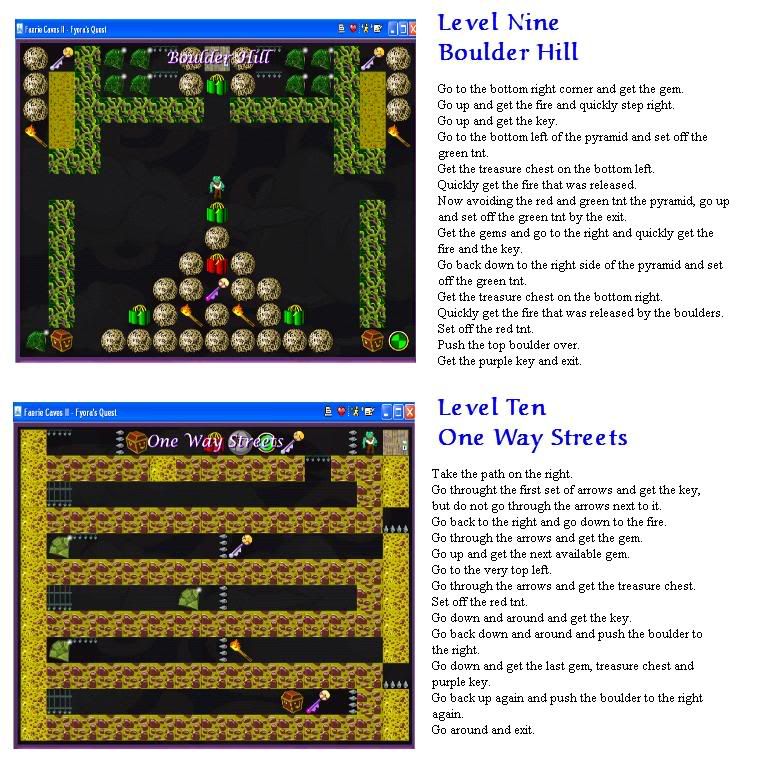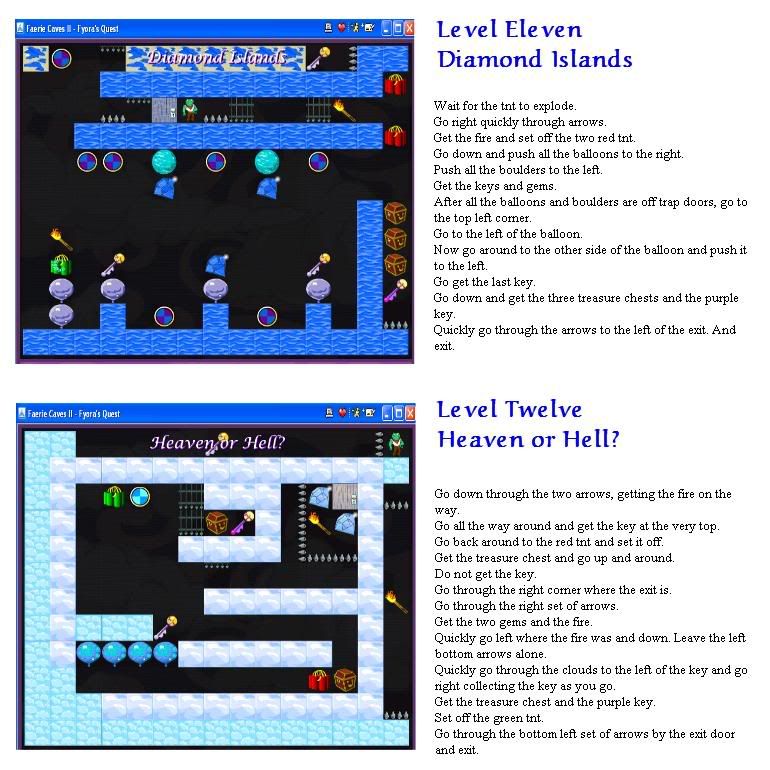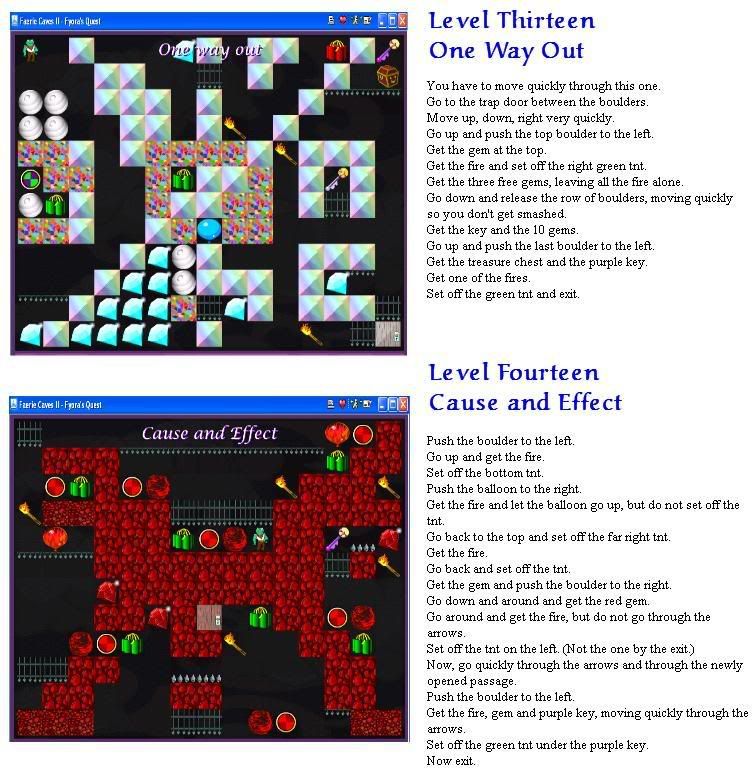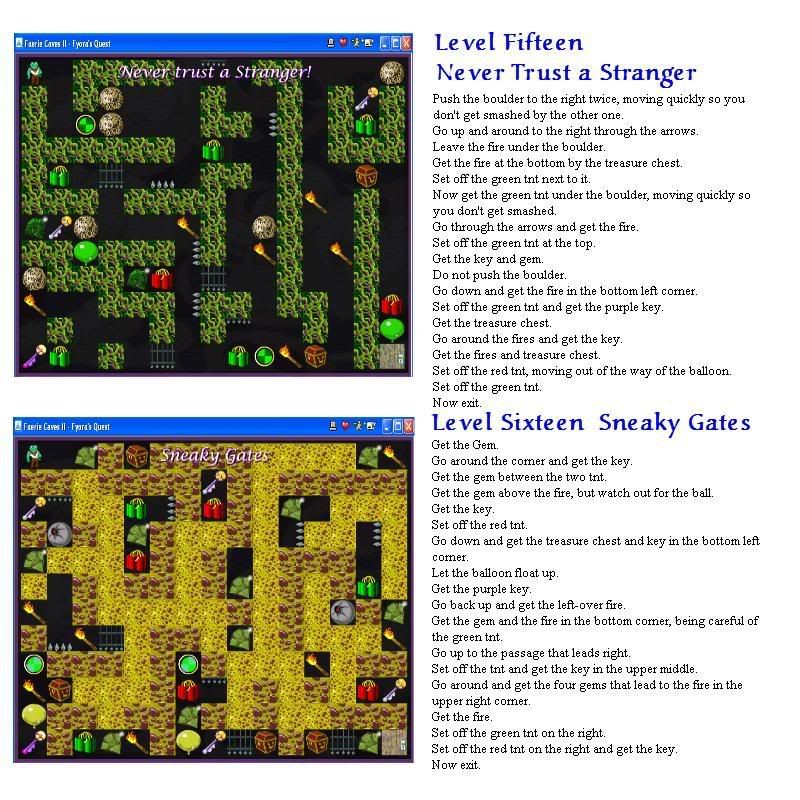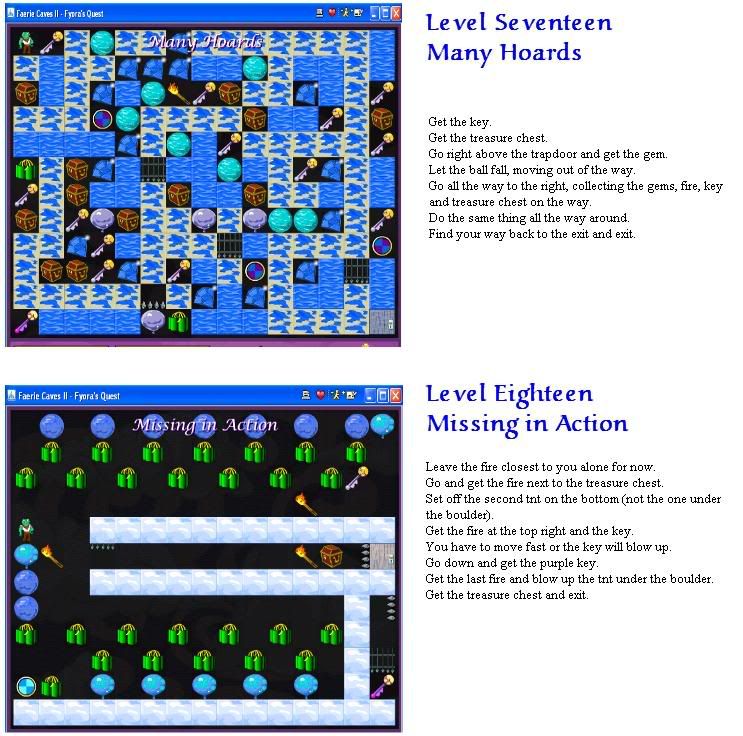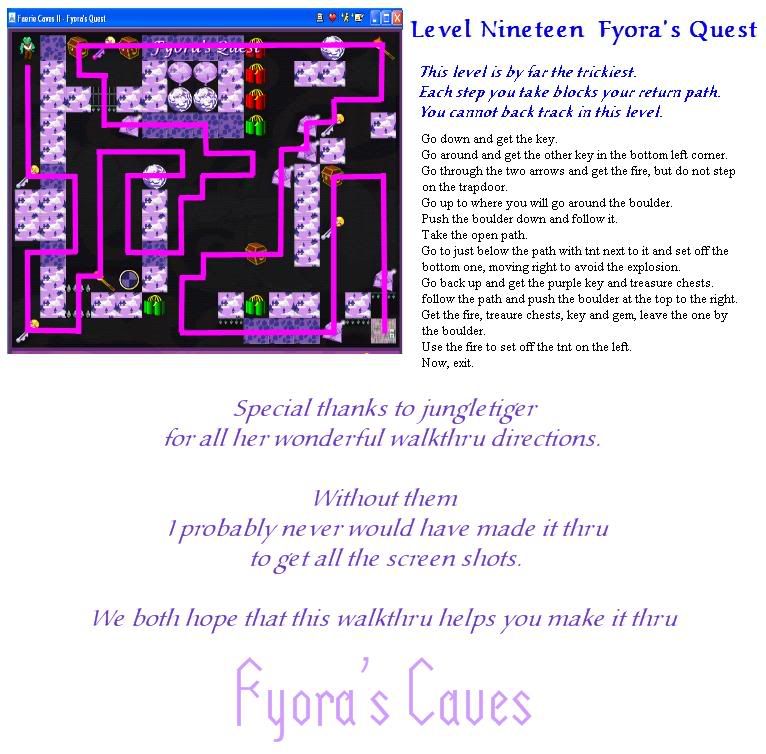 -invalid_word-postamble();-invalid_word- -blocked-
NEOPETS, characters, logos, names and all related indicia
are trademarks of Neopets, Inc., © 1999-2013.
® denotes Reg. US Pat. & TM Office. All rights reserved.
PRIVACY POLICY | Safety Tips | Contact Us | About Us | Press Kit
Use of this site signifies your acceptance of the Terms and Conditions