Welcome
Welcome to Snakes Graphics, guest! Founded on June 10th, 2007!
Some of these icons are made by me, and some are found on other places such as imageshack , etc. PLEASE do NOT steal these icons, and PRETTY PLEASE keep the credit on! It would really pwn if you did..That way, more people can come here and check out these icons.. ;)
Requests are currently CLOSED sorry. When requests are open however, you can neomail snakes!!
The Icons
Feel Free to use them anywhere on Neopets, just make sure to link back, please! (and make sure the link back is noticable, not some n00by letter or something.. :K that can be a -wall of shame- offence, you know)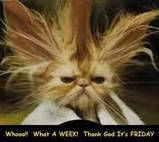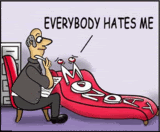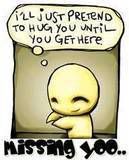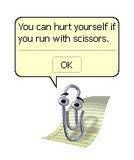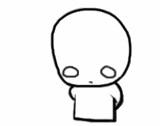 More Icons Coming Soon!



Wall Of SHAME
No one yet.. let's keep it that way, shall we?
PS:I have lots of people/neofriends looking out for stealers of my graphics.. :K
If they/I find anyone stealing, your will be posted here..FOREVER!!
Stealers here consist of:
Taking off the credit of any icon(s)
Claiming them as your own
Using them on your own site
There are much more, and im sure you know what stealing is, so I dont have to post more hopefully.
Link Back?
Here are some links that can be used to link back to this page! Using them would be great! :)






More link backs coming soon!!
Awards
None...yet.. ;)


Affiliates
Neomail