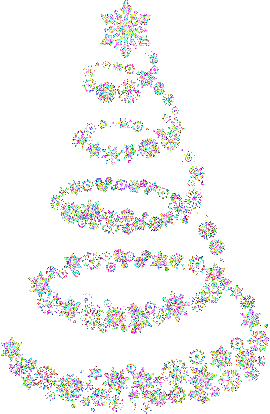 As Neocash becomes available to more & more countries, trading & finding possibly wish list items that are older/highly sought after seems to move further from every ones reach.  Sadly it is the truth.
Brining out Gift Box Capsules has also increased people's ability to exchange items when they don't have access to Neocash Cards.  This has both positive & negative impact on trading.  Those who can't buy Neocash items also now can possibly trade for them if a GB Cap is sent.
I made this not to burst bubbles but to give an honest look at Neocash Trading, the truth isn't always nice & bumping boards can drive one insane.
Why won't anyone trade with me?
There can be a few reasons
A.       You only have feel NC Mall items or buyables to trade with (which are worth less than the box unfortunately.)
B.      You only have "Event Items" from the malls seasonal cash grab prize bonanzas (Stocking Stufftacular ect.)  90% of these will really end up with no real value or more than any capsule as the sheer number of people who have them & wish to be rid of them outweighs the demand.  Sometimes there is an "it" item that may grow in value but again, the more people participating the more of that item floating around.  (On the plus for the price of the ticket there are usually something good for yourself, not to mention the fun.)
C.      You may be expecting something unreasonable for the item you have.  All items have sentimental values to different people, what some consider only worth a GBC to you it's worth 3.  That's fine but you can't expect others to jump & trade something unreasonable to them & call them a scammer because they choose not to make up a 50c difference in item values.
D.      (Possibly you have somehow managed to get a bad reputation for trolling/being rude to others/taking advantage ect. NC traders have LONG memories.)
I understand people really want some items & as an addict I know that strong urge but Neocash is a luxury, not a necessity.  I know we don't own these pixels but that does not discount the fact that money has actually spent in this virtual site.
Would you stand outside a Louis Vuitton store & asking other customers to help give you money because you can't afford?  Or just hand over a handbag you want?
These may be pixels but our bank account show we have "paid" for them.  If you'd paid literality $50 for your pixel, I doubt you'd want to trade it for items possibly "worth" half what you spent.
Neocash trading is a capitalistic.  It comes with all the joys & disappointments
Life isn't fair all the time, BUT TnT are bringing out some wonderful Neopoint items so just play some games & you're pets will be looking fantastic!