Hi guys!
Thanks for coming to my screenies, I really appreciate it. Have fun looking at them and please send me your rating when you're done :3
I started the screenies in January '06, after looking at the great screenies of potatoes_on_toast. I also want to mention freidon, echok, frenchonion13, kawaii_chan121, lydia1026 and ballaboardin for supporting me.
Now I don't want to hold you back anymore.
Thanks, NiN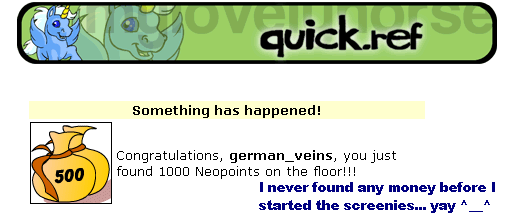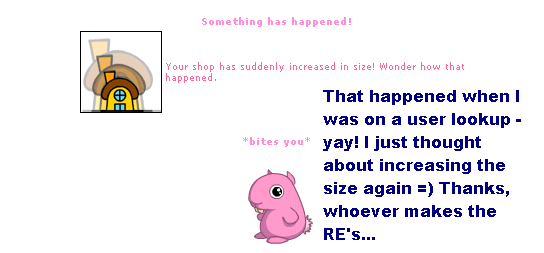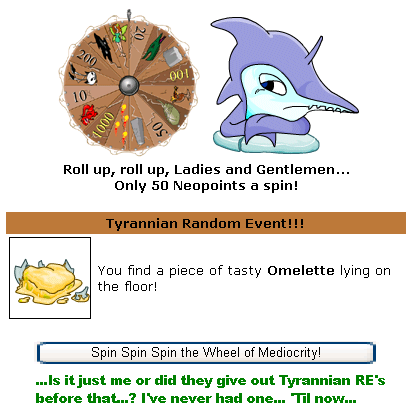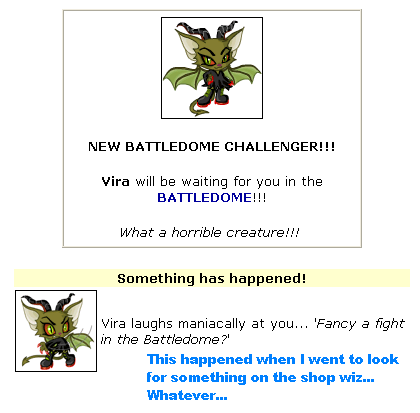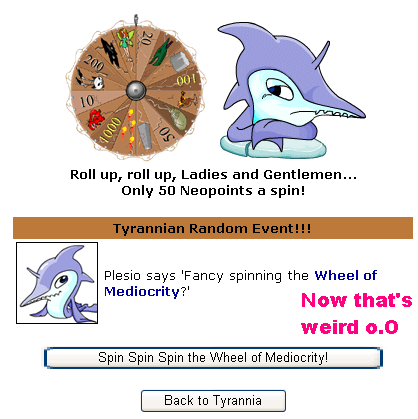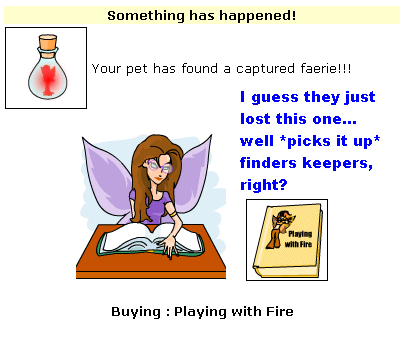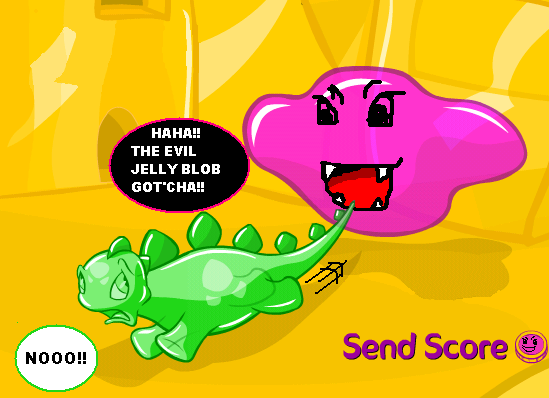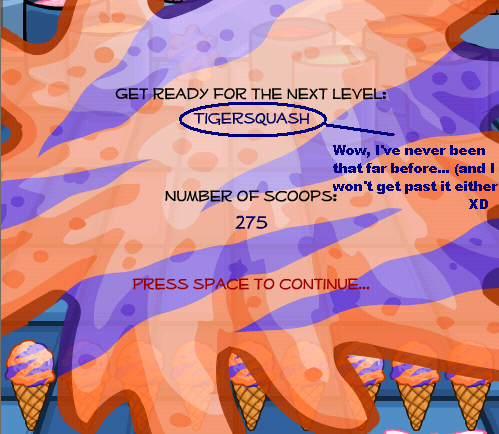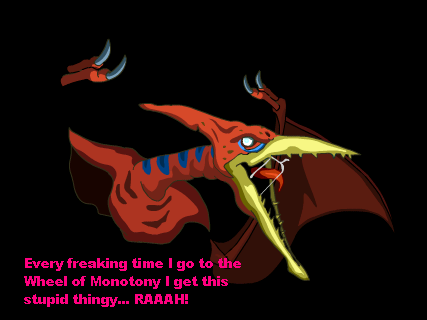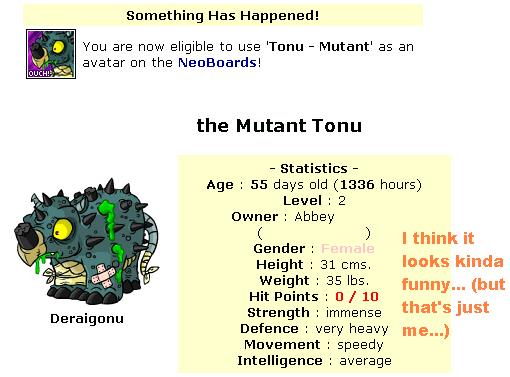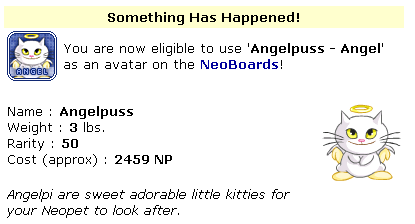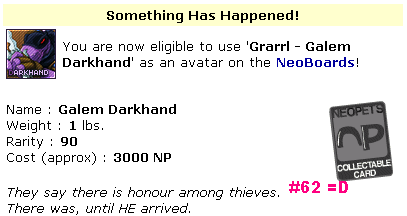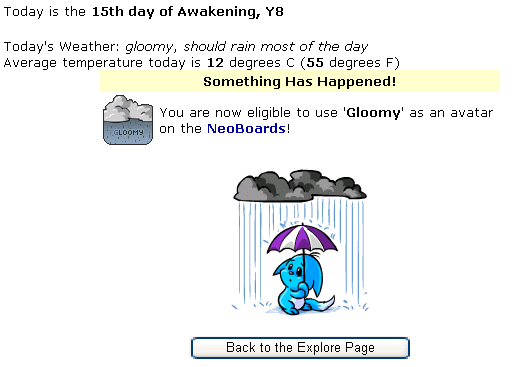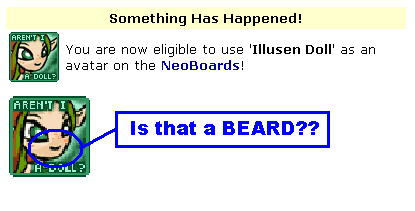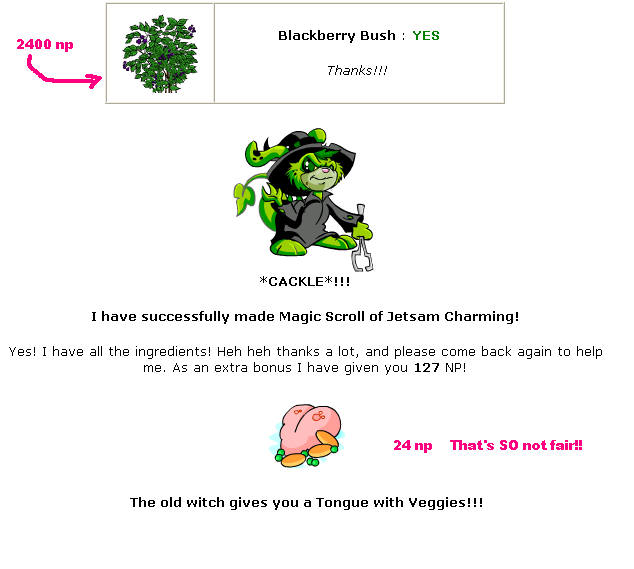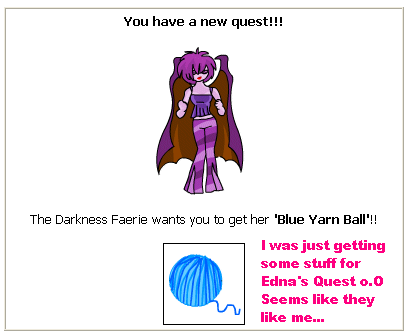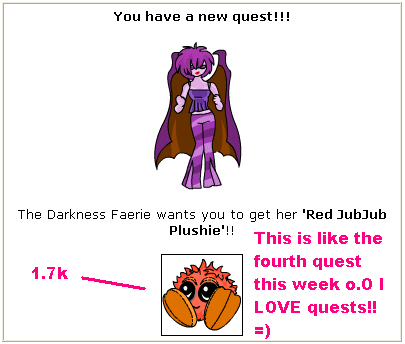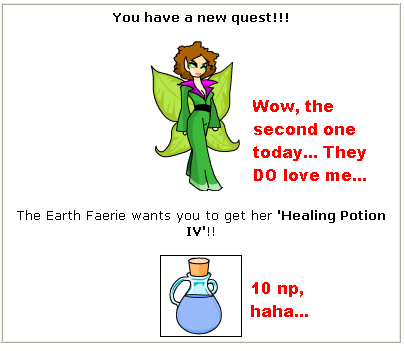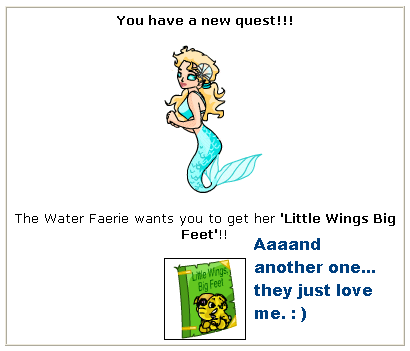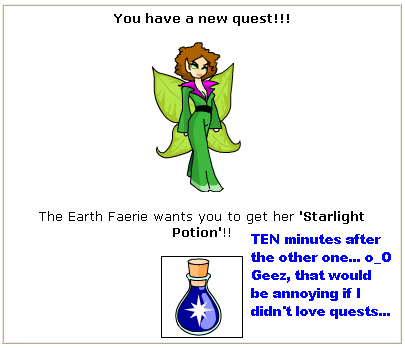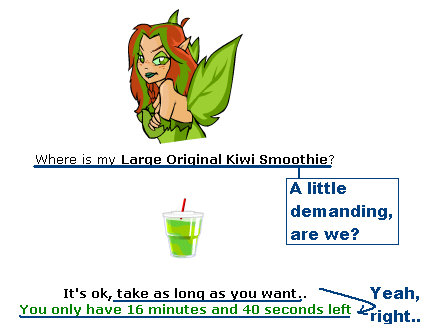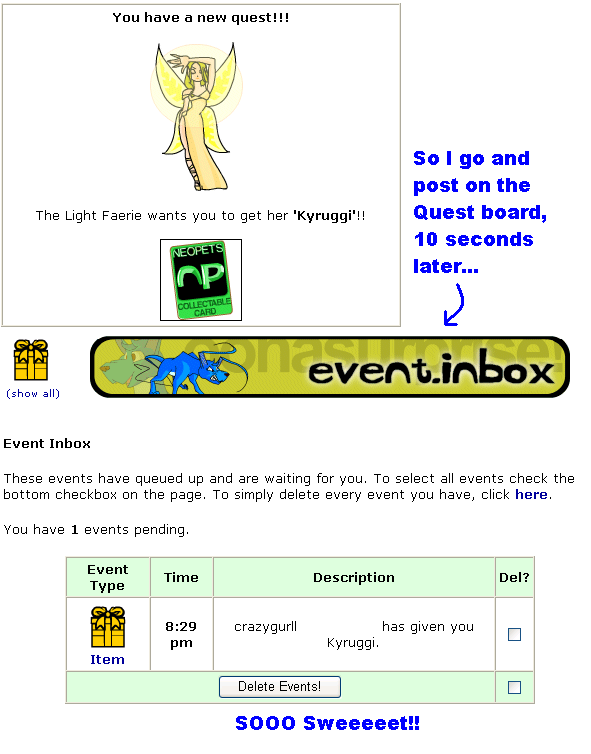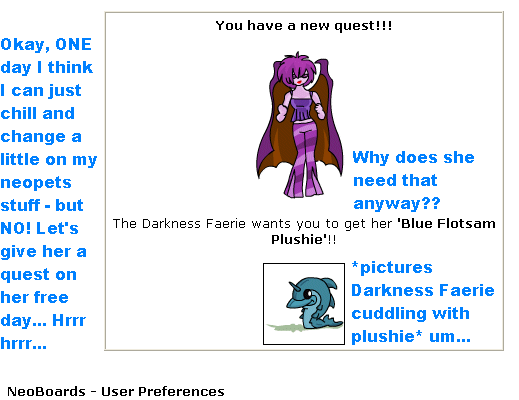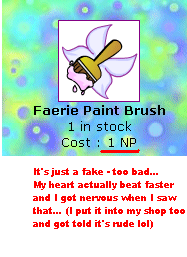 Yes, I do know it's not very polilte ;)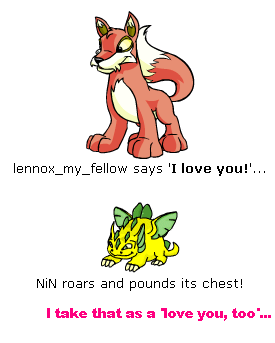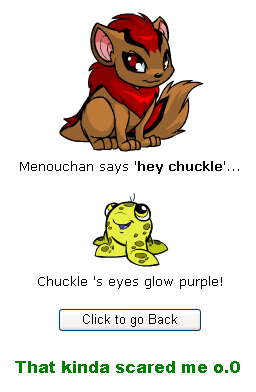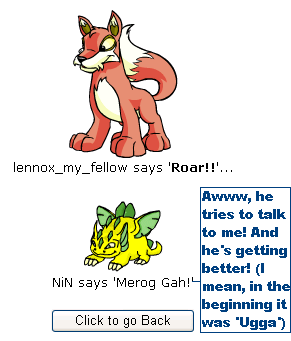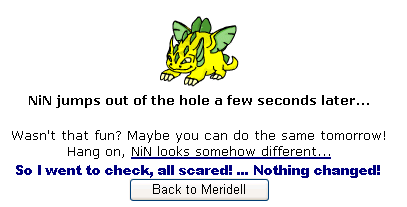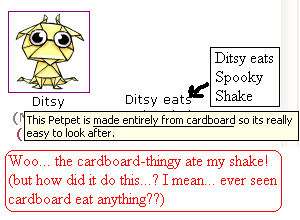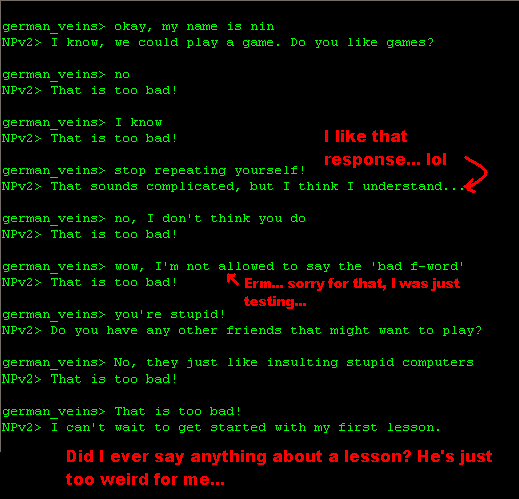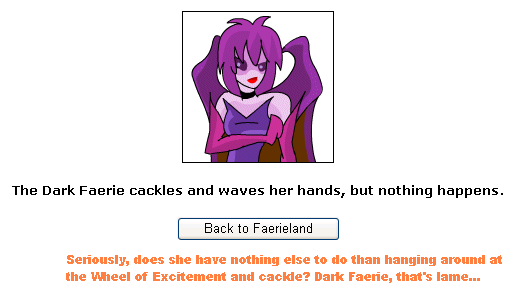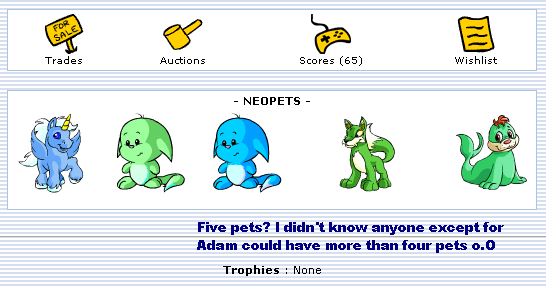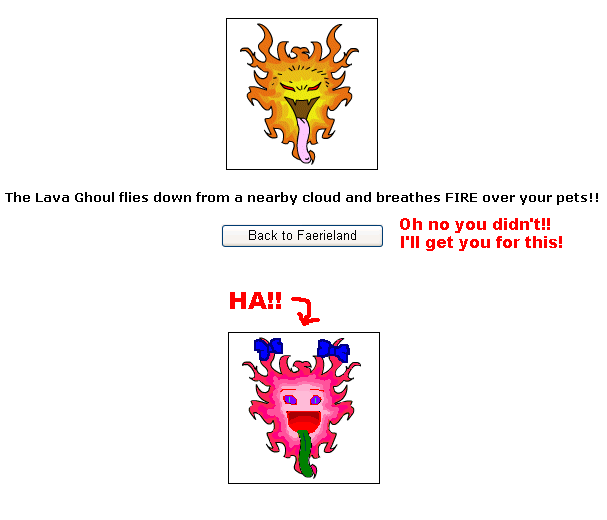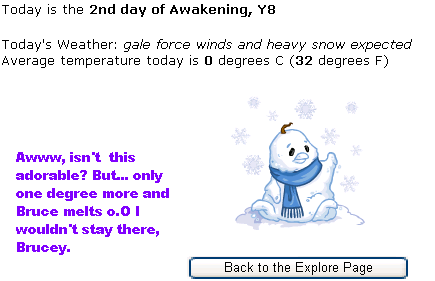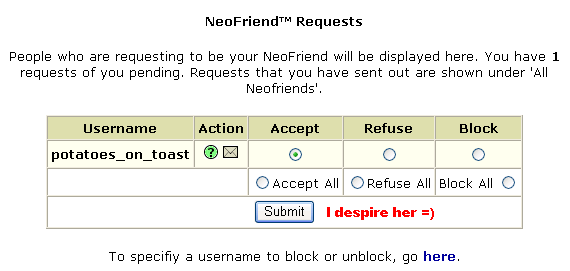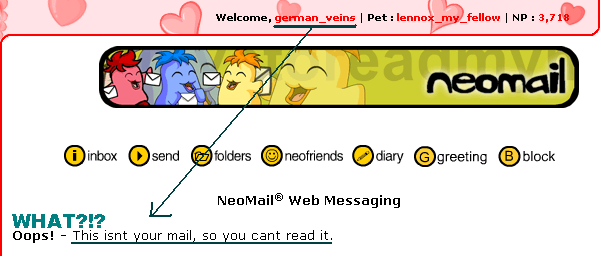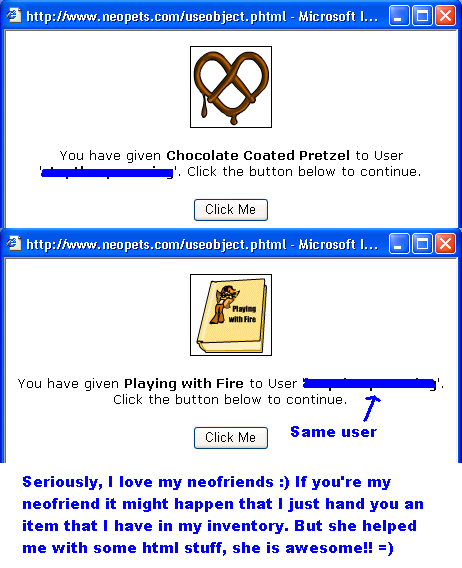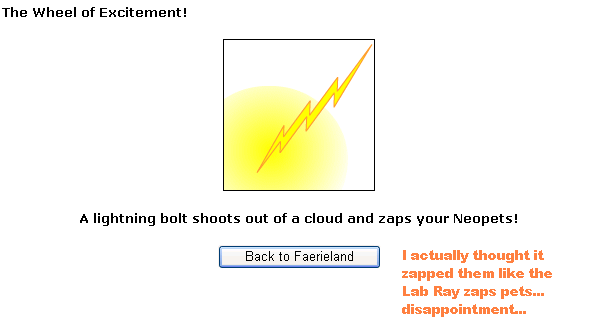 I know I'm too naive ; )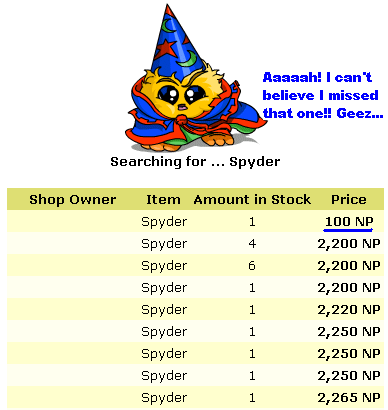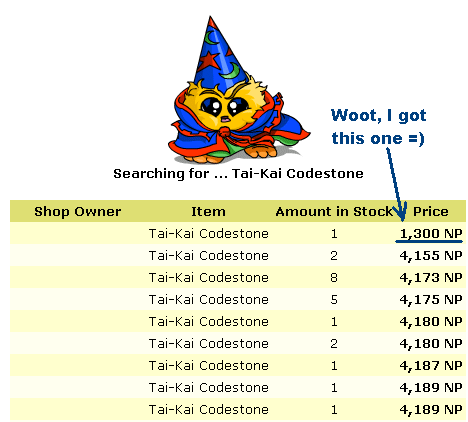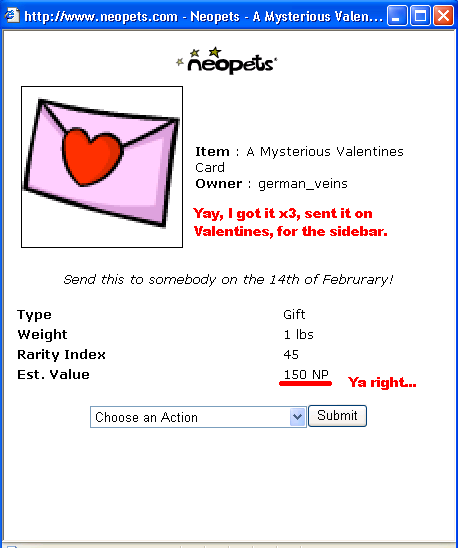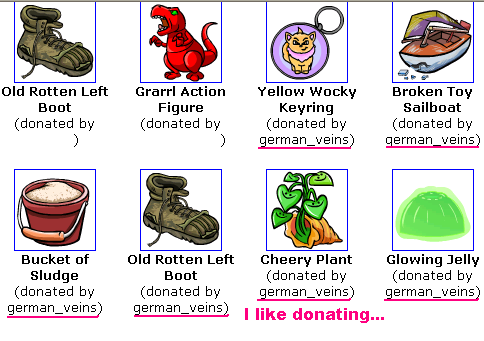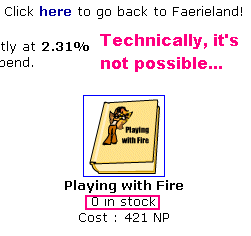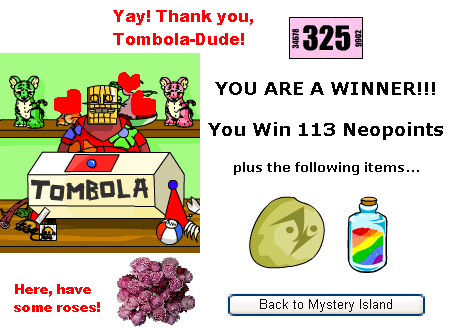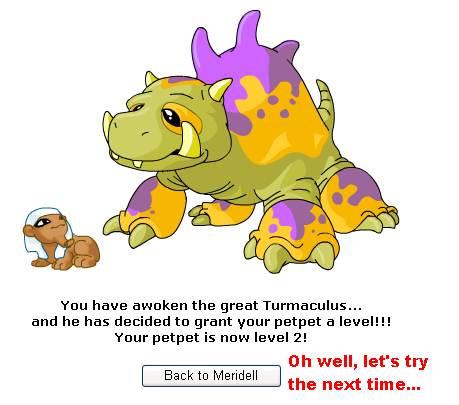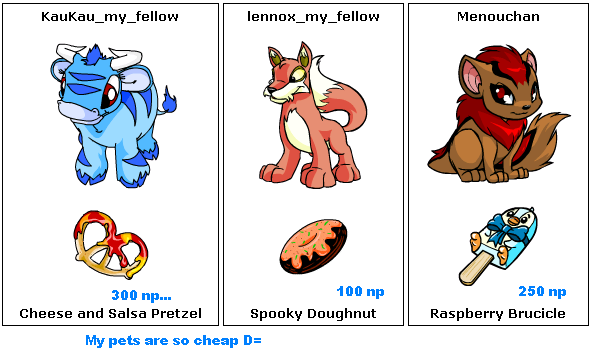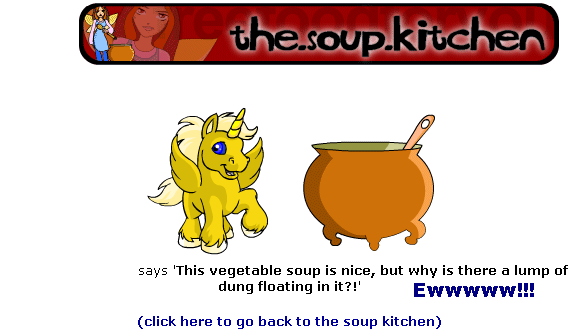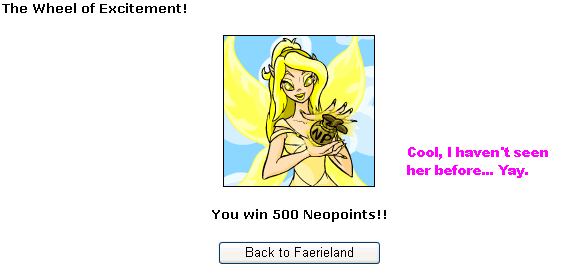 I don't like her... She's just a fake! I'm tellin' ya!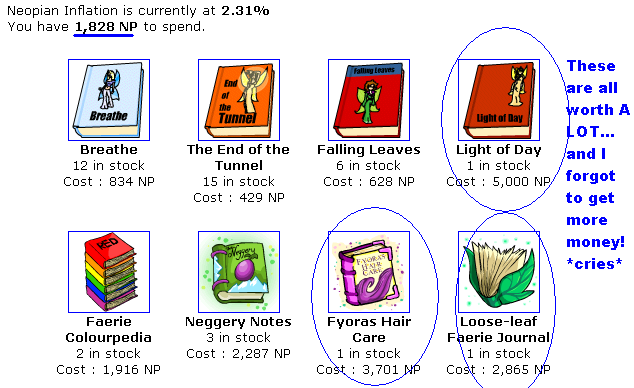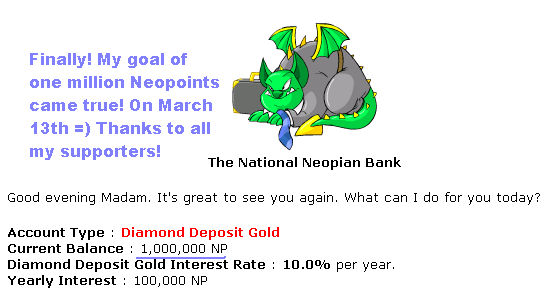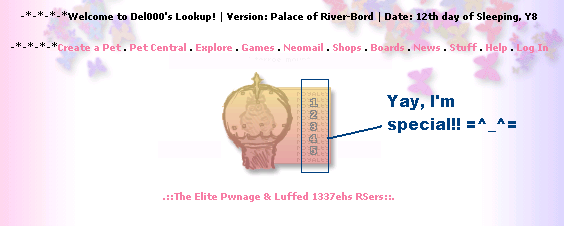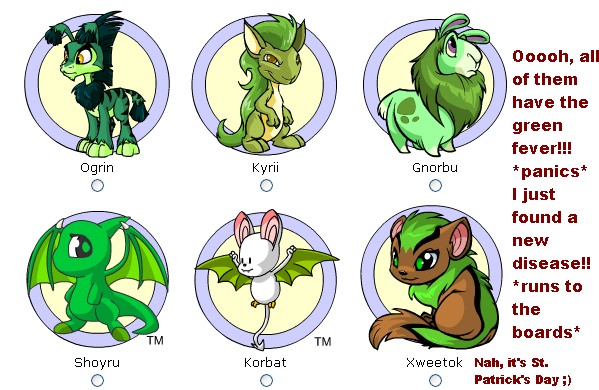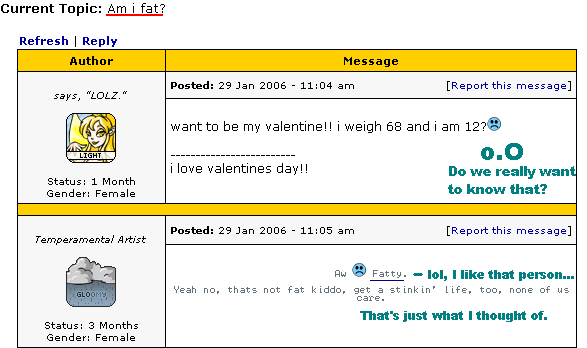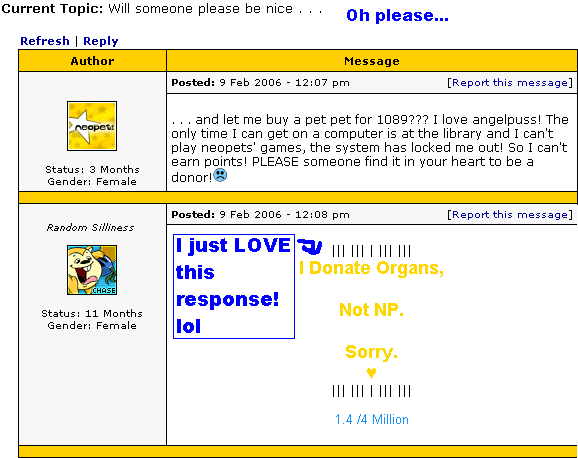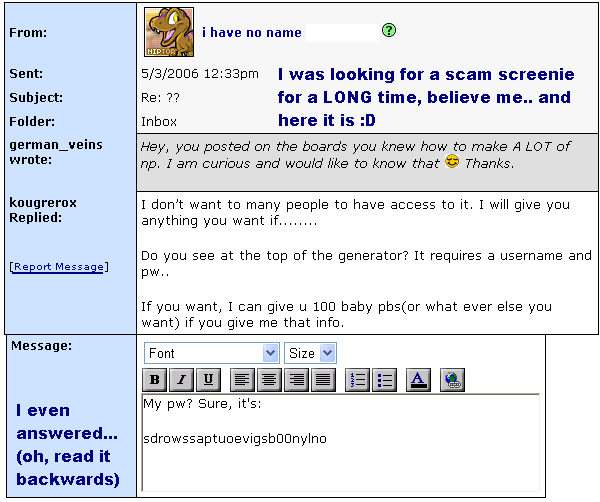 I know it's not on the boards... but it fits right in with all the scams, doesn't it?=D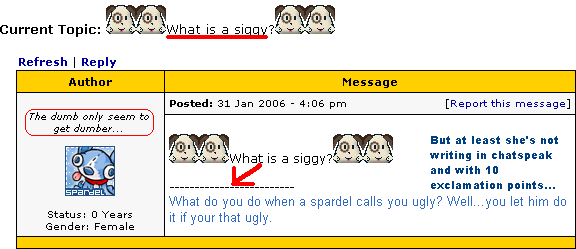 You know I love you=)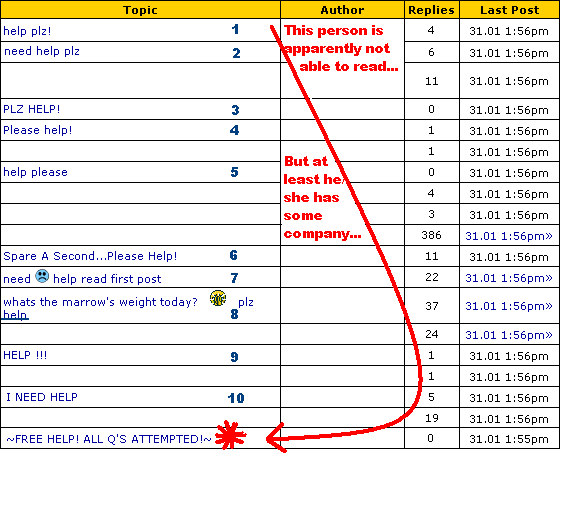 I DO encourage you to join the Knights - you're only treated like that if you're the vice president ;D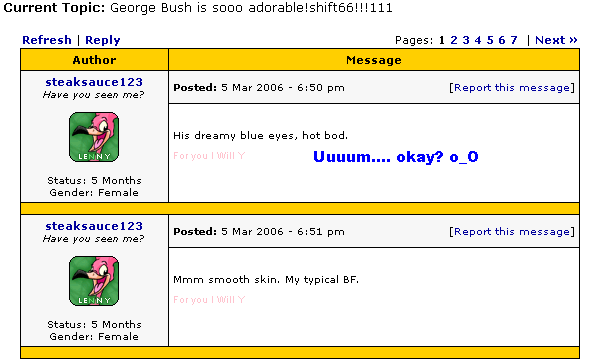 o.O And another person with that weird... well, weirdness: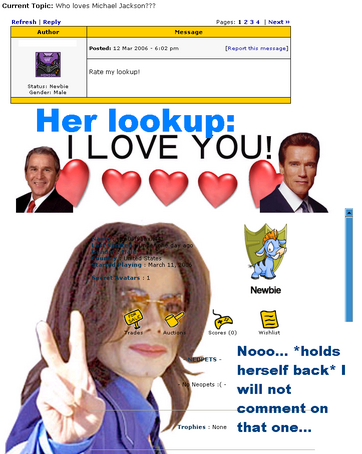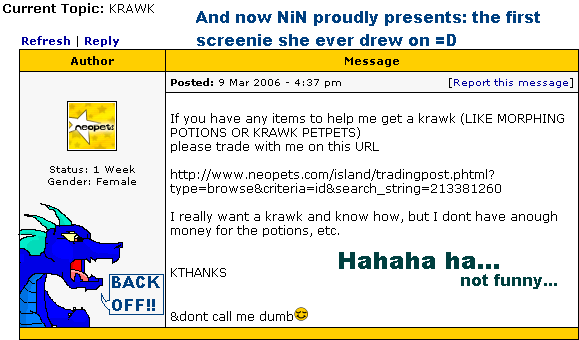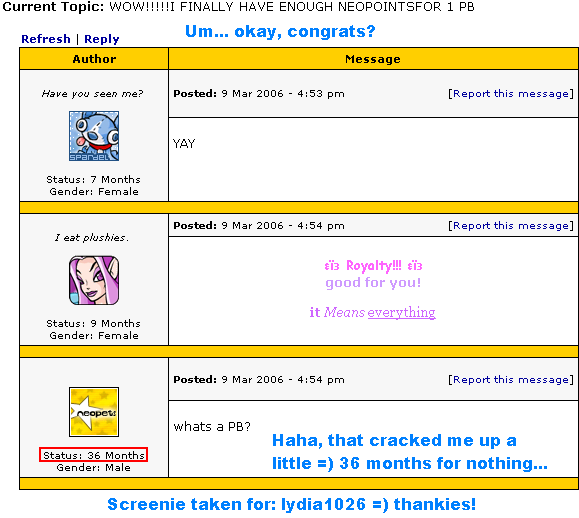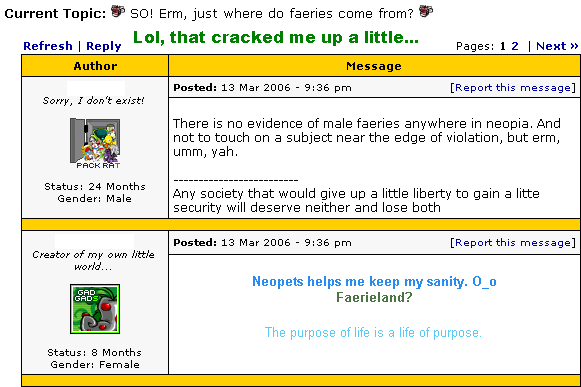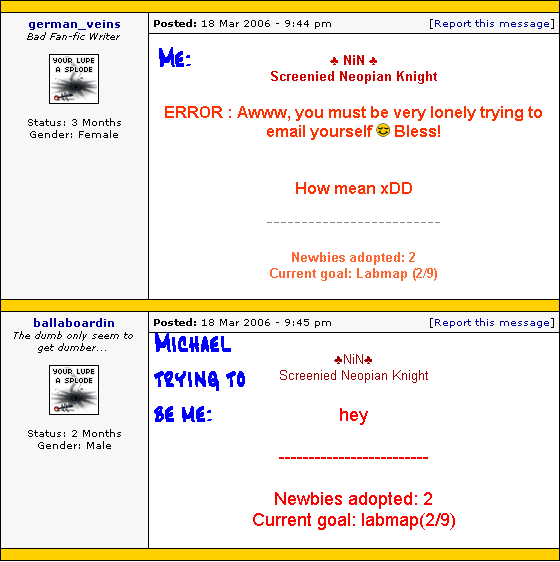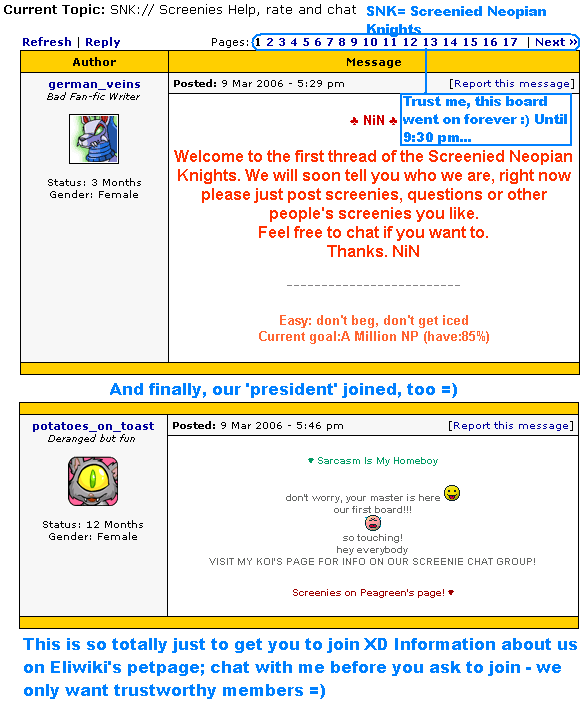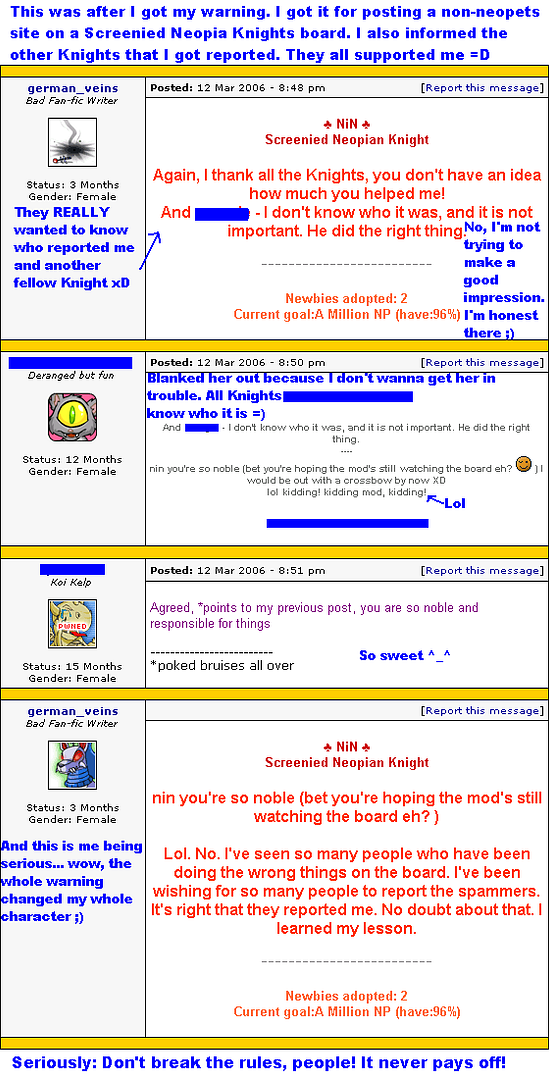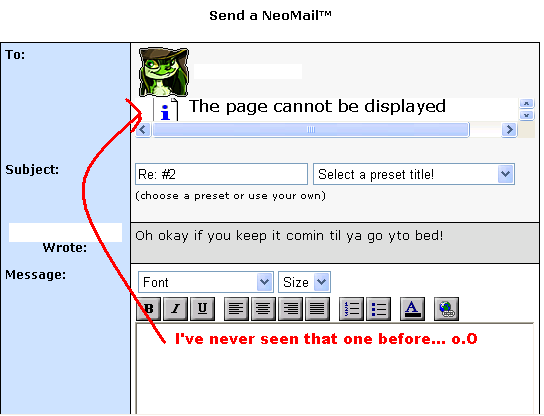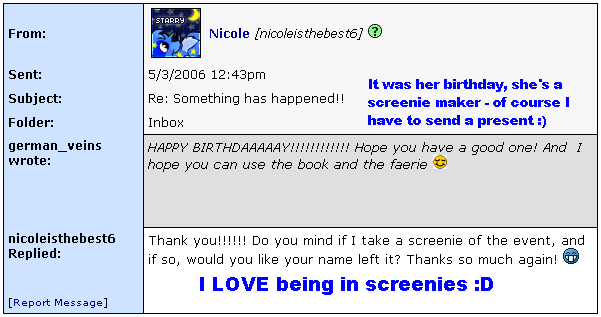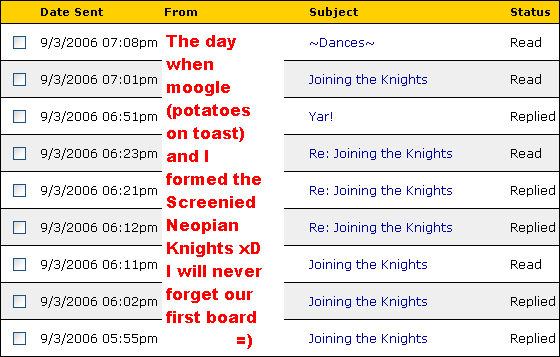 Awards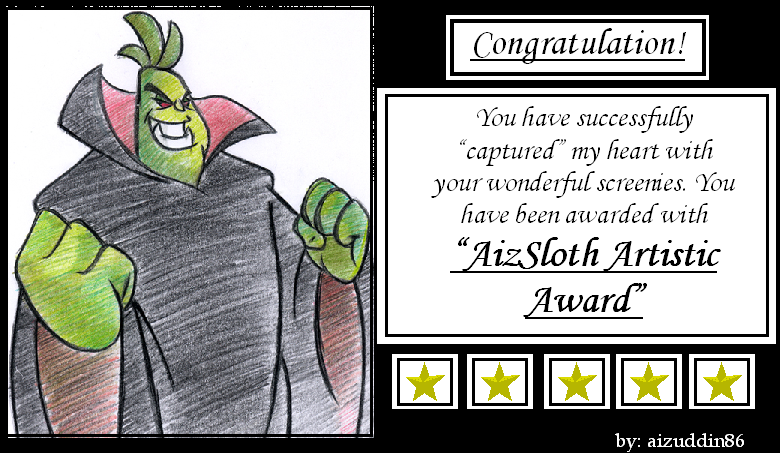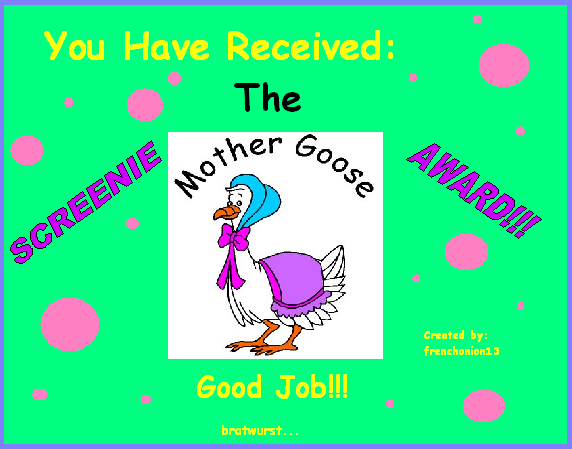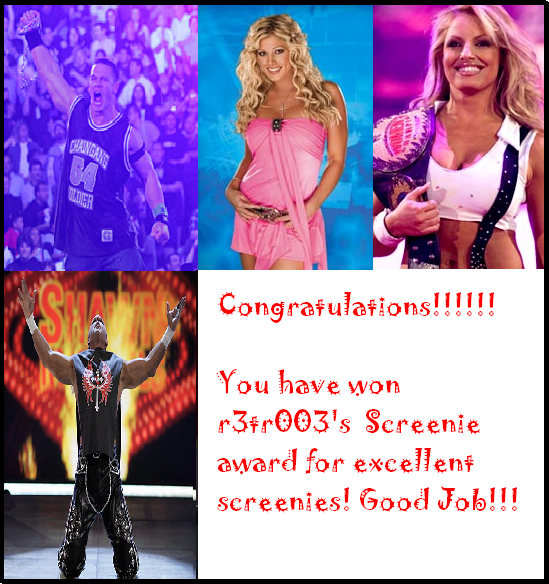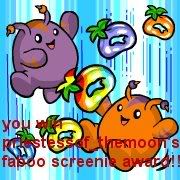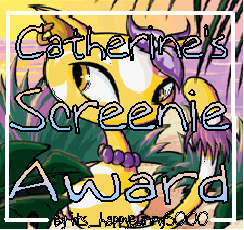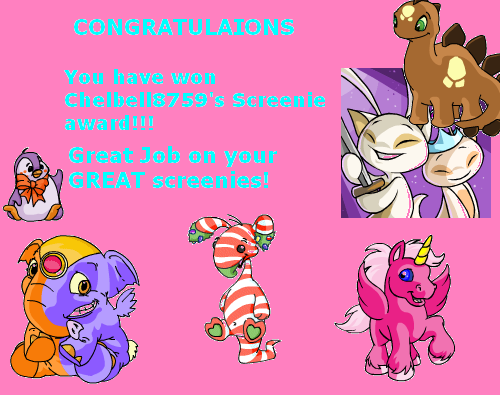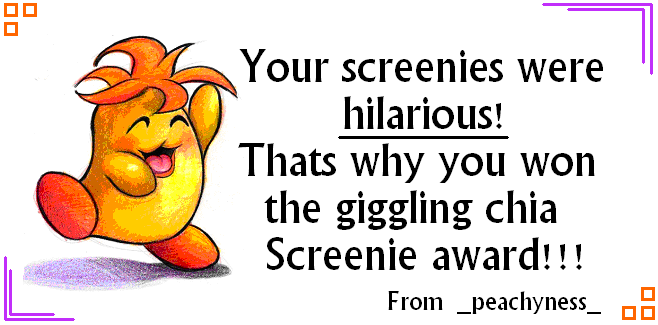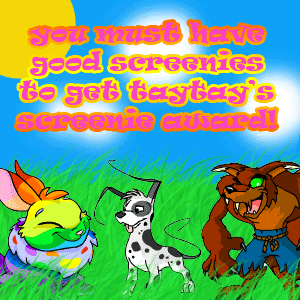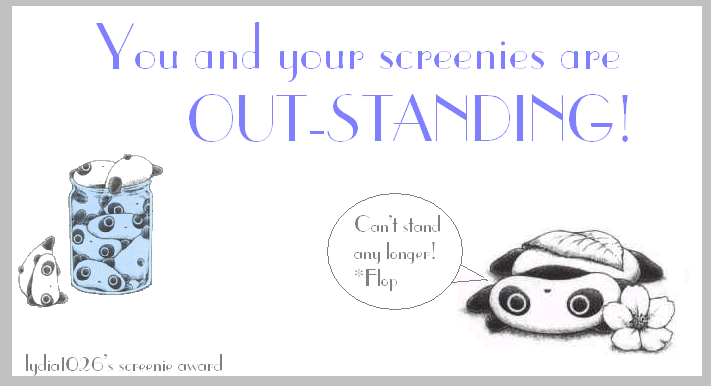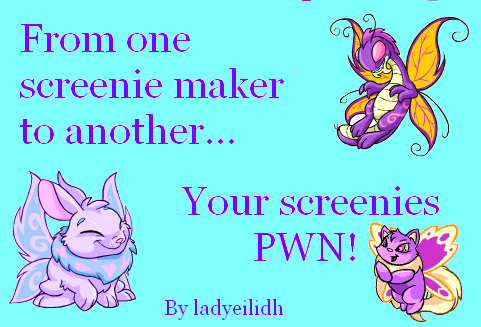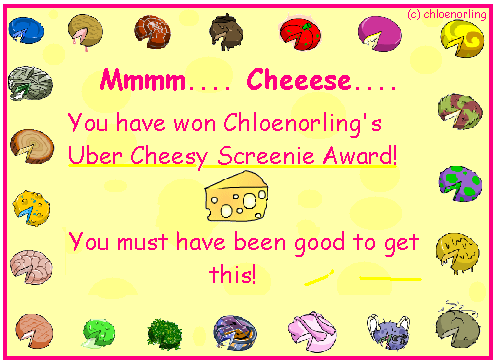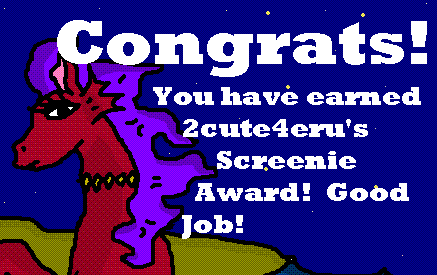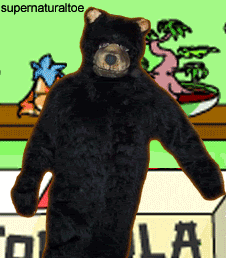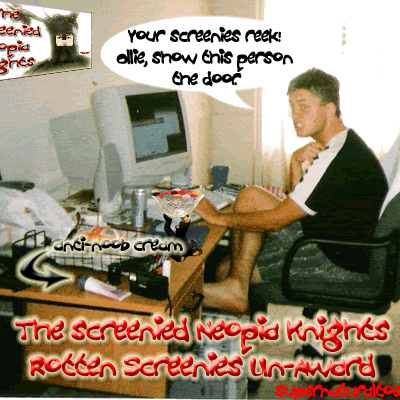 This is the awesome un-award of my Screenie-group and I begged toe to let me use it=3 Thankies!
You can earn it by having terrible screenies! (It's Number Six, by the way)
Thanks a lot for looking at my screenies=) I would love getting a rating from you.