WELCOME TO MY ART PAGE!


Welcome! This is my art page with all my Neopets-related art. Although there's not much, new art will be added over time. :D
--------
The layout and pictures seen on this page are all made by grooviesmoothie. Please do not use them without permission.
--------
Layout and coding by grooviesmoothie.


---
MY ART


Drag and drop an image into your address bar to see its full size.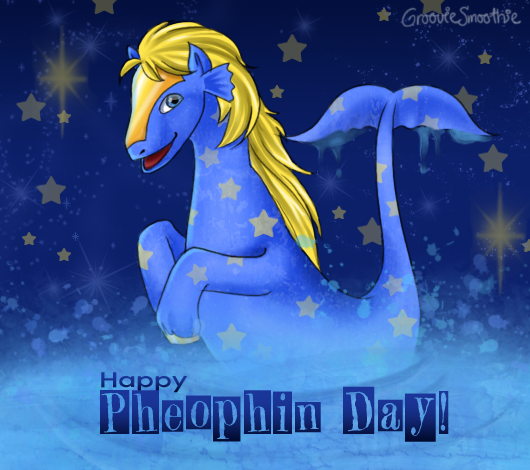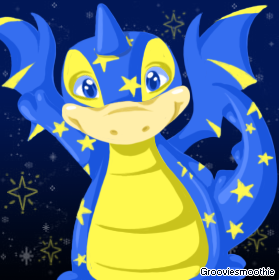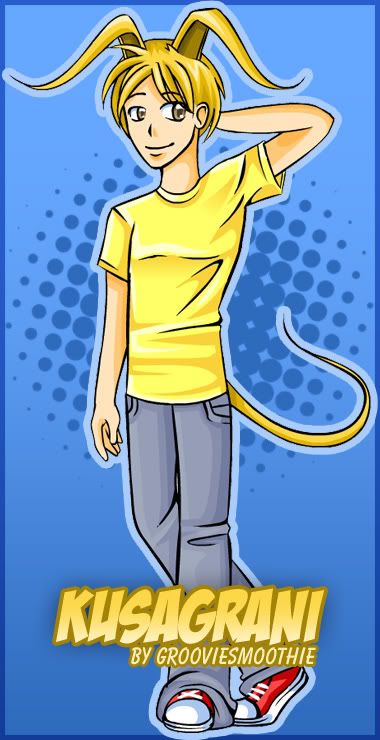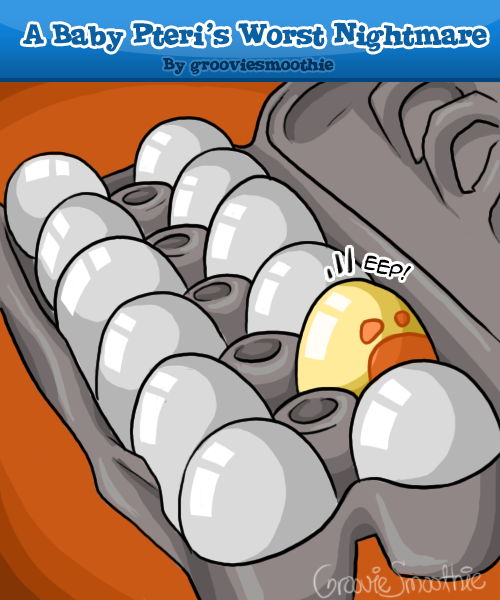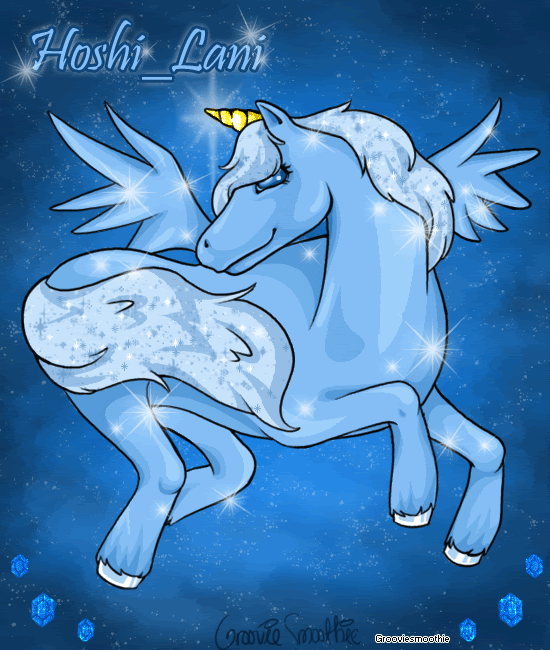 ---
FAN ART


I don't have any! D:
But fan art is appreciated. :)


---
AWARDS


Thanks so much, Mallory!

---
AFFILIATES


If you'd like your art page, guide, screenies page, etc. to be shown here, neomail me and please provide a 88x31 button linking to your page. :)



--------
Link back!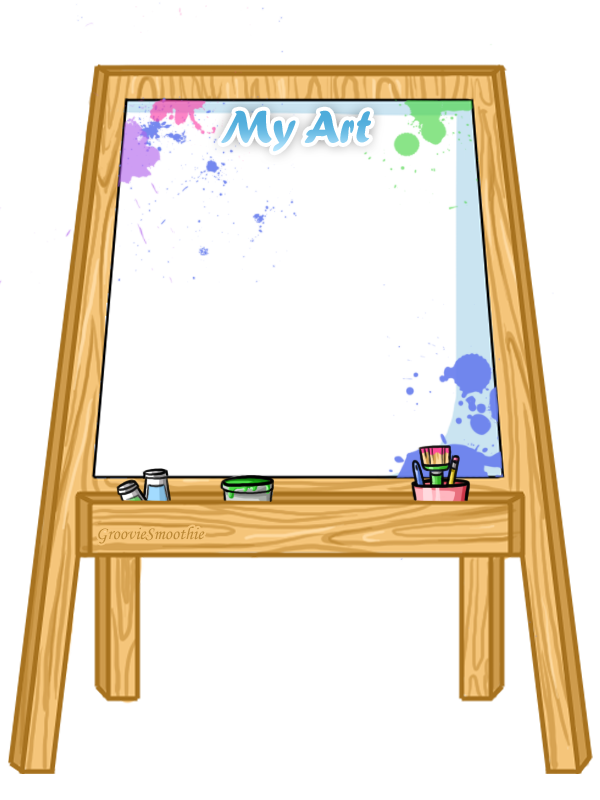 NEOPETS, characters, logos, names and all related indicia
are trademarks of Neopets, Inc., © 1999-2013.
® denotes Reg. US Pat. & TM Office. All rights reserved.
PRIVACY POLICY | Safety Tips | Contact Us | About Us | Press Kit
Use of this site signifies your acceptance of the Terms and Conditions