recently added
- created by
potatotulip
- created by
Psy

- created by itsboston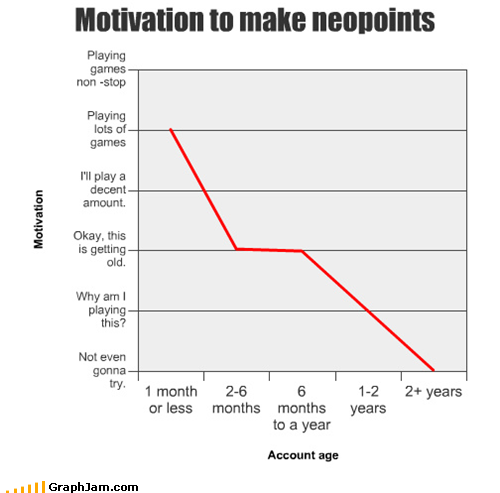 - created by Moony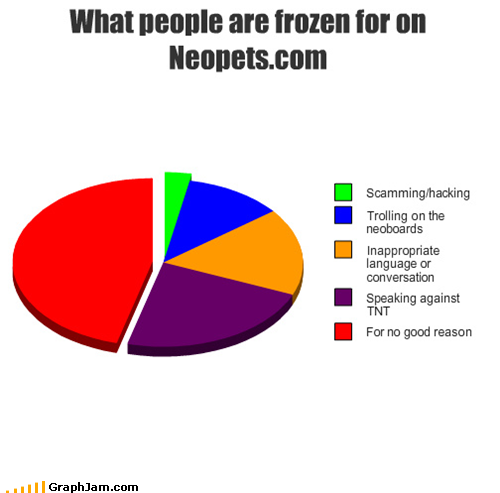 - created by Moony

- created by Dirk

- created by Dirk

- created by potatotulip
- created by potatotulip
- created by potatotulip
older graphs
None Yet!
how to add
Just head on over to the original Graphjam site, make one with the Chart Builder, then screenie it in an acceptable format(png recommended), upload it and put it on a petpage, then neomail me here with the petpage link and whether or not you would like people to be able to use it on their look-ups with credit, and if you would like your username added or put as "Anonymous". Please note the graphs and charts have to be related to Neopets.
credit
This layout was made by weirdo_the_coolio. To get your own, click here!
This site was created by Natalie on June 30th, 2011. Don't steal. You may put one of the graphs on your user-lookup only if it does not have a red asterisk beside the creator's name as long as you link back to this site and put a note that you did not make it.


- button made by Meredith.