Welcome to my screenie page!
Filled with uncolored silly doodles, codestones, scary stuff, and junk like that. Yeahh... moving along.
Just so you know, these
aren't
in any order.
They were all sitting in my Neopets folder until I decided to doodle on some, and I have a bunch more that I haven't uploaded yet.
Once I make new ones, they'll always be at the
bottom
. :3
Starring (but not all in yet):
In other words... all of my permement pets. c:
Last updated: 8/25/2012

((Maleficence hates hot temperatures and Mystery Island with a passion))
Fanmayul/Awards and stuff:
ily all
I had a few more but they were eaten by the, uh... Rabid Neomail Beast that lurks in your refridgerator! Yeah, that.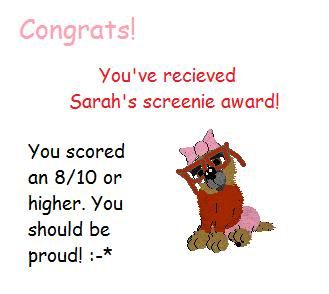 Affies:

Listed at:
Link back:
Since 22/07/2011
And now a word from my cat:
56ty4de]