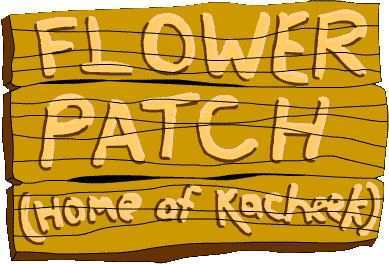 Hello catoltaz, my name is kaspica_ the Kacheek.
I am hours old and level 9!
Welcome to my page!
This is my most favourite place in Neopia because here i display my thoughts!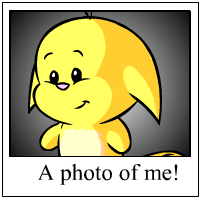 I think I am a very outgoing friendly Kacheek, I always stop and say Hi to passers by and try to Help Out anyone I see in trouble.

I am very loyal to my friends and family, but I hate it When people lie to me. I think I am quite fit and healthy.

My owner, catoltaz makes me work out in the Gym and practice in the Battledome to keep in shape.

Currently I have 37 hit points, Which is not bad at all! I am also pretty smart with an intelligence of 119.

Kacheek's are naturally talented :)

Fell free!

My owner is catoltaz

Remember to your kacheek!
NEOPETS, characters, logos, names and all related indicia
are trademarks of Neopets, Inc., © 1999-2013.
® denotes Reg. US Pat. & TM Office. All rights reserved.
PRIVACY POLICY | Safety Tips | Contact Us | About Us | Press Kit
Use of this site signifies your acceptance of the Terms and Conditions