Randomness!
Brand new name! Same great graphics!

Hi guest, welcome to Randomness! Here's my rules:
requests are Closed until further notice.
Don't take credit or links off if they are on the banners.
Please do not tamper with the codes, they work fine the way they are.
links!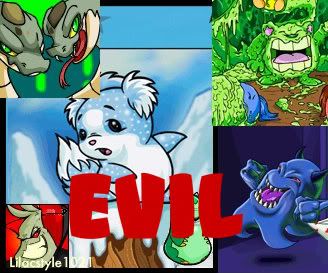 amy_1112 being rude and calling me a liar.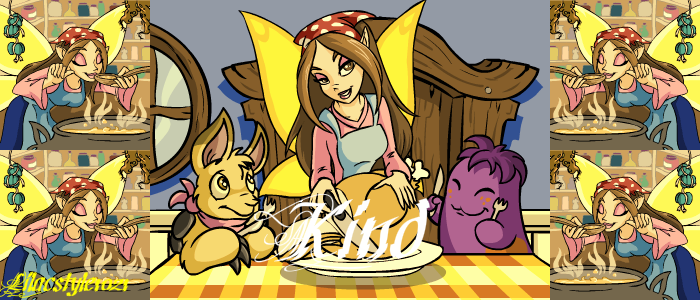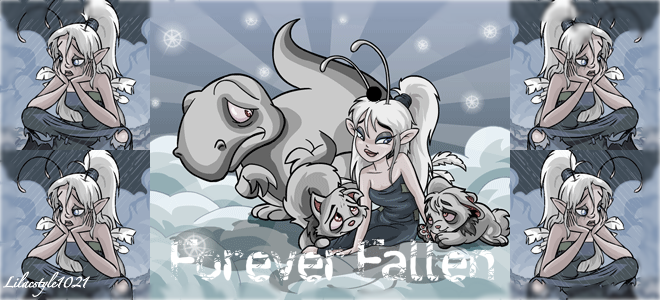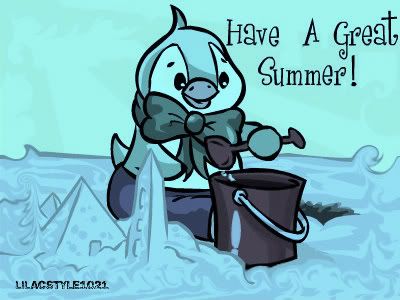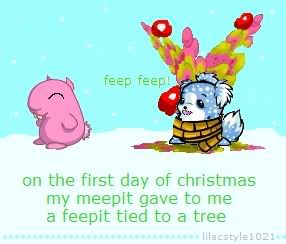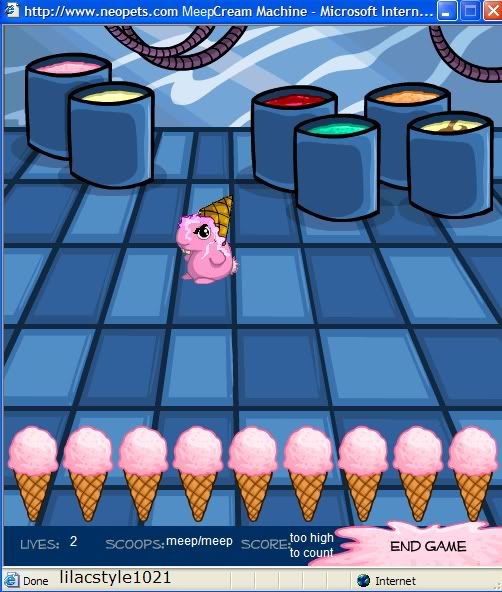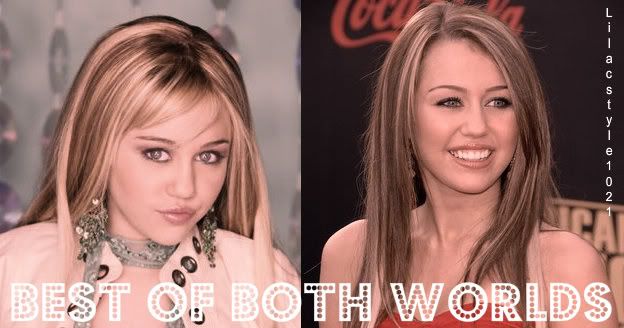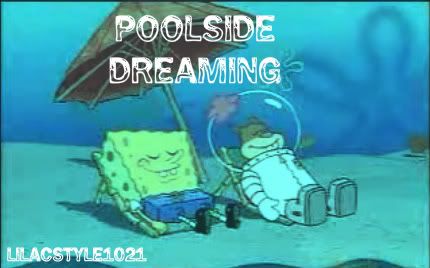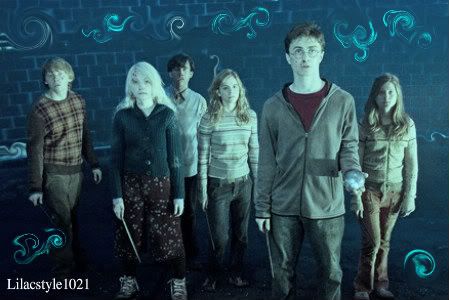 Something has Happened!
you spot spiderpig! click here to follow him!
note: not all of these were made by me. some were found on sites not on neopets.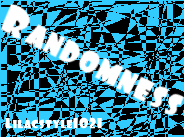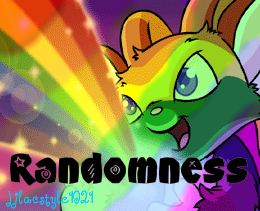 afflites!
NEOPETS, characters, logos, names and all related indicia
are trademarks of Neopets, Inc., © 1999-2013.
® denotes Reg. US Pat. & TM Office. All rights reserved.
PRIVACY POLICY | Safety Tips | Contact Us | About Us | Press Kit
Use of this site signifies your acceptance of the Terms and Conditions