The Moltarans
As you're traveling the rocky streets of Moltara, you spot a burnt piece of parchment wedged into the ground. I guess someone dropped their grocery list, you say to yourself as you glance around, making sure nobody is watching. You pick it up and curiously examine it, reading the hastily scribbled directions on it,
Why not check it out? It's not like I have anything else to do.
You down Phoenix street and look for the typical steampunk-esque house with a big #18 on it. But it's nowhere to be found.
There's 16 and 17... what about 18?
The road is a dead end and there's nowhere else to go, besides a tunnel leading underground with a sign above it by the dead end sign.
Maybe it's down here? I don't know about this...
As you stumble down the tunnel, you spot a silver gleam to what seems like the end of the tunnel and the sound of tools clanking against metal. What is going on down here? As you approach the end of the tunnel, you realize the silver gleam is the reflection from a Robot Shoyru approaching you.
Hey who are you? You don't look like a regular. I...I was just curious, I wanted to see what was down here, please don't be angry at me! I just found a piece of paper on the ground with this address on it! She glances over you and replies, Oh no you're fine! I guess one of our newbie customers lost their directions then! We're really selective with who we do business with, automail isn't the best thing to be doing around here. Why?, you ask. A lot of people frown upon on automail because they don't want to believe that people get injured around here because of the conditions, or in the cave explorations back in the day.
A back door creaks open, and a scarred Pirate Xweetok with bright pink hair steps out. Hey Jlup who are you- Oh hello! Nice to meet you, I'm CarieAnne. And this is Jlup. She's a little defensive if you haven't noticed haha. Hey Jlup, you haven't seen Spork have you?

The Main Crew
Story
Explain the Moltara caves exploration, how they all met, FAMILY BACKGROUND, PAST, ETC.
This week's PPL award has been given to the Sketch Quadrapus. Well done Drifter, Mr. Four, Calamari, Quadra, and all the others. Continue to explore Neopia's past at the NC Mall with the History Capsule Adventure! Now you can even dine with Coltzan himself with the Usurper Mystery Capsule, the third capsule in the series. (Just try not to eat off of his plate!) Also, this weekend on Sunday, September 2, is your last chance to get the Sloth Invasion Mystery Capsule before it gets turned to sludge by Sloth retires.
The Chronomobile is expending too much energy and soon it won't be able to sustain the time warp to Tyrannia! Today is your last day to make your trip back in time with the Discovery of Tyrannia Mystery Capsule. Be sure to dodge the Monoceraptor so you can make your way back to the present and make a final stop at the NC Mall Summer Shop before it closes this Sunday, September 9. :) Good luck! *CHOMP* 'Traps and Treachery', by bhaal_, is the winning Kreludor Cave Of The Week!
The Bori Miner is so good at mining gems that he is pretty sure that he is Better Than You! The Lenny Conundrum competition will be up for another week because nobody was able to guess the correct answer. There appears to be a hint added now, though... There are two new tasty Smilies that you can now use on the Neoboards to make everyone hungry! :) This week's PPL award has been given to the Spoppy. Well done Pop, Shelby, Norm Maxwell, Magellan, and all the others. Now you can paint your Blurgah Blue and Fire at the Petpet Puddle! Bellaxbunny's Petpage, 'Games of the NC Mall', has won the Site Spotlight this week!

Art
Drag to address bar for full view! :)
By me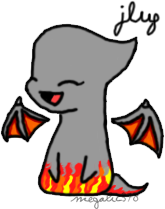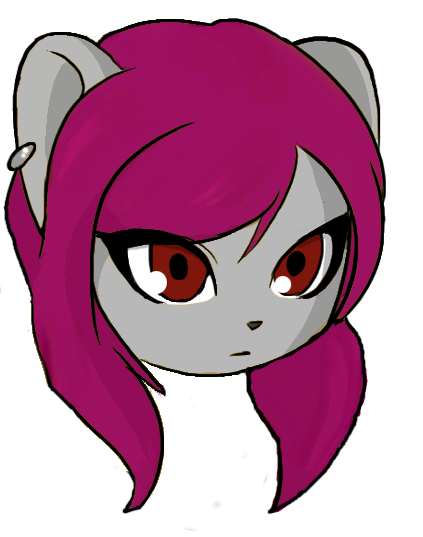 By others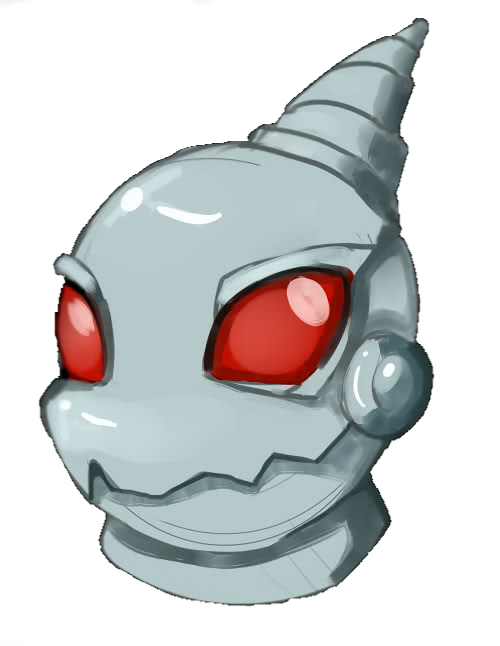 Above image by Riserion
Toybox
You're leaving so soon?

Before you go, check out...
Sporkmastah's Golden Spork Award!


This award is for any visitors who run a petpage, whether it be a character page, a directory, or graphics site. This one is for you! I know how hard it is to run a petpage on Neo, and the dedication and we all should be awarded for it... in spork form! :D

Awards
Link out

Button by Nova.

Thanks for visiting~ If you'd like to return to Neopets, click here!