Welcome to Eventide
Hello, welcome to Eventide! This is mainly an art page- used to keep up with everything I've done here on neo- but it also doubles as a page for art and graphic requests when I have the time to work on them.

As an extension to this, Eventide also serves as an archive for my NT comics, art gallery, and beauty contest entries. I will on occasion have a pet entered in the BC, in which case you'll be able to find their entry on the "latest" page!





Guidelines
I do have a few guidelines for requests, which I will go over here on the front page for convenience. Please take the time to read these over before requesting anything!


Please make sure you give me as many details you can, unless you'd like to leave some aspects up to me.
You may use my art anywhere on .com or related websites, or character archiving sites like toyhou.se or charahub. I ask that you don't post images requested on anywhere but these sites without permission.
Please do not claim my art as your own. Always link back. I'm doing this for free- a little bit of credit is all I need. If you do have a toyhou.se, I do as well, you can list the image creator as Cassiopeia (my main TH) or Hoshiyo (my neo TH) there. The code word is eventide.
Make sure to follow all rules when requesting!
There is a code word listed here somewhere to make sure you've read this. As a safety measure, I'm afraid I won't take your request if you don't have the codeword.



Things I do:
Personal Section
This is the section of the page that works as my art page- Nearly everything I've ever drawn for neo is below, including Art Gallery entries and Neopian Times submissions. My pets are also here, but in a different section.
Recent Activity
In the BC this week:

Didn't have time to enter this week, Nicol will be in next week!


Neopian Times Archive:
Latest Issue:
Hotdog Rain
Previous Issues:
Von Roo
Park Ranger
The Soup Kitchen
Lab Troubles
Latest Issue:
Tyrannian
Previous Issues:
Moving Day
Past BC Wins: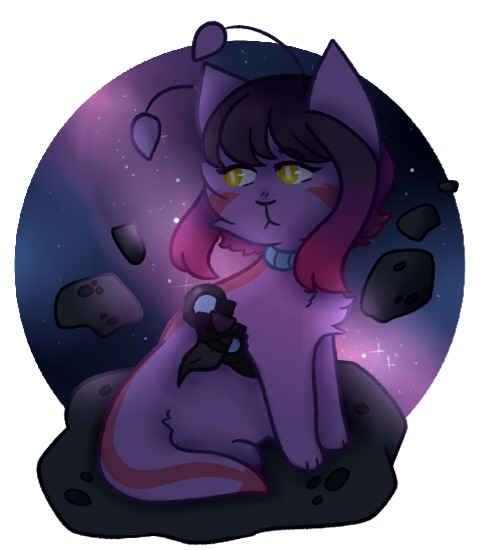 Art Gallery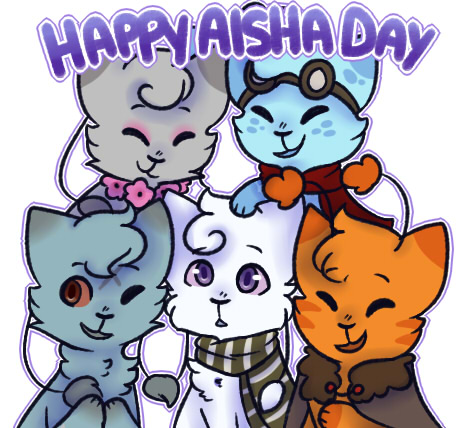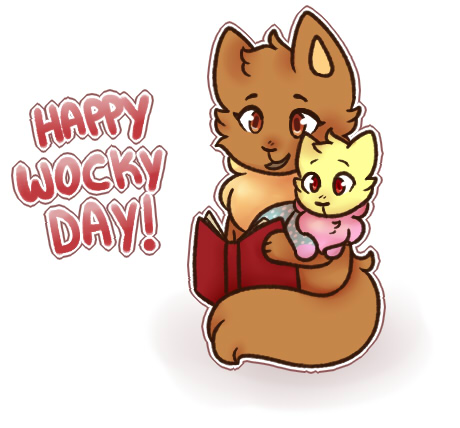 Pet Galleries
This is a long section, which is why I've separated it from the rest of my personal work. I have a lot of pets, and I draw them a lot, so there's far too much content to group together with anything else. I'm working on a page that will have all of my pets' information, galleries, and stories all together, and then I may remove this section, but until then they're here. If you've drawn something for one of my kiddos, it'll be featured here along with what I've drawn for them! With credit, of course. Thank you to everyone who's taken time to doodle my pets. ♥


Jiyei

Jiyei is one of my favorite pets - his design and personality are somewhat based on a tabby cat from a game I played once, and the character. Was. TERRIBLE. But I loved him anyway. I've gone other directions with Jiyei, though! He's friendly and he's a troublemaker, and he wanted to be a knight when he was a kid. Jiyei is the second pet I've ever saved up to paint, and the first that I created myself.




Nicolyena

Nicol is basically the opposite of what you'd expect a grey pet to be- she's very cheerful and kind. Her favorite color is pink and she loves flowers, but she can't grow them herself. She's like all of my other Aishas' big sister! Nicol was gifted to me by a kind person on the PC after I mentioned to someone that one of my dream pets was a grey Aisha. ♥




Miceall

Mikey is a bit of an introvert and he honestly likes more than people. He's great once you get to know him, even though he's a huge nerd and he talks to much. I like Draiks, but they were never really a pet I could see myself going out of my way to get. Then, one day, I got an offer for a Draik egg on the TP, and I decided to use it to make Mikey! I painted him rainbow shortly after, because I've always wanted a rainbow pet.




Selauie

Selauie is the face of Eventide! He's a prince from a far away planet who's come to Neopia for his own safety. He doesn't know how to fit in, but he's trying his best. It's obvious that he comes from royalty if you talk to him long enough, from his mannerisms and the way he speaks. Sel was a pet I found UFA on the PC. Eventide is one of my favorite colors, second only to faerie, and when it was released for Xweetoks I just had to get one. I love space, and when I saw Sel I knew what I would want to do with his character, and I was lucky enough to get to take him home!


Krolea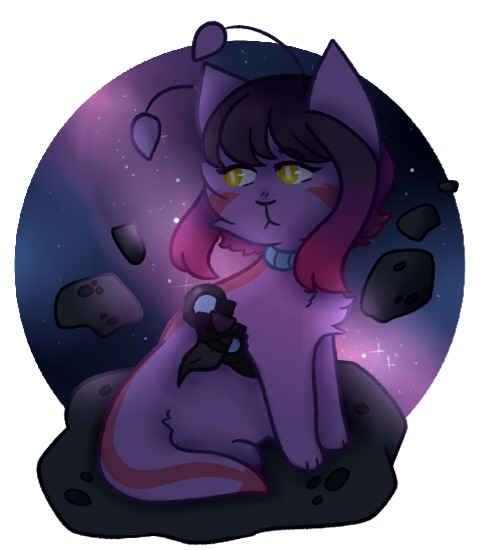 Soumie

Soumie is a very tiny little fire fairy. He's shy when you first meet him, but friendly, and he loves adventures! When he gets flustered he actually catches on fire. Soumie was.. ANOTHER pet someone gifted me. I was asking about cute names for my next family member, since I was at a loss myself, and someone (I can't say her name because of filters :/ ) offered to let me adopt him. A little while later I saved up and painted him fire, since it's always been one of my favorite Xweetok colors!




Sarah_Pepp

Sarah is a bright kid, but a troublemaker, and a real fighter. She's incredibly loyal to those she cares about, and she doesn't know when to quit most of the time. While she's not the oldest, she IS the pet I've had the longest. Sarah is one of the first pets I ever created on one of my newer accounts, and I've had her for nearly 9 years. Her personality is heavily based on an old comic character of mine.




Myazes

Mya has grown to be the most responsible member of the house. She used to live a pretty extravagant lifestyle, full of lights and diamonds and music. She's settled down a lot since then, and has become really patient, perhaps a bit paranoid. She's the other pet I've had for almost 9 years- I got her from a friend who no longer plays neo and she's been with me since!



Transformei

Transi is tiny and kind of shy. He doesn't much like to talk to anyone outside of his home, but with them he can be kind of blunt and sarcastic. He's closest with his sister (Shy), despite the fact that they aren't technically related. His wings stopped growing because of an accident when he was younger, so he can't fly. I've had Transi for such a long time I honestly can't remember how I got him.

Shiello
Rubyns
Esurynti
Jenaviva
Hakaba
Draconicai
Harunael
Emillynne
Krysini


Kiwizzi

Coming when I figure out what to paint him rip

Gilaxies


Stillie
Ryuoma
Keneta


Driplett

Drawing her soon!
Sitely
Link back?
Credits
Coding and backgrounds by Whitespace.
Request status and neomail signs by Bejeweled
All art is linked back to its creator.
All art and graphics requested through Eventide is made by Bee.