Requests are currently:
Hi! I'm Cherry and welcome to my page. Feel free to make a request by clicking this link & neomailing me.
If you have your own site and are looking for affiliates I'm open to all types of sites. Just drop me a neomail with this link.
Please have a 88x31 button.
Shields
To use the shields copy the following code onto your look up. Then right-click the image you want to use and copy the url. The place it in the code where it says "URLHERE".


These shields are made with a white background. If you want to request one and would like it transparent please say so.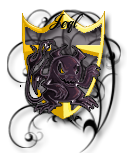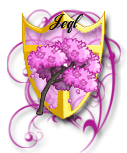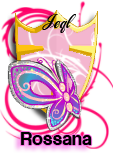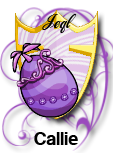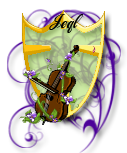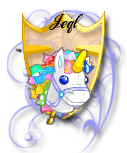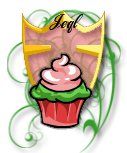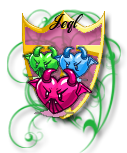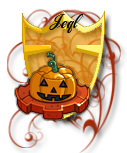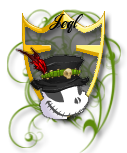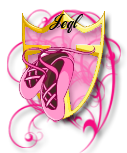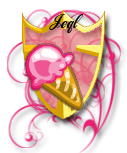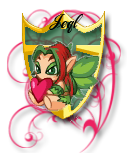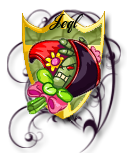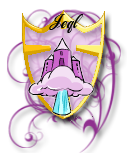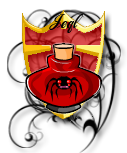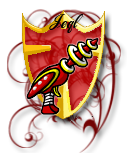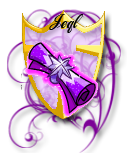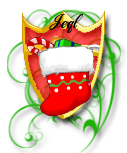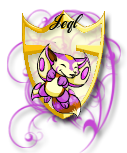 Banners
I can make custom ones for you, if you have a specific pet you want on the button. Just drop me a neomail

.
















Generic Not UFT Banners








Name Tags
These are just examples