So you've heard about a guild called Rich&Poor Club.....











































































































What is it?

Why is it private?

How do I join?

You've come to the right place!


~*~*~*~*~*~*~*~*~*~*~*~*~*~*~*~*~*~*~*~*~*~*~*~*~*~*~*~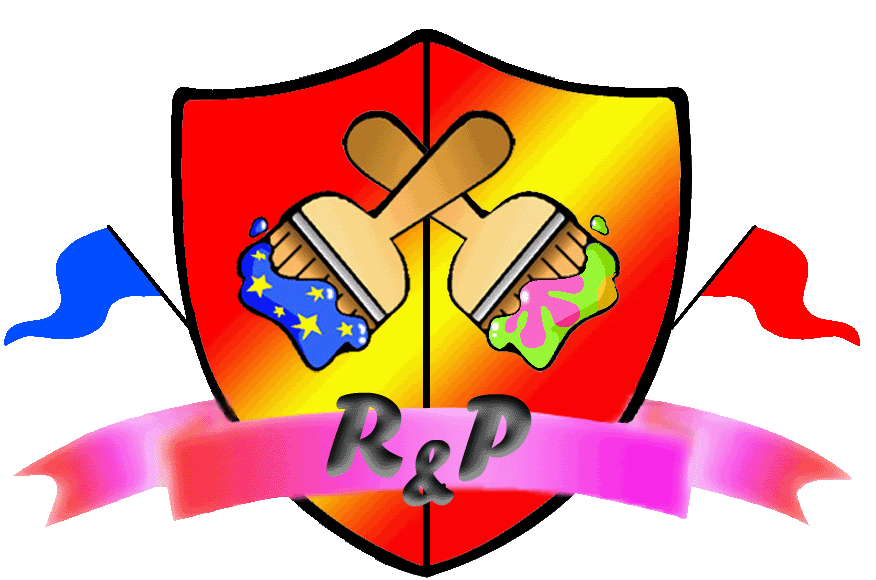 What is it?:
The Rich&Poor Club is a small community of Neopians who enjoy playing fun games, chatting on our private message board, and sharing tips. We have an extensive webbie with handy Info, and much more. Here are some fast facts about the guild:

Active and friendly members
Dedicated and active council
Extensive Webbie with tons of info
Guild Pet Adoption Agency
Avatar Pet Lending
1np auctions everyday
NO Spam problems
Everyone votes to make decisions
New ideas always welcome
1 million+ NP in guild till
Honest tips and no cheaters!



Why is it private?:
The RichandPoor Club decided to become a private guild for several reasons. One was to stop spammers from joining the guild and filling the message board with short, annoying, and pointless posts. We also wanted to prevent players from trying to join the guild just to get "free stuff" and then leave. Being private also ensures that only active, friendly, and trustworthy players will be found at the RichandPoor Club.


~*~*~*~*~*~*~*~*~*~*~*~*~*~*~*~*~*~*~*~*~*~*~*~*~*~*~*~


How do I join?:
We are very welcoming and love to meet new people. The Rich&Poor Club is a tight-knit family and we like to know and help each other. We also have a few requirements that ALL new members must meet before asking to join.

New Member Requirements:
1. Your account must be at least 2 months old.
2. You must have unlocked at least 40 secret avatars.
3. You must have scored points in 10 different games.
4. You must be able to use neomail and post messages.

These requirements allow us to make sure you are an active and involved player. It also helps stop scammers from ever joining the guild. Make sure you have met all 4 requirements before asking to join!

If you have MET ALL requirements and want to join:
Click here and neomail islandvibe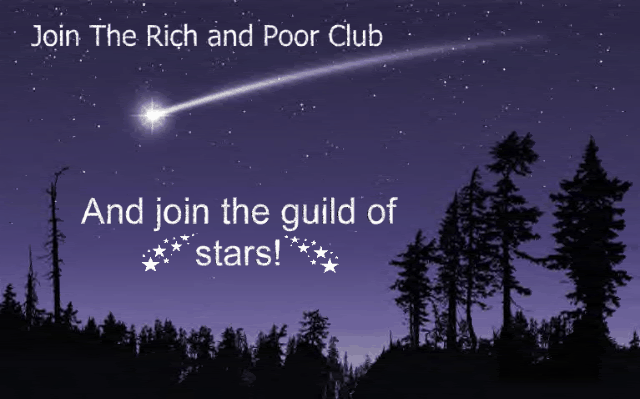 ~*~*~*~*~*~*~*~*~*~*~*~*~*~*~*~*~*~*~*~*~*~*~*~*~*~*~*~
NEOPETS, characters, logos, names and all related indicia
are trademarks of Neopets, Inc., © 1999-2013.
® denotes Reg. US Pat. & TM Office. All rights reserved.
PRIVACY POLICY | Safety Tips | Contact Us | About Us | Press Kit
Use of this site signifies your acceptance of the Terms and Conditions