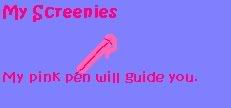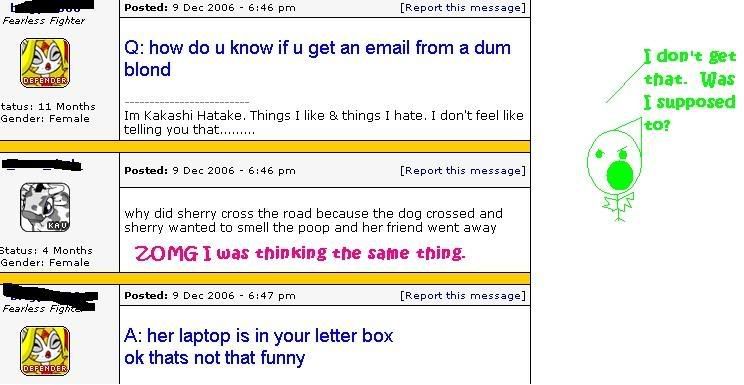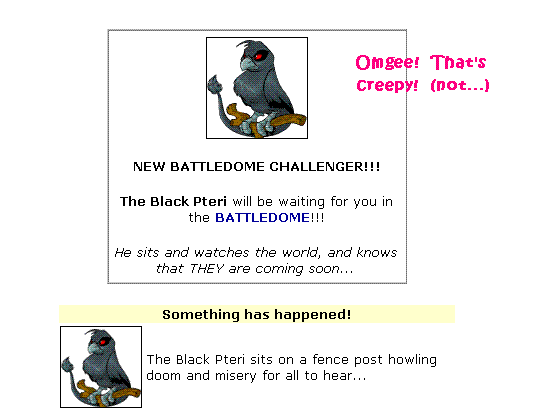 This guy's cool, I made him say that. So, don't think he;s weird. Cuz he's not. HA.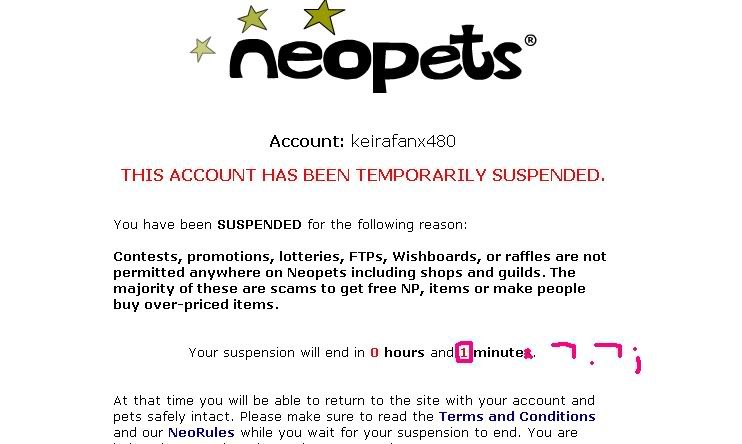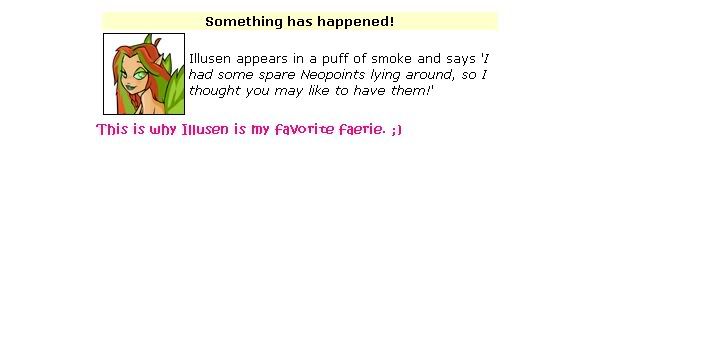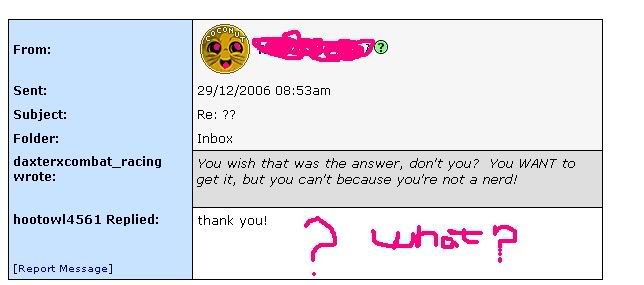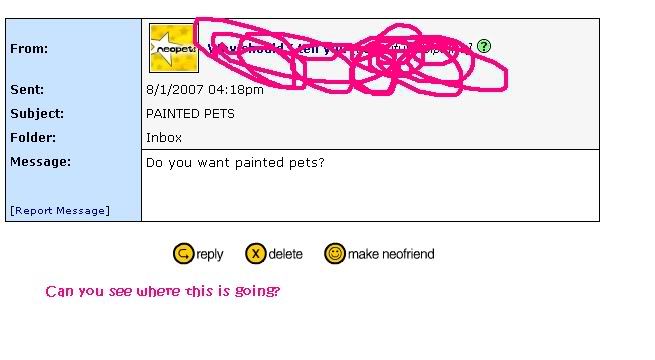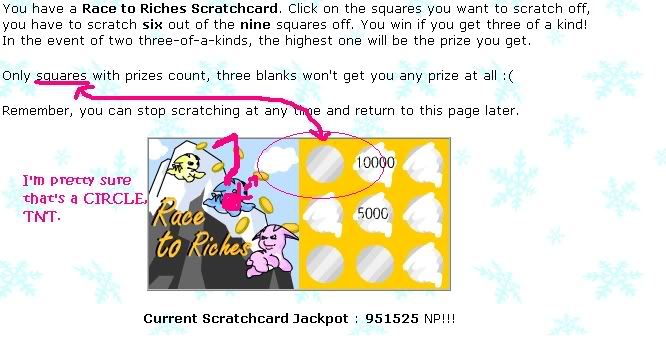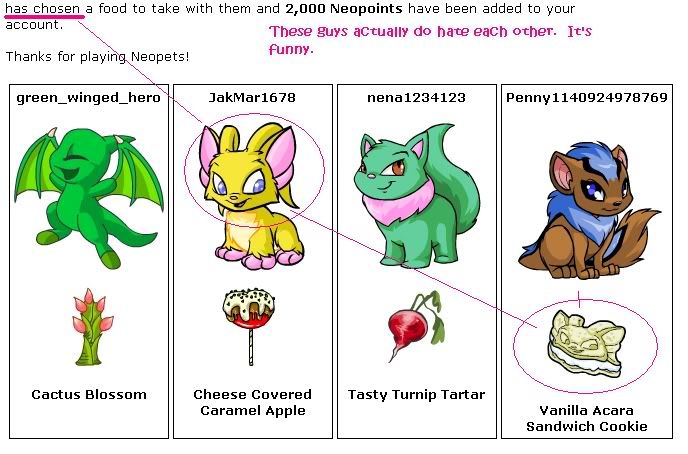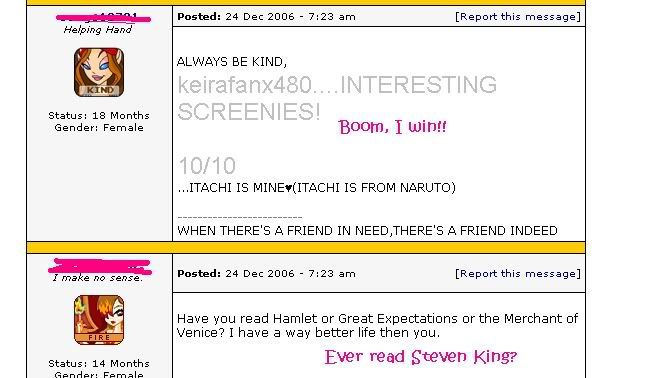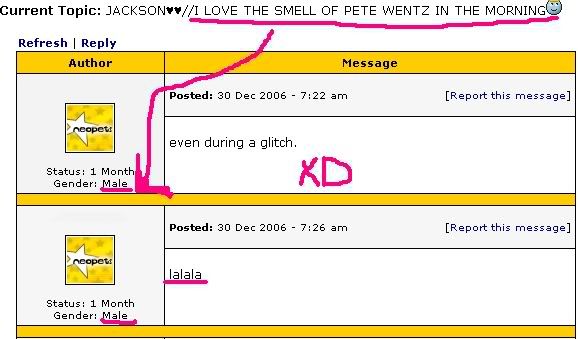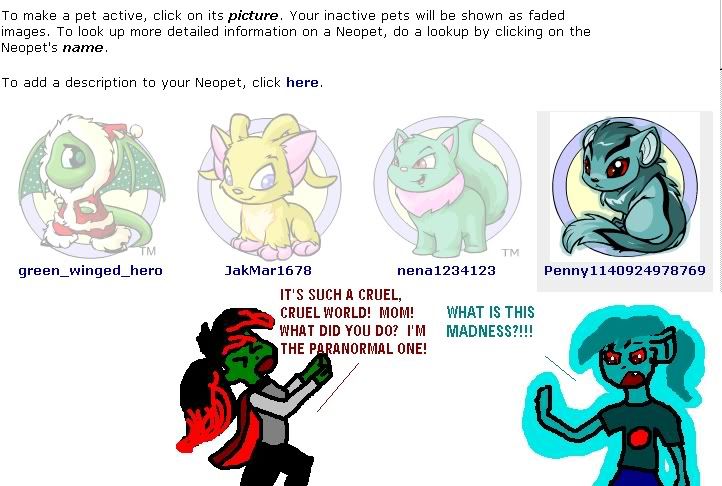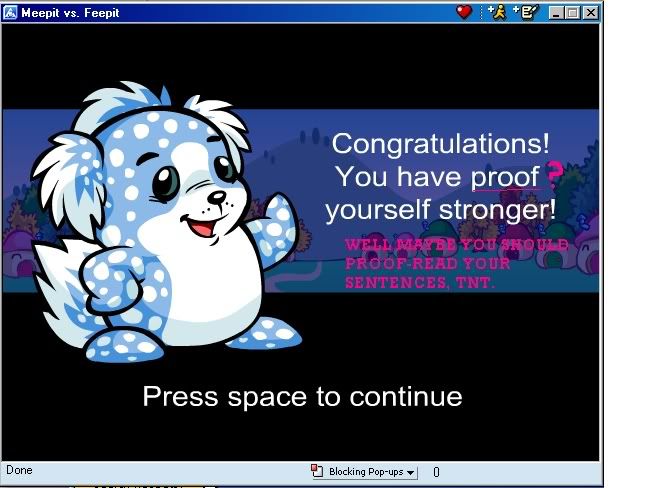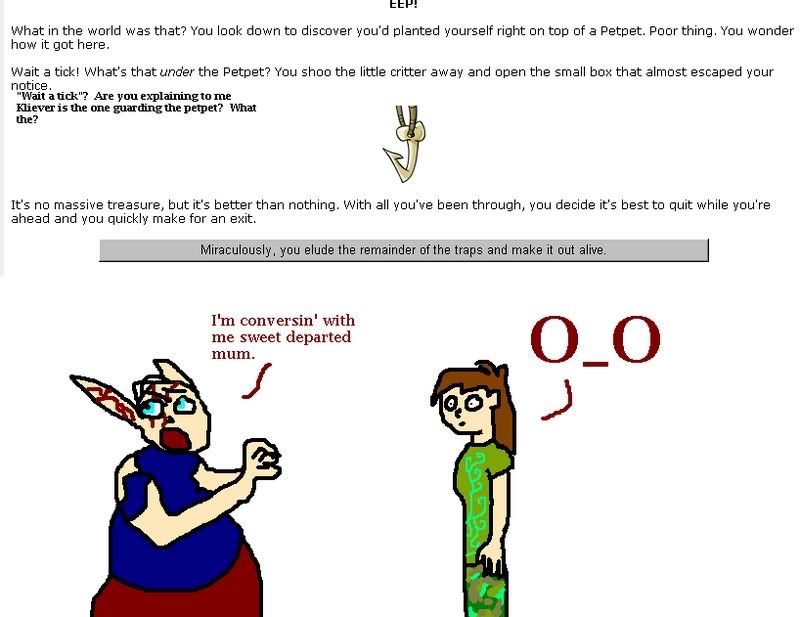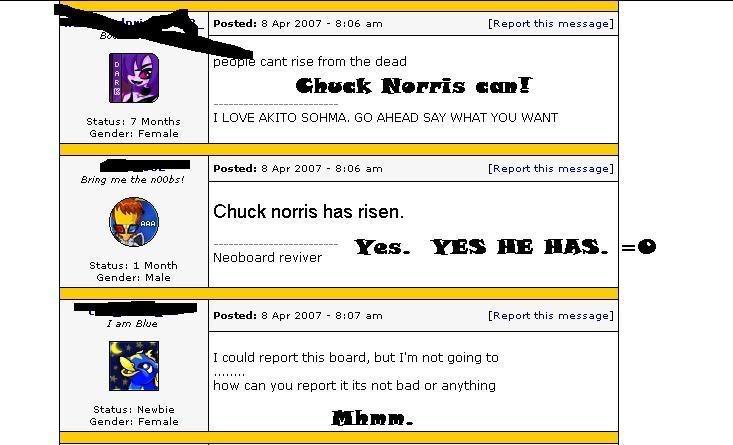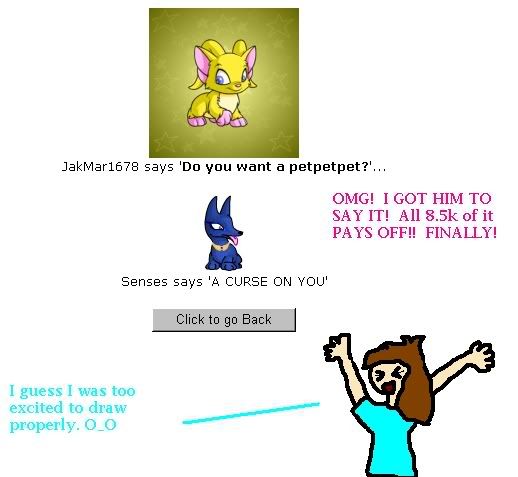 This is a rather interesting conversation of this girl.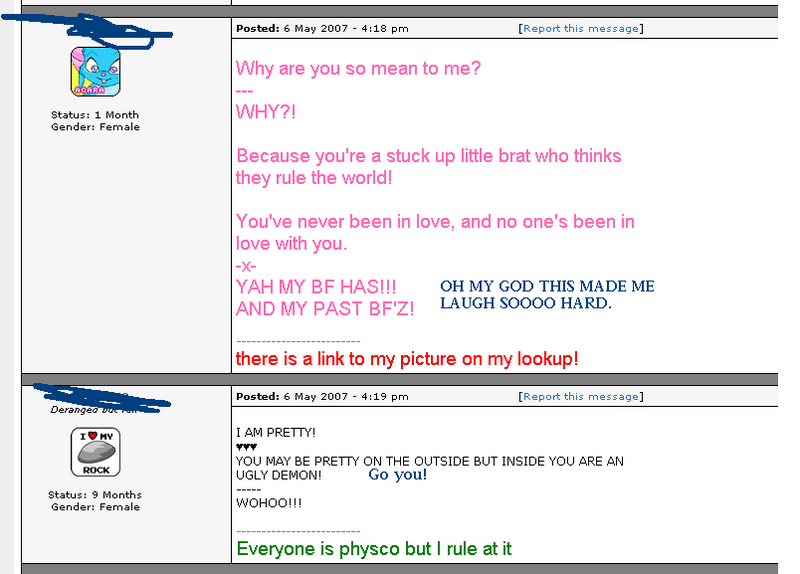 img src="http://i129.photobucket.com/albums/p236/keirafanx480/untitled.jpg
Here's the image code. Just add the brackets and paste it on your page! Oh, and please don't take this without permission!