➔ Under Construction
Alethea
is currently under construction. I'm so sorry that this is happening, but due to problems with coding I've had to re-think my layout situation. For now, I'm using this lovely pre-made that I really like! Sorry again! I will make sure to keep updating this site until I can make a new layout and figure out what kind of coding I want. Thank you for understanding.
-Ally
➔About
αληθεια
- alethea is the greek word for
truth
. It is an important, secret word used in Ally's sorority family. This is where she got the idea :3
Alethea's main goal is to provide Ally's examples, graphics, and other goodies for all of you! The site was founded on January 2nd, 2011 and has been growing ever since. Alethea takes pride in giving credit to others when it is deserved. All credit will be cited & I hope you will do the same for me, if you use anything from my site.
➔a little about ally..
My name is Ally - Alethea. I'm 21 years old and I attend college at a university way up in the mountains. I love creating graphics and goodies on neopets, but my sorority keeps me pretty busy offline. On neopets, I own my own guild (on a different account), create graphics, and keep Alethea Graphics running. In my spare time I love to spend time with my fraternity guy, who is an absolute prince. I was also the owner of Gubraithian. You may know me as Cherry :3
➔Site History
theme: v.2 dreamy draik (wish upon a star)
creator: ally (greekalethea)
Obviously since this is only the second layout, it is one of my favorites that I have made. I love the little draik and I added the song lyrics to wish upon a star in the background :3 created 1/4/11.
theme: v.1 lost desert
creator: ally (greekalethea)
My very first layout that I created Jan 1, 2011. I really didn't have an idea of what I wanted. I just needed something to hold everything. The lost desert is as close as neopets gets to greek theme.
➔sitely
requests are currently OPEN
please neomail me if you delete your site


Apply?


➔Listed

➔portfolio
➔BUTTONS
➔LAYOUTS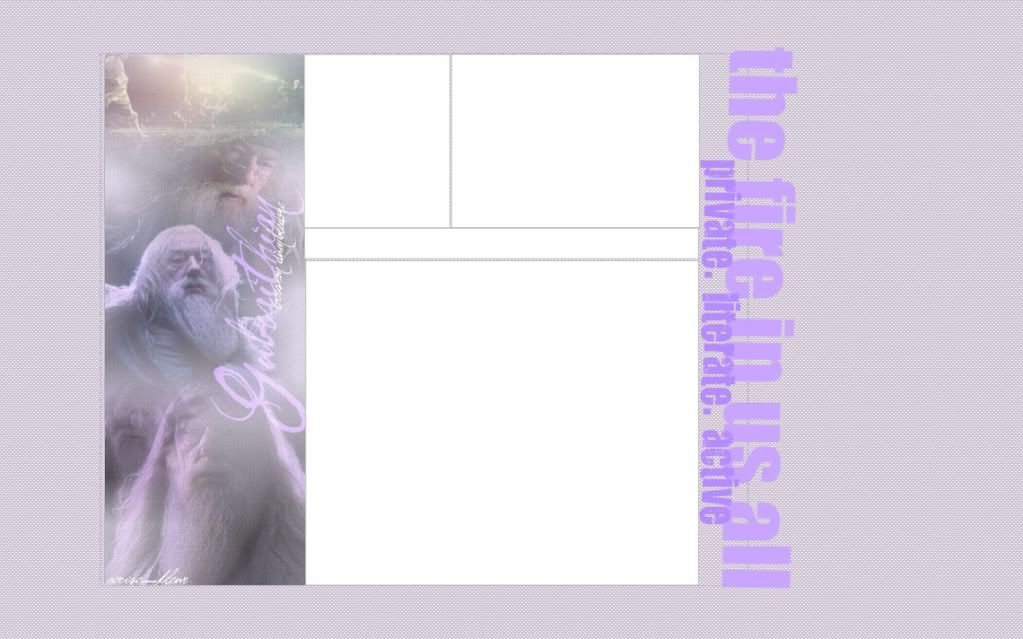 ➔goodies
Pixels..
cupcakes



little puffs


margaritas


bear face



fish bowl


Resources..
envelopes





bullets



arrows


➔Request
requests are CLOSED..
Requests must be open
Any application can be declined.
If you do not fill out the application with full and complete details, you will be ignored
Do not remove any credits from graphics
You may only request one graphic
Request Form
Graphic type:
Guild/Site Name:
Text:
Theme:
Other details:
SUBMIT REQUEST
Button Examples
pick a number and add it to your application
➔ Credit
layout © mel / neekoe
get it here

Alethea: Most all content belongs to me, Ally. No sticky paws! I worked hard! Anything that isn't mine will be listed here. Anything that is not listed belongs to me :3 If something belongs to you, please neomail me asap!
neopets: owns all the neo-related pictures!
alethea: owns the graphics created by the pictures found on neopets/online & all textures/patterns, etc. I create everything! Pixels are also mine.
picnik: is where I get some of my fonts from.