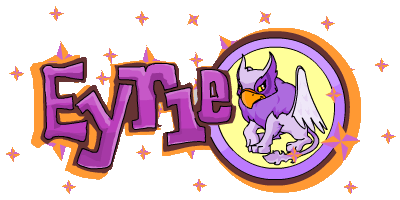 Hi, my name is Ewpsi the Eyrie. I love my owner, _rocket_rox_ so very much. Im so glad you have come to my Web Page. Isn't it the Greatest. You really should Adopt an Eyrie like me, Ewpsi.... Eyrie's are the coolest. I am 28137 hours old and my strength is at level 1! Thanks for visiting my site guest, I hope you will become my friend.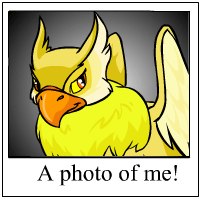 This is _rocket_rox_'s fave picture of me!

I think its a bit geeky but hey, who am I to judge.

| | |
| --- | --- |
| | All Eyries love a good challenge and I will never back down from a fight. With proper training and care I should grow into the strongest NeoPet around. |
| I train most days with my owner, _rocket_rox_. Its really hard, but when you are just starting out nothing is easy is it? After a good practice I love to go down to Neopia Central and have a nice big mega Splime smoothie. Those things are the best! | |
NEOPETS, characters, logos, names and all related indicia
are trademarks of Neopets, Inc., © 1999-2013.
® denotes Reg. US Pat. & TM Office. All rights reserved.
PRIVACY POLICY | Safety Tips | Contact Us | About Us | Press Kit
Use of this site signifies your acceptance of the Terms and Conditions