Music from Girly Girl's Graphics
Welcome guest

Welcome to girly girls graphics!!! Hope you like everything

How many people

Counter started August 3,2007
Request...

Well I have been going absoueletly WACK with so many request!!!! I mean i love that people like my graphics but i cannot handle so many request! All are closed...SORRY


Now playing...

(wait for it to load plz :D)

One step at a time by Jordin Sparks

Directory

Holiday Page

Affiliates

neomail bluegirlygirl103 if you want to become a affie.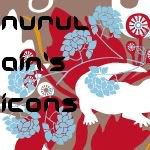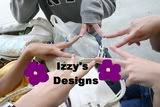 Evil list of HATERS and STEALERS!
superchick252-she totally stole my city girl look up and said she made it...wow wat a nvm.
AWARDS (I LOVE AWARDS!!)
Info

Hey everyone! Thanks so much for visiting! I just wanted to say if your not in a guild im in a awesome one (which i own lol) and we do giveaways, have activites, chat on the boards, and SO much more so
Link me!







Animations by me

(And yes i made these because now i know how!!! THESE ARE NOT OFF OF PHOTOBUCKET OR ICONATOR OR W/E)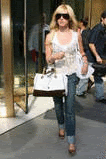 Layouts -RECENT- [NEW]

Shutter/Stunna Shades
NEOPETS, characters, logos, names and all related indicia
are trademarks of Neopets, Inc., © 1999-2013.
® denotes Reg. US Pat. & TM Office. All rights reserved.
PRIVACY POLICY | Safety Tips | Contact Us | About Us | Press Kit
Use of this site signifies your acceptance of the Terms and Conditions