My Family's Pages
Garden Rules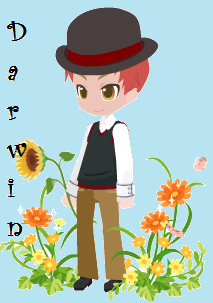 Hello, there! My name is Professor Darwin! Welcome to my botanical garden! Here, you will find all of the most amazing specimens of nearly every known plant in Neopia, and some found only here!
When exploring the underwater exhibit, diving suits are available for rent for those of us without gills. Be sure to have a swim through the shimmering sea grass!
Please do not attempt to get around any fences or gates. They are there for your safety, around plants which are poisonous or carnivorous. If you stay on this side of all barriers, you will probably not be injured or eaten.
Lastly, please refrain from picking any of the plants.
With those rules in mind, do enjoy the garden!
Flowering plants of the dry land

Ohh! Look! a Fleaf! The garden attracts many interesting P3s. This isn't one you'll find in your habitarium!


These are the rare singing flowers of merridell. Granted, they need a few lessons, but not bad for a plant, don't you think? :D

Okay, so it's not technically a flower, but look how cool it is! It changes color!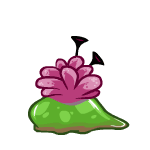 Another P3! This is a Glyme! Almost looks like a flower, doesn't he?
Vegetables and Fruits



Amazing, aren't they? All of these fruits can be found at Mystery Island's Gadsgadsbogen celebration!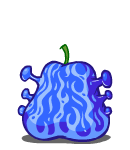 They sure are bouncy!



Here are some that like to boogey! *plays disco music*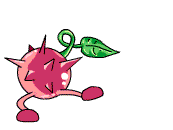 And some Athletic ones!


Check out the veggies!
Courgettes are great!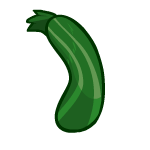 Mushrooms are nice, too! :D

DANGER!
I know half of you just came to see these, but try to contain yourselves! Do not put any part of your bodies past the fences! These plants will bite!

The evil coconuts!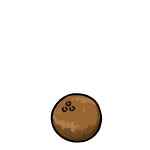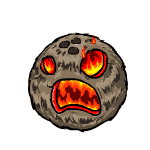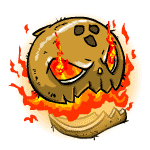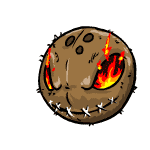 Oh, dear! This poor little guy is past saving, I'm afraid. :(