40k in an Hour!
Hello guest. As quite a few of the games that were on this guide have been taken off the site, you can now only get around 30k. I am looking for some good games to add that take minimum time with maximum payout. If you know of any that you think I should add, please
send me a neomail.
---
align=center>
---
Feel free to link back to me! =D
align=center>
---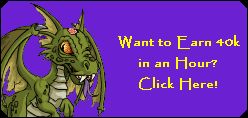 align=center>

align=center>
---
Before i created this guide, I used the petpages of
NHRMC
and
Faenarra
to make neopoints when I wasn't restocking. These are the links that I use most often from those guides, and I get roughly 40k from them in about an hour.
---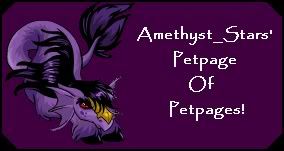 ---
align=center>
NEOPETS, characters, logos, names and all related indicia
are trademarks of Neopets, Inc., © 1999-2013.
® denotes Reg. US Pat. & TM Office. All rights reserved.
PRIVACY POLICY | Safety Tips | Contact Us | About Us | Press Kit
Use of this site signifies your acceptance of the Terms and Conditions