Welcome to A Melody


You enter a small and cozy little music store
Listening, you hear a faint Melody playing towards the back of the store.
A petite little Xweetok hurries to the counter and smiles brightly at you

Welcome to A Melody! A custom banner and glitter site that's here to fulfill all your graphic needs.
Here at A Melody, we make quality banners without all the wait! We offer quick and swift service, with all of your satisfaction and taste in mind! A Melody was created and founded by our boss, Alia, on February 25th, 2012.
Now don't be shy; if you have any questions, feel free to neomail my boss, Alia (alialamb)!


Have a question/suggestion in mind?
The updates corner
The waiting list


1) Erin

2) Lexy

3) Hina

4) Fin

5) Jen

6) Amelia

7) Claire

8) Izabella

9) Taylor

10) Calista

11) Jenny

12) Amira

Last Updated: 7/31/14


♥ +0 requests completed.
+1 requests recieved.
+7 requests pending.

♥ Requests are now CLOSED. Hopefully I'll be able to finish the 8 requests I have by next week! Once I get through most I've them, I'll open requests back up. It's National Cheesecake Day as well! So I'm going out for some Cheesecake Factory hehe...

♥ Now affiliated with Sugarpop!

A MELODY WILL BE MOVING TO /~Kyelise SOON









Rules


Before you take a plunge into the banners bellow, you'll have to follow a couple simple rules!

♬ Provide visible credit for the banners when used anywhere!
You can pick up a free shiny little button here.

♬ Stealing my work will not be tolerated in any way, and will be reported immediately.

♬ Do not remove the watermark on the banner.

♬ If requests are ever closed, then don't request...
If you read the rules, put Moderato under the "Tempo" section in your request.

♬ I only use neo-related images to make any banners or glitters.
If you want me to make a non-neo graphic, please provide the image on a separate petpage.

♬ If you don't like your graphic, explain to me with exact words about what you disliked, and don't just not bother using it.
I'll gladly remake it for you, as long as you use it.




Ready to request?
Make sure to read the rules above before filling out the request form.









Pickups
Have any questions or comments in mind?
Please let me know!
Premade Banner Bases
How to use premade banner bases correctly

You must provide CLEARY VISIBLE credit when using the banner bases at anytime.
You can pick up a shiny button here or copy and paste the text in the box bellow as acceptable forms of credit:



Drag and drop the banner you've chosen into a seperate tab.
Copy and paste the banner into an image editor of your choice OR copy the image URL and use as is.



Porfolio
Banner Count: 105 | Drag and drop the image into a separate tab for a better view
Last updated: July 7th, 2014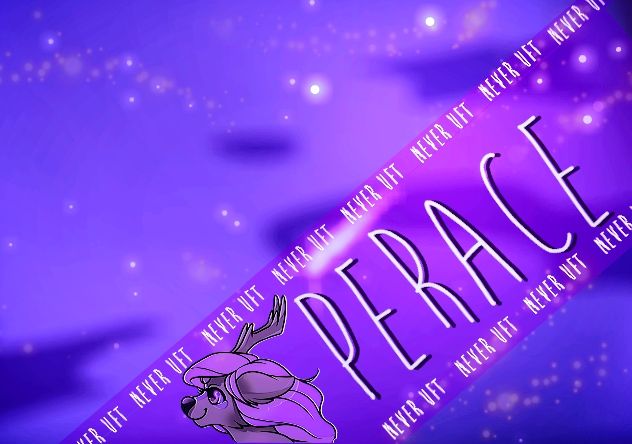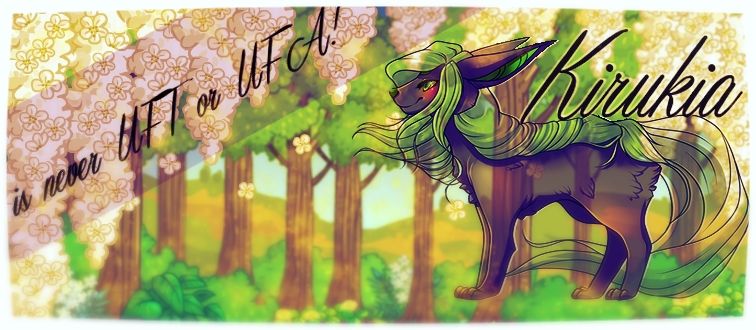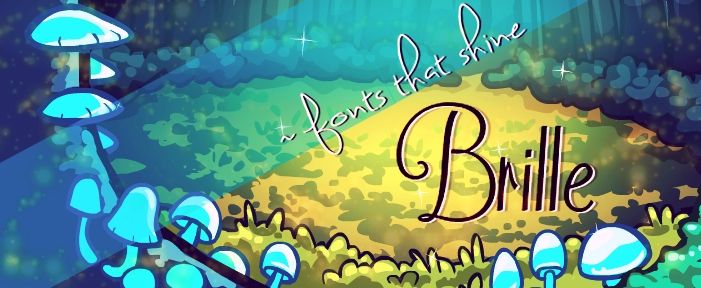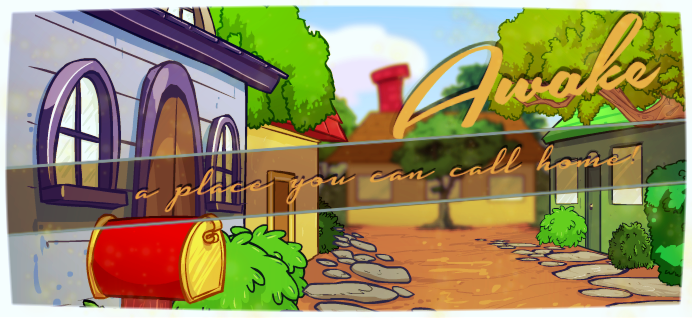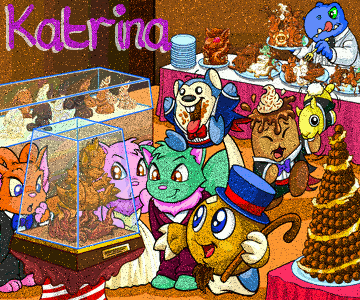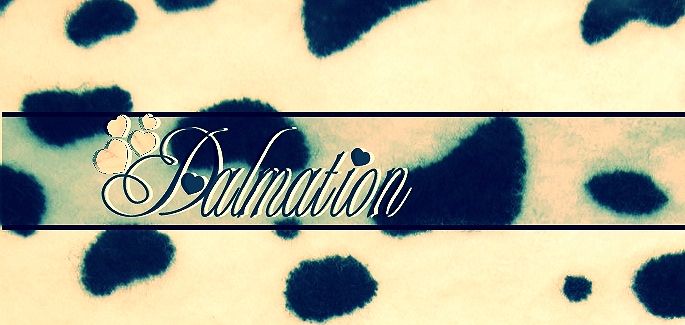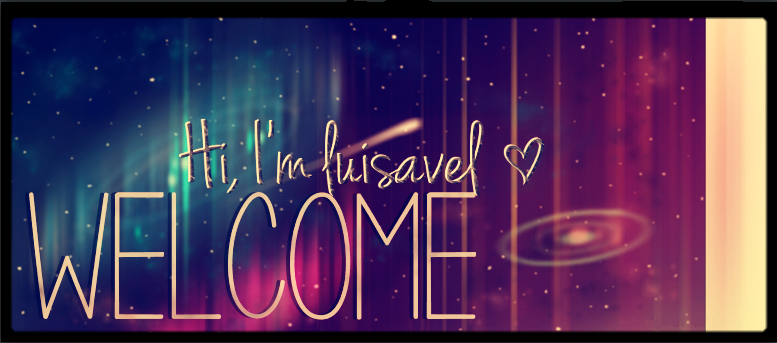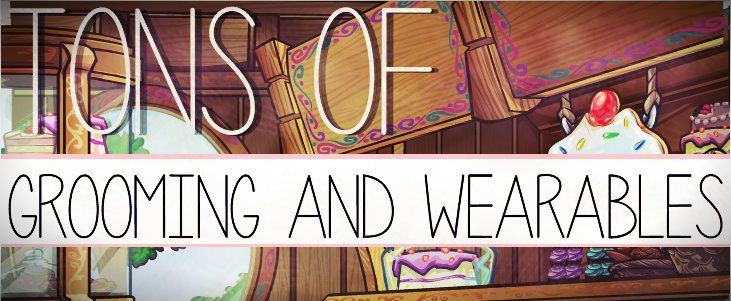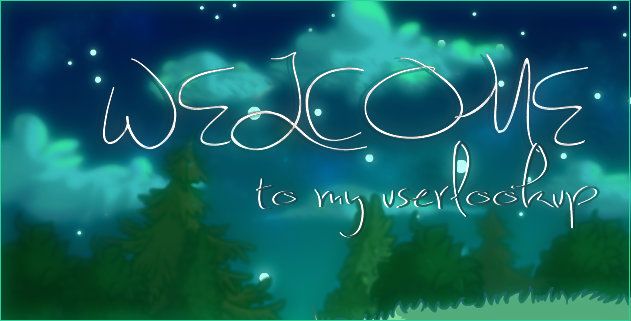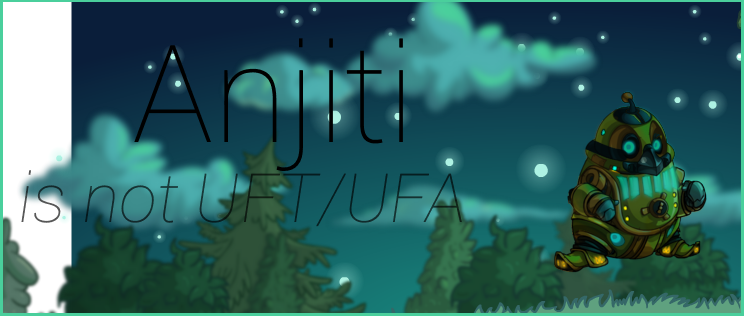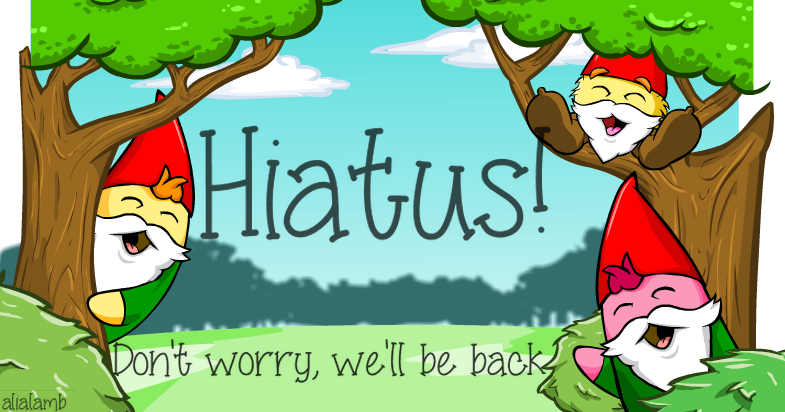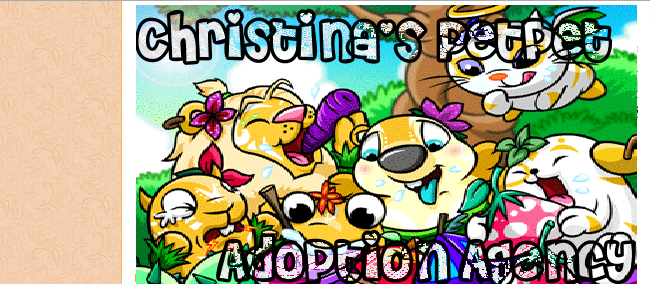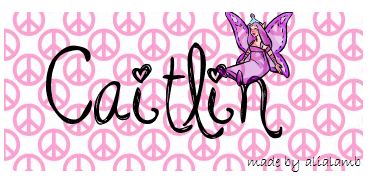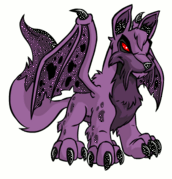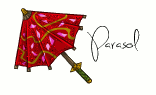 Sitely


Sister Site
A Melody is seeking a new sister or brother site
Affiliates
Requests are Open | 9/10 | Neomail me





Listed At
Against All Odds
|
Allie Cat's Directory
|
Clockwork Directory
|
City Lights
|
Dazzling Directory
|
Fireflies
|
Hunters of the Links Directory
|
Lacuna Directory
|
Line Up
|
Midnight
|
Pixie Dust
|
Plethora
|
Smiley Central
|
That One List
|
Trails
|
The Den
|
The Parisian
|
The Shelf
|
The Bouquet
|
Unwound Clock
|
Vestige
|
Vitals
|
Wild Rose Listings
|
Zioned
Credits

● Layout coded by Calypso, edited by me.
● Background from Teacake Backgrounds
● Envelopes from Bedazzled
● Counter flan pixel from Acrylic
● All banners above are made by me (alialamb) using: Textures and PNG's from Details, fonts from dafont, and images from Charly's SWF Collection.
● All images used for my banners are from Poogle Images (that one popular search engine that starts with a G) unless otherwise credited on the picture itself.

DISCLAIMER: I do not own any of the images above unless otherwise stated.

Copyright 2000-2014 Neopets, Inc. All Rights Reserved. Used With Permission. NEOPETS, characters, logos, names and all related indicia are trademarks of Neopets, Inc., © 1999-2014. ® denotes Reg. US Pat. & TM Office. All rights reserved.