Welcome to A Melody
*You enter a small and cozy little music store *
Listening, you hear a faint Melody playing towards the back of the store.

*A petite little Xweetok hurries to the counter and smiles brightly at you*
Welcome to A Melody! A custom banner and glitter site that's here to fulfill all your graphic needs. Here at A Melody, we make quality banners without all the wait! We offer quick and swift service, with all of your satisfaction and taste in mind! Now don't be shy; if you have any questions, feel free to neomail my boss, Alia (alialamb)!
Now what can I get for you?
Satisfied with A Melody's Banner Service? Tell us what you think!
Updates:


November 2nd, 2013

+ I AM NOT DEAD. I'm just bored of taking requests, so I'll be putting A Melody on hold.. But on the bright side: +1 Request completed!
+ All requests have been settled and completed! Schools coming up, so I won't be as active.
+ Affiliate requests are now closed! I will most likely reopen them once I recieve the new requested layout from Laurel
Newest Banner
Finally, after a long while, here's a new banner for you to look at.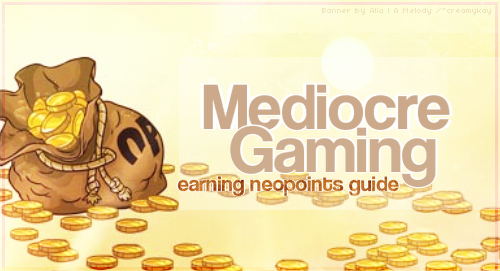 Rules
♬
Please make sure to give credit in some shape or form, and
never
steal any of my work!! Grab a free shiny button on my
sitely
page!
♬
Please use the banner/glitter that I make for you! I make these banners especially for you so that you can
use
them.
♬
If requests are ever
closed
, then don't request... If you read the rules, put
Moderato
under the "Tempo" section in your request
♬
I only use
neo-related images
to make any banners or glitters. If you want me to make a non-neo graphic, please provide the image on a separate petpage.
♬
If you don't like your graphic, explain to me with
exact
words about what you disliked, and don't just not bother using it. I'll gladly remake it for you, as long as you use it.
♬
You can request
twice
per week.
♬
Requests are
ALWAYS
open,
but please be patient!
I have a life off neopets too!
Request

1. None
2. None
3. None
Pickups
Can't find your requested banner? Don't fret! Check out our
portfolio
!


Pickup for AJ: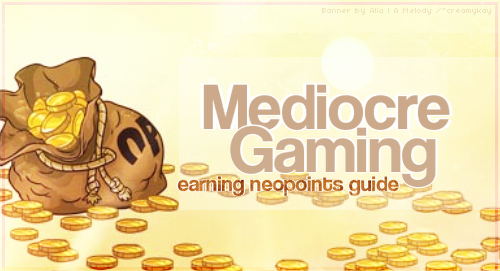 Pickup for Mel: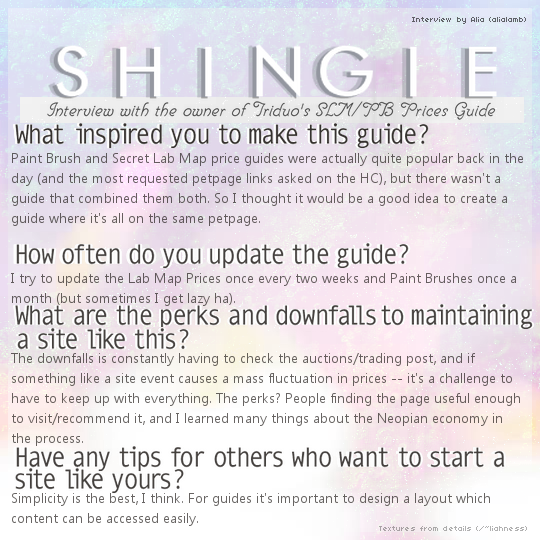 Pickup for Turnip:


Pickup for Caroline: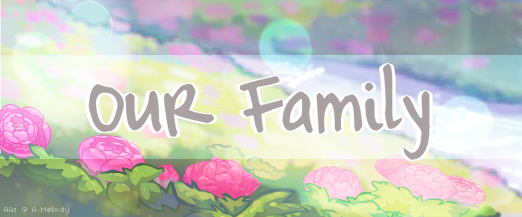 Pickup for Jackie: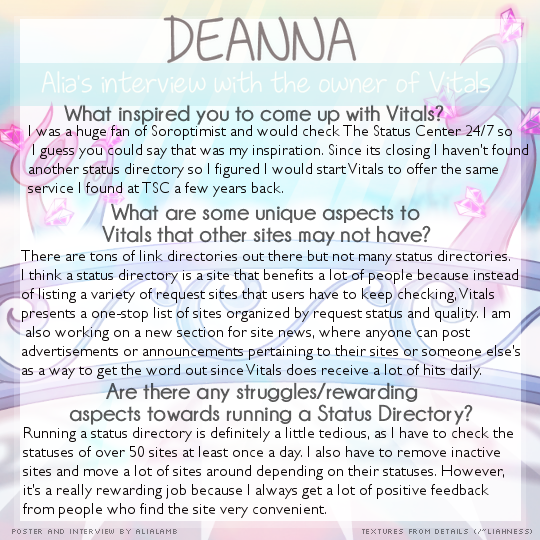 Pickup for Turnip: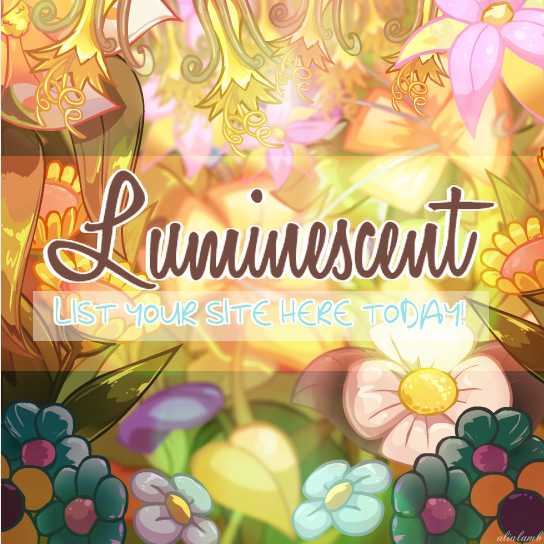 Pickup for Rita:



Pickup for Jazzy:


Pickup for Amelia:



Pickup for Misty: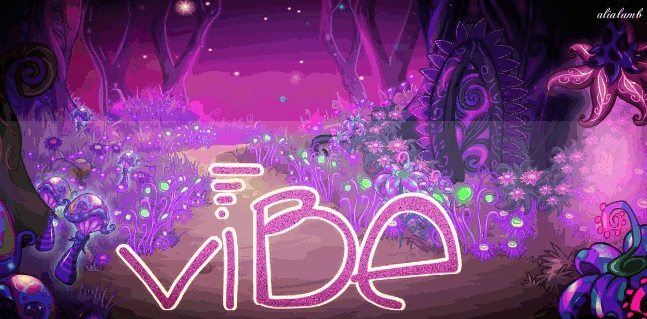 Pickup for Rachel:


Pickup for Muskaan: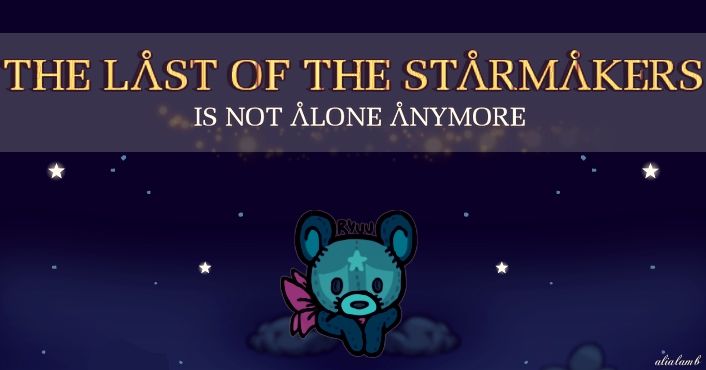 Pickup for Ryuu: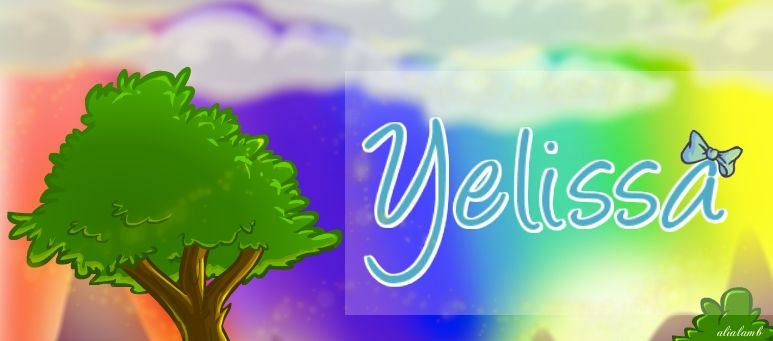 Pickup for Nina:


Pickup for Summer: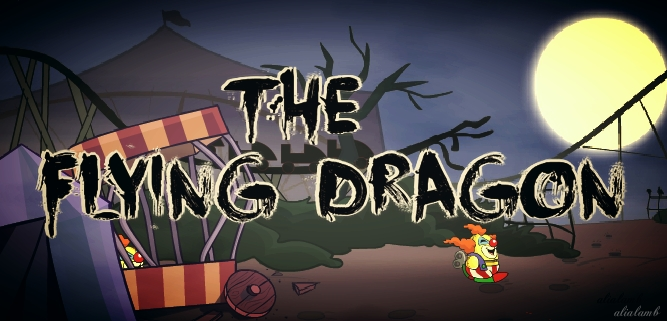 Pickup for Sheep: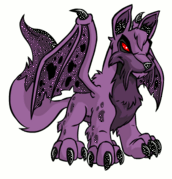 Pickup for Ally #2:


Pickup for Ally: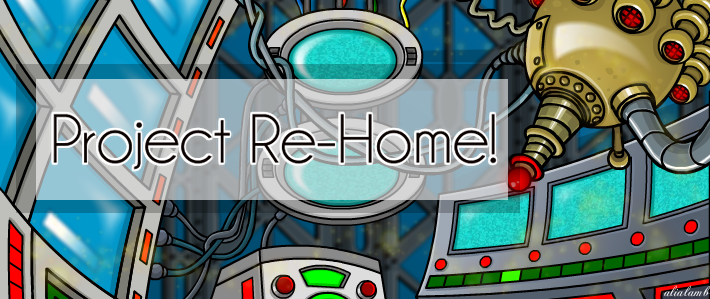 Pickup for Alex:

Premades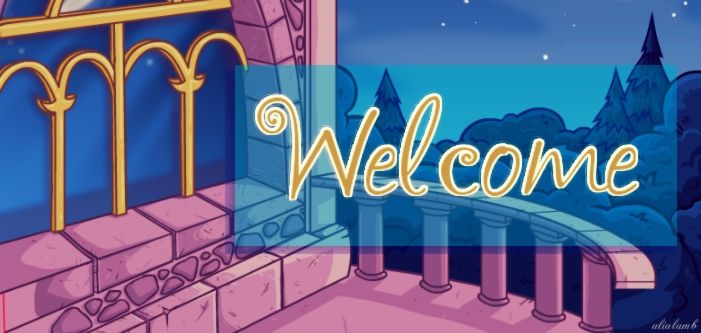 Castle top welcome banner:
Water welcome banner:
Sunny welcome banner:
Scenic Purple Dusk welcome banner: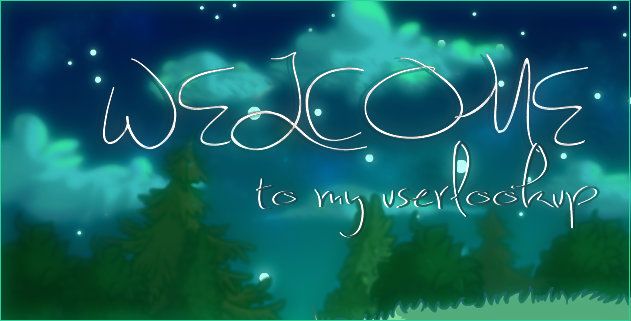 Shimmer through the night banner:
Valentine Air:
COMING SOON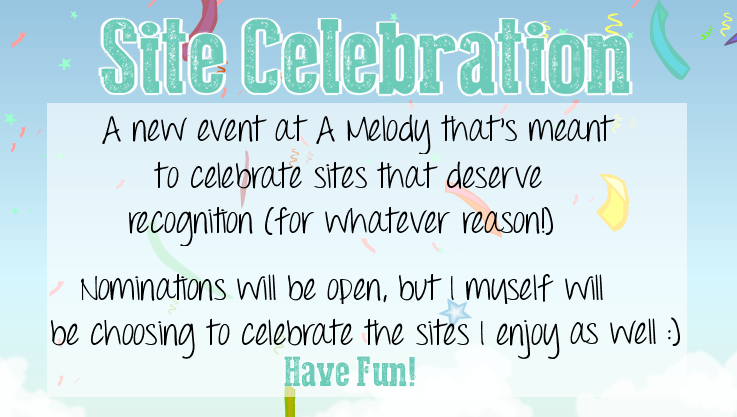 Rules
Only nominate a site if you really think that the site deserves recognition (meaning that you weren't forced or bribed into nominating a site)
You may nominate your own site, but you should have a good reason why you're nominating it!
Sites with stolen content will be immediately removed..
The *** question(s) are optional!
Please state if you would like to be Anonymous, otherwise I will put down your name and reason, if I use your nomination.
Please title the form: Site Celebration Nomination.
AWARDS
This shiny new button can be yours if nominated
A Melody does not approve off/validate any cash prizes and item giveaways
***Free custom Celebrated Site banner made right away for nominee
(Banner only applies to sites that read this portion and ask for a custom to be made for them)
Site Celebration Nominations
Extras
Forgotten a to pick up a custom graphic, or just want a peek into past musical records? Have a peek at our portfolio.
My top 5 all-time favorite graphic creations! This page gives you a good, but not precise, example of my banner-making style! I'm always experimenting with new ways to update my style though!
Do we only take Banner and Glitter requests you ask? The answer is no! I also take custom
userlookup
requests that can now be requested through this secret folder! Shhh..
Take a look into our little dusty old trophy cabinet, and see what awards A Melody has racked up!
Ever wonder what my boss is like? Click here to find out!
Portfolio
Banners
Newest to Oldest | Last updated: July 7th, 2013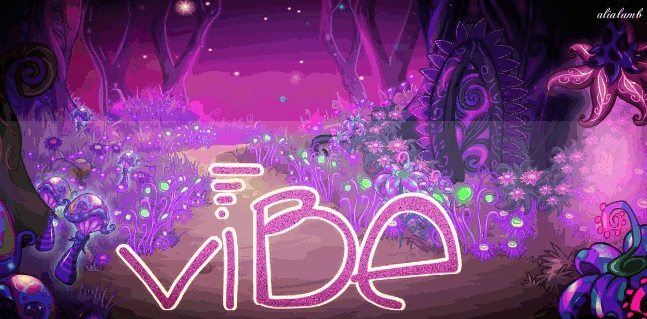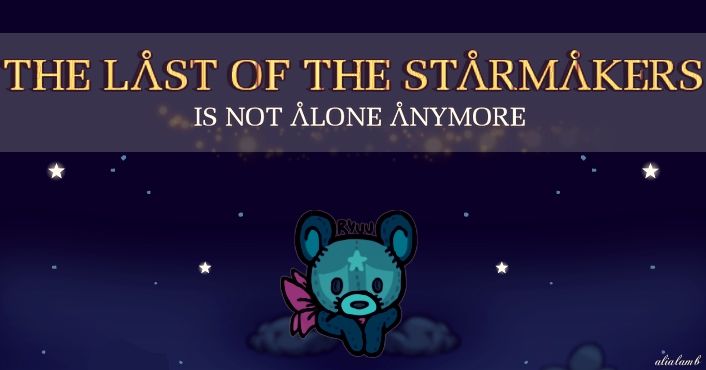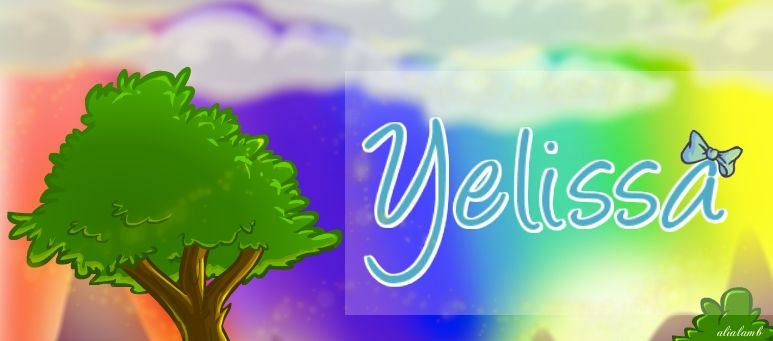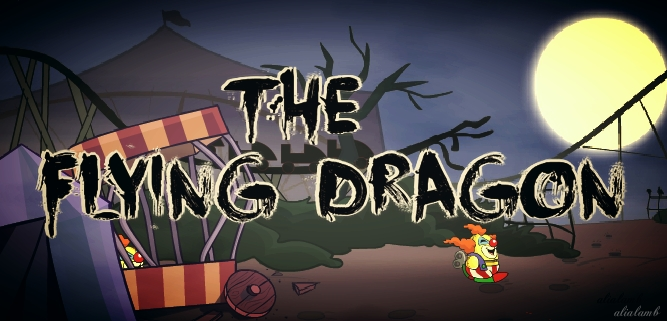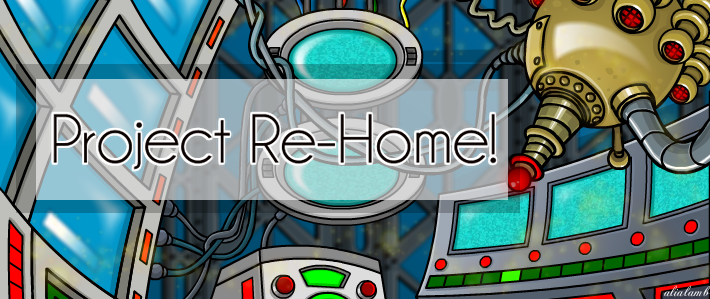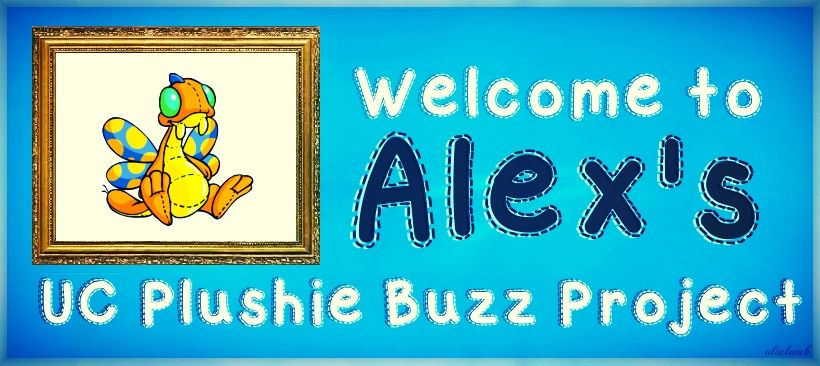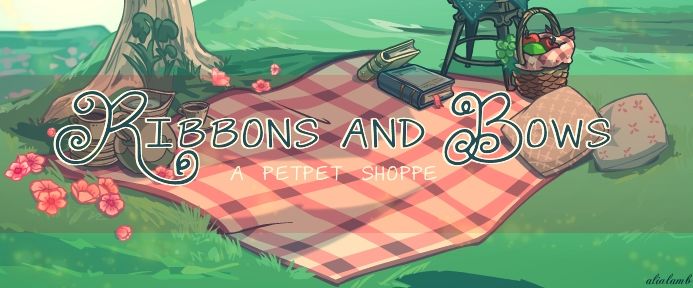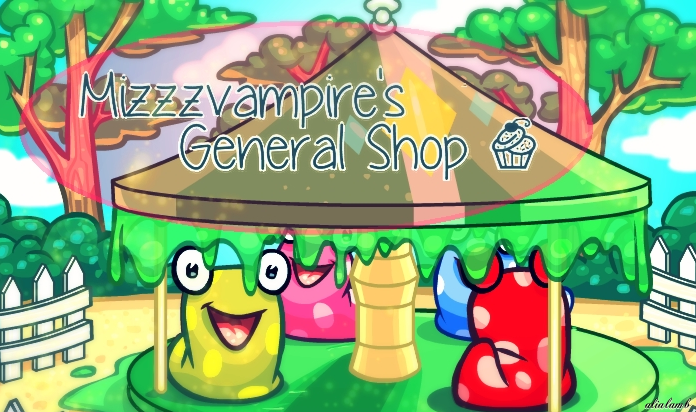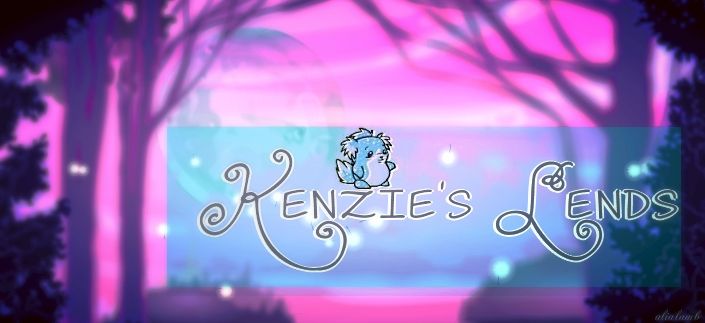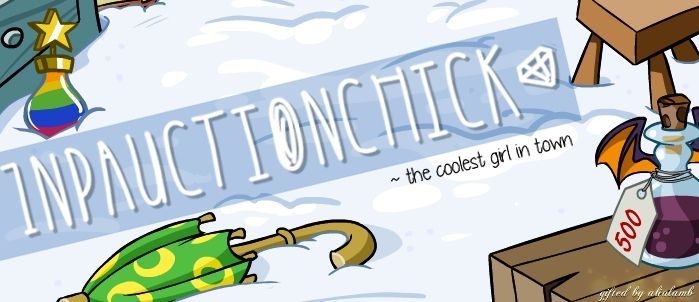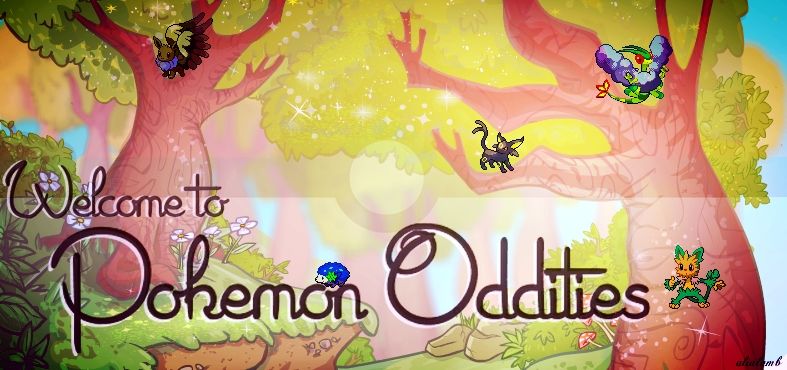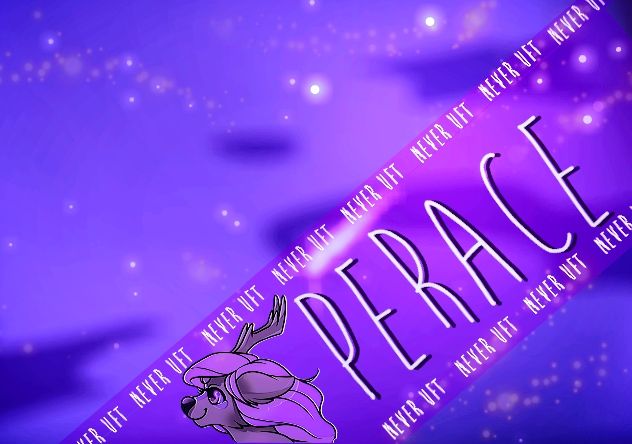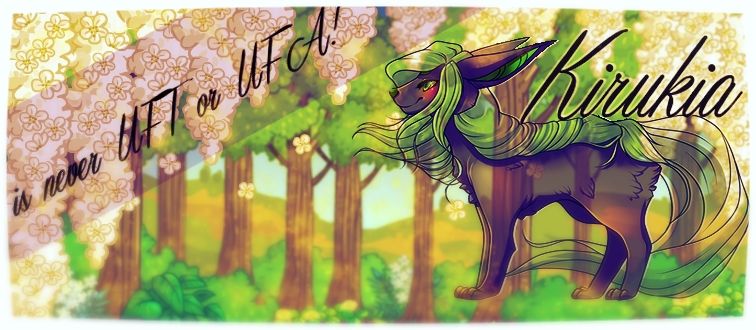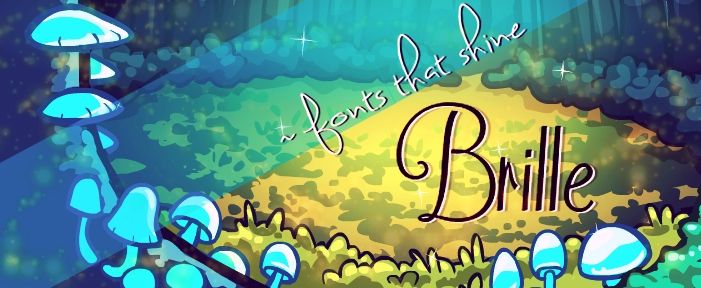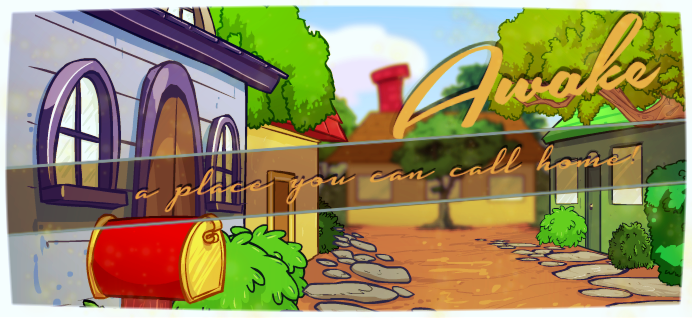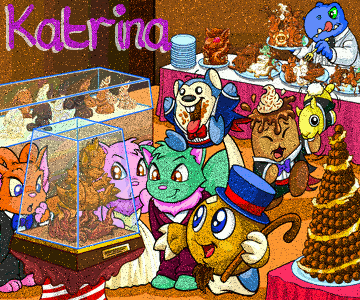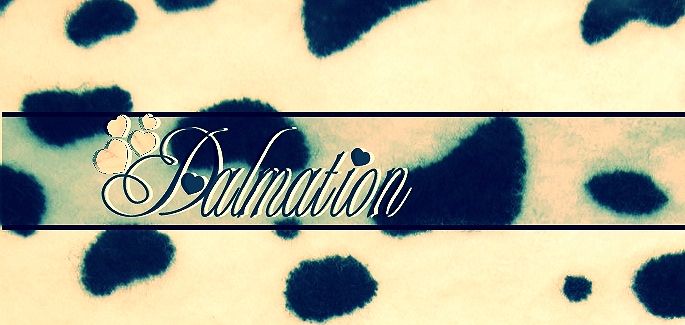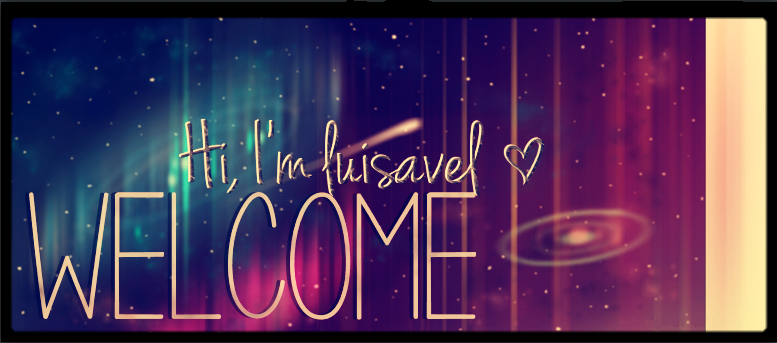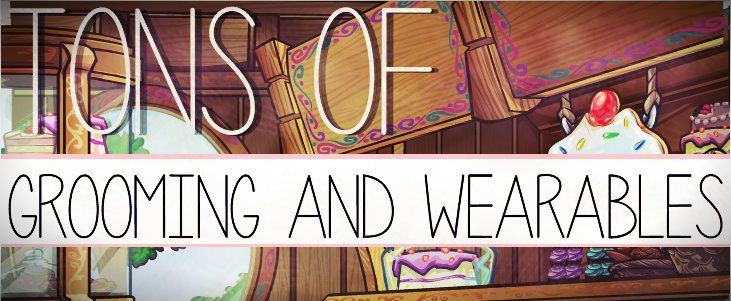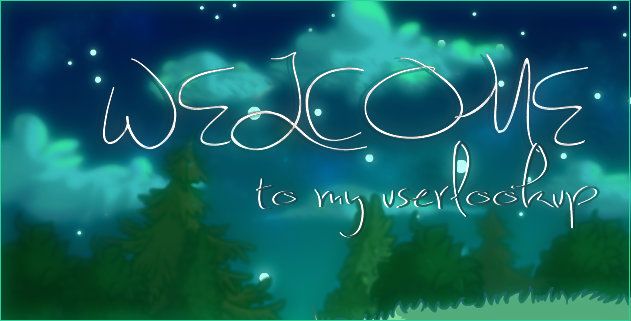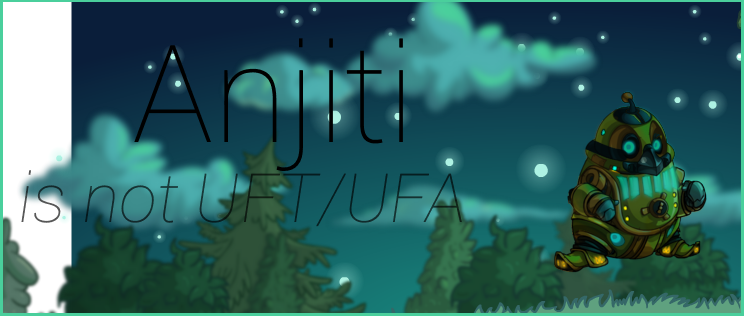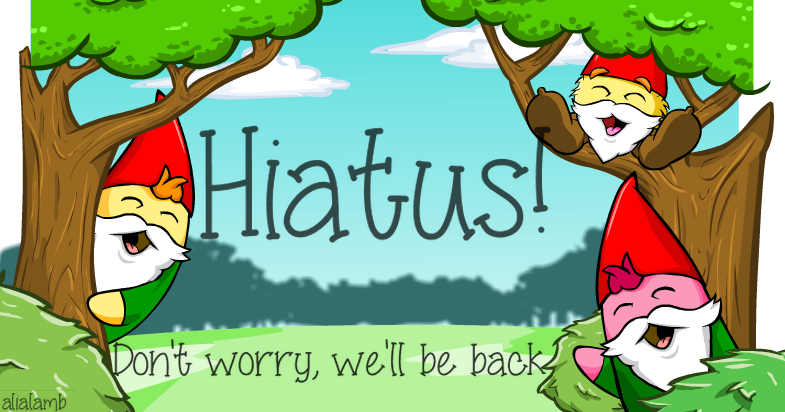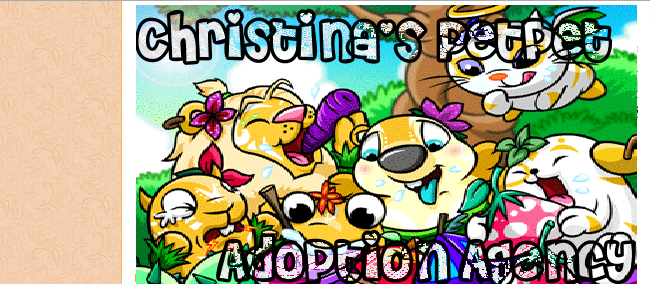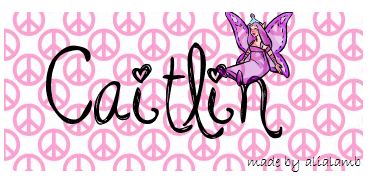 Misc.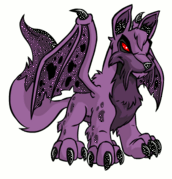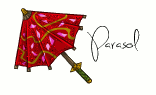 Examples
Featured Product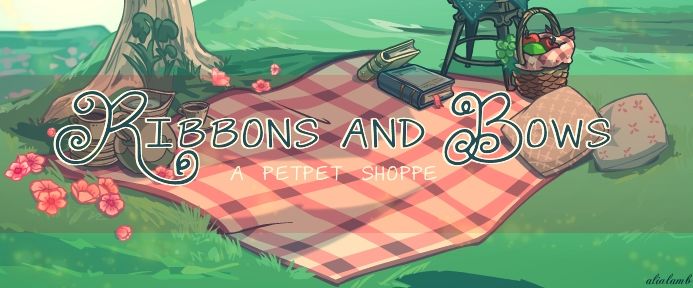 Drag and drop images into browser tab to get a closer look at the banners!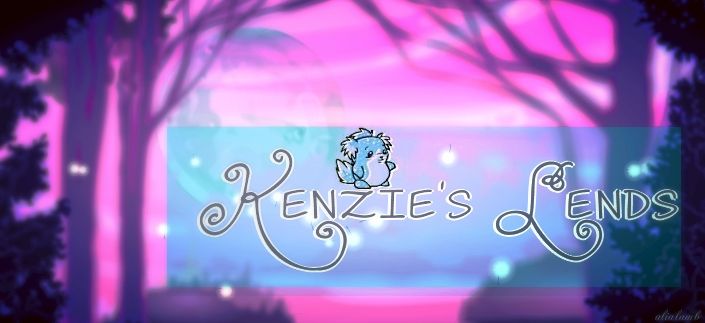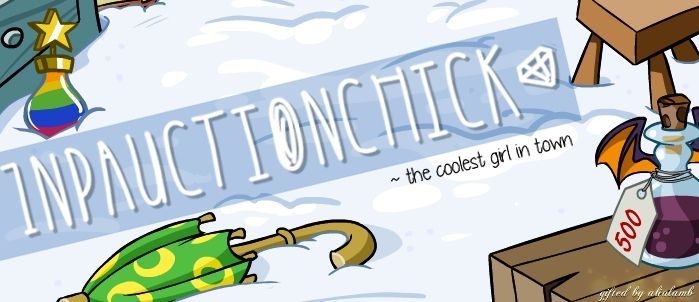 Userlookup Requests: The Finale(?)


Not satisfied enough with just plain old banner requests?
Then you've come to the right spot in A Melody, where we allow custom userlookups to be requested!


Userlookup style #1


This style is the more simpler option, but will almost always come out looking clean and bright!
Speed: Medium-Fast


Userlookup style #2


This style is the more complicated option that has the chance to turn out amazing! It also has a more "custom" feel.
Speed: Slow


About the boss
Name:
Alia
Age:
Some where in the teenage range, suffering till high school and beyond );
Hobbies:
I absolutely love playing musical instruments, the saxophone in particular! I have played and owned
8
different musical instruments throughout my short little life, and love it so much! I currently play the eb clarinet and tenor saxophone :)
I also love to start up miny projects, such as DIY's and learning to play new instruments!
OH! And I love to shop (:
Programs and Resources:
I use GIMP 2.0, Paint, daFont, Photo buckket, and
Charly's SWF collection
Site Started:
February 25th, 2013 (on my birthday!)
Experience:
It's always so humbling when I see people giving me all sorts of lovely compliments about my banner work because, to be honest, I had absolutely no graphic design knowledge when I first started making banners here on neo!
My actual first graphic site was called
Joealia's Premades
, and it was when I had absolutely no experience whatsoever making anything!
In fact, I learned how to make graphics and coding and the such by reading this xD:
http://www.neopets.com/help/html1.phtml
Yup, neopets very own HTML guide (: One of the first banners I made was this:

Just some stolen saxophone picture (did I mention I loved saxophones?) with the text:

Welcome to my petpage
Written in Monotype Corsiva font!
After opening my banner site, I loved the feeling of seeing my banners on people's pages, and having them be so happy after receiving something I made! I got hooked on happiness :D
My second site was more successful, and some of you oldies may know it; it was called
Android Directory
I poured my heart and sole into that site, checking everyday, before and after school, and whenever I could! Android was a success, getting all the way up to even Soroptimists levels..
And then my account somehow got iced
I remember being devasted, after all that work, android was just gone~! And being newer to the coding world, I never thought to save anything, so poof! All gone..
2-3 years later, I came back with this new account, determined to bring back the smiles that I got from my old banner site!
I would like to say that, I really have taken no classes, had no help, and had no prior experience to making banners, but I've still made it this far!
Trifle
is now a site that I've pretty much abandoned, but had fun with!
A Melody
on the other hand, will continue to run, with a passion to make people smile!
Sitely
Link Back


Sister Site


Have a minute to spare?
Check out Magnifique, a lovely new graphic requests site run by Delightful! You can find all sorts of resources and can request awesome icons and banners (: A Melody is proud to call Magnifique their sister site!
Affiliates
Requests are CLOSED | 10/10 | Neomail me





Listed At

Represents sites I am recommended at



Clockwork Directory
Reviewed at
Credits
Layout designed and coded by Stardust

Background from Bedazzled.
Neomail envelope and sign from Bedazzled
Bullets from TLB
Textures are used (rarely) from: Details and Swimchick
A fonts from daFont
GIMP 3.0, Paint, and Photobucketused to produce graphics
All content by Alia

Copyright 2000-2013 Neopets, Inc. All Rights Reserved. Used With Permission. NEOPETS, characters, logos, names and all related indicia are trademarks of Neopets, Inc., © 1999-2012. ® denotes Reg. US Pat. & TM Office. All rights reserved.