Welcome to my Screenies guest
New Info
08-13-09. Two new screenies up today. They aren't that hilarious, but I like them anyway. Enjoy.
08-10-09. Made a new screenie today. Just have to get it through photobucket now. I enroll tomorrow so hopefully that goes well. lol.
08-03-09. I actually figured out some CSS to put the background up. I got the image from photobucket. I also got up to 30 page views today which I find pretty good when I'm too lazy too go on the boards and say like "Rate my screenies" or whatever. lol.
07-28-09. My screenie page is totally under reconstruction right now. The screenies are up and feel free to still enjoy them. I just need to find a new design for my page. Why is it so hard to find CSS that works for screenies? If you know that answer or have a way of helping me please neomail me.
07-27-09. Wow it's been a few years. It really has. I have no idea why I haven't made any new screenies earlier. I've been pretty bored lately.I guess I was just too lazy to go through the paint and photobucket process. Anyway here's a brand new screenie. Hope you enjoy. I'm sure I'm going to fix the page up now.
11-09-07. Wow, school has been giving me so much horrifying work, but I've finally got 4 NEW screenies.Please enjoy.
Random Events
AVATARS

RANDOM STUFF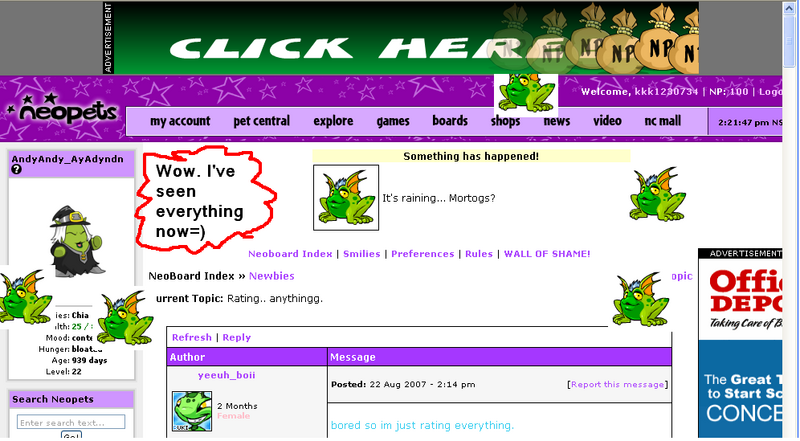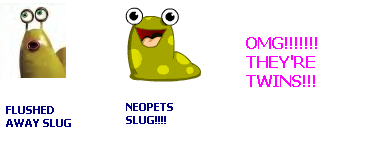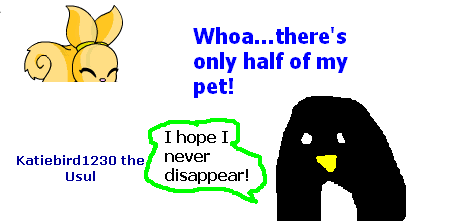 GAMES AND DAILIES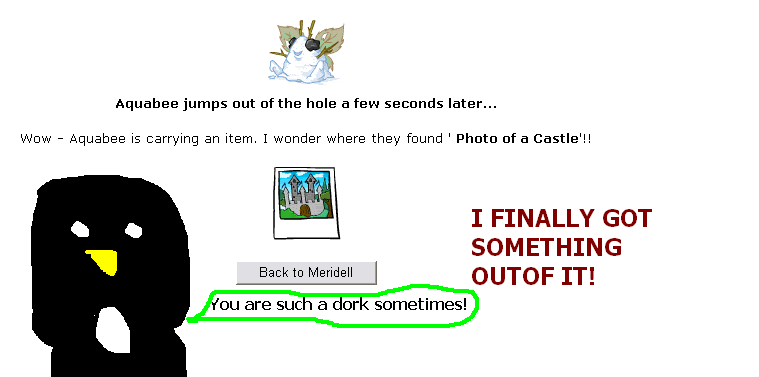 BOARDS AND NEOMAIL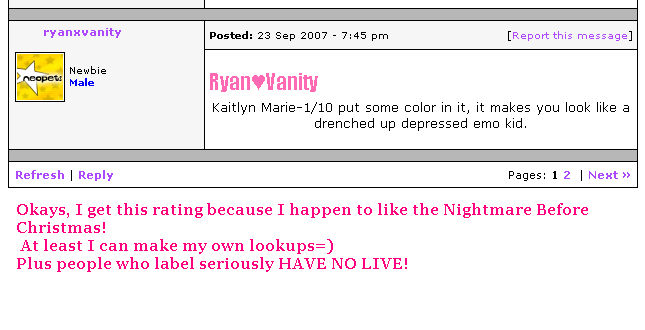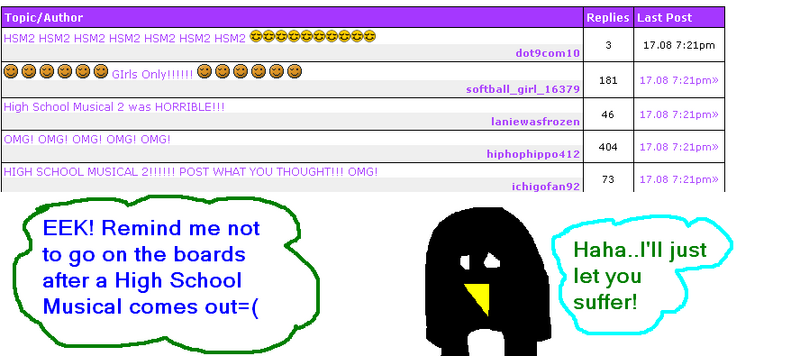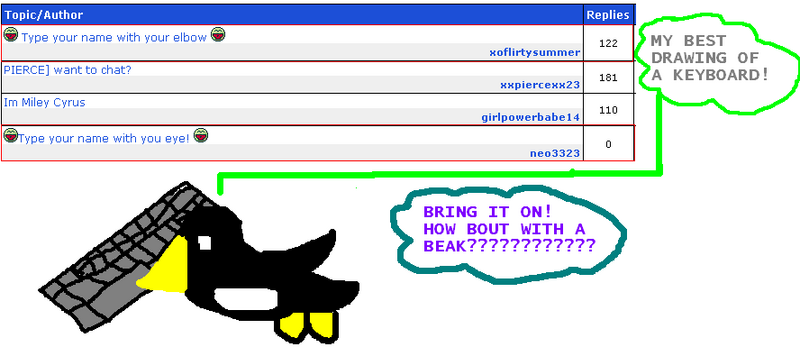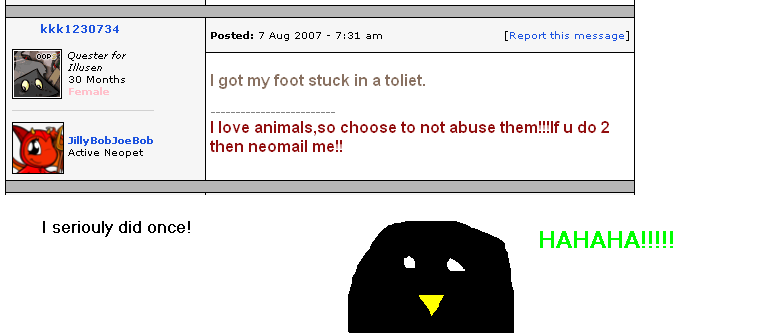 Ratings


Awards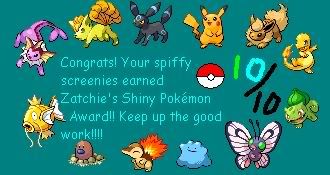 LINKS
synonym_cinnamon's Screenies
seals_on_parade's Screenies
camosnake's Screenies

naviofhyrule1123's Screenies
bigllama09's Screenies