Welcome to the herd
Welcome to Cowaii's kau collection, a directory for all the amazing kaus of neopia!

Please enjoy browsing through the herd, submit your own kau or art, or contact me with any questions. :D
Kaus!
Permanent Kaus
Notice
These are all the Kaus that have permenant homes, please do not ask their owners if they are UFT/UFT, Check under the art section to find out how your own Kau can join the Herd.
Art
Here is some art done by other kau fans! to see a large version drag the picture into the URL bar, click the user name below to visit that persons user look-up!
If you have art of your own you would like to share please fill in the form below, thank you. You must also ask the users permission to use their art.
submit your kau!
If you want to submit a kau of your own, please just let me know the name of the kau, or kaus, you would like to add either on one of my boards or feel free to mail it to Jade_Kau and I'll add them as soon as I can!
Submit Art
1.Link to the picture: eg, blank pet page with picture, user look up
2.Your account: the one you want the picture to link to
3.Anything else?:
Rules!
Your pet should be a kau.
The pet/art you are submitting must belong to you.
I can remove any pet from the page should I choose, you can request your pet be removed at any time also.
fun stuff
Want some kau graphics? Here are some I cut out and put on a transparent background, use them as you like, you don't even have to credit me.
Of course if you want more, you can always check out Fun Images and Dr sloth's image emporium for more :)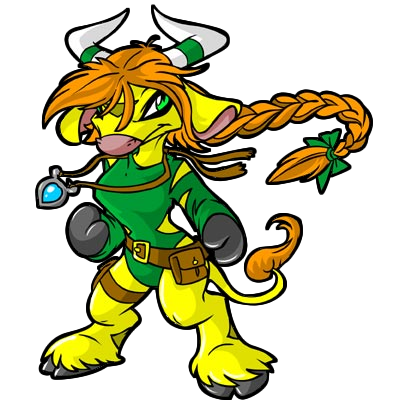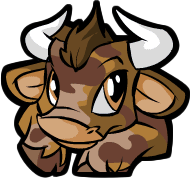 More soon!