TEAMS
Team names and pictures will go here =D
Abi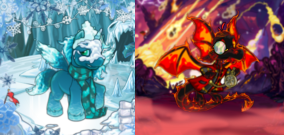 Acee
Cherry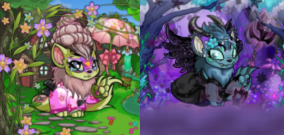 Jackie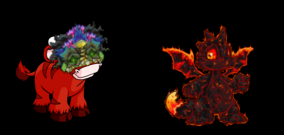 Jon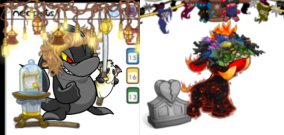 Kristin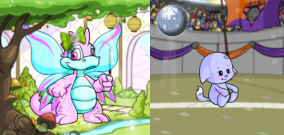 Shell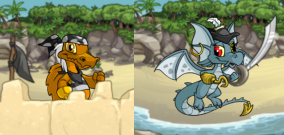 Zach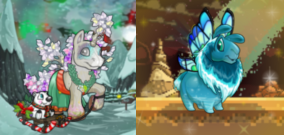 THE WHERE CLUE
Where would you find this?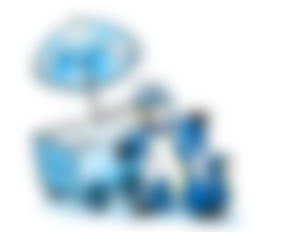 ROADBLOCK
Each week a different
Roadblock
will be posted, which could be a word/logic puzzle, a scavenger hunt or another random activity. You have a whole week to complete the activity so don't panic. Only one "team member" can perform a roadblock.
For this week's roadblock, it's
A EYE PUZZLE
can you find the owner of these eyes?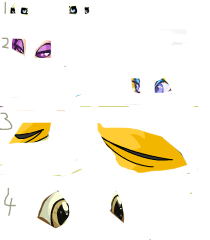 DETOUR
A
DETOUR
Is the choice of 1 of 2 games!
This
Detour
is
SPLAT
OR
BAT
In
SPLAT
you should score over 50 points in Splat-a-Sloth
In
Bat
you should score over 600 points in Kass Basher
Elimination
There are not going to be eliminations this time, but the first to check in will be rewarded extra points
Pit Stop
To check into the pit stop, neomail Adam! Last one to check in
may
be eliminated.