Hi! Nice to meet you buffylemon.
I see you found your way into my garden.
My name is Comtrya and I'm a draik! .....
You don't know what a draik is? Oh my!
I'm glad you found me then!
I will be happy to tell you everything I know about draiks!
It should be easy since I'm a draik myself!
Well, come on in!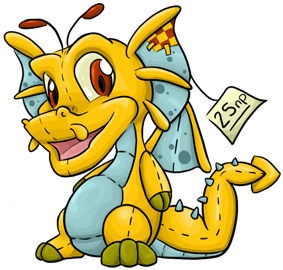 This is me! My name is Comtrya and I am a Plushie Draik.
My mom (Susara) has kept me a factory original.
Now I probably have you confused. Well, I'm not a common type of draik.
You see, I am a plushie draik!
I am made of cotton and cloth, with a couple of stitches here and there.
Let me tell you my story.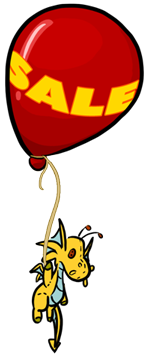 The first thing I remember is waking up in the middle of a crowd.
I was very scared. Everything around me looked the same,
just different colors. I tried to talk to them, but they made no sounds.
I pushed past them and suddenly found myself on the side
of a cliff. Now I was terrified.
But then I looked up and saw that I was in a wonderland.
There were people everywhere moving around with their pets.
No one seemed to notice me though, so I went back to exploring
my little area. That's when I noticed a sign above me that said
-Draik Sale today!-. "So I am a draik!" I said to no one in particular.
Someone noticed though.
A girl walked over to where I was sitting. She reached over
and plucked me out of the pile of draiks. I blinked in amazement
as she lifted me upto her face.
With a smile, she asked "Well hello there beautiful, What's your name?"
I sadly responded "...Well I don't know." I sighed.
She pondered a minute, "Do you like the name Comtrya?
It means welcome!" she said with a big grin.
I looked at the girl as I thought about what she said.
She was a nice looking girl and I liked her a lot.
So I said "Sure! I love it!" with a happy cheer!
And she took me home, where I am still;
happy and with a loving family.

According to Neopian Legend, draiks appeared one day without much warning at all...
as if they came from another world.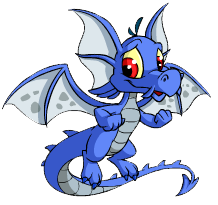 Draiks are one of the most popular neopets available. They cost a lot, but they are worth it.
There are currently 40 available colors for draiks, even Ice and Robot.
There are currently three ways to create a draik. You can recieve one from a
Draik Egg, Draik Morphing Potion, and a Draik Transmogrification Potion.
If you are lucky enough to find a Draik Egg, you need to take it to the Draik Nest.
Draiks have been seen in Neopia in many different shapes and forms.
Most commonly seen in avatars, which draiks currently have three.



There are also some famous Draiks living in Neopia.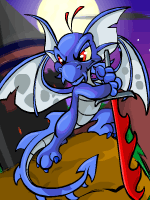 Valrigard the Draik has been imprisoned for a crime he
did not commit inside the Meridell Castle. You take control of him
in the popular game Escape from Meridell Castle where he is the hero.

This scholarly Draik is incharge of the Wheel of Knowledge.
You can find him always at his post giving players a chance
to spin the wheel. He resides in Brightvale.
Draiks have also been transformed into items.
Some of the most popular items are shown below.
Here are some pictures my mom drew for me!
Drag and drop them into the browser bar to see them bigger!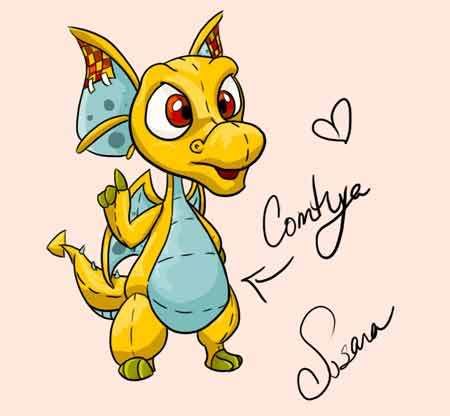 If you would like to adopt one, please do not hesitate. But, I have 3 rules.
Do not claim these as your own.
Always link back to this petpage.
Never enter any of my adoptables in a contest.
Other than that, they are yours!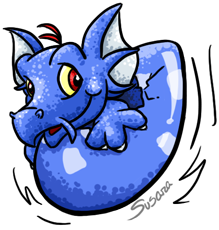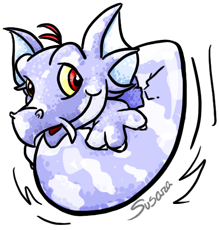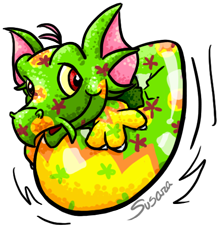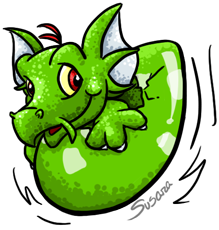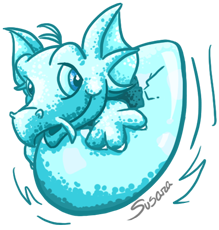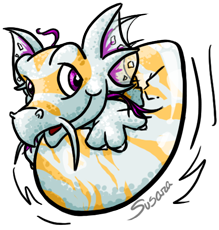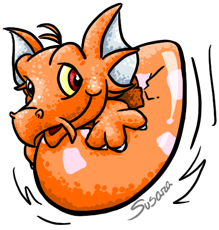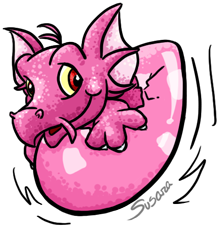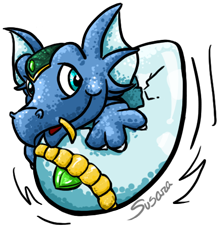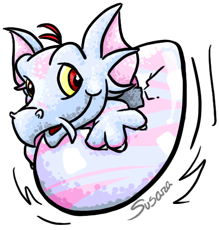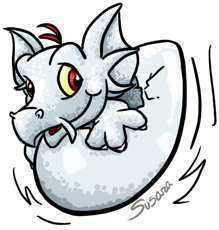 Requests: Closed atm
Here are some custom adoptables I have done for people.
You can request your own, just send me the information in a neomail.
Here are some images you can use to link back to this petpage!