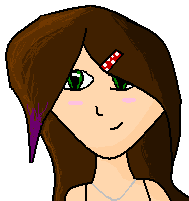 Main account: cool_chat_queen
Sides: papriki newtonei cocoama zwittere
Collecting:

Hey there, I'm cool_chat_queen better known as Jenny or Cocoa, either is fine. I've been on neopets for 11 years with various breaks. My favourite things to do on here include creating petpages, although I'm hopeless at html and rely heavily on premades. I also love the artistic side of neopets, especially adoptables and people's neopet charcters. I love seeing other peoples creative side and sometimes trying my hand at my own art.
The thing I'm most proud of on neopets is my adoptable directory, Akatzamara's adoptables. With over 26,000 views since 2009 I love feeling that other people are using the site. When someone recognises me as the the creator on the boards it brightens my day and makes the hours put in worthwile.
A typical day on neopets for me starts with my lab rays on cool_chat_queen and papriki. Then dailies, I use jubbyjacks for this. I will then check the news and reply to any neomail I have awaiting me. I will then usually open up a tv show or movie and watch alongside playing a few games. My day will usually involve some board lurking, help chat and beauty contest chat and editing various petpages/lookups.
One of my favourite things about neopets is adoptables. I love making my own and looking at other peoples. I have an adoptable and a makeable directory.
My adoptables
These are my adoptable sets. Some are located on other pages, I've listed these at the bottom so be sure to scroll right down. No stealing these please
Customs are:
Closed
To request please specify the set and provide a reference to
cool_chat_queen
Aisha 1








Aisha 2


Chomby










Cybunny

















Ixi



Lupe 1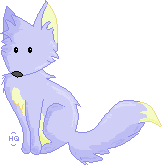 Lupe 2




Wocky 1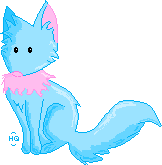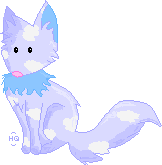 Xweetok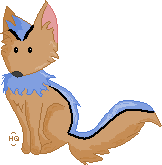 Those on other petpages
All of the art below belongs to me so no stealing please.
Art requests are currently: closed
Personal art
Art I've done for my pets, past pets, applications or just general random art. Drag address to top bar for full size.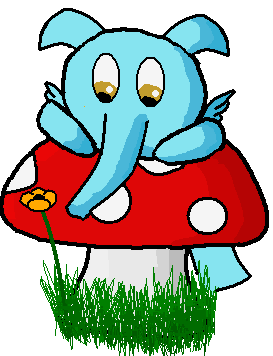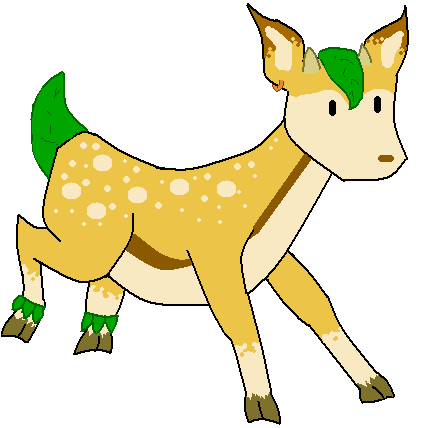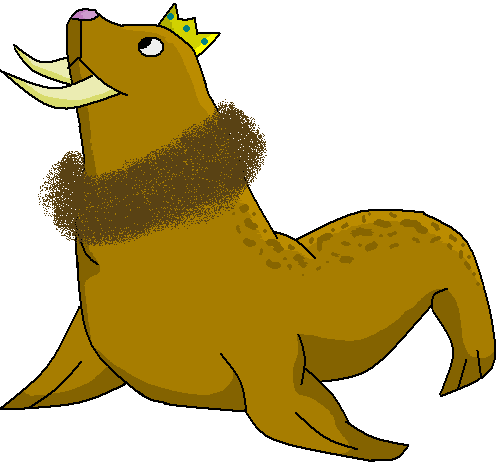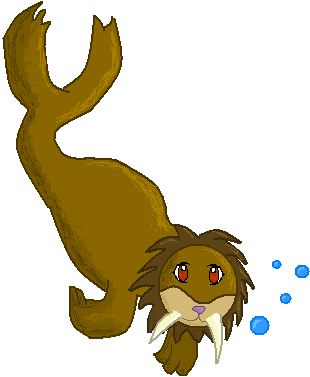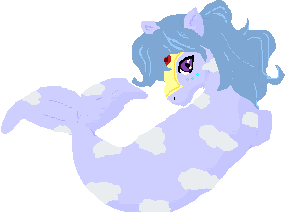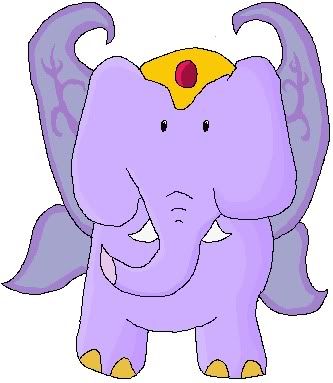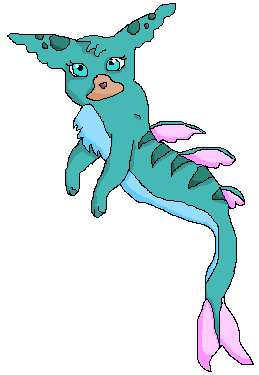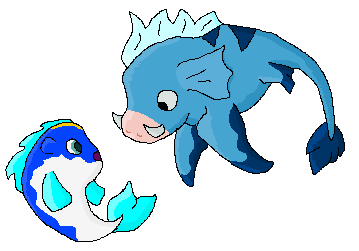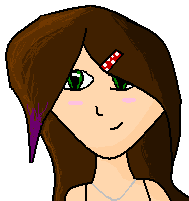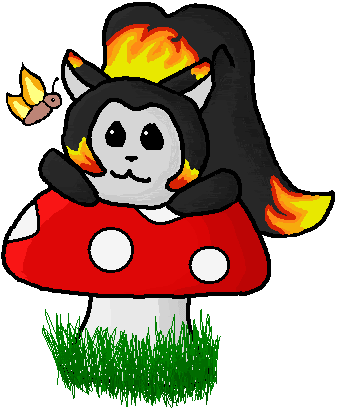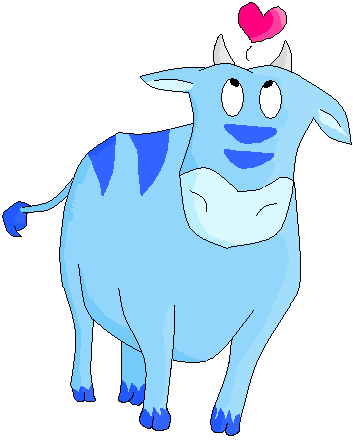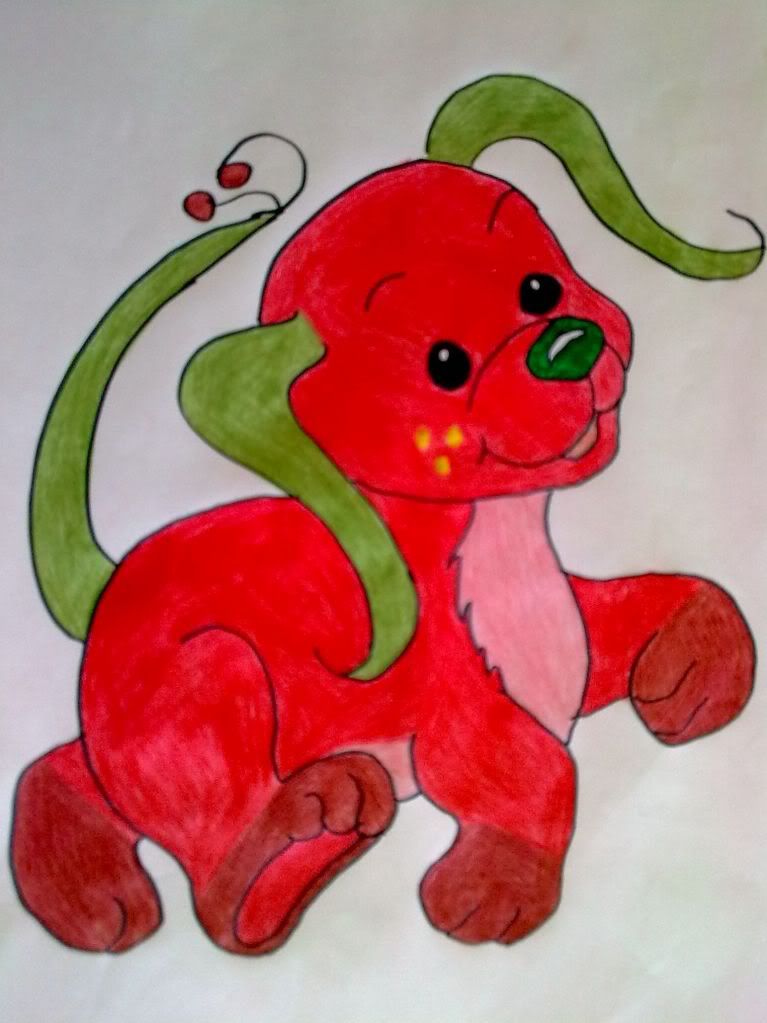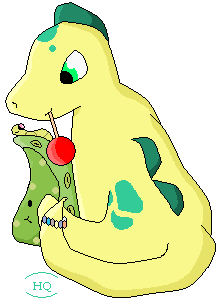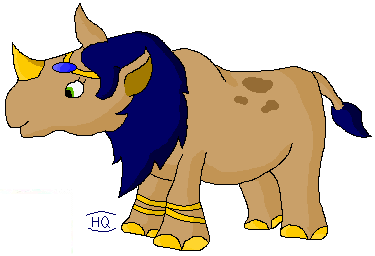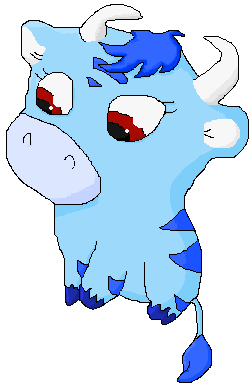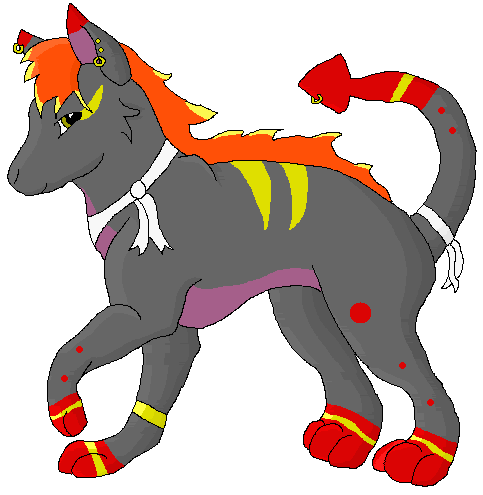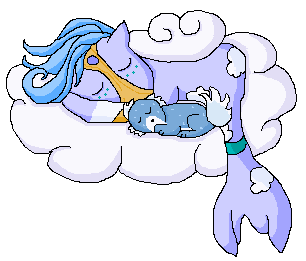 Art for others
Art I've done for other people as surprise gifts, requests and trades. Drag address to top bar for full size.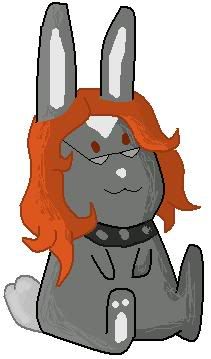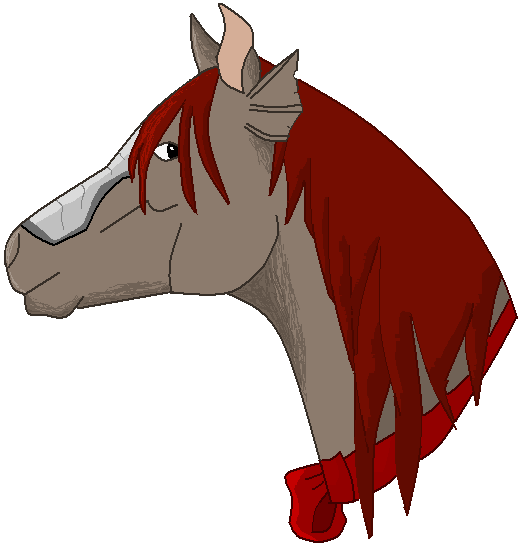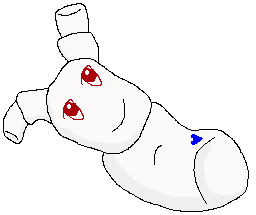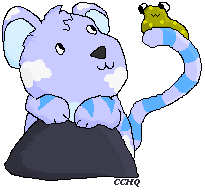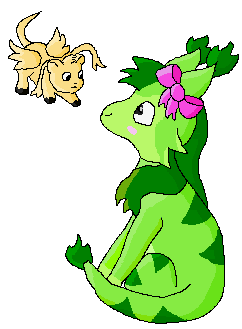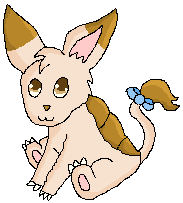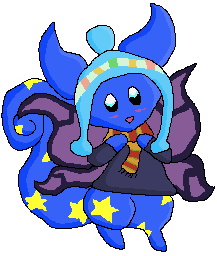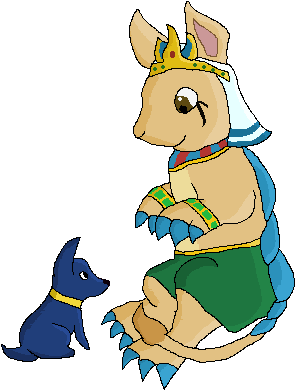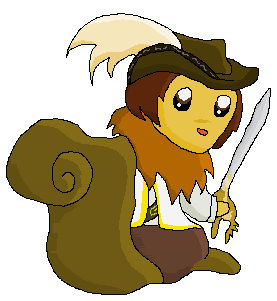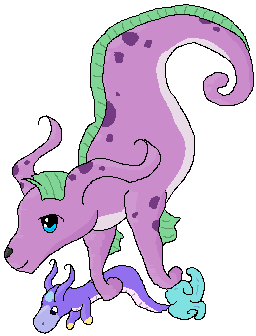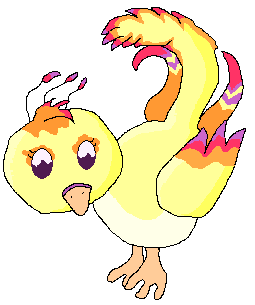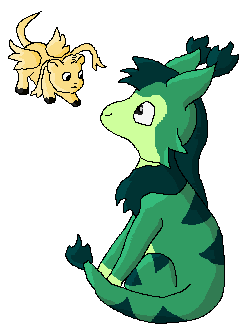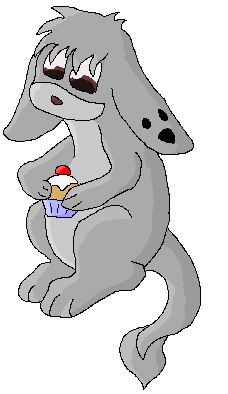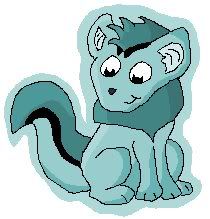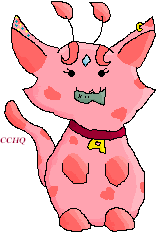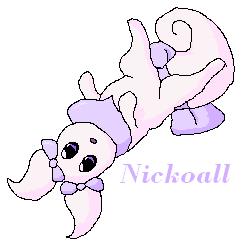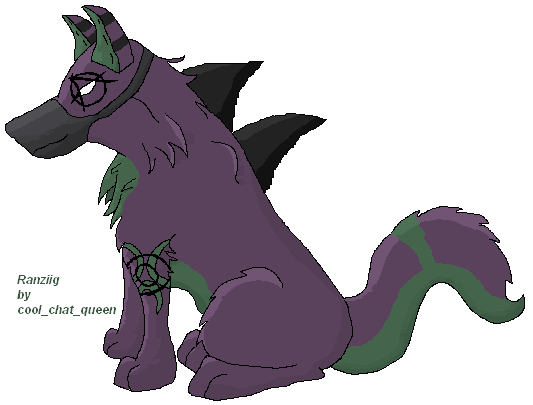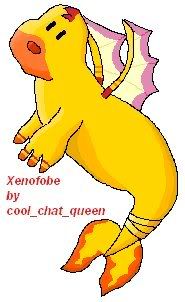 My petpages
These are my petpages, some are most defiantly not complete yet so please excuse the mess.


Useful pages
These are my personal links of pages I find useful and use fairly often.
I've just gotten into collecting avatars on my main so I set up this section as an application for borrowing avatars.
What avatars do I need?
I need the items required for the following avatars.









What I've had lent
I've had the following avatar items lent to me for free.
Why lend to me?
I could go on about how trustworthy I am and everything but I'll just present you with my account facts and let you decide for yourself :)
I've been on for 11 1/2 years on my main
4 side accounts
149 avatars (not many yet I know)
Size 12 shop, size 7 gallery
Level 50 habitarium
251 games played
784 items in SDB (at time of writing)
625 NC spent on main
Dream pet completed (cross painted island/shadow aisha
2 lab rays
12 sets of adoptables and lots of neopet artwork
Many completed petpages (including one with over 25,000 views)
Hopefully you'll be willing to lend me an avatar item I'm missing. My main is here if you want to neomail me.
Thanks, cool_chat_queen (Jenny)