It's..it's...it's a GIANT CHIA!!! OMG!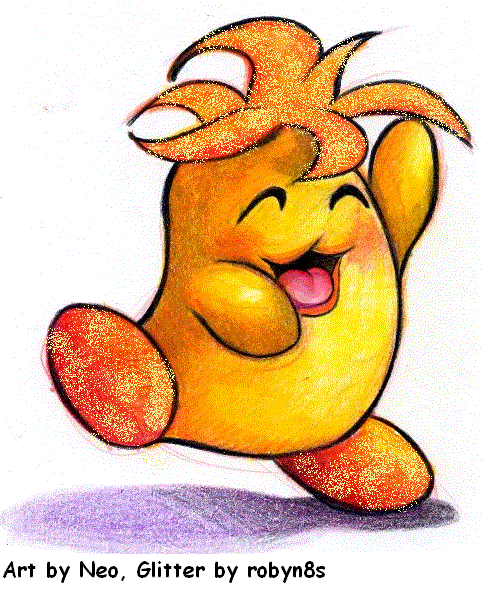 okay, before you view my screenies, here are a few things you should know about me: 1. I like Edward Elric, 2. I like FullMetal Alchemist, 3. I like Edward Elric...and 4. Al is cute in a box.











Okay, so I know this is probably out of place...but if you want to go Kau Tipping, go HERE!!!






Hello. I hope that you like my screenies enough. If you don't, I'll find out. I am just trying these for the first time, so they might be a little sketchy. Thanks for coming here!! Oh, and of course, if I give you permission to take my award, just scroll to the bottom of the page. And to link back to me, it's at the bottom of the page as well.

Music Code by 13_japanese_girl. Thank you very, very much!!

Here are my screenies!!! Don't get mad at me....I'm still new at this and still learning....:P

NAVIGATION!




Something Has Happened!


Neoboards!


Completely Random!


Fanmails!


Recieved Awards!


My Award!


Link back?

Something Has Happened!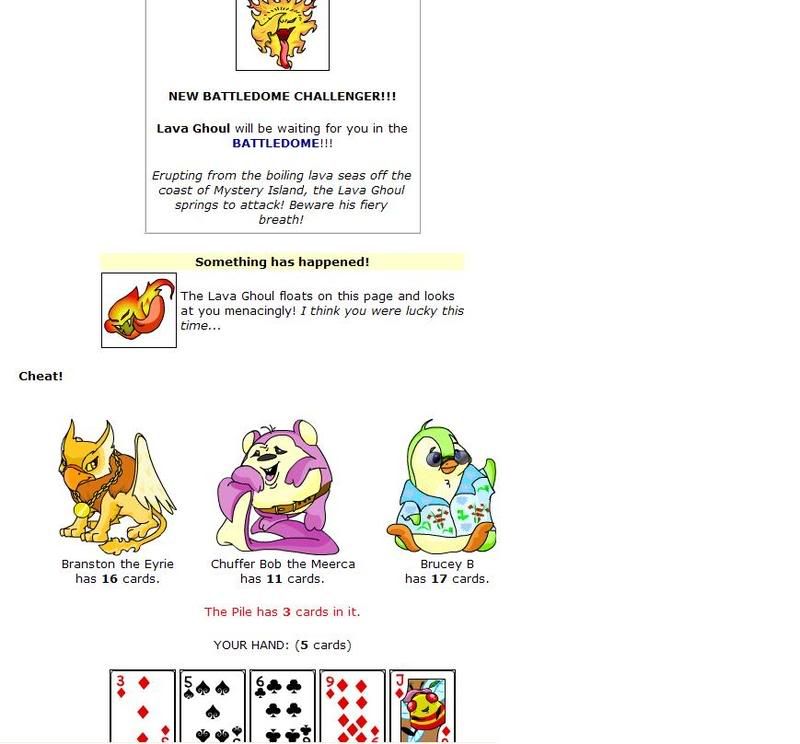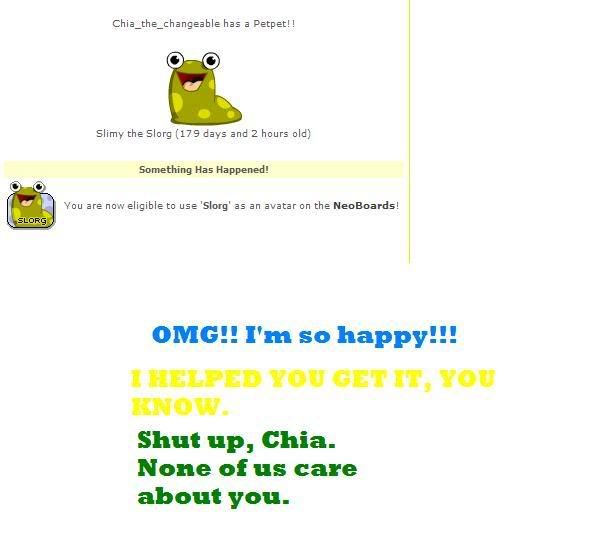 I won the Deserted Tomb Treasure, But Didn't Get the Avatar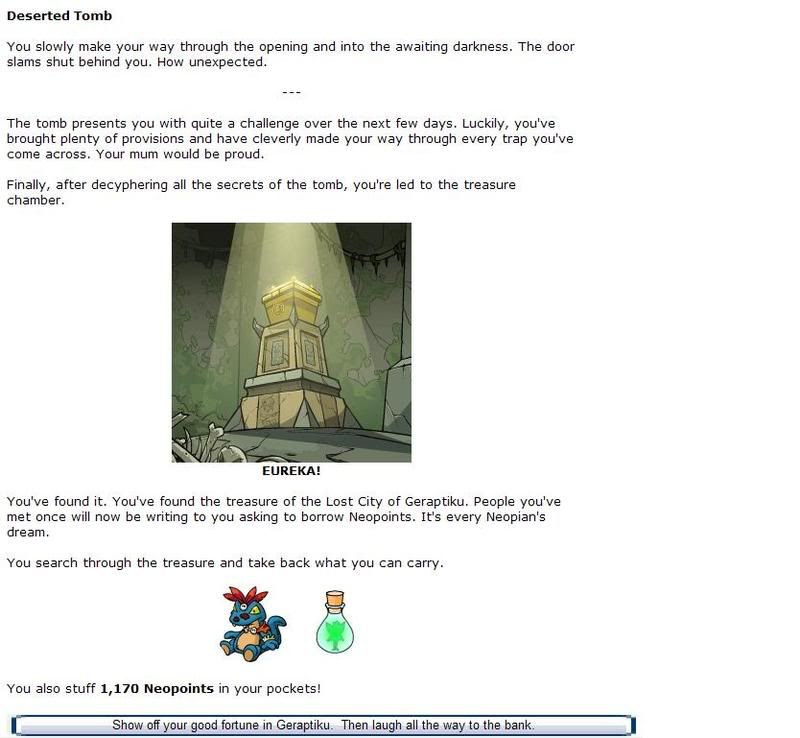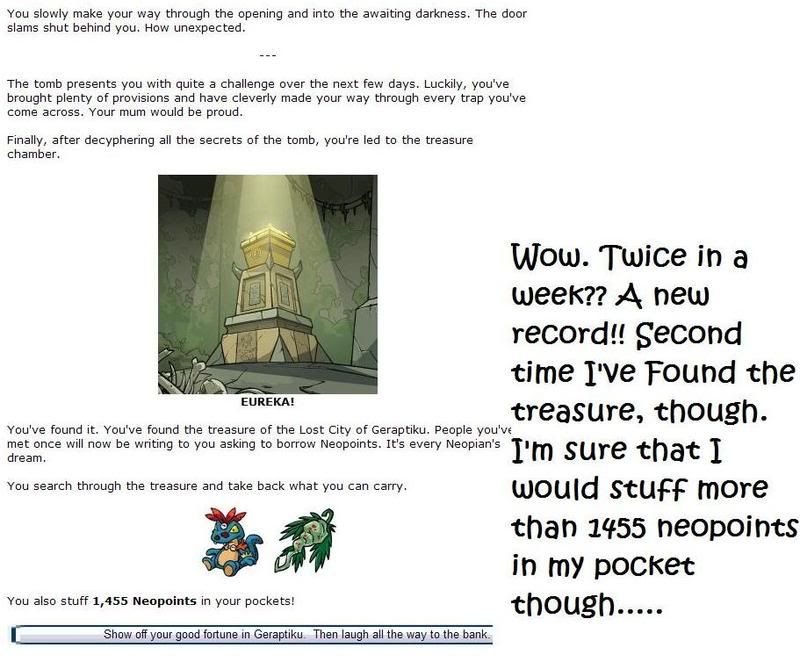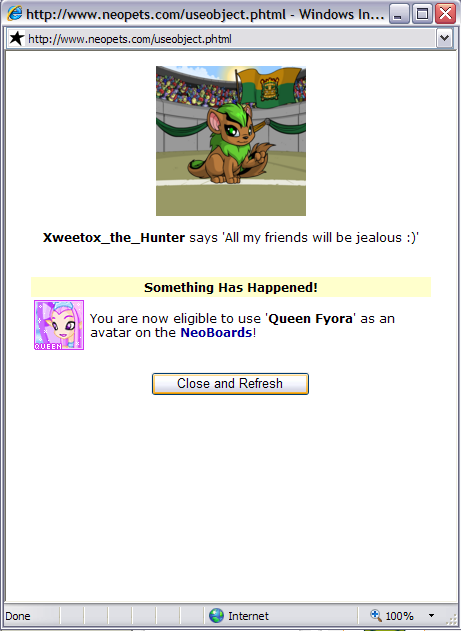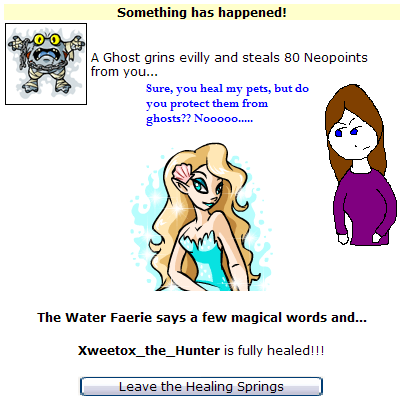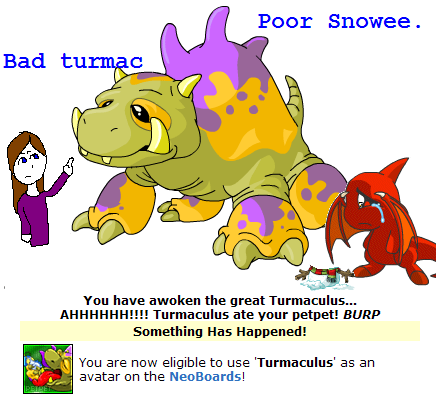 Neoboards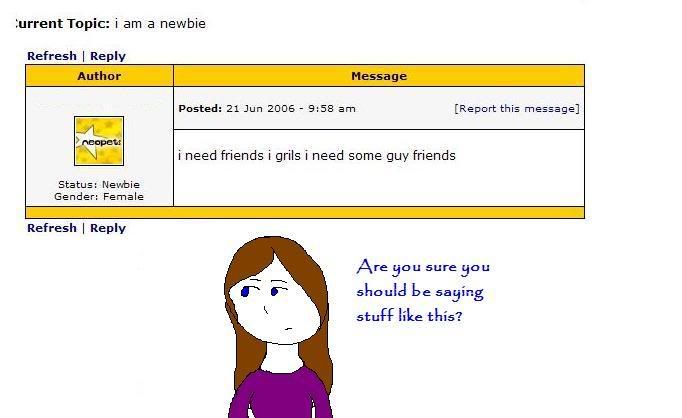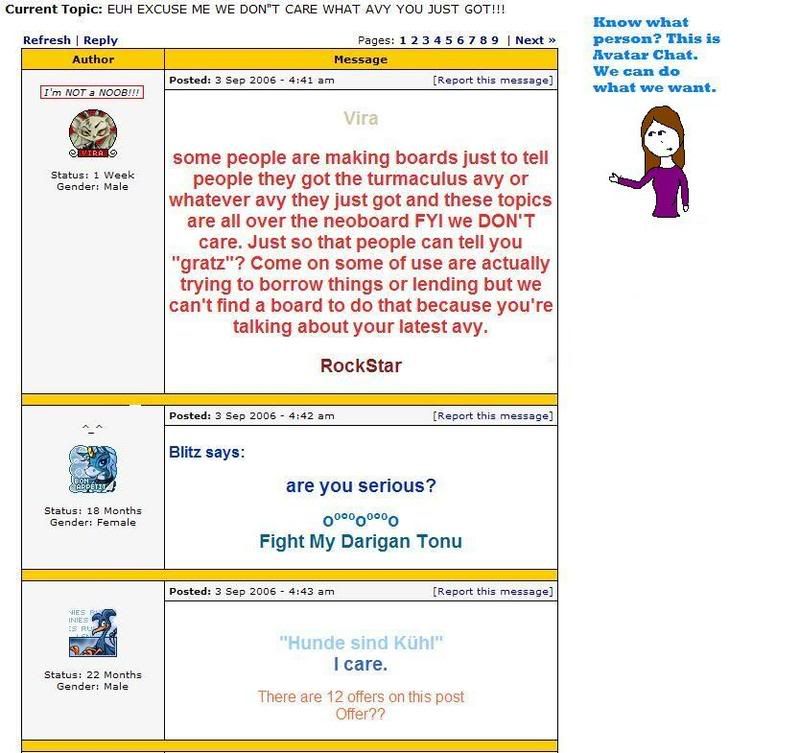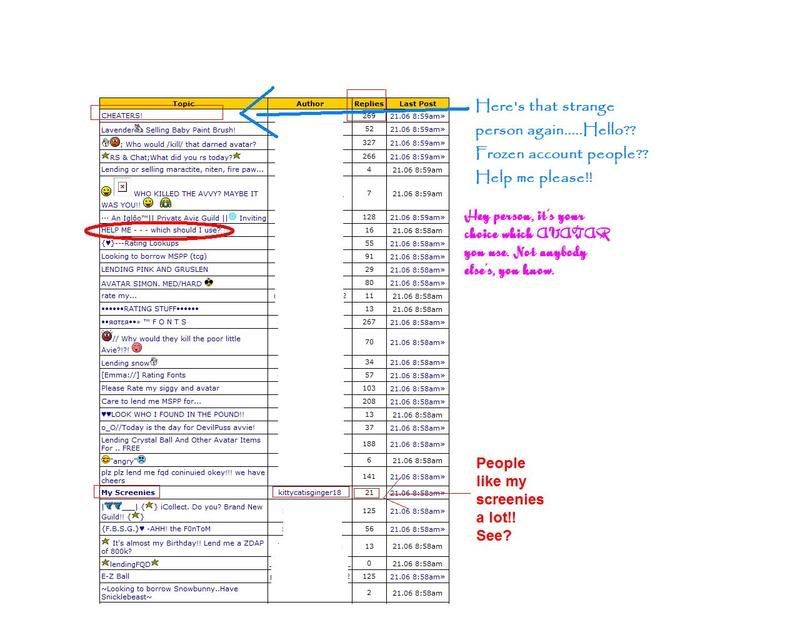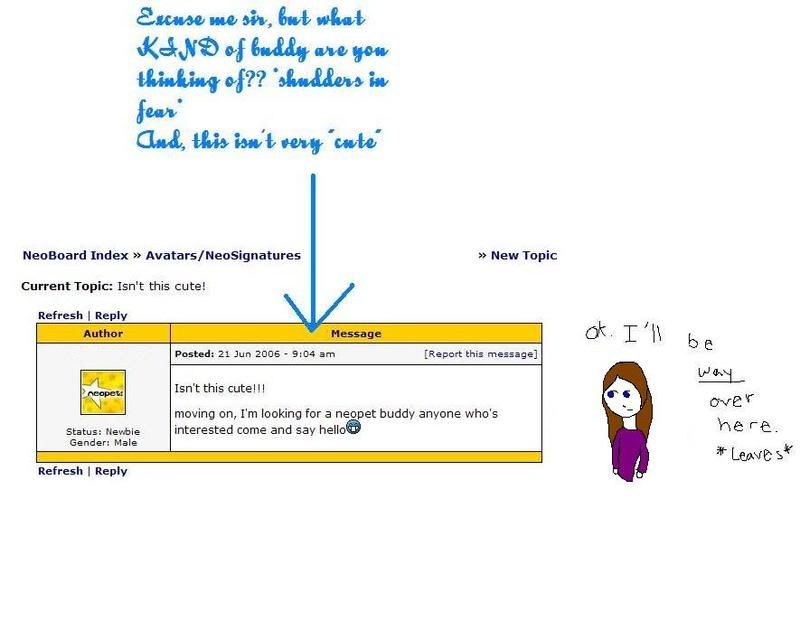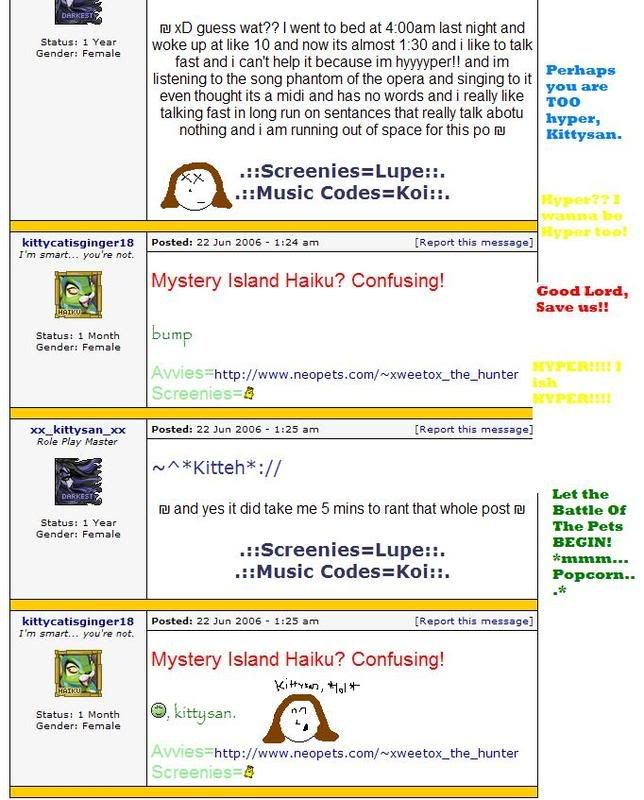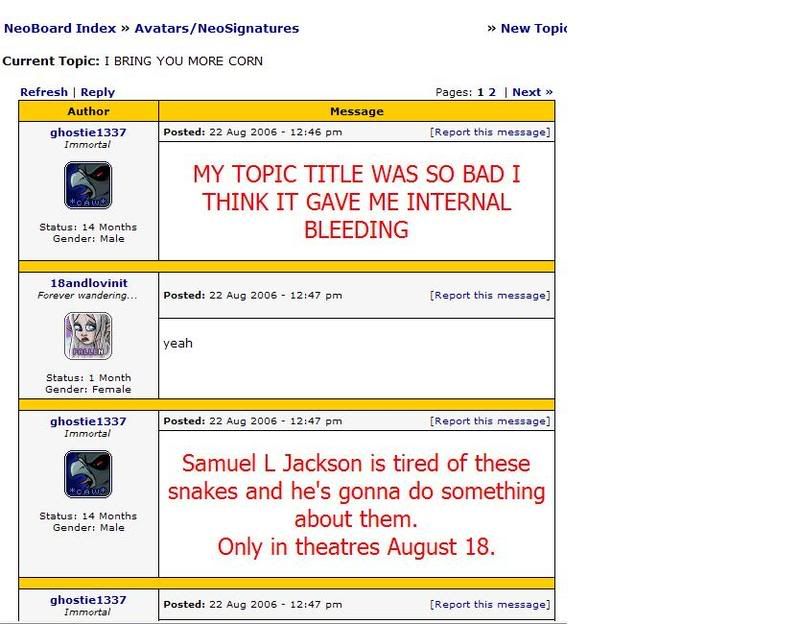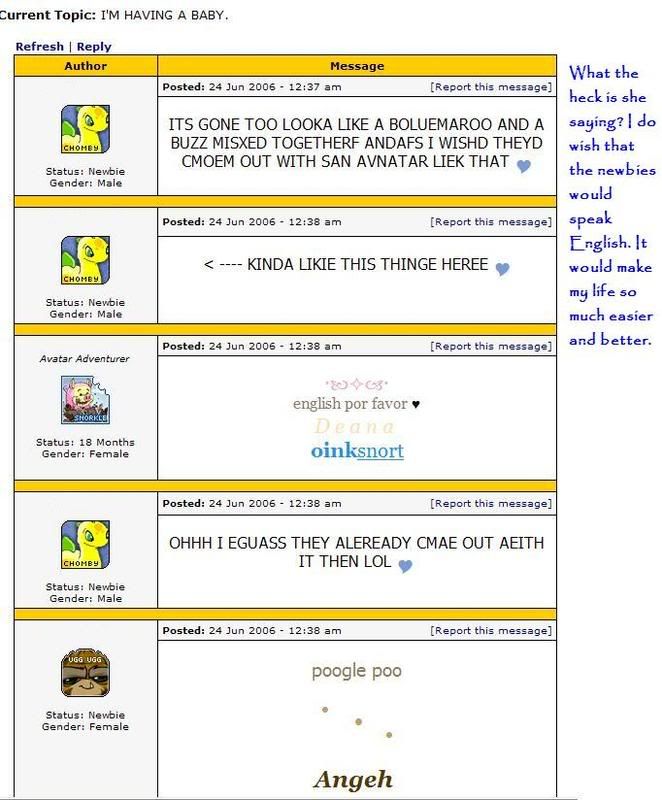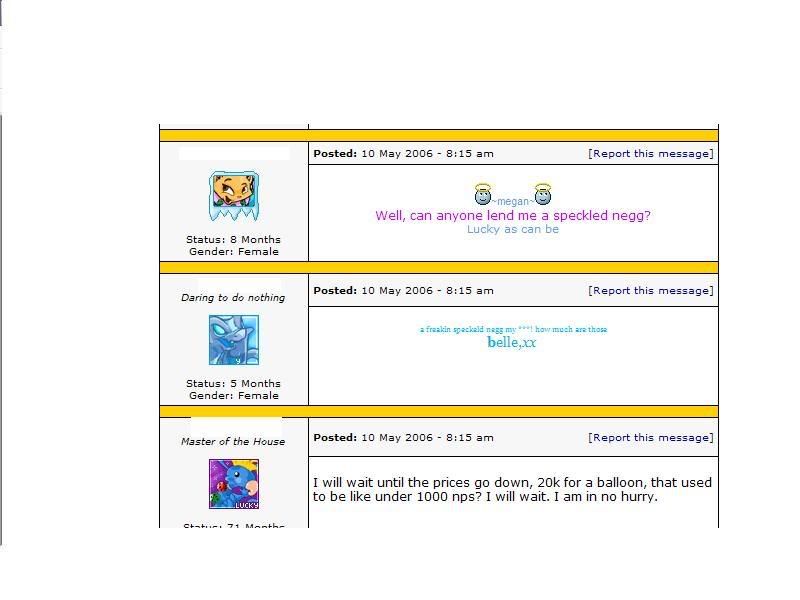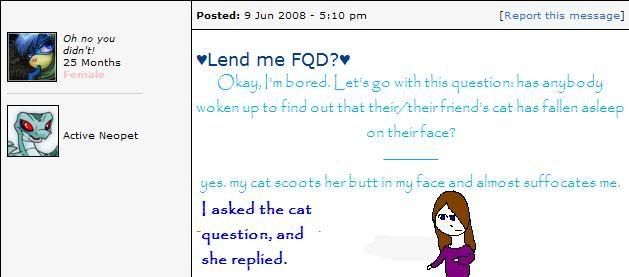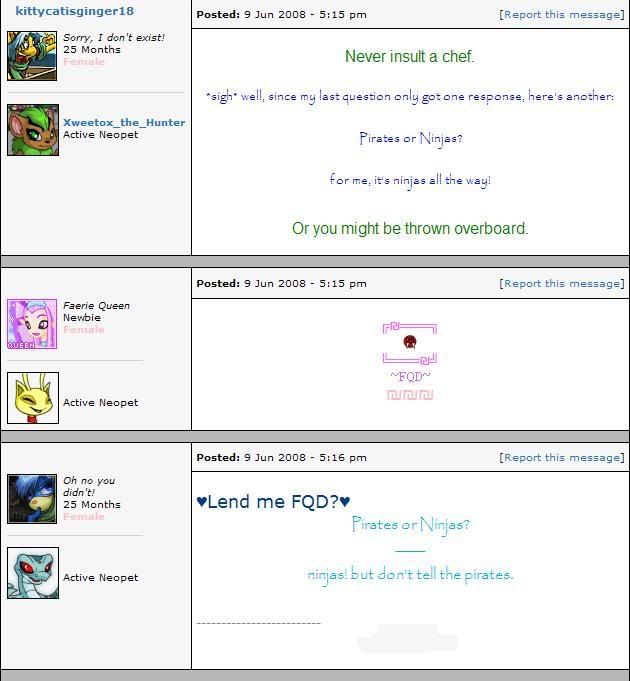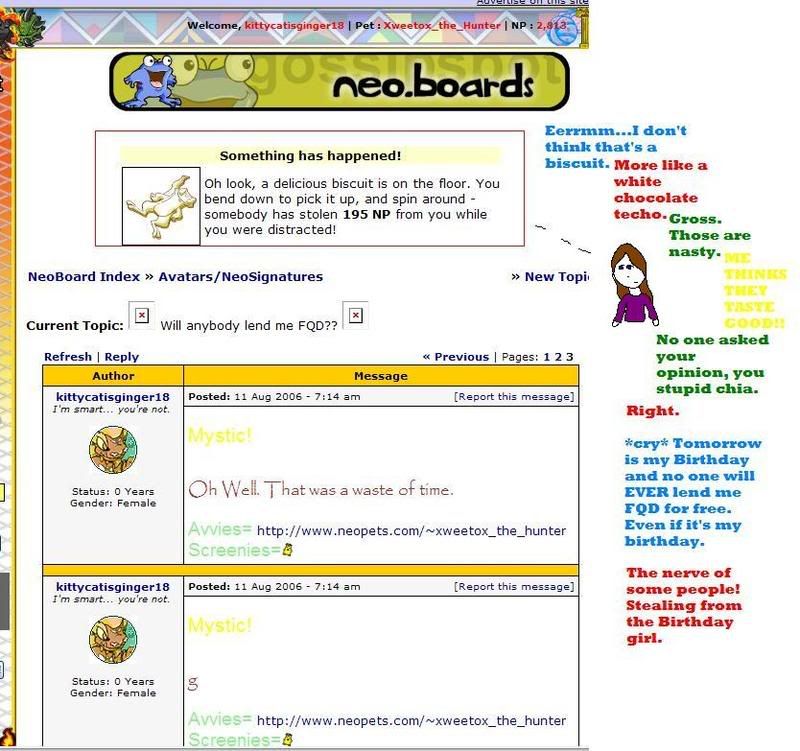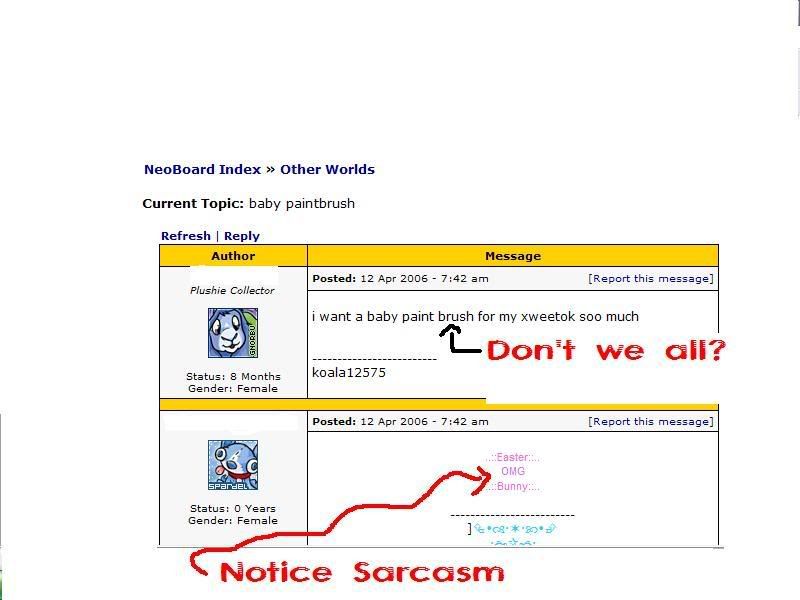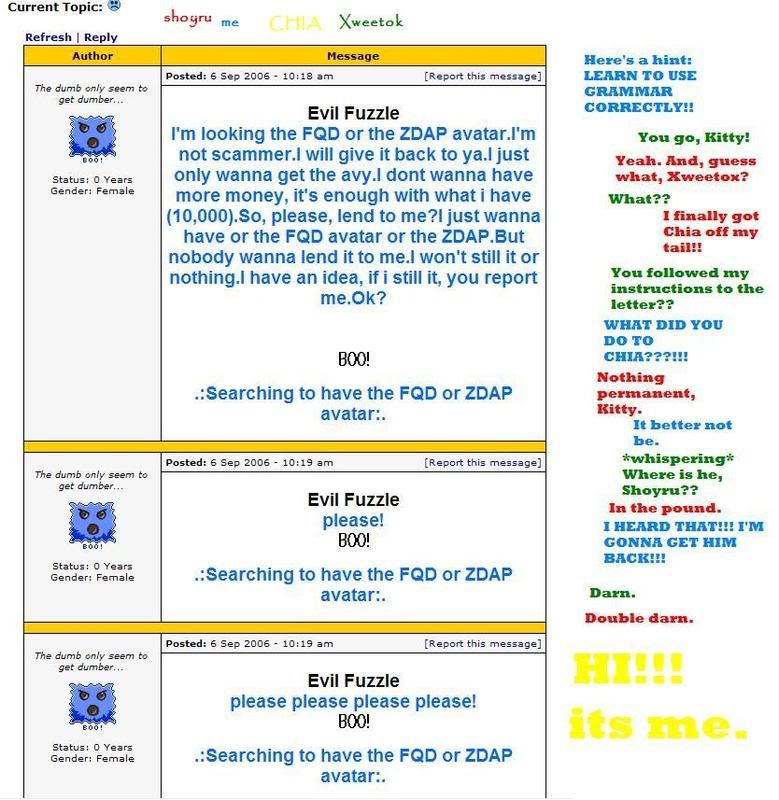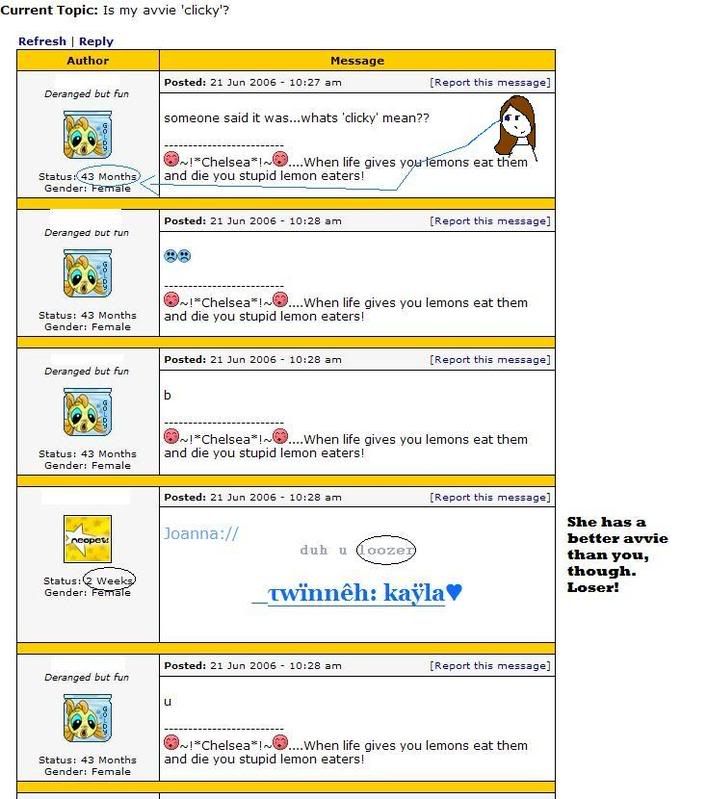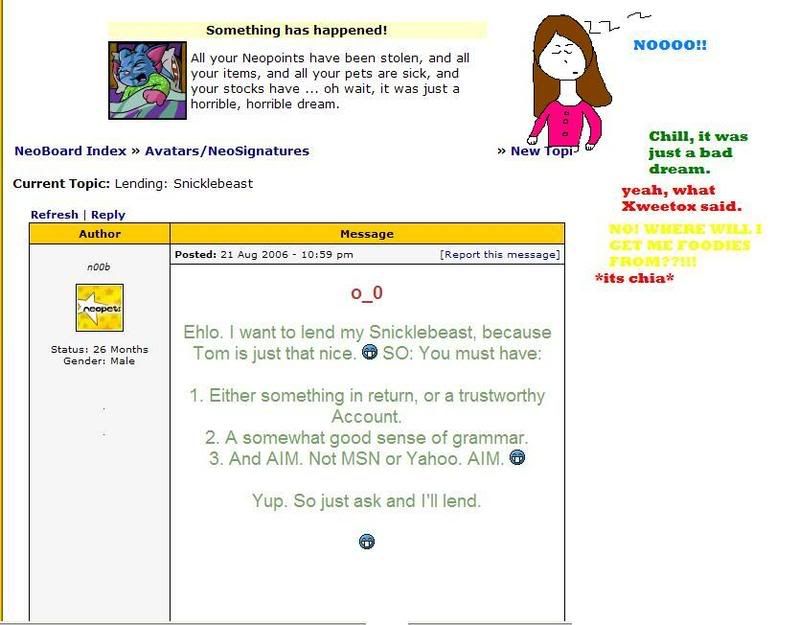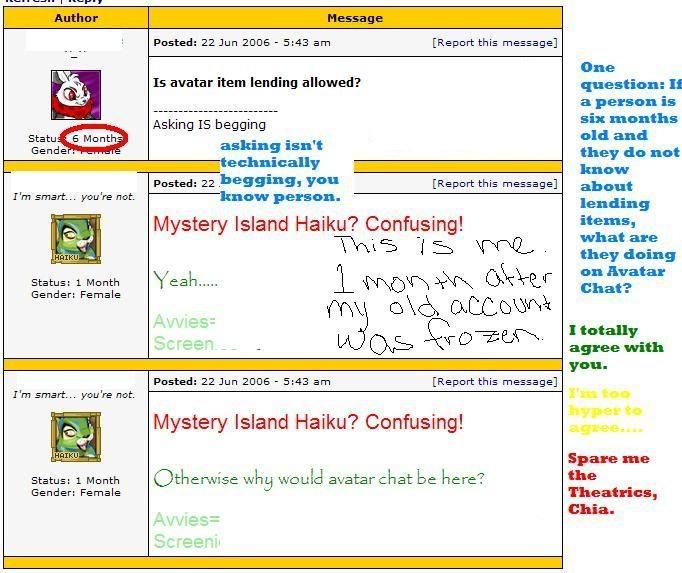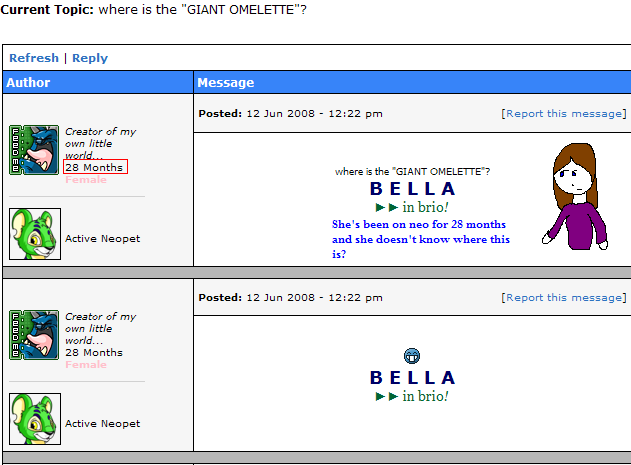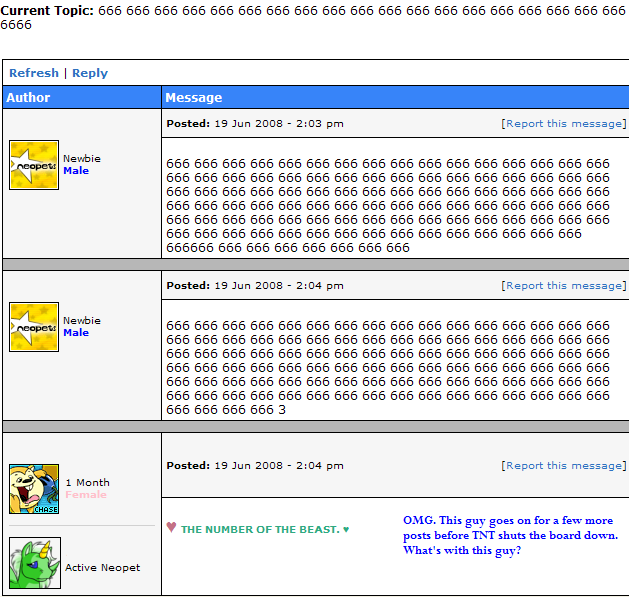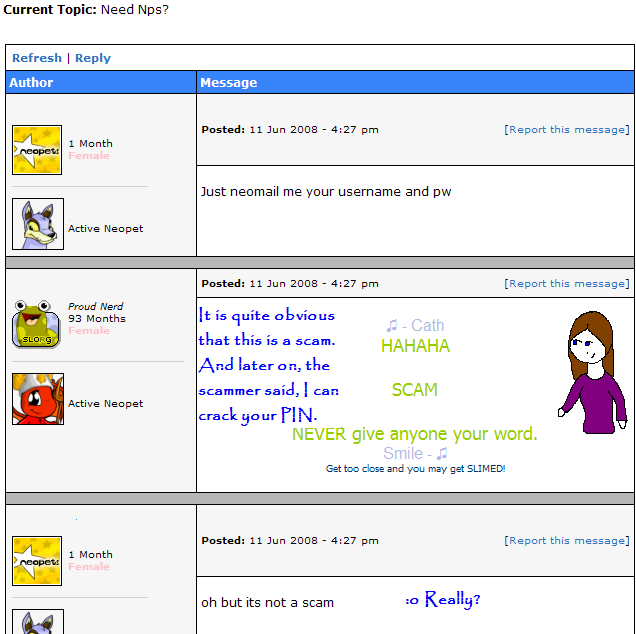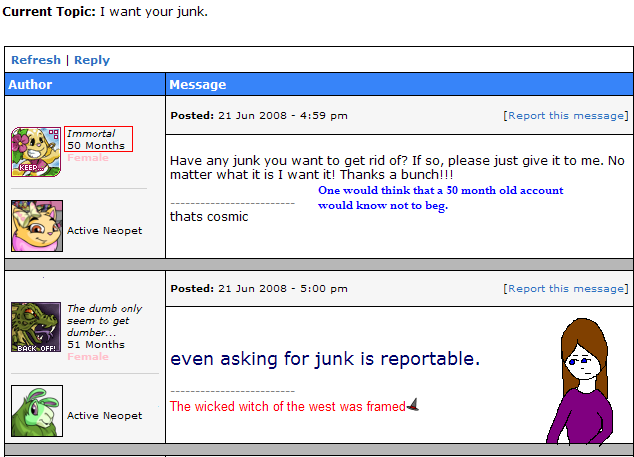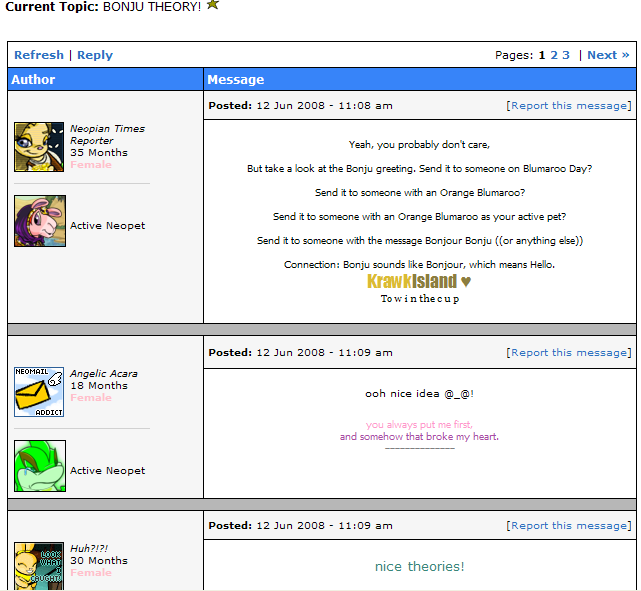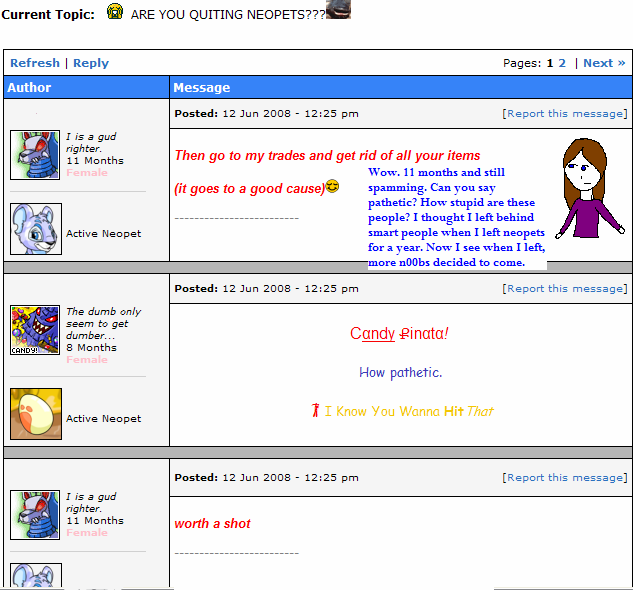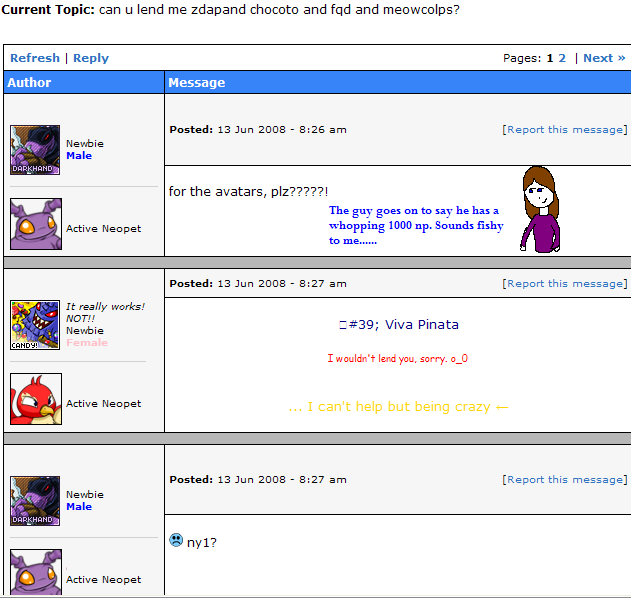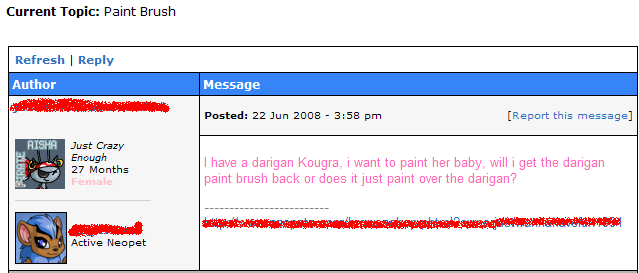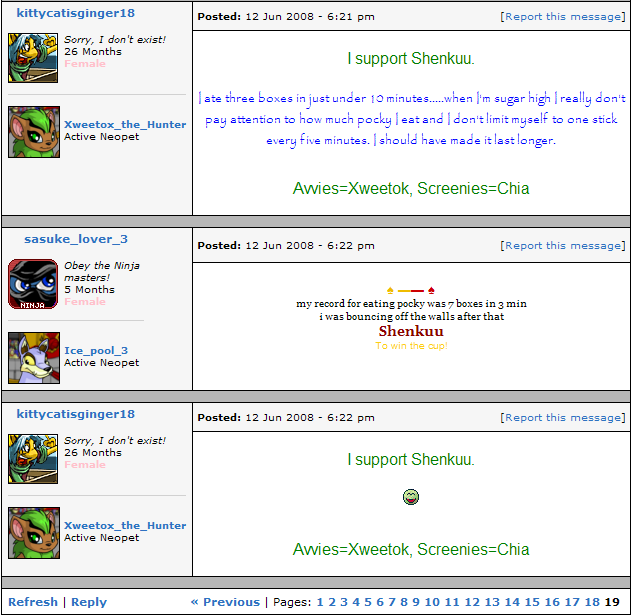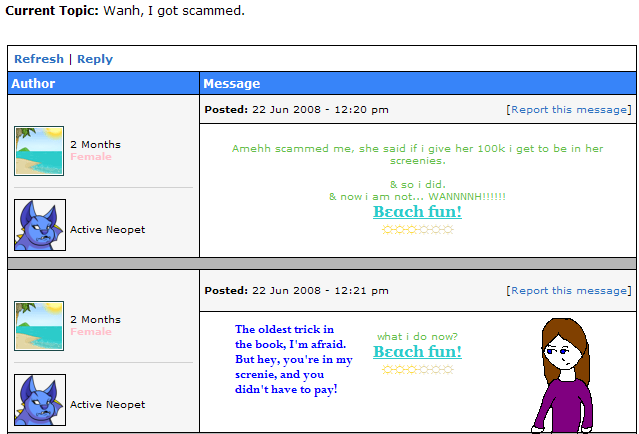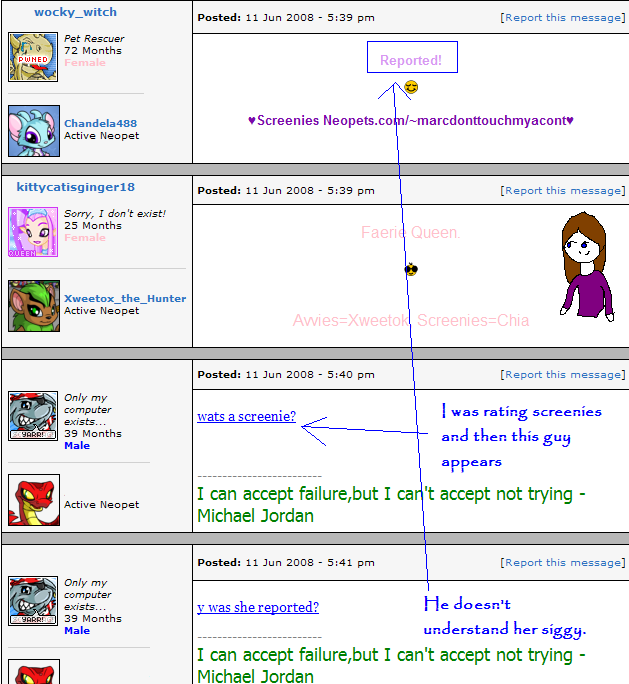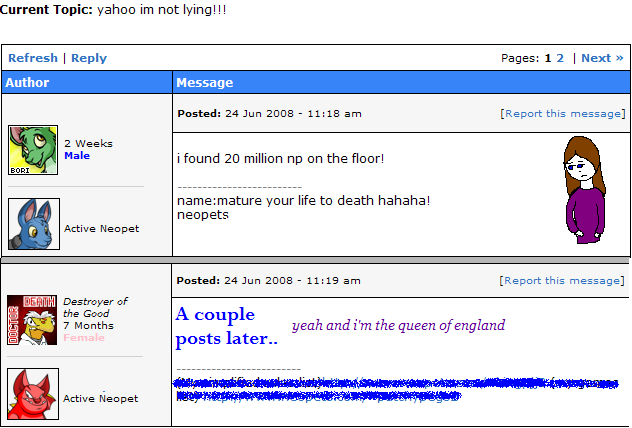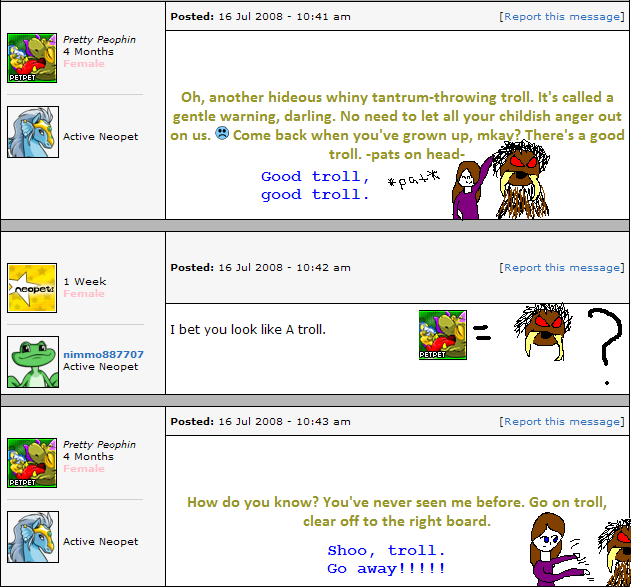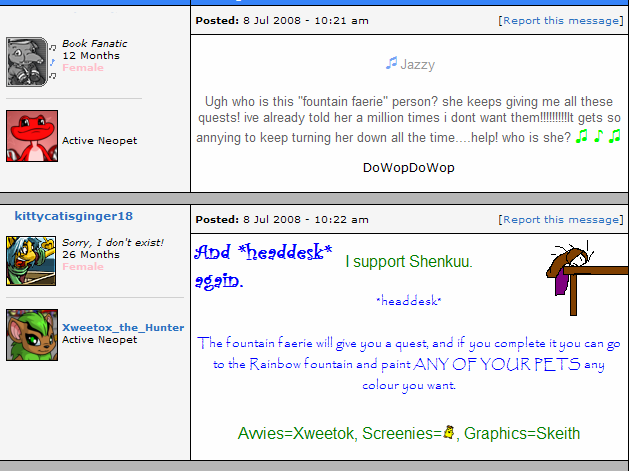 Random Stuff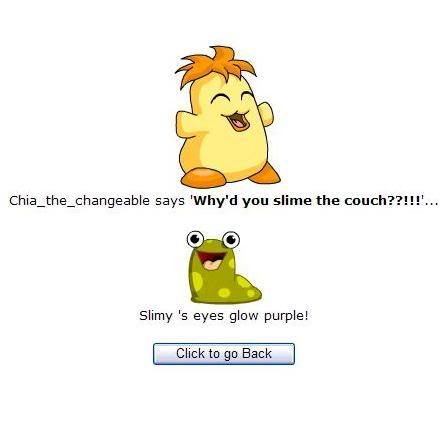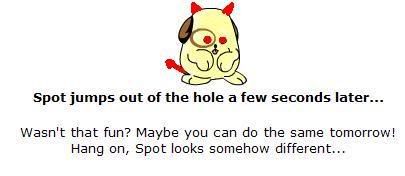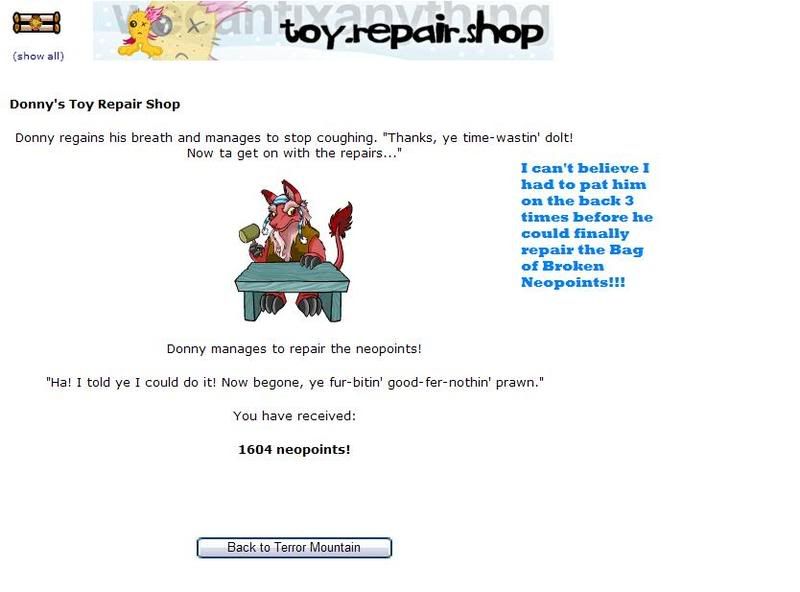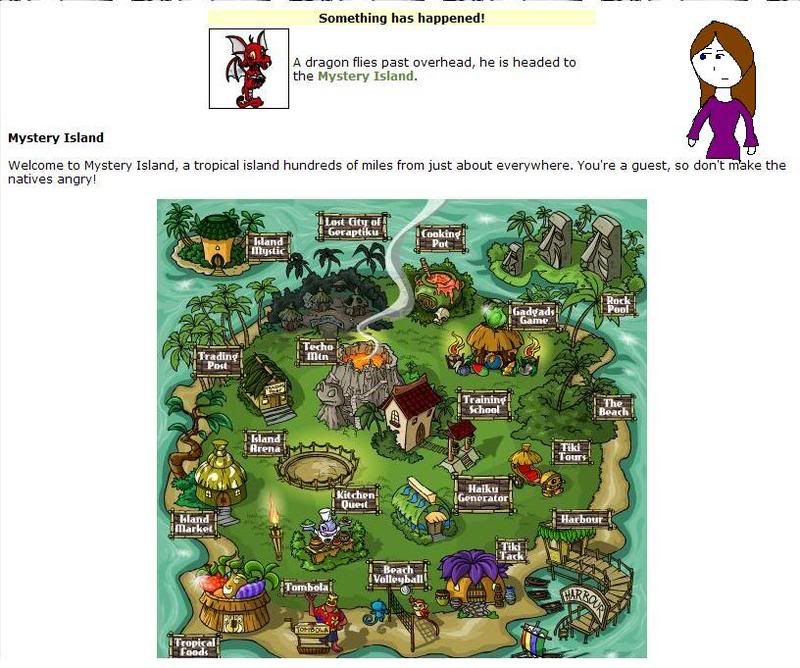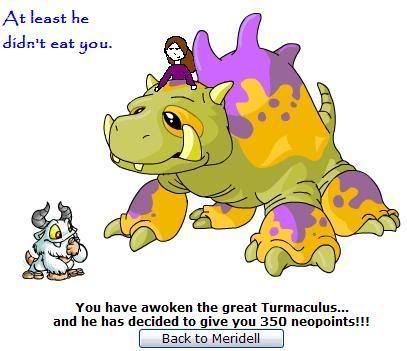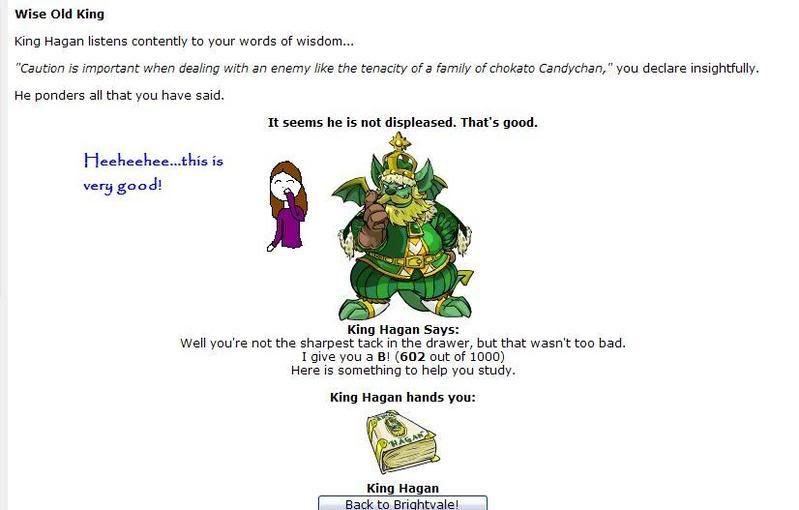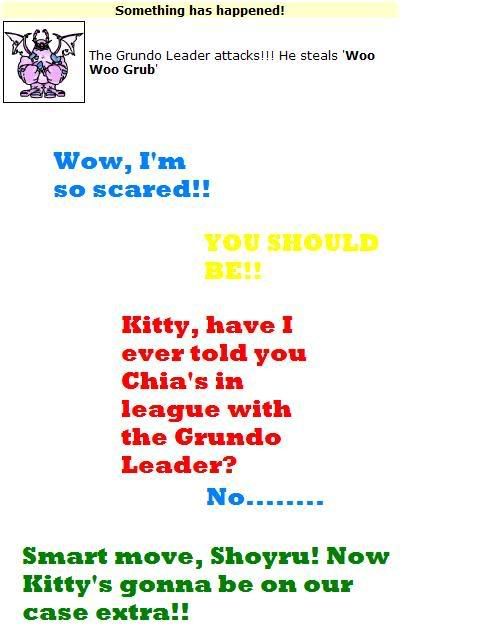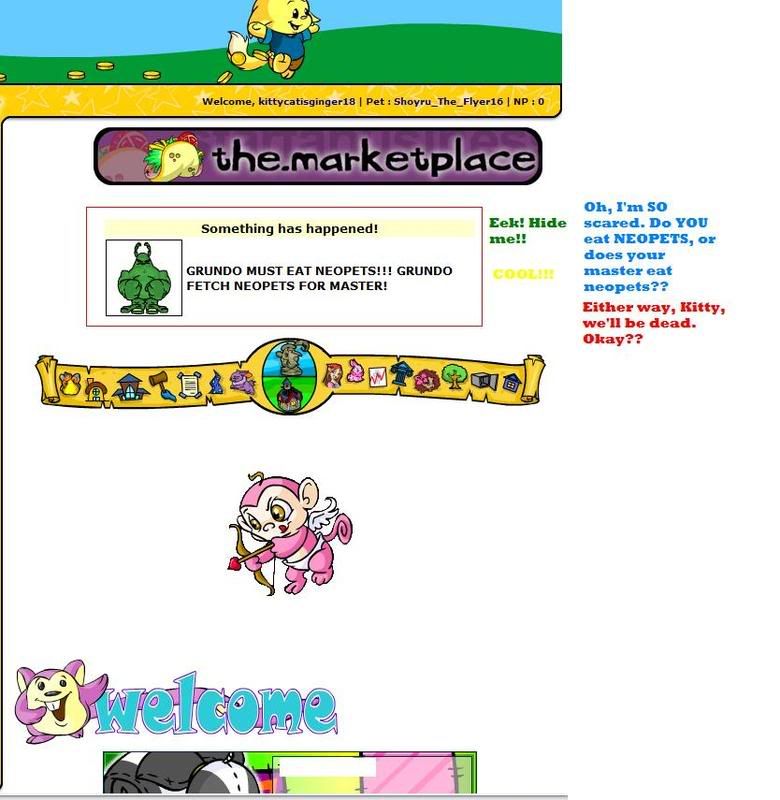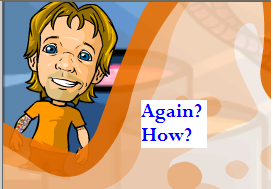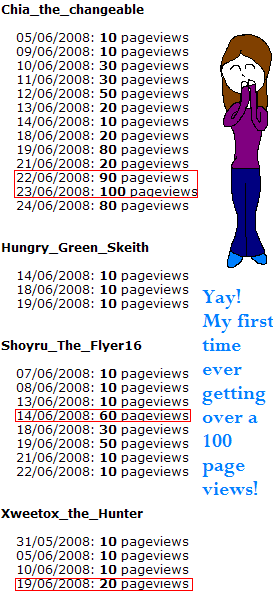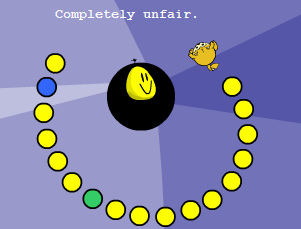 Screenied Fanmails!!






Awards My Screenies Recieved:
Something has happened!
The Space Faerie comes up to you and says, "bestpet21 would like you to have this." She hands you bestpet21's 9+ Screenie Award!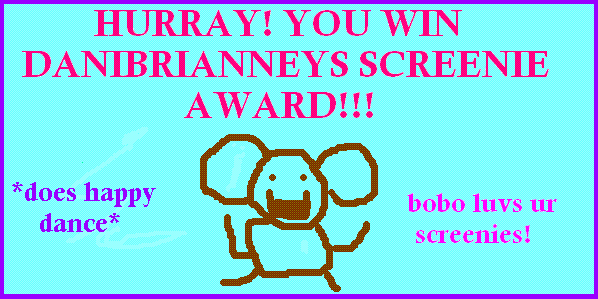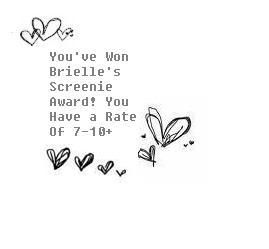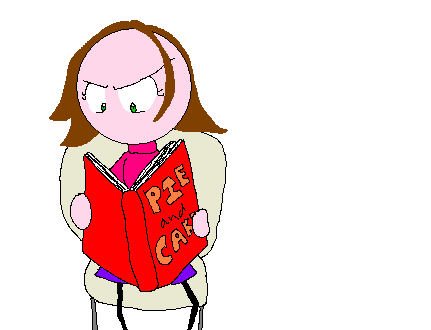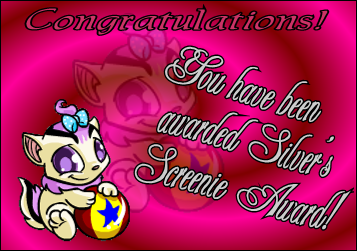 Below is my award. Please, please, please only take it if I give you permission. This is what it looks like:

Link back to me!!
Affiliates:

Listed On:
NEOPETS, characters, logos, names and all related indicia
are trademarks of Neopets, Inc., © 1999-2013.
® denotes Reg. US Pat. & TM Office. All rights reserved.
PRIVACY POLICY | Safety Tips | Contact Us | About Us | Press Kit
Use of this site signifies your acceptance of the Terms and Conditions