ten differences
hidden link
If we had no winter, the spring would not be so pleasant; if we did not sometimes taste of adversity, prosperity would not be so welcome
WORD SEARCH
mystery pic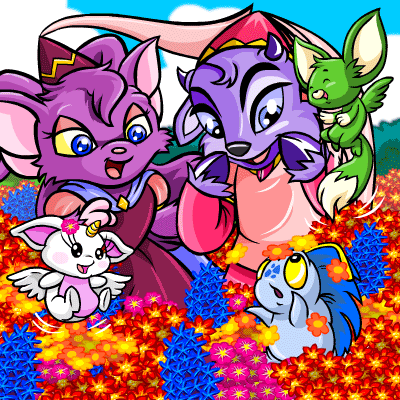 fix the image
find the pet
woodland uni
strawberry quiggle
pastel gnorbu
connect the dots
better than you
who's that?
guess the wistie
1. foy
2. joe
guess the page
1. On Neopets Products page at the Virtual Prize Code section
2. The Premium Membership page
3. Fan Clubs (Neopets Board page)
4. Merifoods at the Meridell page
6. Daily Puzzle at Community page
7. Key Quest page at the Key Quest Collector's Case section
8. Space Armour at the Virtupets Space Station: Supply Deck
9. Healing Springs at Faerieland page
10. Space shuttle thingy that goes around at the Map of Neopia
word scramble
Spring Grass
Cybunny ~~ Draik
Mootix ~~ Neggery
Habitarium ~~ Rainbow
Mushroom ~~ Sunshine
Negg Faerie ~~ Earth
Flowers ~~ Woodland
Garden ~~ April
Sunny ~~ Camoflauge
Flora ~~ Leafy
colour the drawing
ignore this stuff lol
unrequited.