//{} .sf{display:none;} body{background:#E3E3E3; font:8pt verdana; color:#222;} #save{top:300px; left:650px;} #nav{width:140px; padding:2px; border:1px solid #222; background:#fff; top:35px; left:640px;} #lazy{width:670px; padding:0px; border:1px solid #222; background:#fff; top:35px; left:180px;} .a{background:#0066cc; height:14px;} .b{background:#2F97FF; height:14px;} .c{background:#8AC5FF; height:14px;} .containIT{padding:0px; margin:5px; height:400px; overflow:hidden;} .IT{padding:0px; height:400px; overflow:auto; text-align:justify;} #nav a{display:block; background:#B8DCFF; color:#003162; text-transform:uppercase; font:12px verdana; padding:3px; text-align:center; border-right:12px solid #003162; margin:2px; font-weight:bold;} #nav a:hover{background:#2F97FF; border-right:0px;} h1{color:#808080; text-transform:uppercase; font:25pt impact; font-weight:normal; line-height:23pt; text-align:right; margin:0px; border-right:15px solid #001768; padding-right:5px;} h2{color:#2F97FF; font:9pt tahoma; text-transform:uppercase; font-weight:bold; letter-spacing:2px; text-align:right; line-height:8pt; margin-top:0px; margin-bottom:5px; border-right:15px solid #001768; padding-right:5px;} a:link, a:active, a:visited{text-decoration:none; color:#1a0b63; font-weight:bold;} a:hover{color:#8e87b7;} b,u{color:#0066cc;} i{font-style:italic; font-family:georgia;} />
Welcome Darling
Before Skies
Requests:

(neomail link in nav)
I AM BACK!!!
Hello there, I am Brittney
I am 17 years old
I just started to make these
Yeah, I know this is really simple,
But that is the way I live my life, simple,
I guess I am taking request ...give me an idea for a photo
And I will put it up here.
Thanks


Hit Count since 05.18.08:

Rules

Sooo...to get the pictures...click in the scroll box below the picture,
The press CTRL A and then CTRL C,
Paste on your lookie or petpage.

**All pictures looks as they appear
**And PLEASE leave the link attached to the picture...thanks (:
**Neomail me if you have any questions....(link on side)
**BACKGROUNDS::: the first box is for the inside of your lookie
(the part with your status)
**BACKGROUNDS::: the second box is for the side of your lookie, and petpage
--P.S. If you want s background for your shop, neomail me.


MY REAL PHOTOGRAPHY CAN BE FOUND AT::

flickr.com/photos/42246492@N03


Updates

June 9th:
Moving Graphics
June 17th:
Surveys
July 3rd:
Backgrounds
July 12th:
Graphitti and Emo Photography
July 21st:
Requests
July 26th:
NEW LAYOUT!!
I hope you like it! It is a lot less scrolling and more organized(:
July 27th:
More letters are added: Doodle font!
July 1st:
I added ALLOT more photography!
July 4th:
More Photo's
July 10th:
5 new affies and two new buttons!
July 14th
More Photography.
And P.S. I will not be updating as much,
School is about to start! ahh!!
August 24th:
WOW! i haven't updates in a long time. Sorry about that. Well...new layout. Like it? yay or nay?
August 30th:I made a new site! Before Skies MUSIC!




Check it out!!!
September 6th:
Soooo i have a SISTER SITE!!! Fright of RiotShe is my best friend in the whole world(: CHECK IT OUT!
Also i added two new affies and a few more photography.
p.s. ALLOT of people are asking me to make lookies. i can makes them...i just don't choose to....so please stop asking...thanks(:
December 21:
OH MY it has been a while. I am sorry you guys.I have added some stuff! Like the NEW LAYOUT It is allot eaiser for me to update now! yay! Sooo everything is up and running again! =D
January 2nd I added some new stuff!(: Allot more photography and words(:
January 9th One new affie and listed in. add more Photography(:
January 12th Four new affies. &&getting allot of requests. Keep em' comin'!(:




Link Back???



This Button is from Sparks Of Magic





This Button is from Paprika





This Button is from Vintage Buttons


Photography
Before Skies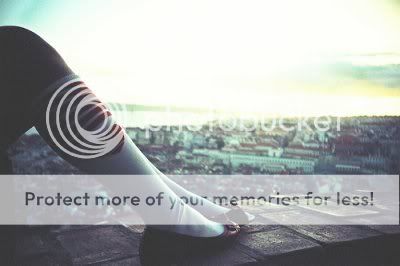 *bigger than shown*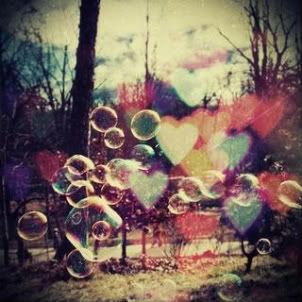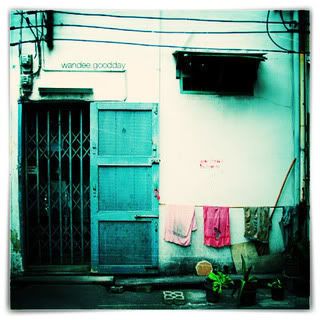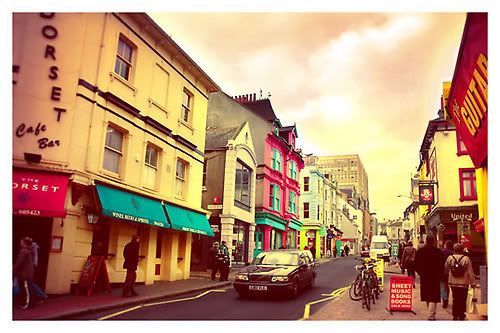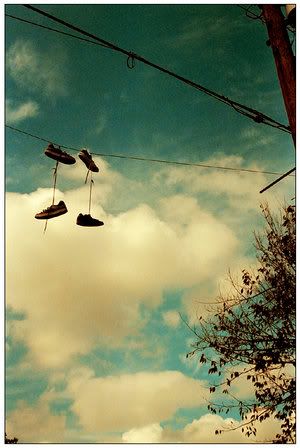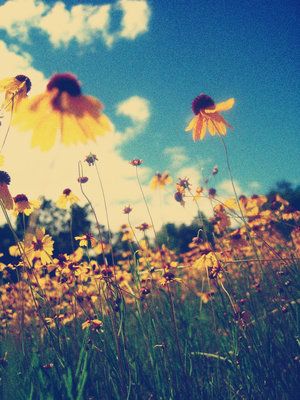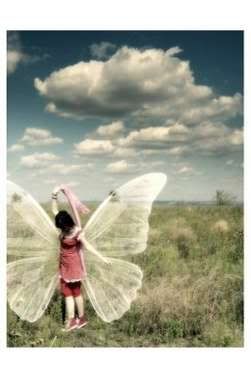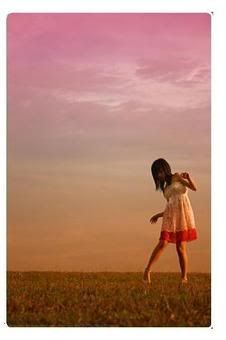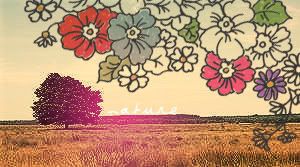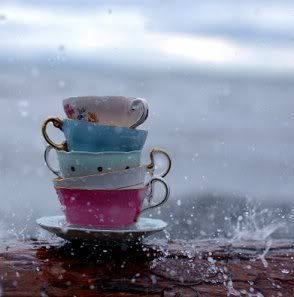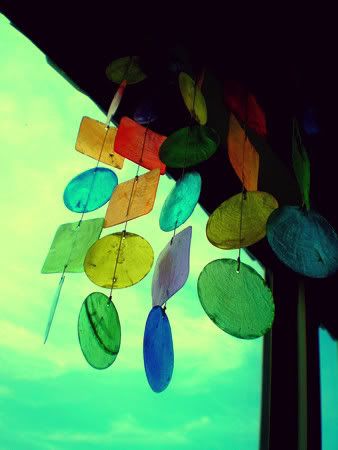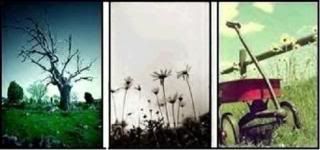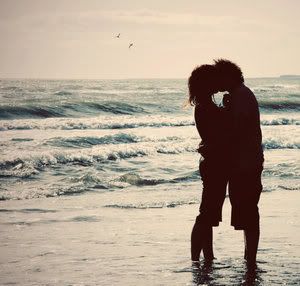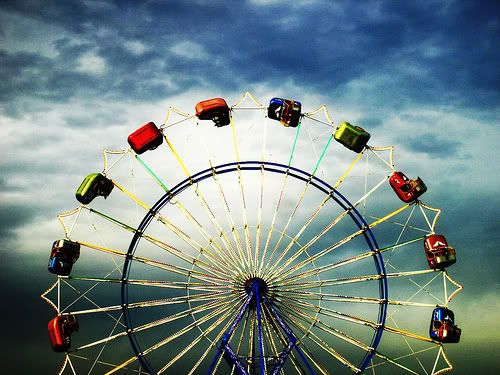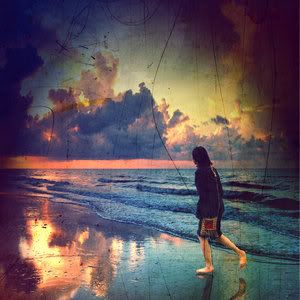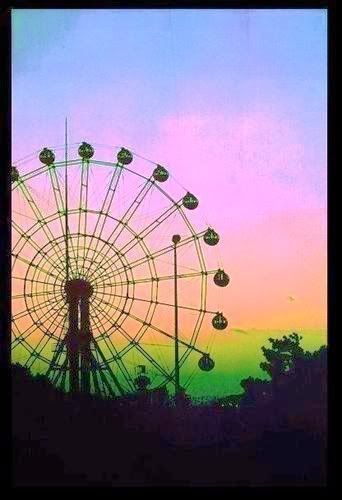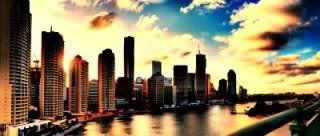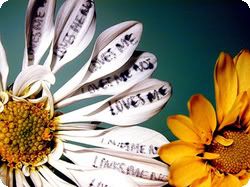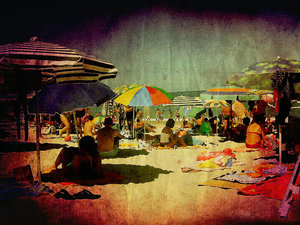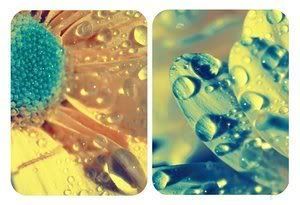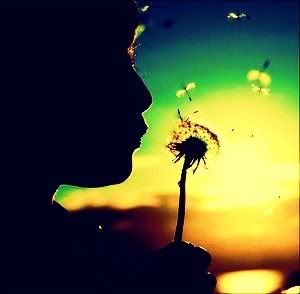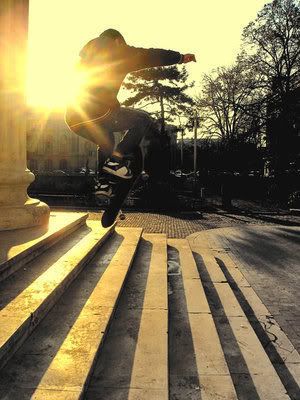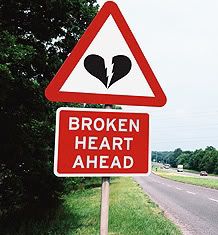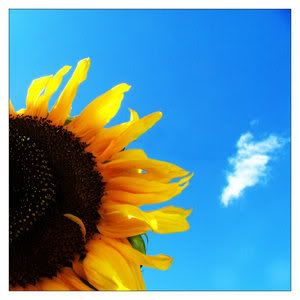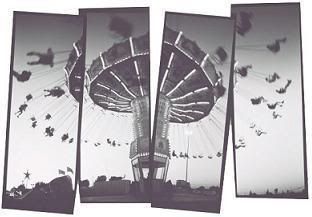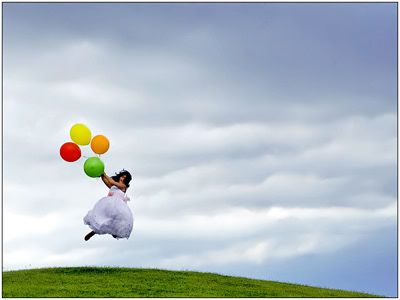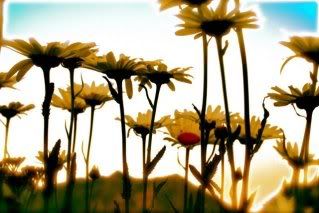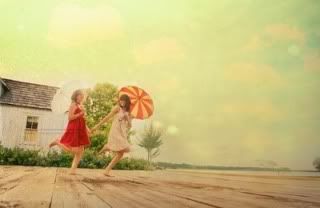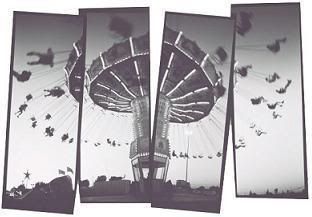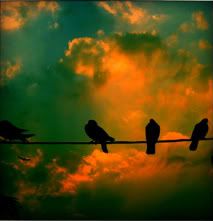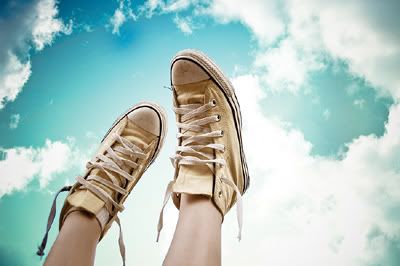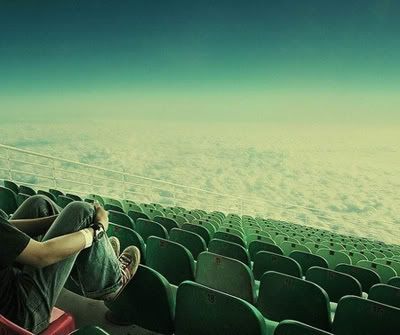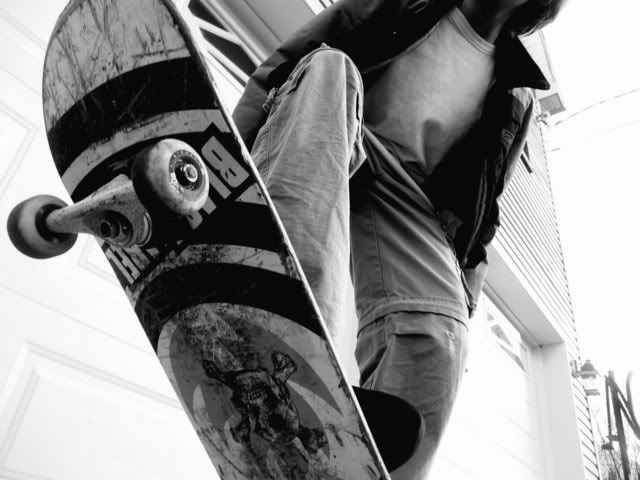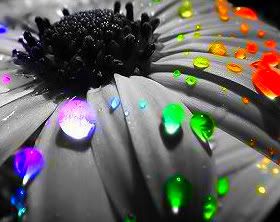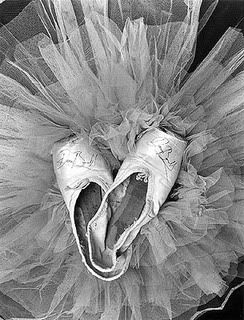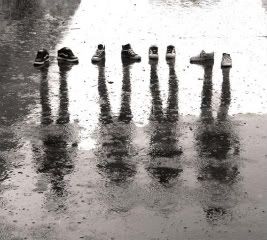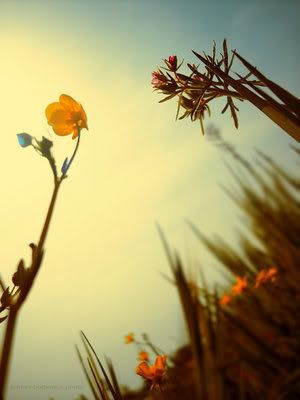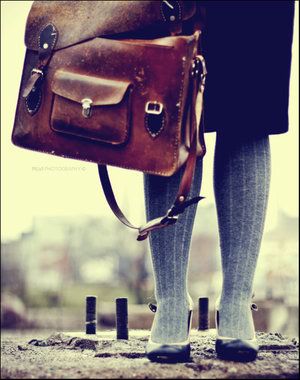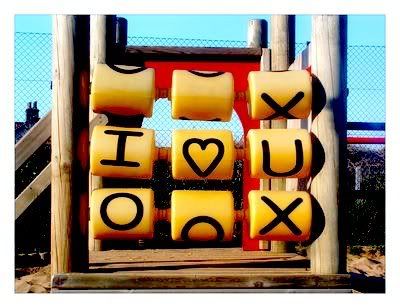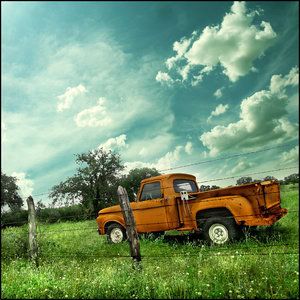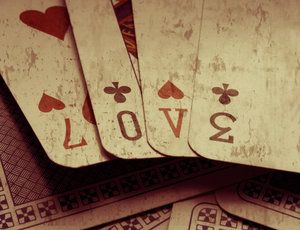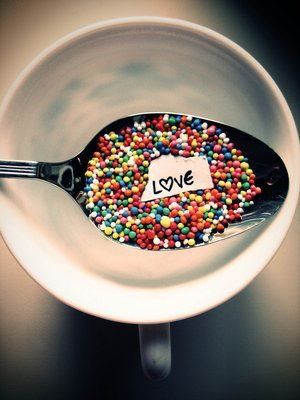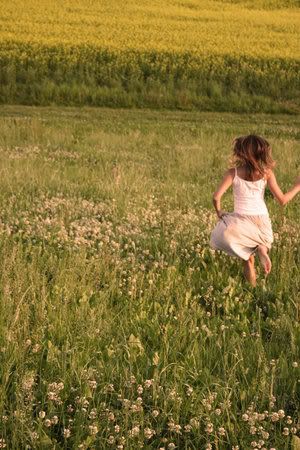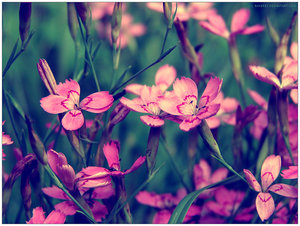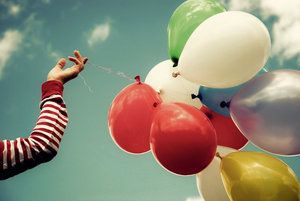 Polaroids
Before Skies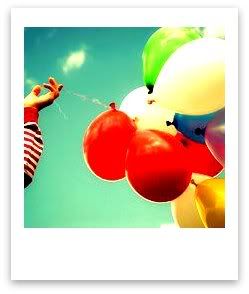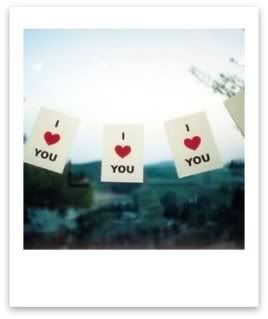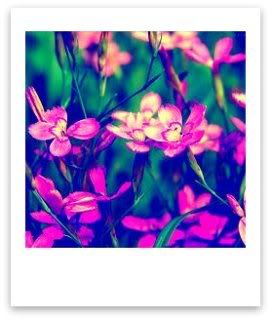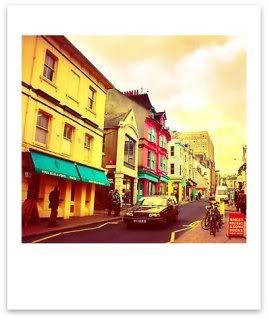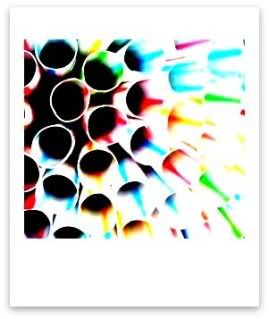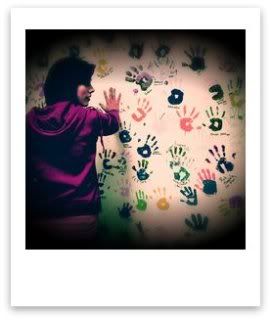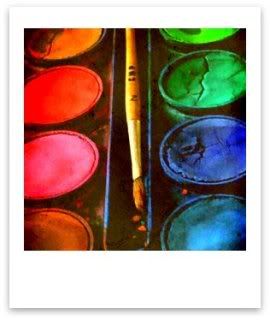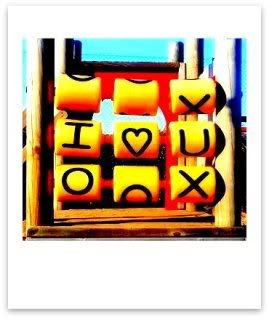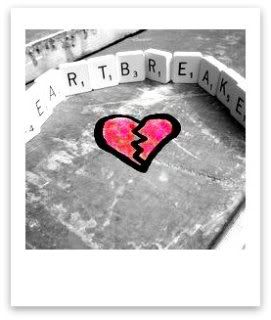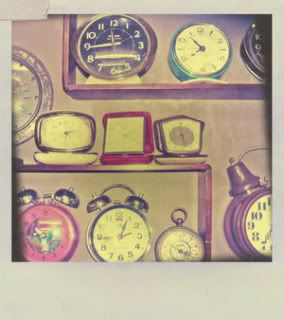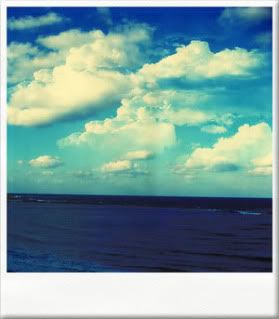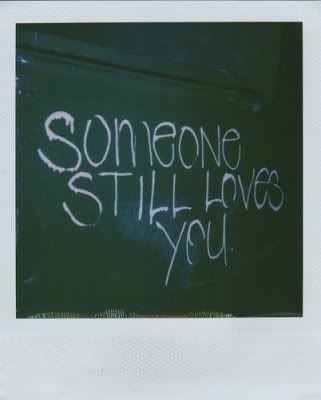 Letters and Icons
Before Skies




































Words and Quotes
Before Skies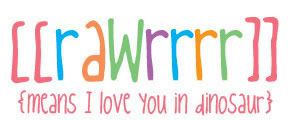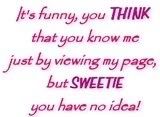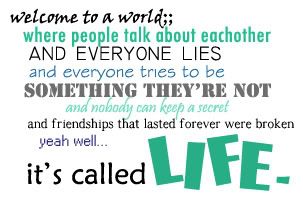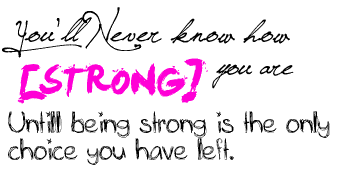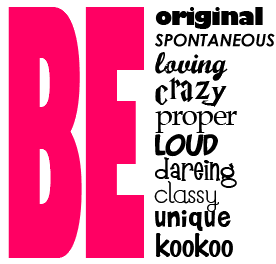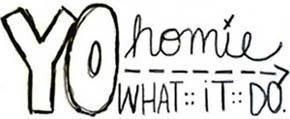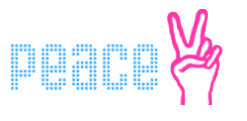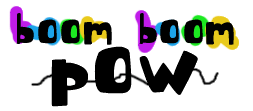 Requests
Before Skies
*bigger than shown*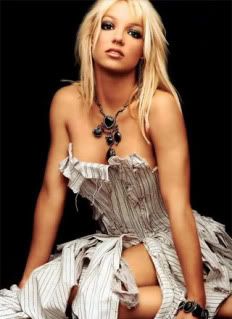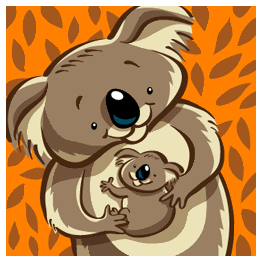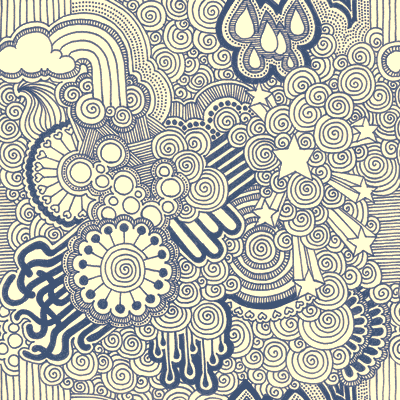 Backgrounds
Before Skies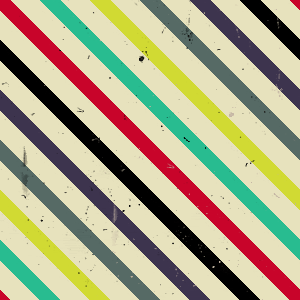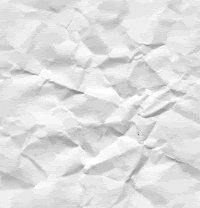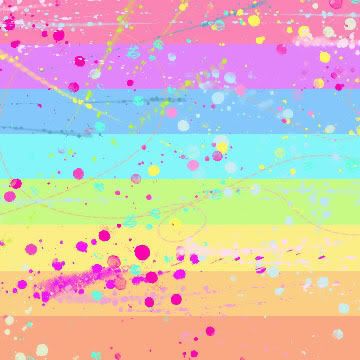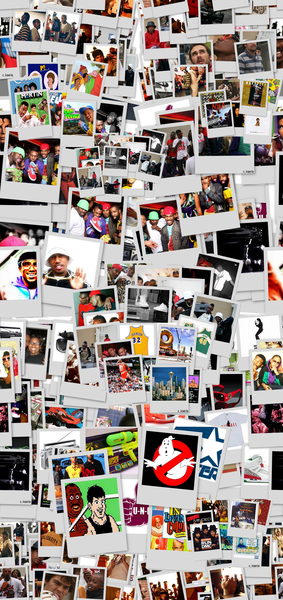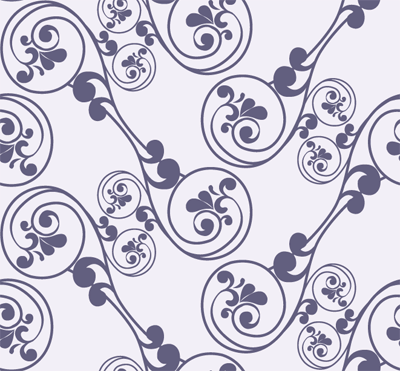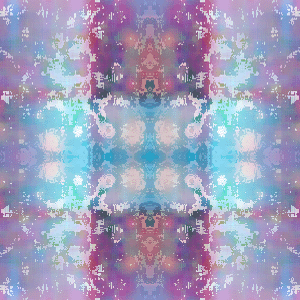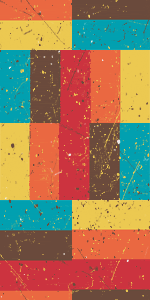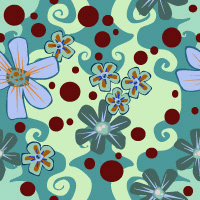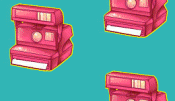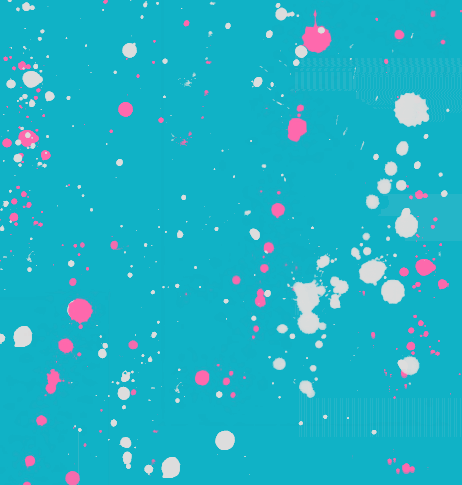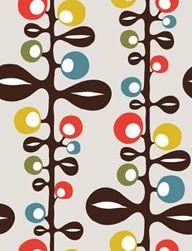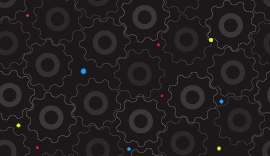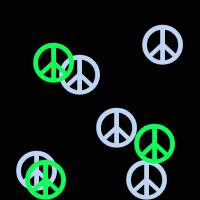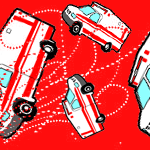 Moving Gaphics
Before Skies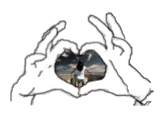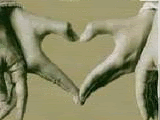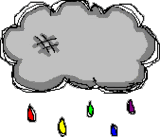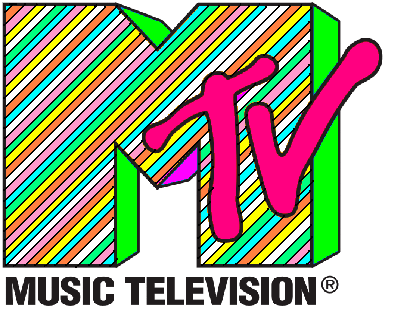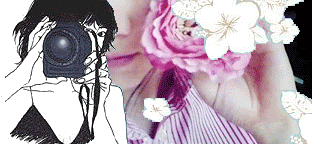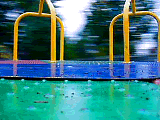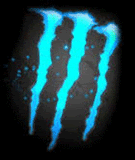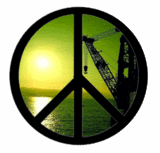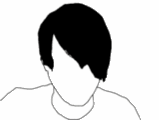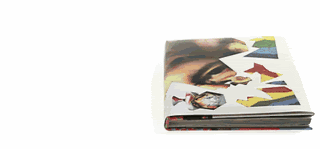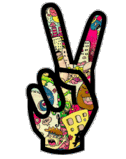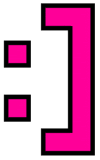 Welcome Darling.
Before Skies
EXTRA
NEOPETS, characters, logos, names and all related indicia
are trademarks of Neopets, Inc., © 1999-2013.
® denotes Reg. US Pat. & TM Office. All rights reserved.
PRIVACY POLICY | Safety Tips | Contact Us | About Us | Press Kit
Use of this site signifies your acceptance of the Terms and Conditions