Welcome!

Hello there, lovely! You have stumbled upon easily one of the coolest guilds in all of Neopia! AZUR is an NR, 14+, public guild. We absolutely LOVE new members! AZUR is a warm, fun, dorky, and exciting atmosphere to be emerged in. Our members are always bundles of fun, guaranteed!




If you are looking for a fun, silly, drama free guild with people to talk to, then AZUR is the guild for you! There is usually at least one person online always. If you have any questions, feel free to neomail any council members! We would love to have you!

When we are private, we have a very short application. It is just there to make sure that we have some sort of filter as to who we are letting in to our guild!

If you have any questions at all, feel free to message Sava, Polly, Anya, or Kiara! !




Member Sweep!
We want our guild to be as active and chatty as possible! With that being said, we ask that you post at least once every month! If you are going to go out of town, or know you are going to be busy, please just neomail someone on council and let them know! We will make a note of it, so that we do not sweep you!

Once you join the guild you have three days to introduce yourself and start chatting. If that is not done you will be swept from the guild! We are looking for active and chatty members to join our happy family!


Our Guild Stats
(last updated September 23rd)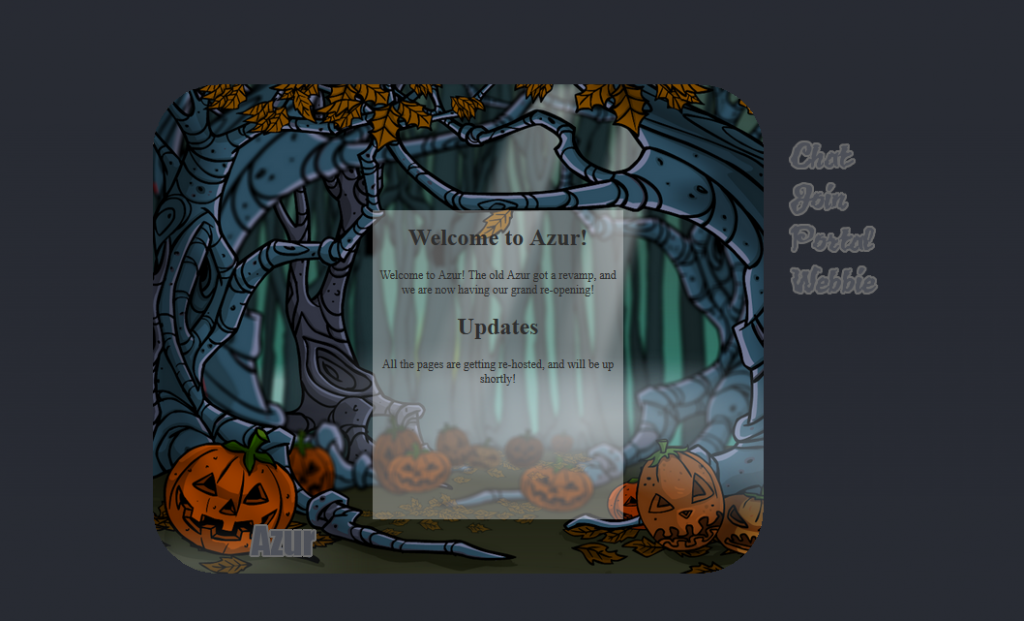 Page Views: 1,243
Members: 9
Messages: 77
Founded: 10/07/2013

LISTED AT: