Petpage in progress. Will have a nice little layout soon enough. Once I stop being lazeh...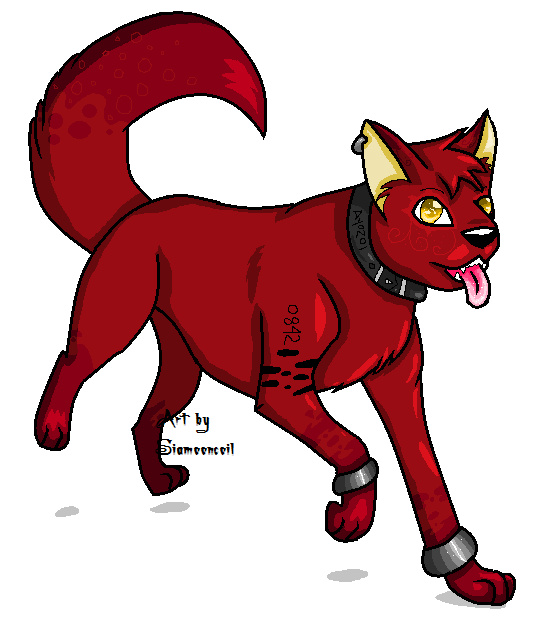 Vote for me, the week of June 1st 2012?
Vote for my sister, the week of June 1st 2012?
---
Ayozoi Ref
---
More arts!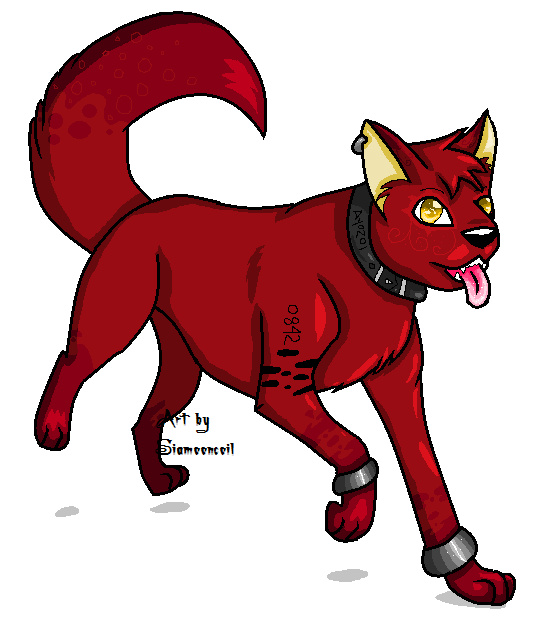 ---
Lupe adoptables
Lupe adoptables are: Open/Closed
Rules:
1. Do not steal!
2. Do not edit in any way or remmove my signature.
3. I have the right to refuse anyone if you're rude or I just can't do your design.
4. Must have a picture to go by when I make yours.
5. I don't do clothes.
6. Neomail me pet name and page with picture on it.
7. Default collar color is dark gray, unless you state otherwise or your pet is already wearing a neck item.
In line:
None
Ayozoi
Rotugo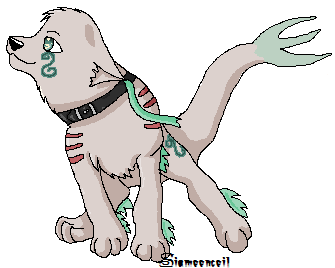 Goberia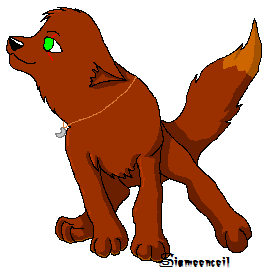 White_Fang_2009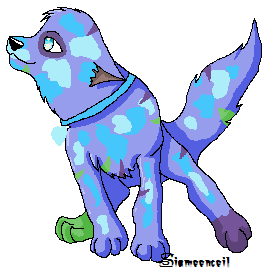 _Asheela_18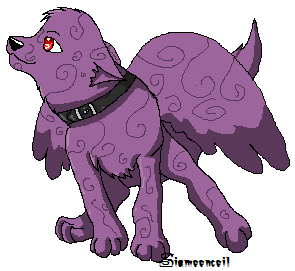 Kaksisataa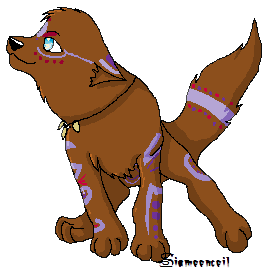 Zechire
Qekyo
---
Adoptables of me!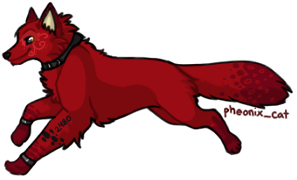 NEOPETS, characters, logos, names and all related indicia
are trademarks of Neopets, Inc., © 1999-2013.
® denotes Reg. US Pat. & TM Office. All rights reserved.
PRIVACY POLICY | Safety Tips | Contact Us | About Us | Press Kit
Use of this site signifies your acceptance of the Terms and Conditions