The Lost Garden Dump
Hello! Welcome to the Lost Garden. I dump art and backgrounds and resources in general here to help the creation of pages. I realize the layout isn't quite eye friendly, so sooner or later I will change into a friendlier premade. This isn't frequently updated, especially since I lost the base for shields. (Sorry x3). Right click on top of images and select copy url to get the code, and paste it on the code shown above. Enjoy!
---
Shields
Copy and paste the chosen shield over the "-blocked-" section of the code. Put it inside style tags in your user lookup description.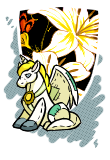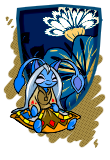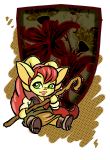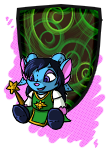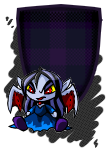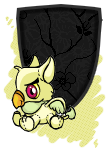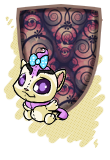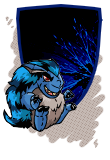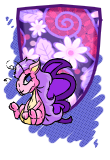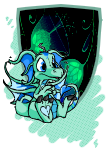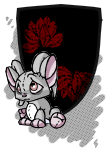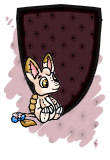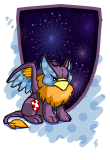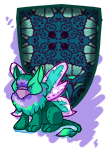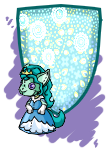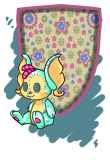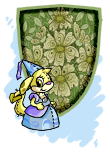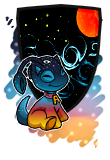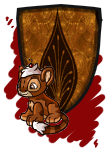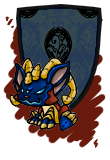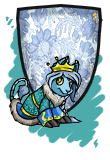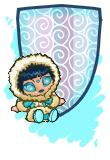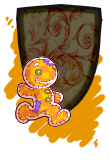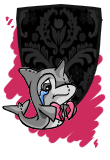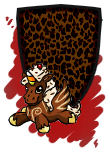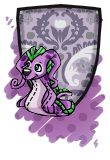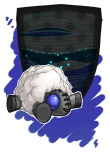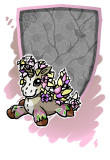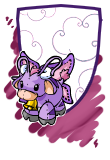 ---
Backgrounds
Most of the backgrounds are from colourlovers, so you can either say its made by them or link back to this page for easy reference. For now this is a mess. Plain backgrounds are in the last box at the very bottom. Enjoy!
---

Credits: Layout designed and coded by The Lunch Box, with a lot of code by Bela, textures from swimchick and deviantArt | Dividers from TLB | Content by Bela & Colourlovers
Copyright 2000-present Neopets, Inc. All Rights Reserved. Used With Permission. NEOPETS, characters, logos, names and all related indicia are trademarks of Neopets, Inc., © 1999-present. ® denotes Reg. US Pat. & TM Office. All rights reserved.