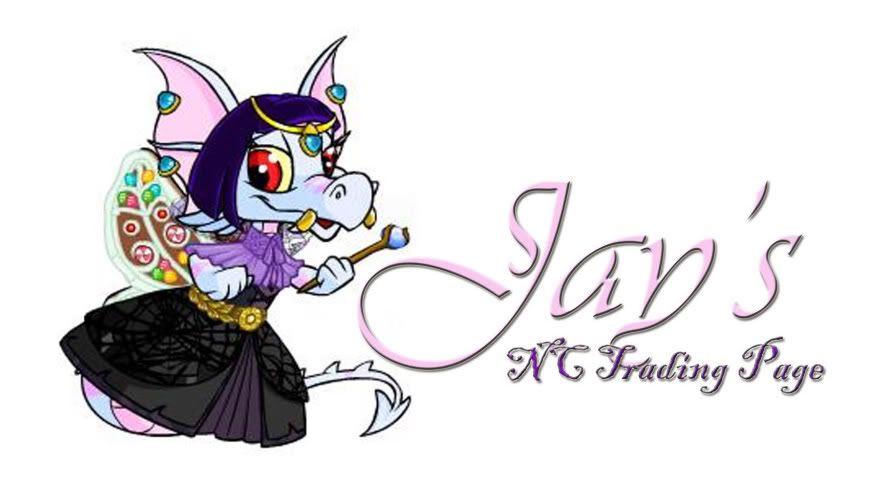 Top Wishes:

ANY Gift Box Capsule

Camouflage Kougra Key Quest Token

Scenic Purple Dusk Background

Rooftop Gargoyles Background

Neovian Canal Background

Red Pteri Key Quest Token

Lanie and Lillie Handheld Plushie Set

Gobbler Handheld Plushie

Red Ruffle Apron Dress

Pink Willow Tree Background

Cape of the Arcane

Radiant Sunflower Arbour

Smaller Wishes

Black Ruffled Dress

Shenkuu River View Background

Tranquil Meditation Tree

Luxurious Winter Coat

Wooden Flower Necklace

Tribal Pottery Foreground

Seeking for Side Account: bleuewing
| | | | |
| --- | --- | --- | --- |
| Neopian Clouds Garland | Surrounded by Wraiths | Electric Storm Background | Harvest Feast Foreground |
Seeking for Side Account: writtendream
| | | | | |
| --- | --- | --- | --- | --- |
| Baby Kadoatie Carriage | Baby Winter Hat | Charming Baby Frame | Pink Willow Tree Background | Baby Lady Blurg Umbrella |
Seeking for Side Account: incendraho
Seeking for Side Account: terrahoma
| | |
| --- | --- |
| Kacheek Scarecrow | Basic Black Bob Wig |

Mail me for General UFT

Picky UFT (You've been warned.)

Alien Abduction Background

Autumn Back Porch Background

Bandit Mask

Bouncing Ball Pit

Butterfly Face Paint

Ceremonial Shenkuu Warrior Shinai

Churning Red Clouds

Court Dancer Collectors Wig

Deathly Valentines Garland

Experimental Monster Chain Necklace

Goparokko Yurble Collectors Mask

Gypsy Girl Shawl

Holiday Fireplace Background

Isca Wig

Large Cherry Blossom Tree

Mechanical Geb

Mini Feather Boa Mystery Capsule

MiniMME4-B: Swallowed Up Background

Professional Mining Helmet

Regulation Meridellian Shield

Regulation Meridellian Lance

Skeletal Hoodie

Wicker Purse

Weewoo Garland Wig

Boo-ffant Wig

Flowering Vine Staff

Perfect Hair Wig

Princess Lunara Collectors Dress

Birthday Cake Topper Foreground



I created this wishlist automatically at Jellyneo's Item Database! Check it out to make your own!
NEOPETS, characters, logos, names and all related indicia
are trademarks of Neopets, Inc., © 1999-2013.
® denotes Reg. US Pat. & TM Office. All rights reserved.
PRIVACY POLICY | Safety Tips | Contact Us | About Us | Press Kit
Use of this site signifies your acceptance of the Terms and Conditions