Meerca Adoptables!
These are my first set of meerca adoptables... yeah. Use them, abuse them, etc.
I would
prefer
for the latter to not happen though.
- - - - - - -
I have not made any recently, BUT!!! If you request me a color I don't have by neomailing fluffy97531 then I will make it.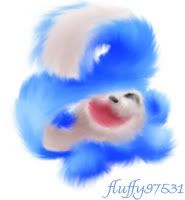 Blue








Red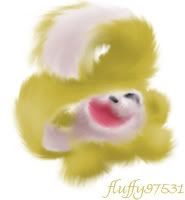 Yellow








Green








Pink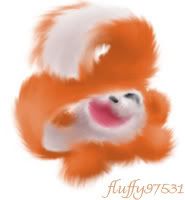 Orange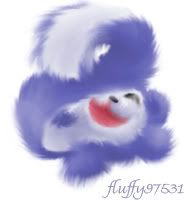 Purple








Brown








White








Shadow








Split








Grey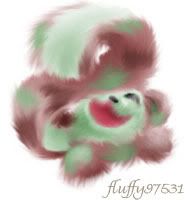 Camo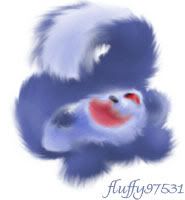 Darigan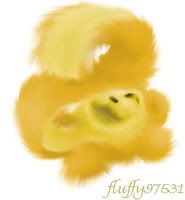 Gold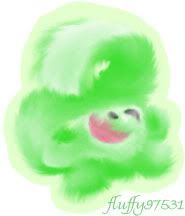 Glowing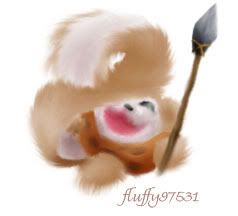 Tyrannian








Spotted








Speckled










NEOPETS, characters, logos, names and all related indicia
are trademarks of Neopets, Inc., © 1999-2013.
® denotes Reg. US Pat. & TM Office. All rights reserved.
PRIVACY POLICY | Safety Tips | Contact Us | About Us | Press Kit
Use of this site signifies your acceptance of the Terms and Conditions