Welcome
(drag for full view)
So Emily and I were given the fairy tale Aladdin. Her entry was based off of Aladdin (and looks pretty great imo), and mine was based off of The Sorcerer (or if we're talking Disney, Jafar)
We decided that the best way to go was to agree on a color palette andwork on an outfit for our own pets. The color palette for each pet consists of roughly the exact same colors, give or take a few hues and shades. The change came with proportion, with creams and blues making up the majority of Coture's "good guy" outfit, as opposed to the dominating presence of red in 2003's "bad guy" dress. Since gold is almost ubiquitous in old art found around the Arabian Peninsula, this color served as an accent in both designs.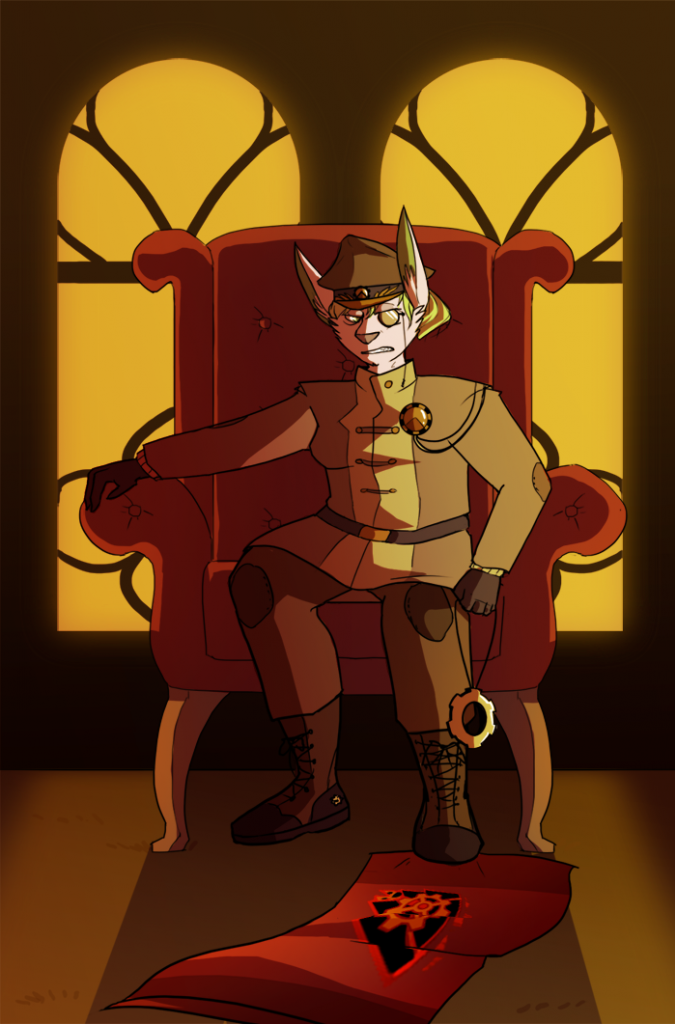 She took over Moltara.
We asked her to 'model,' but she apparently heard 'mobilize,' and now she's sitting up in the top floor of town hall.
Have no worries, the mayor is still alive, and all wrongs will be righted as soon as 2003 realizes that ruling an underground steampunk paradise, while cool, is not entirely the best idea in the long run.
due to being sick for a few weeks on end, I really didn't have much time overall to work on this. so I went with the familiar, which is uhm...uniforms. I based it mostly off of old-timey flight gear and old-timey generals' clothing, with a bonus monocle for added turn of the century fun. I hope this is fun?? It's not fun for the Moltarans.
Because the artist is generally way better at drawing men than women (I mean, 2003's not exactly the most girly to begin with), she decided to challenge herself in another way: lineless art. The artist is also of the opinion that shoulder pads make suits infinitely better, and 2003 questions everything that has happened this past few weeks.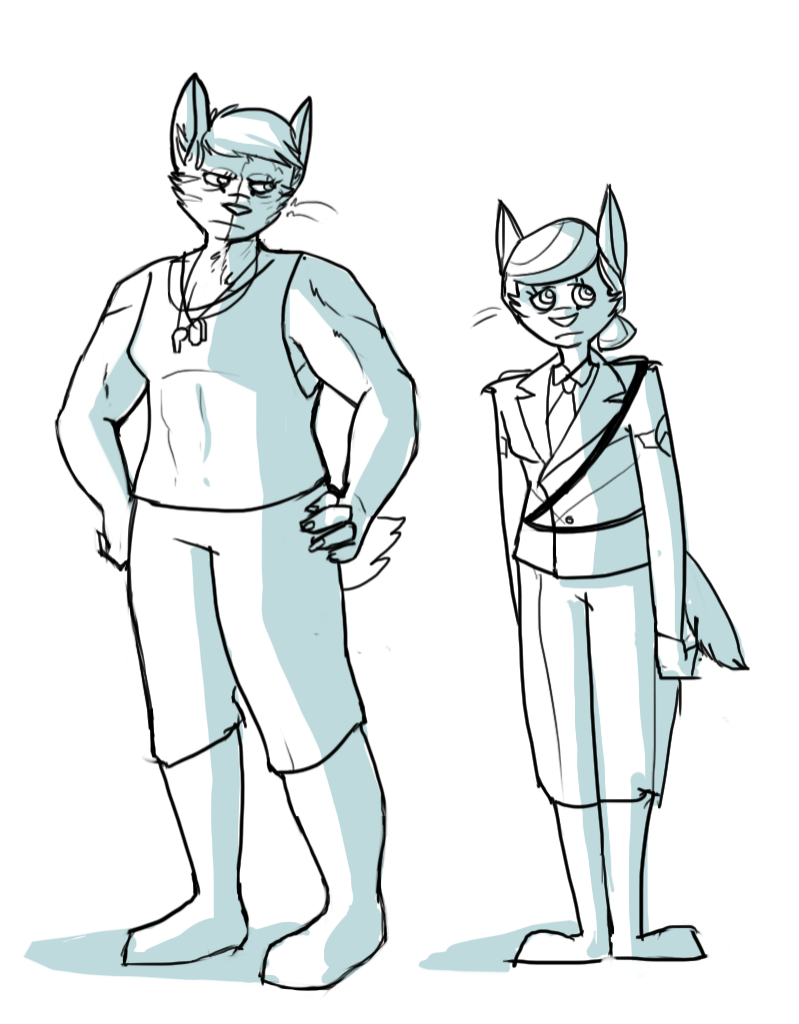 i drew the guys as gals too. say hi to
sarge
and
vaye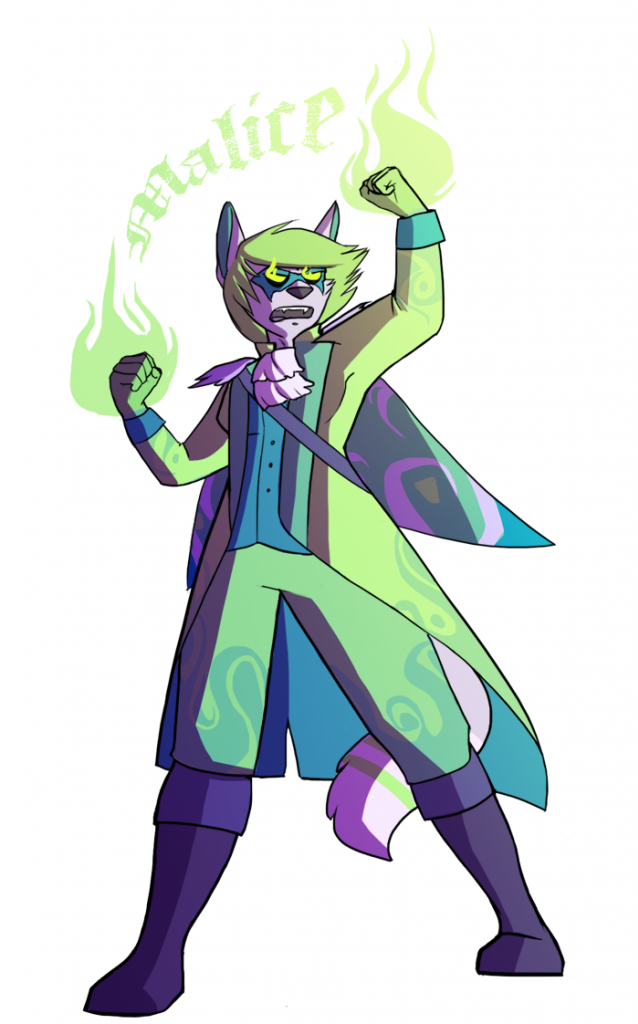 Challenge 1: Masquerade
Inspired by a faerie lutari and the emotion of malice, 2003 storms the runway with this 1700s-naval inspired outfit. Neither the artist nor 2003 knew her eyes could do that.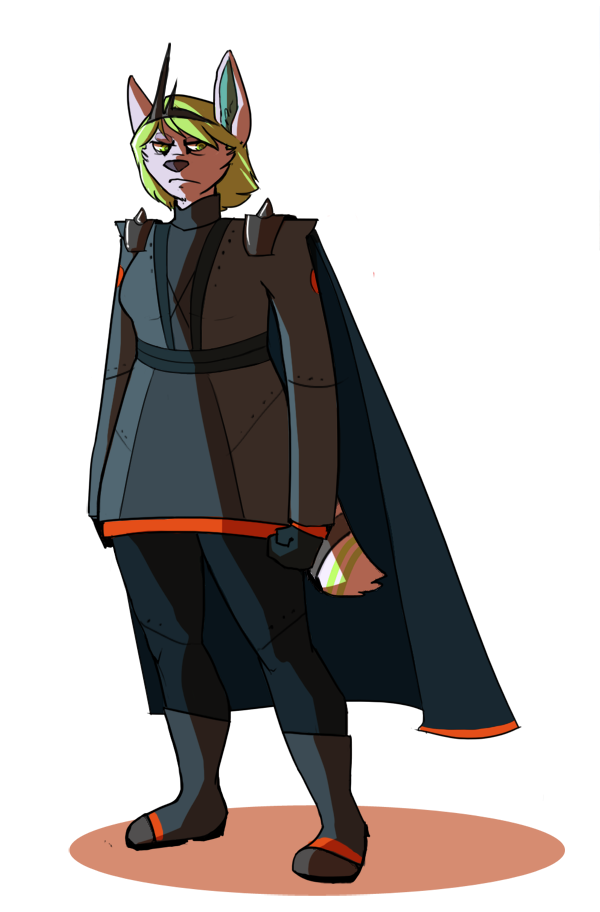 Model Name
: Commander 2003
Neopet Name
: agent2003neo
Human/Designer
:
Puppeh
Model Age
: We really don't know??
Model Gender
: Female
Whether or not you'd like to receive critiques
: My major's illustration, not fashion design, so I could definitely benefit. Throw some my way if you need.
Commentary
:
2003: The designs I hope to be be modeling in this competition, through my vision and my designer's talents, will exemplify the superior qualities of power and might. Aptly, this first outfit was inspired by the fearsome, though somewhat dated Mechagodzilla of cinematic fame.
Puppeh: uhhh it's a robot lizard dress.
The Ruler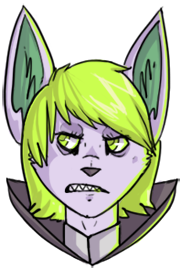 It is much more secure to be feared than to be loved.
-Niccolo Machiavelli
▸ Name: Commander 2003
▸ Alias: 2003
▸ Rank: Supreme Commander
▸ Nationality: Imperial
▸ Coloration: Purple and green
▸ Eyes: Lime green
▸ Height: 5 feet 11 inches
▸ Figure: Average, but tall

▸ Species: Lupe
▸ Brush: Robot
▸ Gender: Female
▸ Age: Unknown
▸ Intelligence: Quite smart
▸ Personality: Cruel, sarcastic, agitable
▸ Alignment: Lawful Evil

Other info: 2003 is a generally unkind individual who enjoys watching the suffering of those she deems below her. At the same time, she is not senseless, and typically does not torment the citizens of her empire. She can be neurotic (as many rulers tend to be), and will often obsess over how to prevent an uprising and keep in power.

Socially, 2003 is somewhat inept. Her easily-angered nature and various compulsions cause many to keep their distance, perhaps if the threat of offending her and being sent off to prison isn't enough.

2003 is an adept tactician and her command over her armies is superb. Her inexperience in economic matters is what often causes her the most problems.


Likes: Control, planning, order, reading, seeing others fail.

Dislikes: Dealing with money, unplanned chaos, military losses, being bested at anything.







The Empire


somewhere in the andromeda
really fond of large shiny boots
lasers are scientifically unsound for use in long-range combat
this isn't star wars i promise
Birthday: 11th October (Y4). Y4 was 2002. 2003 was born in 2002. her entire life is a lie.





Those In Service


vaye and brygade and sarge oh my.




Enemies & Traitors


conquerors you messed up big time.





Art
I would consider myself an...art appreciator. Of course, my favorite works are those that accurately portray my glory and admittedly lovely hair.
Drag the image to your url bar to see the full view
BY PUPPEH
Newest to oldest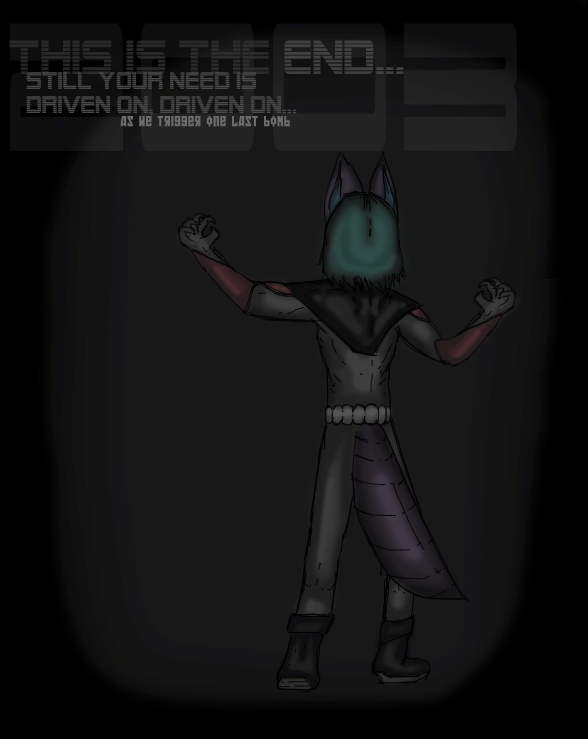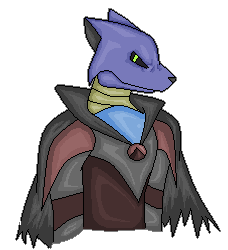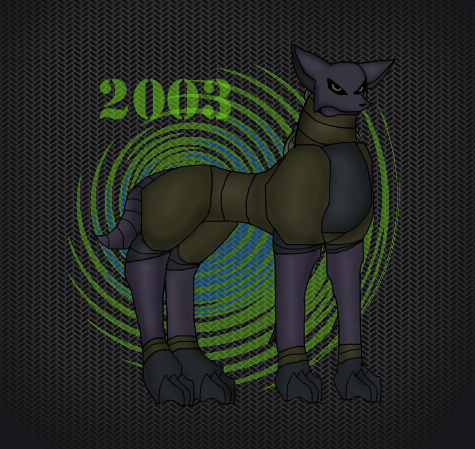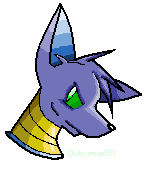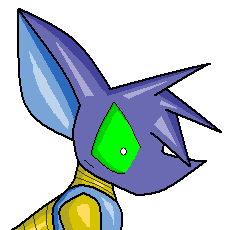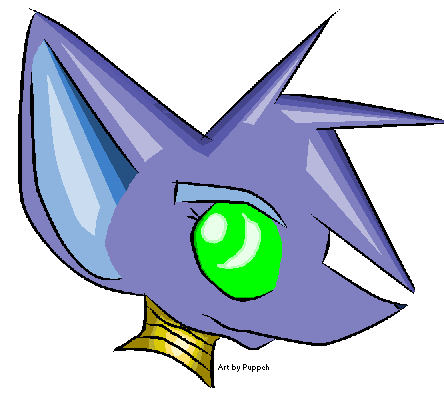 BY OTHERS
No particular order. Hover for credit. Art by friends without neopets accounts credited with artist's first name.
Honors & Appearances


op style stuff will go here plus anything she's won which is nothing. ha ha.





Soldiers For Hire
So you want to start an army? Need a few well-trained men who will boldly follow your every command? Well, we have some right here.
See? They even march!
The rules are simple enough:
don't steal them, don't claim them as your own, and don't enter them in any contests.
They're soldiers, not models.
Requests are usually not open. Puppeh is just too lazy to keep track of them all. Trades, on the other hand, are a different story.
TRADES ARE ALWAYS OPEN
So feel free to neomail
Puppeh
and she'll make you an adoptable for one of me.
It's that easy.
Neopets Colors
(52/52)


Baby
Blue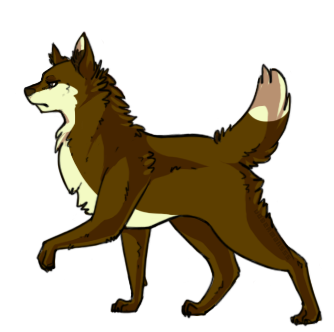 Brown
Camo
Checkered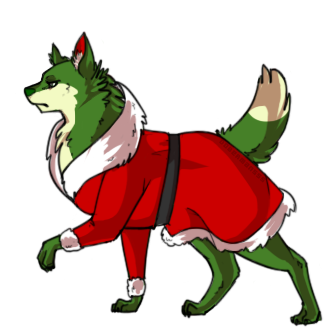 Christmas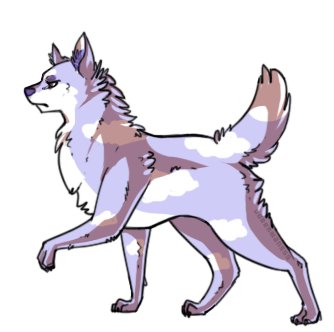 Cloudy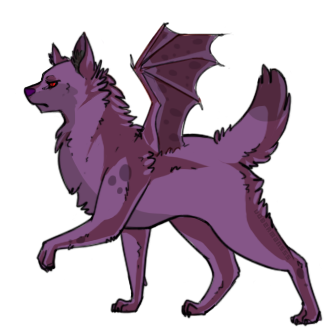 Darigan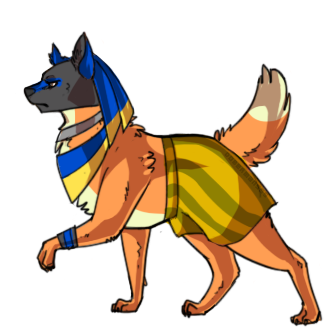 Desert
Hippie Trash...Err...Disco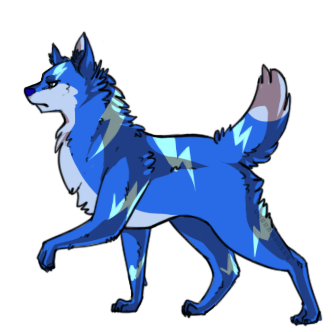 Electric
Eventide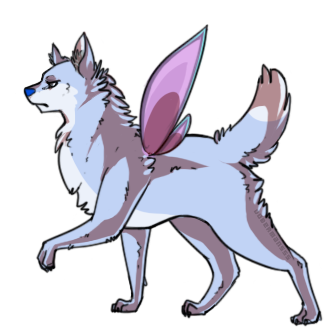 Faerie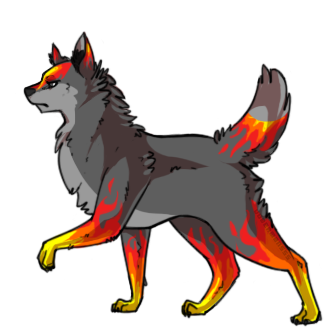 Fire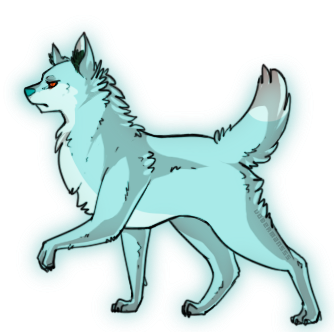 Ghost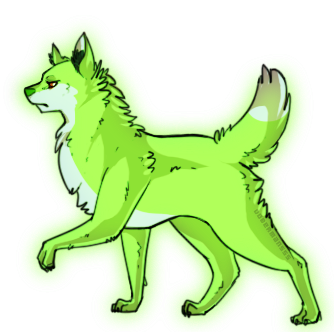 Glowing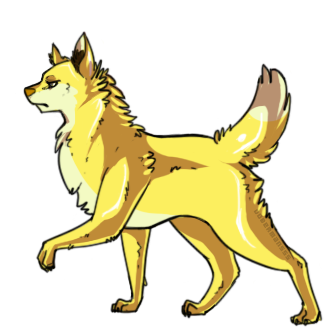 Gold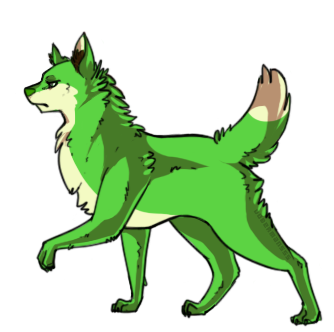 Green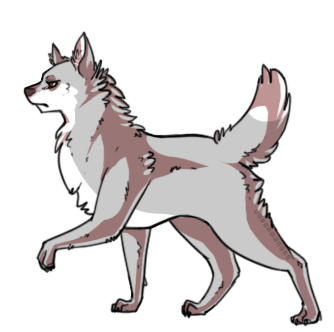 Grey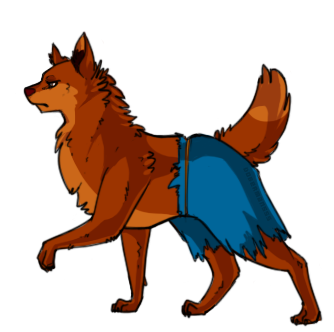 Halloween
Ice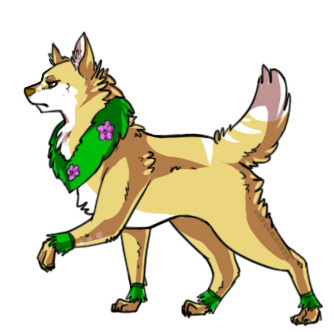 Island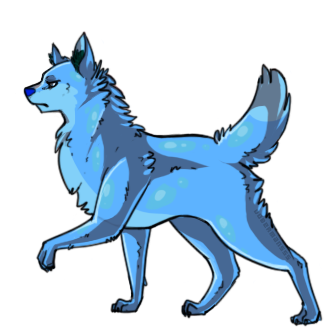 Jelly
Magma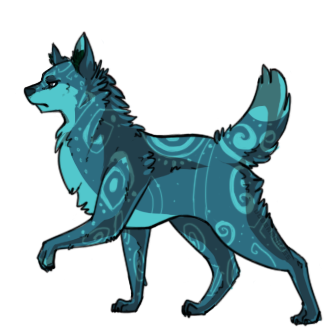 Maractite
Maraquan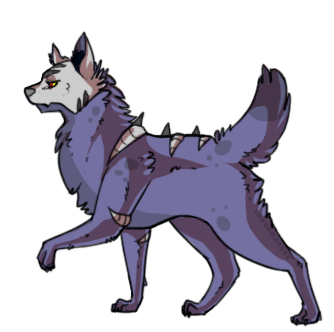 Mutant
Orange
Pink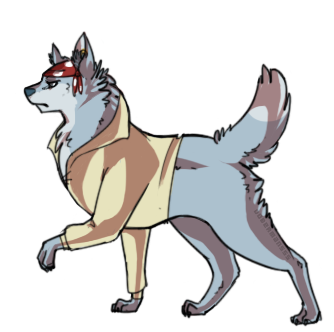 Pirate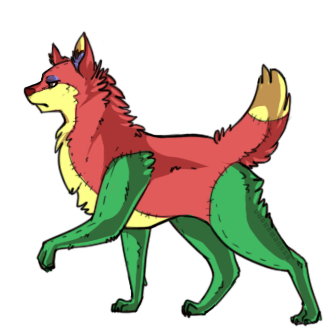 Plushie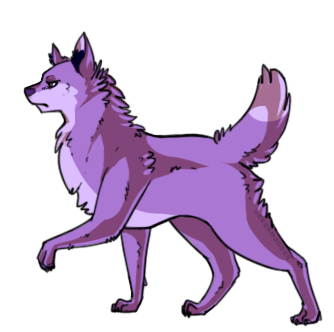 Purple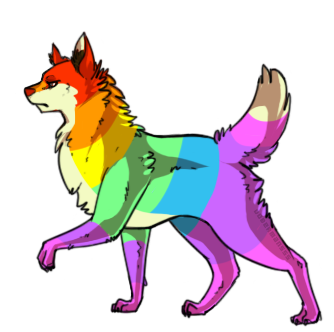 Rainbow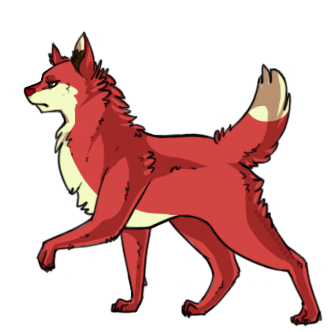 Red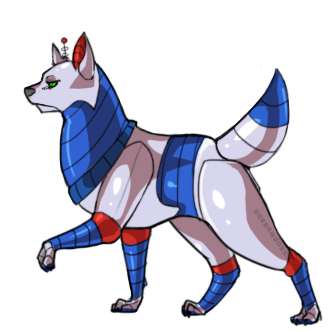 Robot
Royal Boy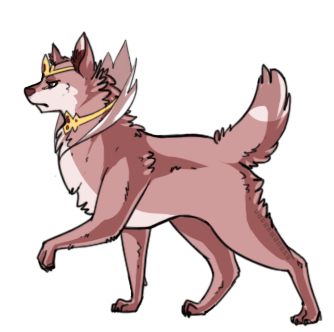 Royal Girl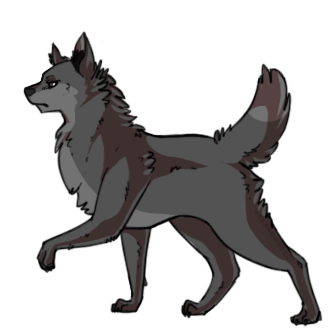 Shadow
Silver
Sketch
Skunk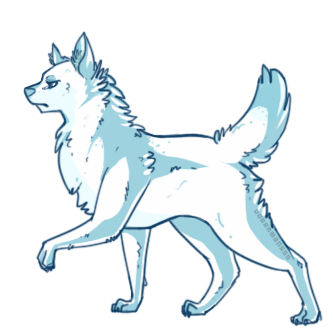 Snow
Speckled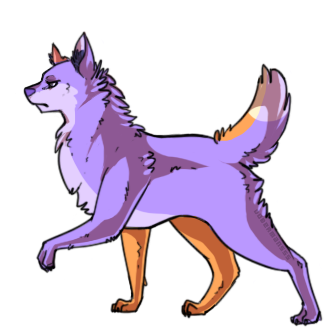 Split
Sponge
Spotted
Starry
Striped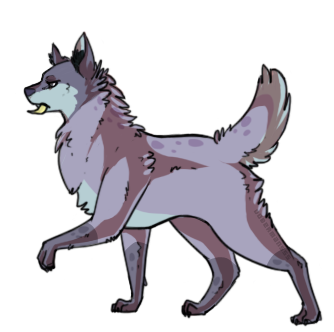 Tyrannian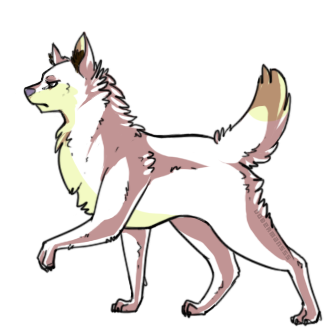 White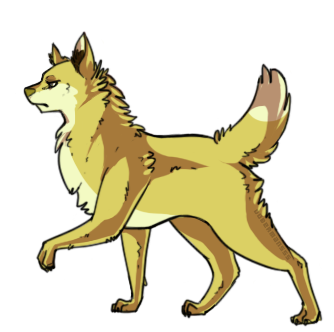 Yellow
Zombie
Customs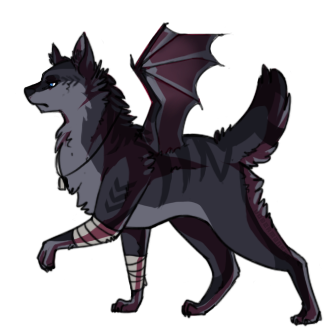 Arkive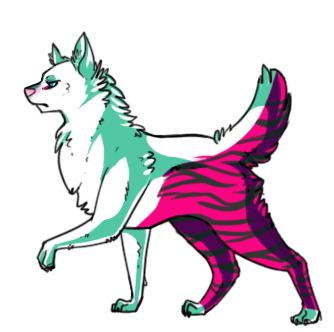 xAkiirax
Emerict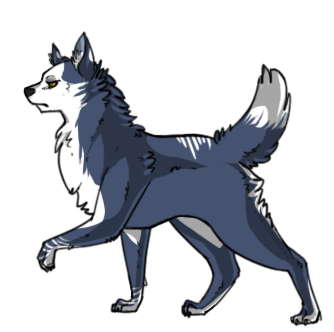 Giohuo
Duel_Lord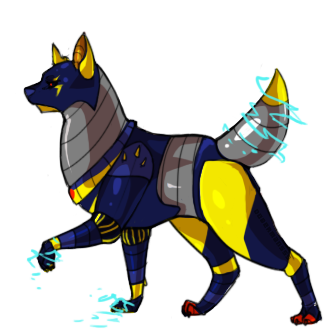 Stormztitan
Amaroque (app)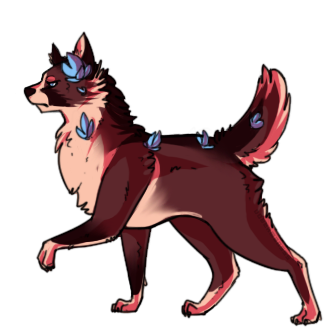 Azea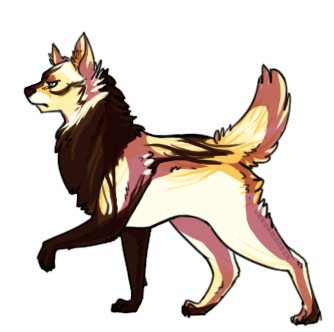 Azilore
XxFloraexX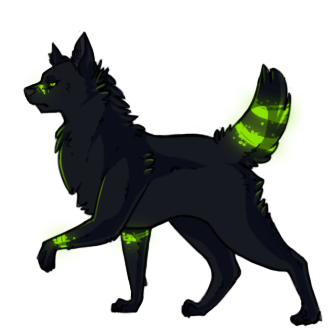 _Buru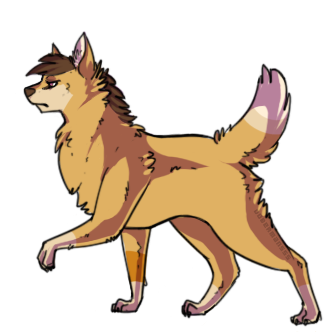 Kaidenh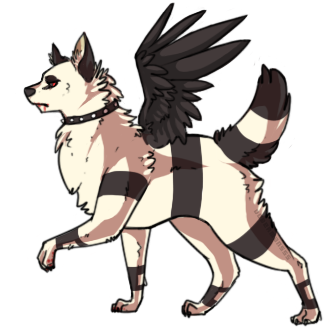 Sunny_Wolf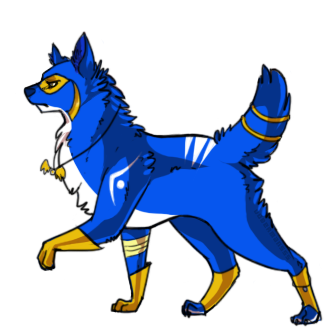 Cornerstone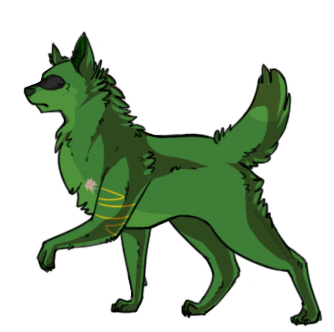 Faow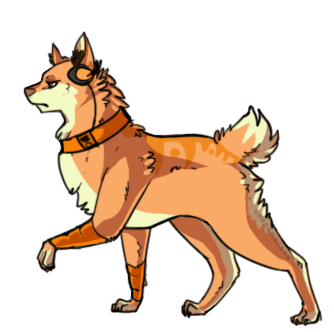 Revove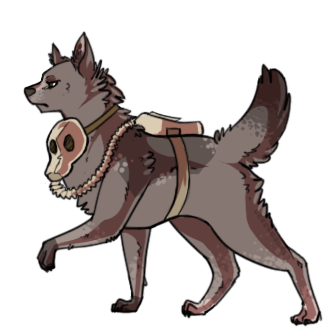 Trenched
(Puppeh's pet)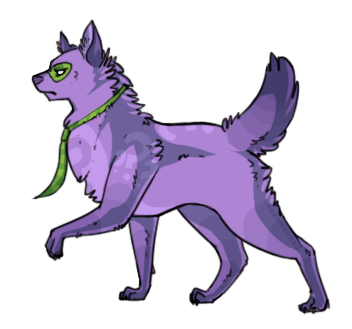 Riddleu
(Puppeh's pet)
Catching Galaxies
guild things and collabs and stuff go here. 2003 is the ruler of the empire. 2003 must take on this responsibility.
Mini Plot 1
Month 1 questions (character/s used: conq)
How does your character escape?
It is unknown why Conq even approached the Starlight Asylum, but after three consecutive days of traveling, a stop had to be made on the nearest inhabited planet. Clearly, Conq was not thinking clearly, or maybe they interpreted 'asylum' in a non-clinical context. Either way, they ended up being forcibly held in an incredibly creepy situation, which for most people, posed little hope of escape. Conq is not most people.
Conq is no stranger to escaping from prison-like situations. They have extensive training in hand-to-hand combat, as well as tending to wear tactical gear pretty much any time. Even when sleeping. Conq is hardcore. Combine this with their intense distrust of doctors (doctors tend to ask many questions, which messes with Conq's desire for complete anonymity), it creates a situation where Conq's gonna get out, one way or another.
The entire logistics of the situation were simple. Conq realizes that the hospital is both understaffed and poorly maintained. The security consists primarily of patients, all of whom are clearly mentally ill (though most are, unfortunately, violent). After enduring a few days of intimidation, unnecessary restraints, and sad attempts at psychological interviews, Conq figured out a general floorplan and staffing schedule of the facility. At 3:00 AM on Tuesdays, an apathetic lady by the name of Janice was scheduled to "patrol" the hall in which Conq was located. They clearly took advantage of Janice's lack of attention to anything work-related, snuck past the office of the one terrifying nurse that sat at the "welcome" desk, and crawled out a floor vent which led right to the outside.
2. Where does your character go once free?
Conq is currently on the run from the Empire they once allied with. Of course, after attempting to overthrow a powerful and (admittedly cruel) colonel, Conq wasn't necessarily a friend to the Empire any longer. Long story short, Conq has no real destination. As much as they want revenge, any effort at this point would be futile. Their best choice was to go completely anonymous, replacing their name with an alias (The Conqueror, or obviously just Conq), and refusing to divulge any information whatsoever. Conq's gender, birthplace, even mundane stuff like height are all lost to the universe. For all we know, they are # feet tall, born in _____, with an eyesight of ##/##.
Naturally, where Conq goes once free is not really planned. So long as the place is outside of Imperial jurisdiction, Conq is relatively safe.
3. Does your character meet anyone or enlist help?
Though Conq tends to be a loner, they often inevitably meet people on their treks through the stars (sorry not sorry). This is especially true if a pit stop needs to be made. Conq eventually runs out of gas on their flight from Starlight Asylum, and stops at a typical sleazy fueling station with an equally sleazy restaurant located right next door.
In the restaurant, despite hunger and exhaustion, Conq meets a fellow Imperial defector known as
Comet
who eventually provides Conq with a map and some helpful advice concerning the area.
4. How does your character prepare for space journey?
Generally Conq first prepares by checking the integrity of their space cruiser, as well as things like fuel levels and overall location. They then pack whatever is needed. Conq typically lives in the cruiser, "parking" when needed and either in open space or in orbit of an uninhabited or designated "parking" planet. Thus, they usually land for supplies alone.
Space travel is routine for Conq, so typically mental preparation is nothing much more than "time to get this thing on the road again. Man, I hate driving this early". In this case, because this was an "escape mission" inside of a larger escape mission (escapeception, if you may) the takeoff had to be much quicker than usual. This led to, of course, Conq's fuel running low much earlier than expected, and the subsequent events I have written above.
Leave


ehhhhhh links and stuff