Welcome?
Stats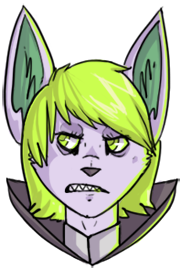 Kneel before me!
▸ Name: Commander 2003
▸ Alias: 2003
▸ Rank: Supreme Commander
▸ Nationality: Imperial
▸ Coloration: Purple and green
▸ Eyes: Lime green
▸ Height: 5 feet 11 inches
▸ Figure: Average, but tall

▸ Species: Lupe
▸ Brush: Robot
▸ Gender: Female
▸ Age: Unknown
▸ Intelligence: Quite smart
▸ Personality: Cruel, sarcastic, agitable
▸ Alignment: Lawful Evil

Other info: 2003 is a generally unkind individual who enjoys watching the suffering of those she deems below her. At the same time, she is not senseless, and typically does not torment the citizens of her empire. She can be neurotic (as many rulers tend to be), and will often obsess over how to prevent an uprising and keep in power.

Socially, 2003 is somewhat inept. Her easily-angered nature and various compulsions cause many to keep their distance, perhaps if the threat of offending her and being sent off to prison isn't enough.

2003 is a skilled tactician and her command over her armies is superb. Her inexperience in economic matters is what often causes her the most problems.


Likes: Control, planning, order, reading, seeing others fail.

Dislikes: Dealing with money, unplanned chaos, military losses, being bested at anything.



Rise to power
spaaace.
The Empire
The Empire, known by no other name due to its rather uncreative forefathers, is a conglomeration of conquered and annexed star systems that takes up nearly a quarter of the Milky Way Galaxy. It's actually not too far away from Earth; surprisingly enough, Imperials find Earth to be a prime vacation spot due to its varied climates and constant state of planetary war.

The Empire is headed by a single leader, that leader being me, the Supreme Commander. I am in direct control of the Empire's military forces, economy, and media regulation. Because of the rather intensive nature of my position, I have delegated subordinate advisers in each facet of my governmental duties. I can appoint and discharge these advisers at any time.

Arguably the most important part of the Empire is our military. We have one of the largest military forces in the galaxy, which has gone unrivaled since the start of my reign. Due to the varied terrains one encounters during interplanetary warfare, it is essential to have your forces prepared for all forms of combat, whether it be land, aerial, marine, or even open space. The military also serves as civilian law enforcement. We do not cut corners with security.

I strive to make the Empire mighty in both strength and spirit, and the only way to do so is to keep citizens content. Citizens are free to do what they want so long as they do not pose a threat to the establishment. Therefore, despite the fact that I do encourage the development of the arts here in the Empire, anything resembling anti-Imperial propaganda is prohibited, and those possessing it or creating it are subject to detainment. As stated before, security is not something I joke around about; much like the weak, liberties are disposable. Keep this in mind, and you will not have to worry.

There you have it, a brief overview of what my hard work has accomplished. You can tell me how great of a leader I am now.

I said now.
Family?
I have no family
. I have renounced my family name and have cut all ties from them when I came to this position of power. I am above them; they have no authority to claim relation with me. However, there are a few odd people who manage to keep in contact with me...rather
constantly
They are nuisances, yes, but I would not waste my resources to eliminate them just yet.
Puppeh
- What can I say about her? We have our similarities. We both delight in the prospect of conquering lesser beings, declaring war on the helpless, and watching our enemies fall in our fiery grasp. There is one little difference, though...
I actually have an army.
Vaye
- A soldier of mine. Not too far up in the ranks, so I really wouldn't care if he were sent out on the front lines tomorrow and didn't come back. His parents are rather wealthy, so I'm really confused as to why he joined an infantry regiment in the first place.
5380
- A faulty human attempt at artificial intelligence and advanced robotic mobility. Its voice synthesizer is outdated and it whines about some man named "doctor" half the time. Send it to the trash compacter where it belongs.
Shadow
- He's a dead gladiator. That rules out any way to get rid of him, but he's quiet enough to not have to worry about. Though the fact that you can see through him is kind of unnerving, he's actually surprisingly intelligent. For a gladiator, of course.
Vorg
lol quadrones
Allies
arf arf arf
Enemies
woof
Adoptables
So you want to start an army? Need a few well-trained men who will boldly follow your every command? Well, we have some right here.
See? They even march!
The rules are simple enough:
don't steal them, don't claim them as your own, and don't enter them in any contests.
They're soldiers, not models.
Requests are usually not open. Puppeh is just too lazy to keep track of them all. Trades, on the other hand, are a different story.
TRADES ARE ALWAYS OPEN
So feel free to neomail
Puppeh
and she'll make you an adoptable for one of me.
It's that easy.
Neopets Colors
(52/52)


Baby
Blue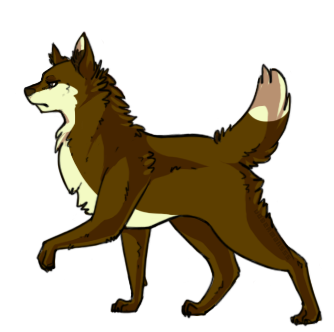 Brown
Camo
Checkered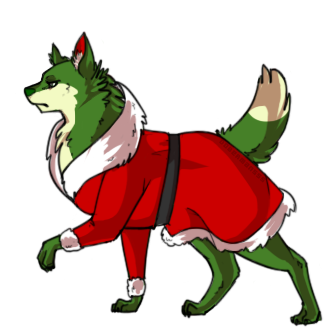 Christmas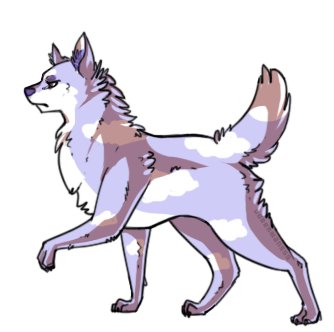 Cloudy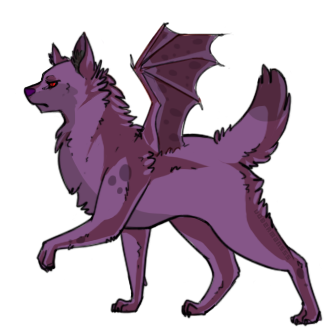 Darigan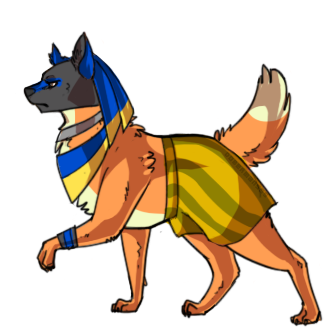 Desert
Hippie Trash...Err...Disco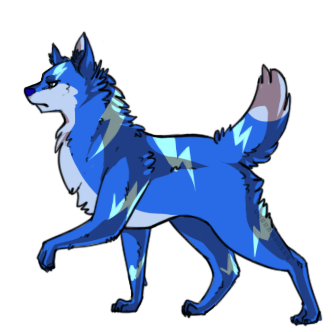 Electric
Eventide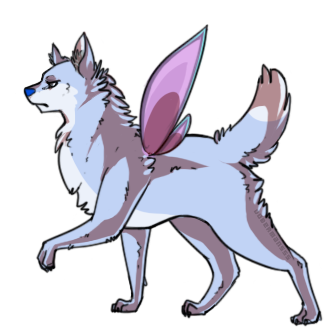 Faerie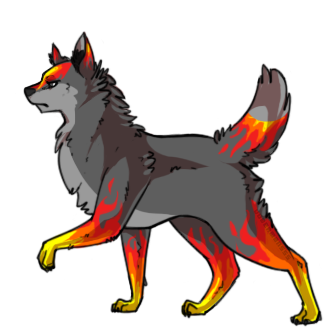 Fire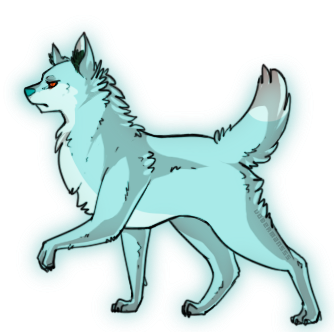 Ghost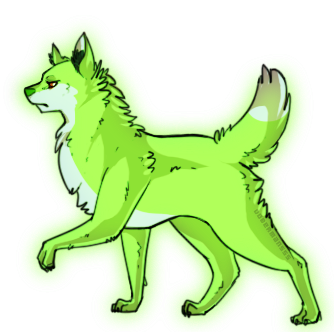 Glowing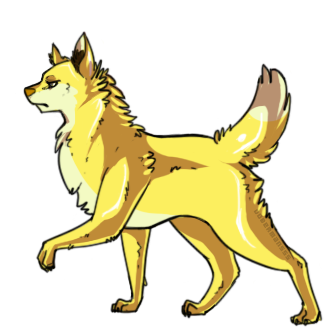 Gold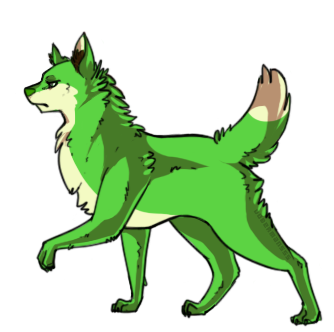 Green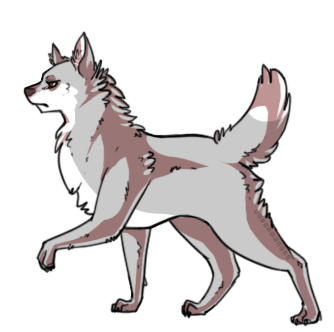 Grey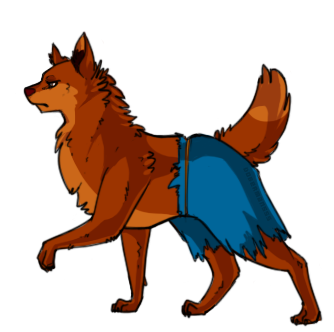 Halloween
Ice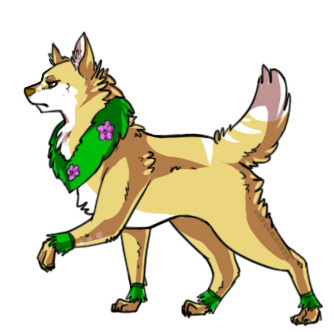 Island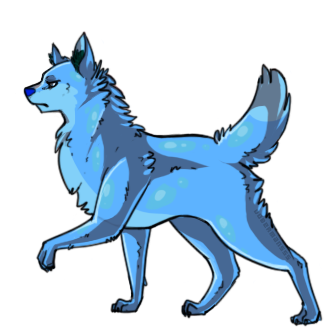 Jelly
Magma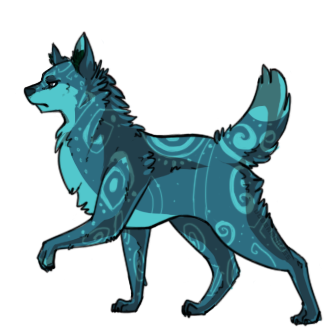 Maractite
Maraquan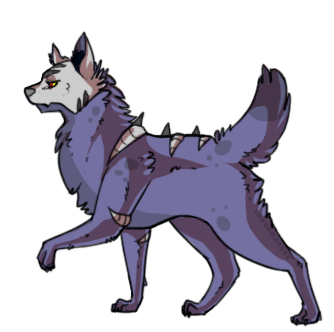 Mutant
Orange
Pink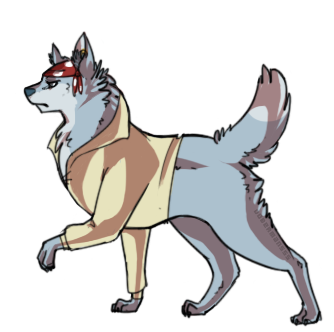 Pirate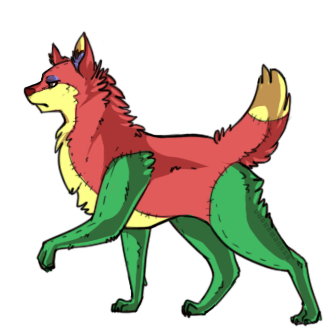 Plushie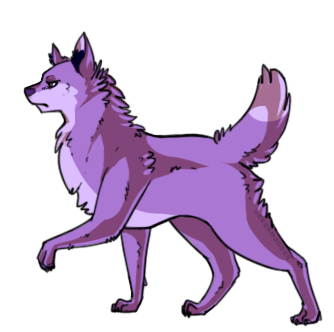 Purple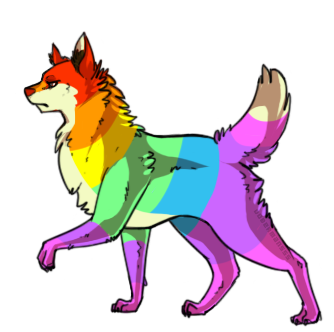 Rainbow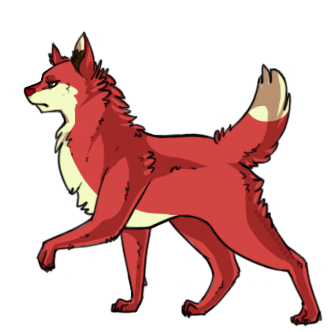 Red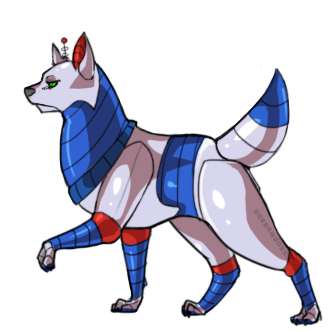 Robot
Royal Boy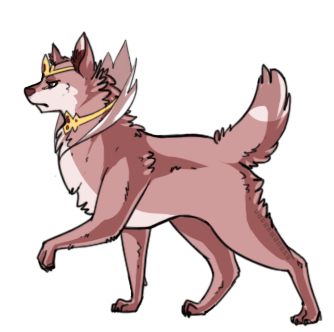 Royal Girl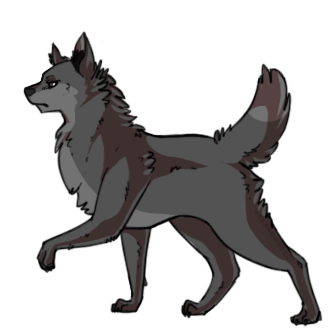 Shadow
Silver
Sketch
Skunk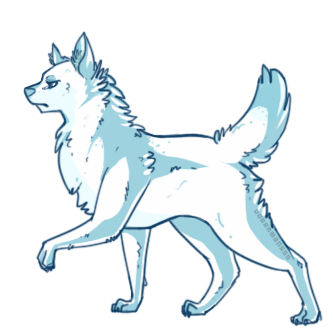 Snow
Speckled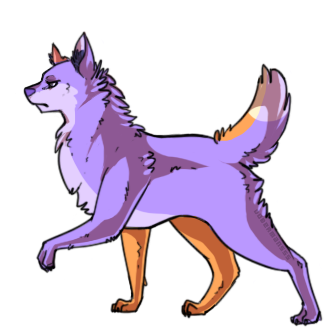 Split
Sponge
Spotted
Starry
Striped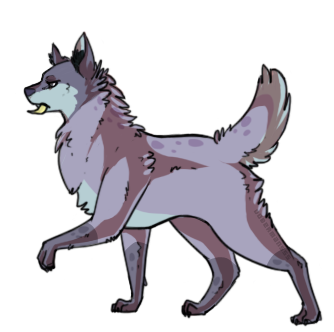 Tyrannian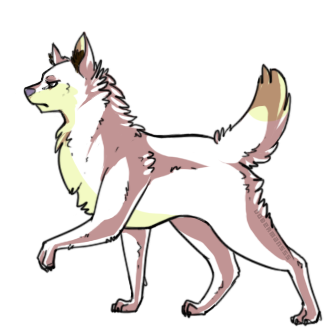 White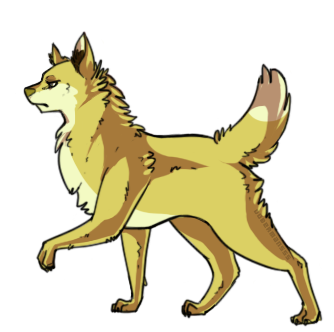 Yellow
Zombie
Customs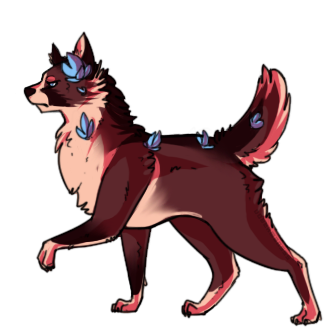 Azea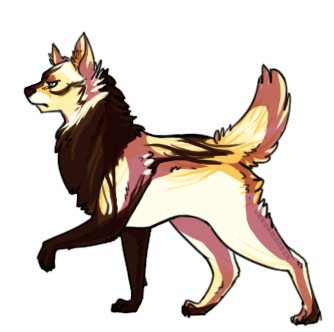 Azilore
XxFloraexX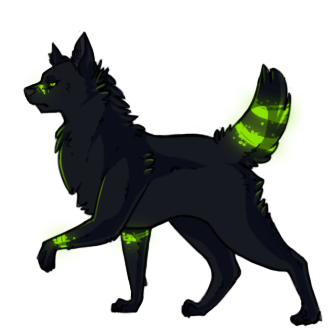 _Buru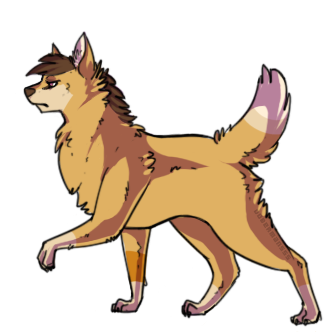 Kaidenh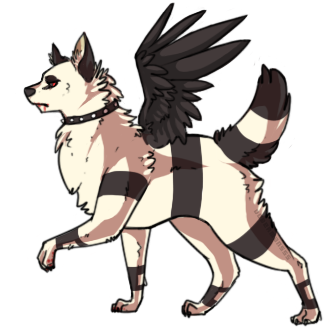 Sunny_Wolf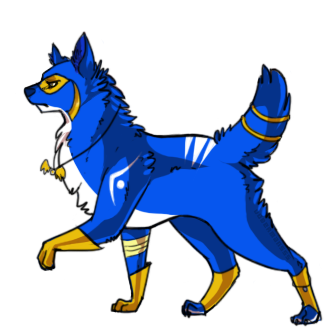 Cornerstone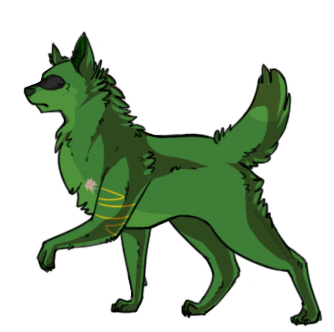 Faow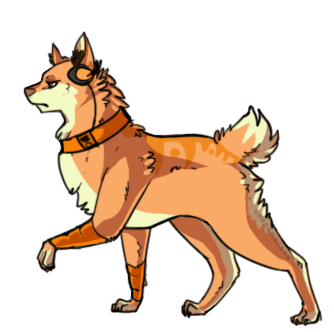 Revove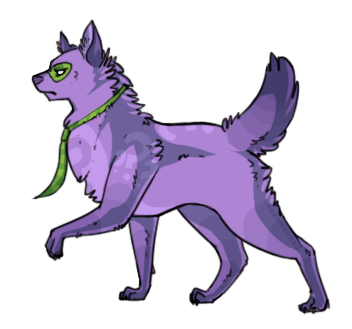 Riddleu
(Puppeh's pet)

My Army
this is my army. there are many like it but this one is mine.

why is my filler text so boring help.





Robot
Generic minions, useful on occasion.




Custom
Prototypes of my current form. I keep them all for nostalgic reasons, I guess.





Portraits
I would consider myself an...art appreciator. Of course, my favorite works are those that accurately portray my glory and admittedly lovely hair.
Drag the image to your url bar to see the full view
BY PUPPEH
Newest to oldest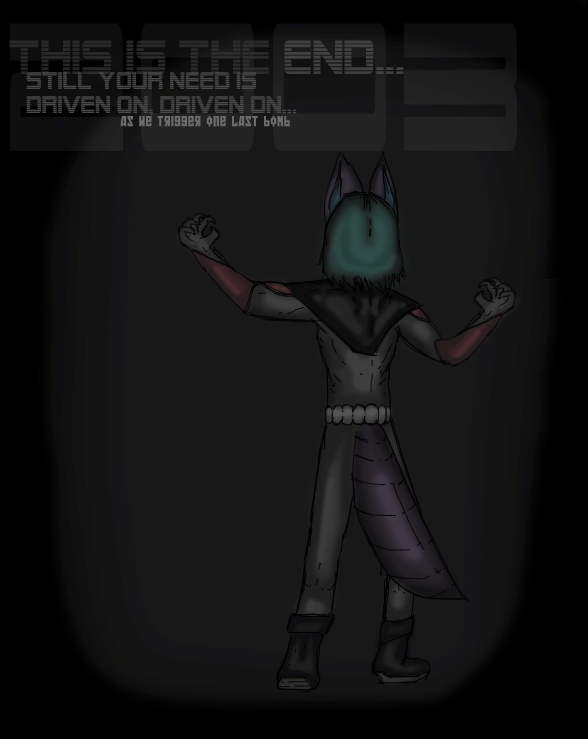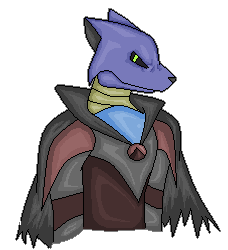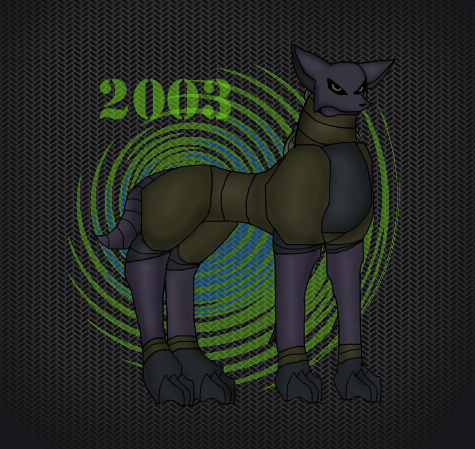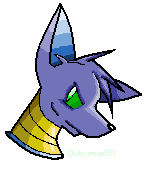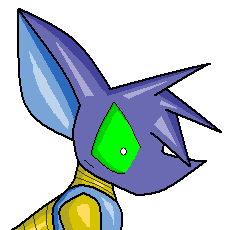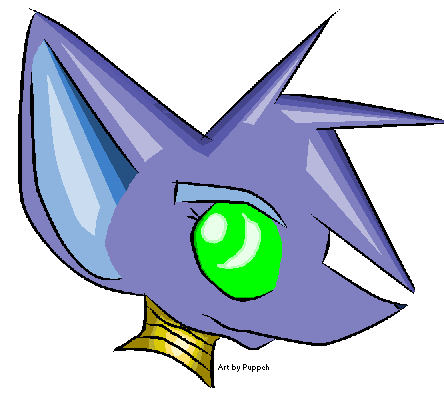 BY OTHERS
No particular order. Hover for credit. Art by friends without neopets accounts credited with artist's first name.
Honors
long live the king
now scram!
arf arf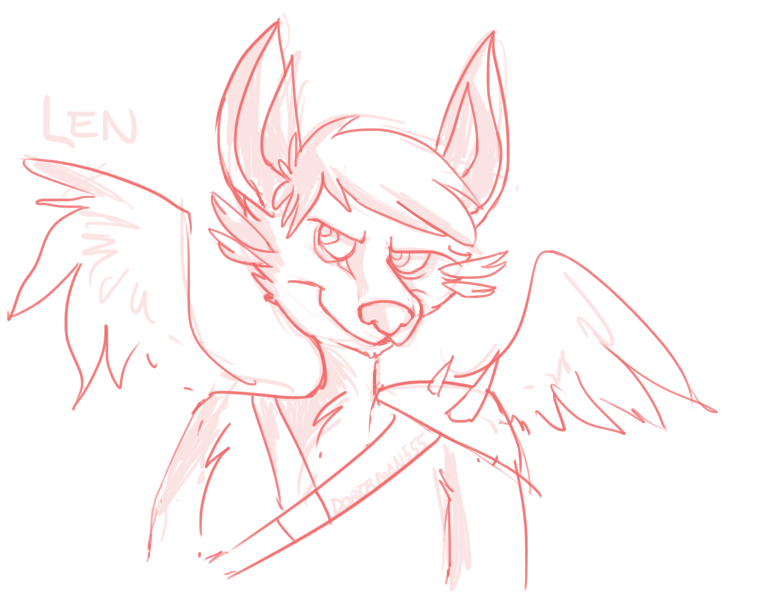 for bamboo c: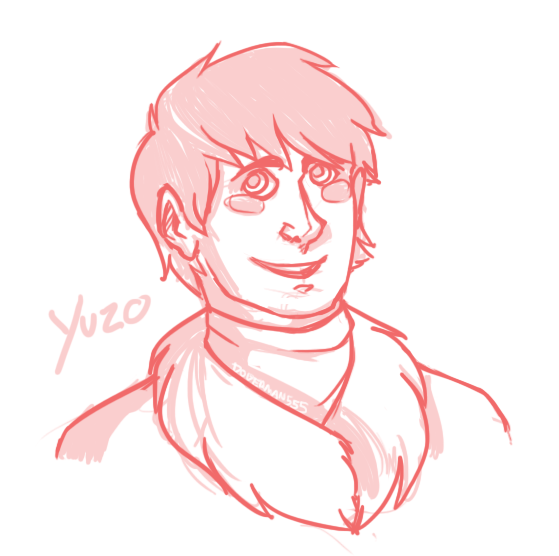 for amy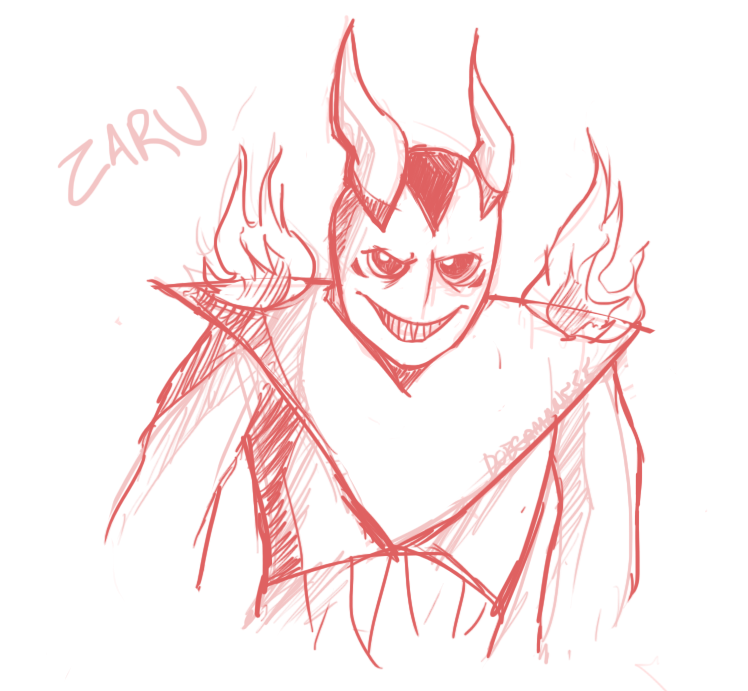 for dusk c: