Welcome to Blissful Bori
Hello, and welcome to the Blissful Bori! We are a
bori pet directory
, run by
Gemmy
. Don't be afraid to
neomail me
if you have questions, comments, or suggestions.
Disclaimer
Please do not submit bori that are being labbed, and be sure to let me know if any major changes will be made. Remember, do not submit a bori that you do not own. Also, do not neomail any of the owners for their bori as they aren't up for adoption.
Updates
11/1/2013: New layout and a few site fixes going on. Need to go through inactive affies again.
The Form
Please include:
Color
Male or Female
Pet's name
Nickname (if they have one)
Link to Pet Lookup
Other pages

Link Back




credits

Coding help from katie
and the guide from Blog lay

The Bori
Baby-Custard
Darigan-Glowing
Green-Orange
Pink-Silver
Skunk-Zombie
Bori facts
Bori are one of many different species that exist in Neopia. As a general rule Bori are quiet peaceful creatures who are rather timid. They originated from the frozen region of Terror Mountain, but can now be found all over the world.
PRONUNCE IT- Bori - bor-ee - Bori - bor-ee
Some famous Bori'sArmin the Small
Despite his miniscule frame Armin managed to greatly aid Hannah during her time in Terror Mountain.
The Keeper of Time
Proud leader of the Bori tribe. The Keeper stays alert for any trouble that may threaten his people.
As well as your basic four colours, Bori come in a wide variety of shapes and sizes ranging from the festive Island Bori to the red hot Fire Bori! In order to own one of these more unusual Bori you will need to find a magical paint brush or potion.
Fun Images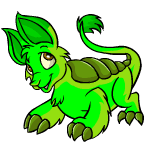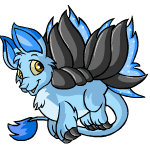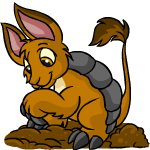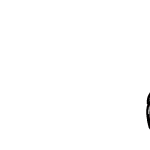 desktops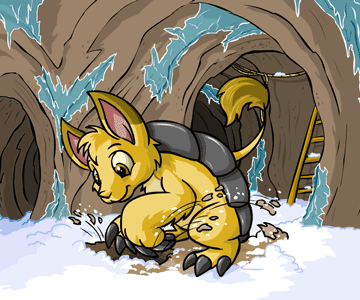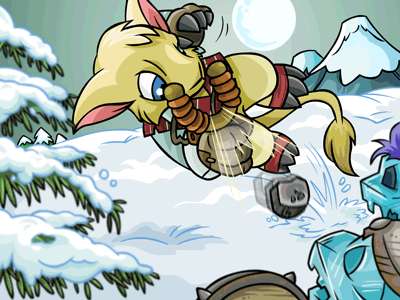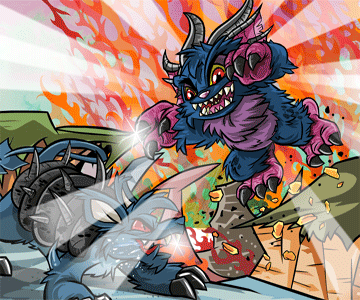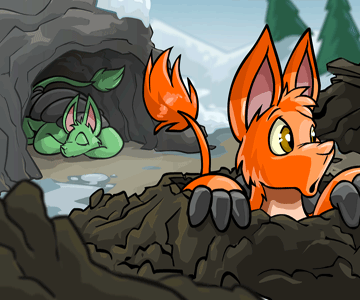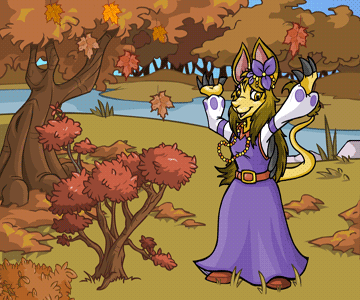 other Images