My Adoptibles
Rules!!!
1) No steeling them
2) No putting them in the BC
3) No taking my name off them
4) If the request or trades are closed don't ask
5) If the request or trades are full please wait before you request for one.
6) Custom only
7) Please do not take ones that are not yours
8) I have done more then what you see below if they was for my pets or a very close friend of mines they will not be seen below. So I will kindly ask if your going to say anyone stole my art work please ask me first. I will tell you if they have or haven't Thank you.
Please fill out the info for them below
1: what color do you want the snail to be?
2: Please tell me the name of the pet
3: Say Mutt in the neomail or as the title so i know you read the rules.
4: You Must repeat Must have a Ref sheet.
5: I will not do wings unless you get me when I'm in a good mood to try to draw the wings. (reason why i cant do wings)
Request - Open [X] Closed []
1: ___________
2: ___________
3: ___________
4: ___________
5: ___________
Trades - Open [X] Closed []
1: ___________
2: ___________
3: ___________
4: ___________
5: ___________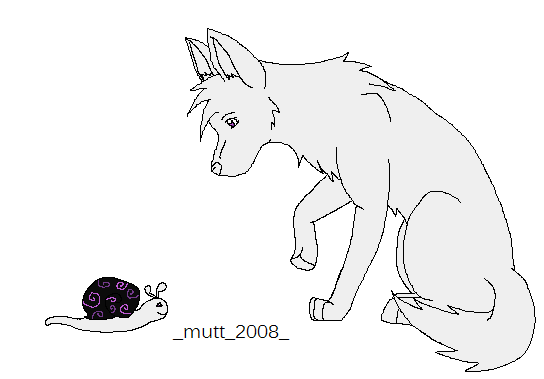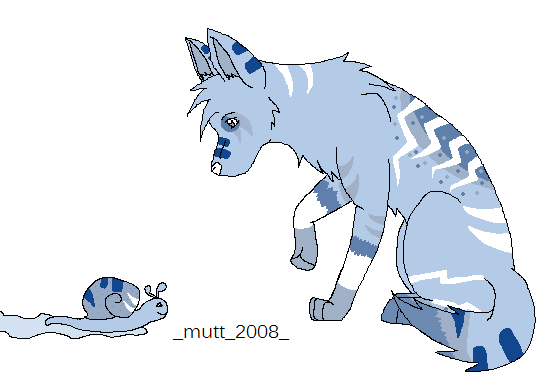 ---
My Clones
---
Other peoples Adoptibles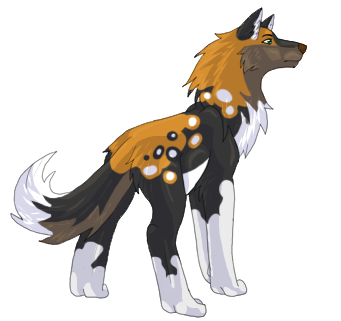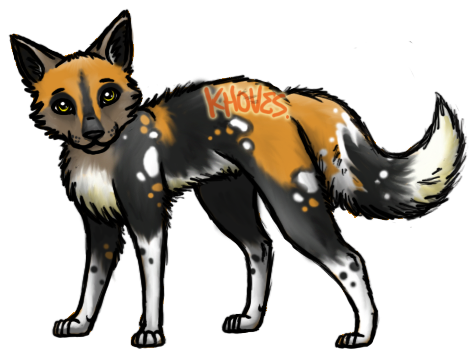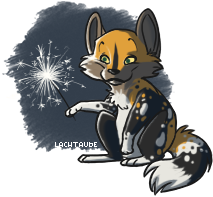 ---