Welcome!
Hello, and welcome to the Library! In recent years I've started branching out to try my hand at the various creative contests and spotlights Neo offers, so I decided to create this page as a general directory for the stuff I've made, drawn or written that TNT's seen fit to publish. It's a little empty currently, but will be updated pretty often... as long as I continue to have reasonable luck. x3
You'll definitely be seeing a lot of old, cruddy art here. While I'm not new at drawing, I don't do it often, and it probably shows with some of these pieces. Newer stuff is toward the bottom.
NOTE: If you notice a little wonkiness or broken characters, it's because I am having to work around the new filters. ("K!lljoy" is a bad word, computer system? Really?) Please let me know if anything is just too broken to be readable on your system but I will have to overlook minor issues for now. Thank you!



Neopian Times




The 12 Days of Project K¡lljoy---Issue 475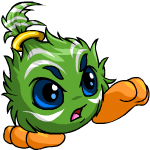 Vinqala the Jubjub has decided she wants only one thing for Christmas: a new owner--and she'll do anything she can to get one. Unfortunately, she's got to get the old one off her back first.
My first NT story! Published in the Christmas issue of 2010. I don't usually do stories in a diary-type structure, so I'm not sure how well I managed it, but it was loads of fun to write, and got a pretty good reader response. I first envisioned it as a slightly-snarky subversion of "sad pound pet" type stories - a theme I'll probably revisit at some point.



The Pursuit of Knowledge---Issue 500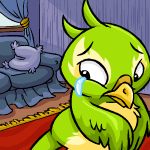 A Brightvalian writer prepares for one of the biggest scholarly undertakings of the century - but it looks like it's not going to go as smoothly as he'd hoped.
I cooked this up especially for issue 500, as a tie-in for a much large series that's currently sitting around in the depths of my Writing folder. So if you're fond of Micah, you may be seeing more of him eventually!
To be honest, I was worried this wouldn't be a high-quality piece - I planned the whole thing in about 5 minutes, and only worked on it for a few hours total. But it was published in a high-profile issue and seems to have gotten a decent reader response, so perhaps I'm my own worst critic. Decide for yourself!



Battle For Meridell - The Fall---Issue 550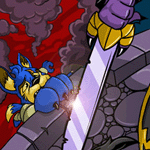 Sometimes, the smallest mistake can lead to disaster--even for the greatest heroes of them all.
One night while I was at work, the opening line for this piece popped into my head--and with that, the story went from first concept to final draft in 48 hours.
I have always loved Champions of Meridell and Battle for Meridell, and reading through them as a kid on a dated, buggy computer, one moment always struck me above all others. This is my humble attempt to capture that moment.



Mustache Wax---Issue 576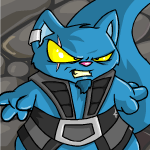 A collab comic with Bubblequartz. My concept, her art. Not much else to say!
Too Brave By Far---Issue 639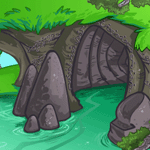 A brave young shoyru pursues a dangerous and unrealistic ideal inside a dark cave. He is not alone.
Now this one, I'm pretty fond of. The story behind it is that I was applying for a neopet, and the application process was unusual--you had to doll up one of your own pets' pages, customization, etc. to demonstrate your mad ownership sk!llz. I liked the idea and went for it, and this was the result. Afterwards, I went ahead and submitted it to the NT for giggles and it got accepted super quickly. I'm quite happy with the prose in this thing, which I edited I don't know how many times to get it just right. Easily one of my favorites.
The Scholar and the Candle---Issue 667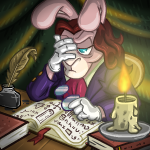 In the wake of the Obelisk war, Professor Lambert is hard at work to solve the crimes of history...
Halloween issue! I always liked professor Lambert, and felt his flavor text a the end of the Obelisk war showed hints of an obsessive streak. That eventually snowballed into this story.
This was not intended to be for halloween; instead, as I tried to come up with something for the issue, I found this in the depths of my folder dated one year earlier. I didn't really remember writing it and it was much rougher as I found it, but one and a half hour's rewrite got it held over right away. The story is not traditionally "spooky" as such, but to be honest, if I had started with the question, "So what scares me?" I probably would have landed on similar themes anyway.
Beauty Contest


February 26, 2010


Heh, Wezsley's first BC entry. Hand-drawn, then digitally inked and colored. I remember getting a lot of good feedback on this, and it brought home a gold trophy for his species division. I was sooo psyched.
So I decided to keep it up.




July 30th, 2010


This thing, I admit I got kind of overconfident and slapped it together in a hurry. It was still good enough to secure a second-place spot in the species division. I had better luck on my next try, when I decided to try harder AND give another of my pets a shot at glory...


October 1st, 2010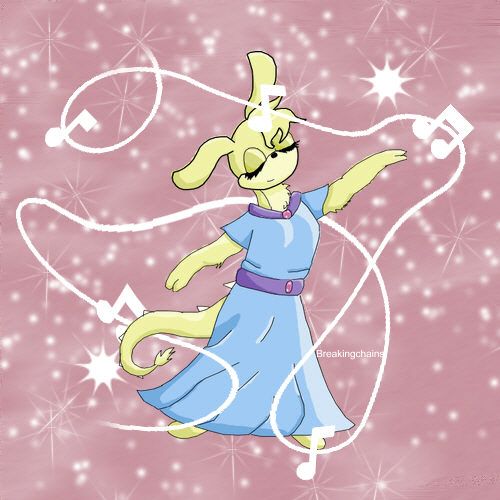 and


Yyyeeeah, Katenelle's entry is embarrassingly bad. Still got her a silver. The other I'm much more pleased with - I'm not a fabulous artist, but it was good work by my standards. The voters seemed to agree - this earned Wezsley's second gold trophy. But now, I wanted to try something a little different:


February 4th, 2011
This is a real hybrid of traditional and digital. I digitally drew, then printed a fuzzy, crayon-like outline; colored it with pencils; then scanned and enhanced the coloring and added a background in Photoplus 9.0. I was actually rather happy with the storybook feel and the way the pencils meshed so well with the photoplus filters, but ultimately, it was only good enough for second place.
Side note; this was actually a remake of Wezsley's pet spotlight picture in the next category, which - at the time - hadn't been accepted and which I considered a failed attempt.


June 3rd, 2011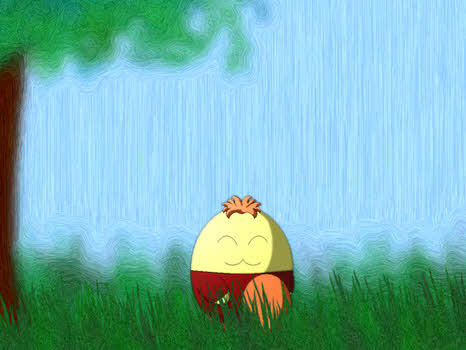 This one was fully digital. I stuck a fairly-normal Wezsley inside a faux-painting style landscape; I was going for a sort of surrealism. I'm not sure how well I succeeded, but it was good enough for another gold.

Then I got bored:



December 23, 2011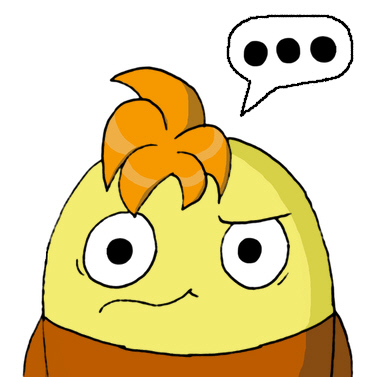 I was getting a bit tired of drawing Wezsley so darned cheery all the time--prancing through painted fields, enjoying coffee, sitting next to a window, etc.; cute images, to be sure, but it was getting boring. So instead, this time I decided to draw him on the verge of a meltdown. Just picture Auroraflare screaming in the background and the image is complete.
I took some cues from a couple of experts on this one; it involved more steps than usual, but I think the result was worthwhile. (Hand-sketched, scanned, resized/adjusted, printed off in blue, hand-inked, then re-scanned and colored.) The lineart is a bit choppy due to inexperience and a dying Sakura Micron, and it looks more cartoony than my usual--but also more fluid and believable, so I'm happy with the result. I was a bit lazy with the advertising this time around, but still ended up coming in at silver.


July 27, 2012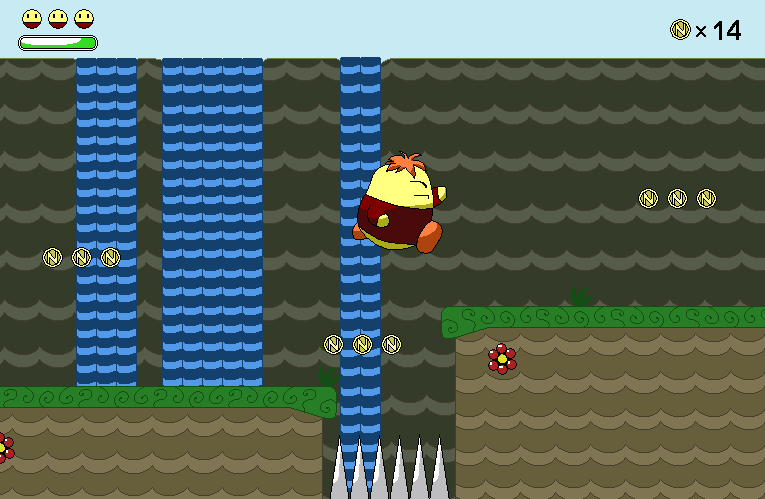 I didn't enter the BC again for quite some time--such a simplistic character can easily leave you with no ideas. However, being up until about 4am and playing way too much Mission 53 finally made something click, and I set out to do a 90's platformer pastiche.

The original version ended up rejected several times; I was told this was most likely because Wezsley himself was too small. So I had to resprite him much larger. Personally, I thought it looked a lot more natural when he was half this size, but the entry made a lot of people smile, and got Wezsley his fourth Gold.

Click and drag to see original version: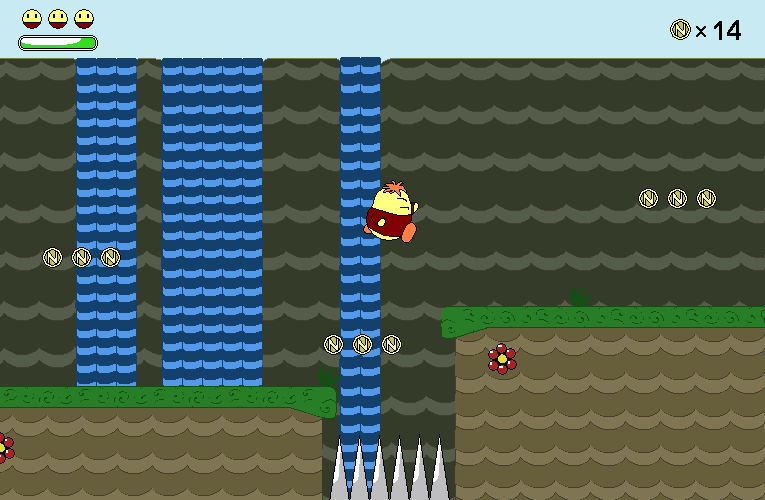 December 12, 2013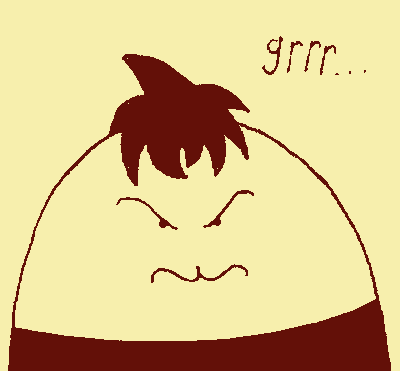 and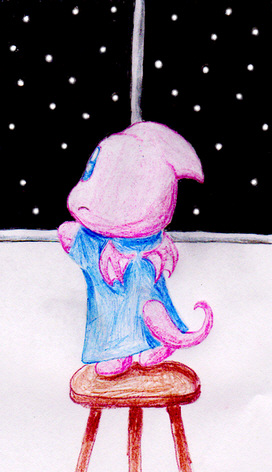 It had been a LONG time, but I felt like I'd started to hit on a strategy--either animate it, give it a gimmick, or be amazing at colored pencils or digital paintings. I'm... not so amazing at colored pencils, so I decided to do an animation for Wezsley and get some practice in on CPs for Auroraflare's entry.

Wezsley took gold in Chia. While Auroraflare was up against at least one incredibly fierce competitor, she at least took home a bronze trophy of her own. :3
Pet Spotlight
Katenelle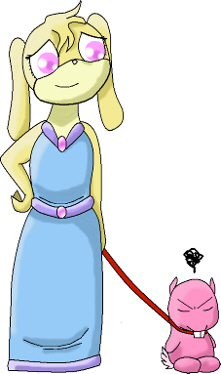 My first pet spotlight entry + win. Katenelle wasn't very old at the time, but she had already captured my interest as a character - enough for me to compose a short story about her. Not my best writing, and rather hideous art to boot, but I have fond memories of getting that winner's neomail.




Wezsley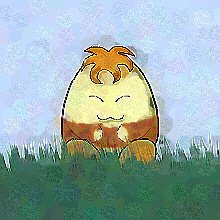 My second time in the pet spotlight. I thought for quite some time that Wezsley's entry had been rejected for it's general meanness, but much to my surprise, it was suddenly accepted on Chia Day 2011. Woo-hoo! This is also the first time Wezsley's oddball backstory and character shtick was really put up for all the world to see--I was happy to find out that people seemed to like it.


_Auroraflare_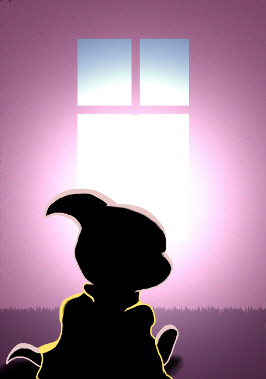 I love this entry. As usual, the art is bad, but the writing is some of my favorite. _Auroraflare_'s character has shifted a lot over the years but at the time of this entry I had just recently decided on a more concrete concept for her. To be honest, I had to revise this story a LOT because it was hard to keep in neo-friendly territory. I always want to give my characters much deeper problems than are acceptable on an all-ages, no-RL-issues site, so I had to leave a lot implied. The end result is that you can take this story as either a little girl stubbornly playing pretend, or something more serious. Interpret it as you will!




Random Contest




Random Contest 128---Ugga Jewelry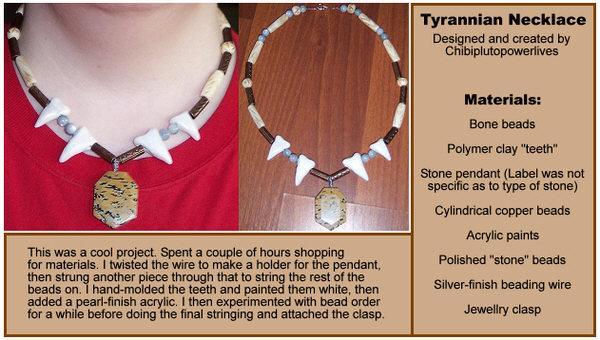 I actually debated whether to put this one up here, but what the heck. Before switching to Breakingchains as my main, I entered from my then-main, now-side, Chibiplutopowerlives. I actually really like this piece; it got 2nd place, probably for not being neopets-themed enough, but I'm dearly fond of it. There's not much to say that's not in the image, except: good grief, you can find some AWESOME beads at Hobby Lobby.
One of these days I'm going to put it on some stronger wire and wear it outside. Just 'cause.


Random Contest 184---Model of a Game
This thing was so hard to sculpt, my hands hurt just thinking about it. Oh my hairy
cow
, all those hours of kneading polymer clay... *shudder* The color mixing alone took two hours.
I adored this sculpture. Unfortunately, it was way beyond my level of ability - the finished product was unbalanced, showed exposed wire and foil supports, and was continually becoming detached from the base. I'm currently experimenting with various glues to try to keep it together, because I'd hate to leave it in a rattling box in the closet for the next ten years. (GORILLA GLUE HAS FAILED MEEEEE! *weeps*)
Conclusion
For now, folks, that's all she wrote. *brick'd* If you'd like to see more in the future, watch this space!
...And if you have comments on my work, or better yet, raging criticism, I need all the help I can get! (Especially with that piece. You know, that piece you totally hated.) So by all means, feel free to drop me a neomail if you have comments, questions, or threats. Thanks!