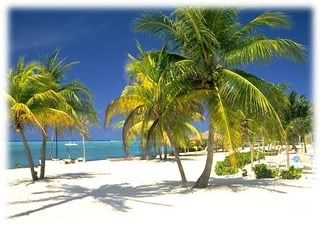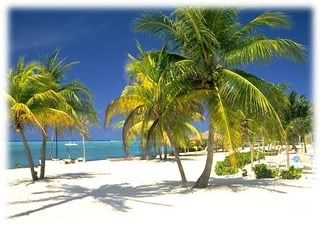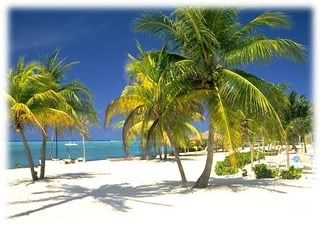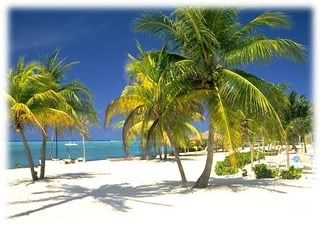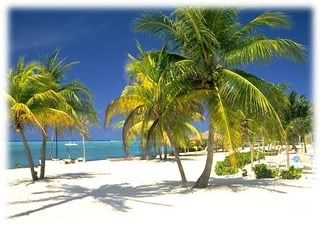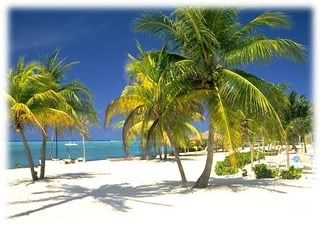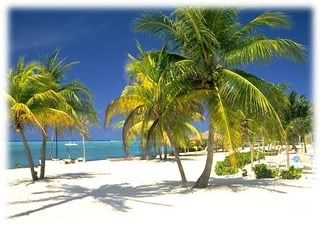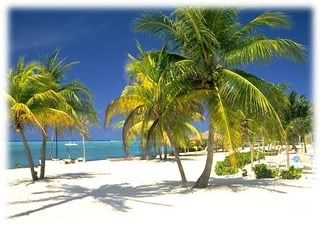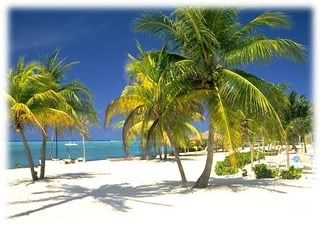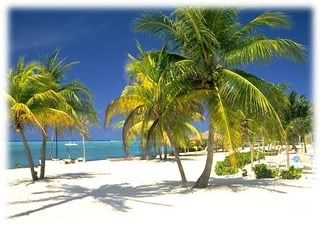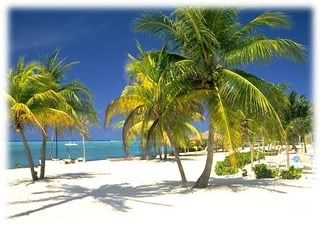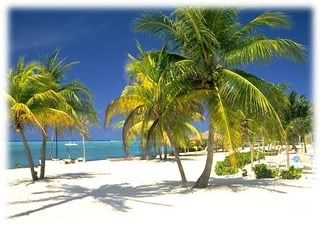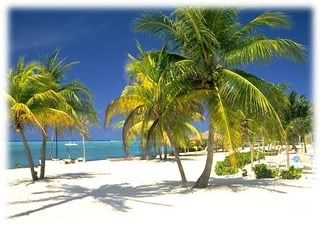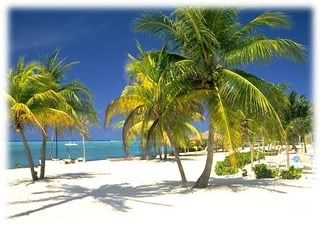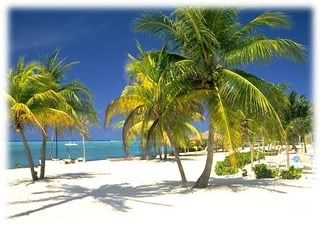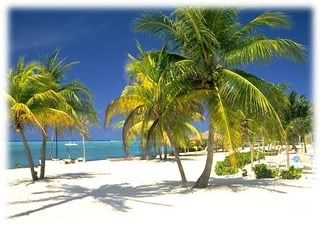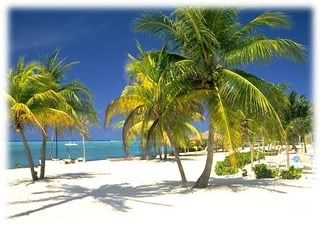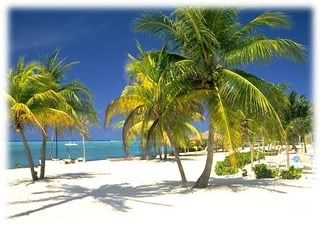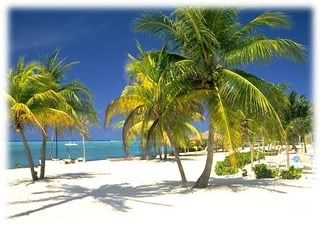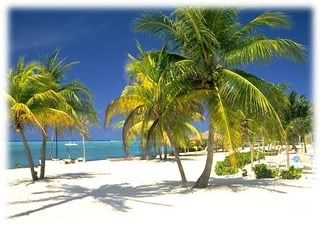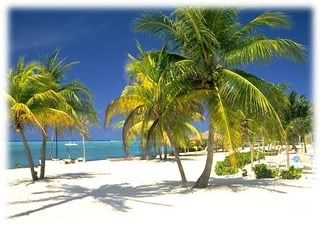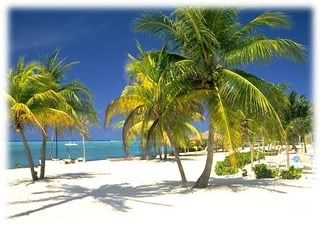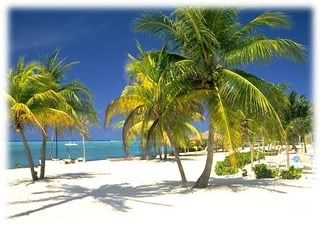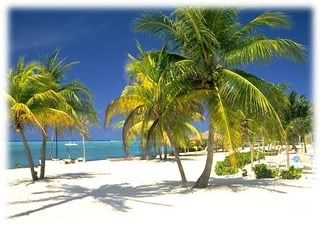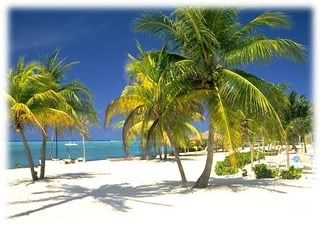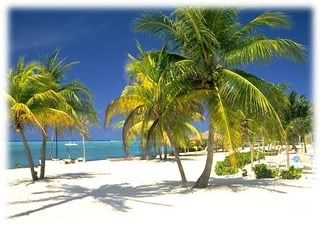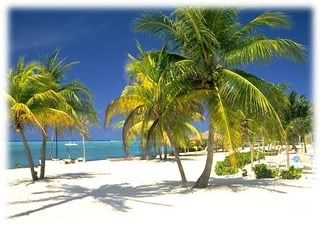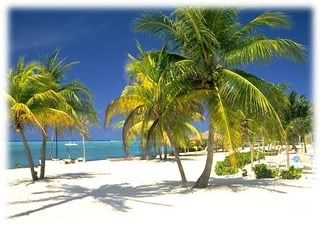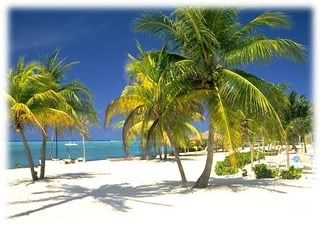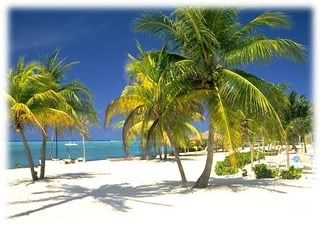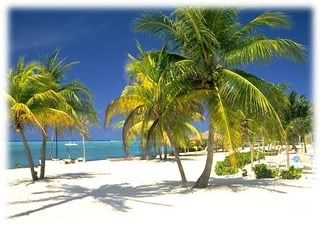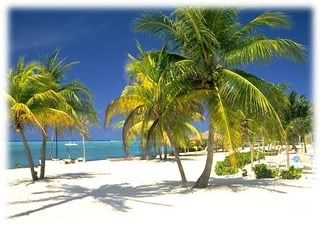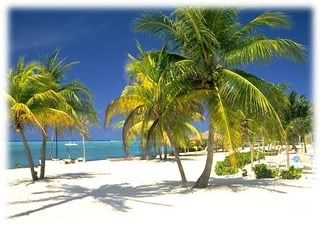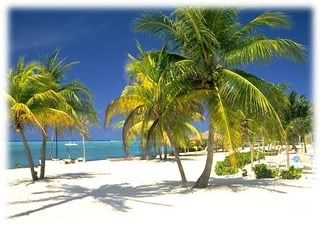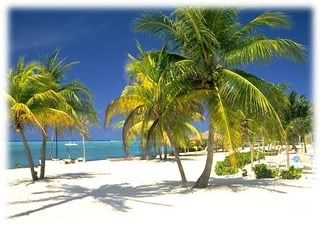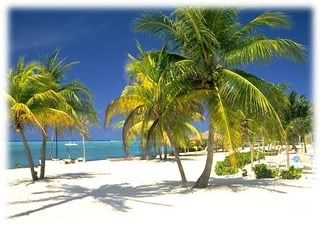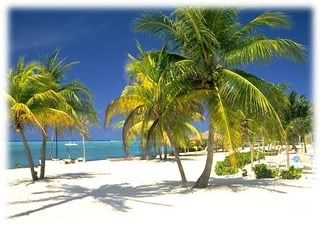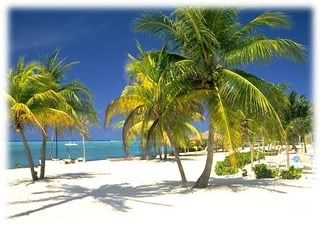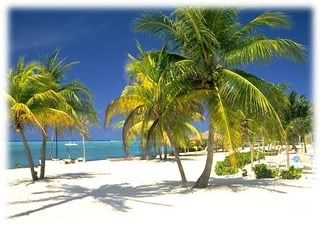 body {background-color:#CC0066;} a {text-decoration:none;color:#CC0066;} .f1 {font:25px century gothic;color:#DEB887;} .f2 {text-transform:uppercase;font-weight:bold;color:#CC0066;} h1 {font:33px century gothic;text-transform:uppercase;text-align:center;letter-spacing:4px;color:#FFF;padding:3px;background-color:#CC0066;margin:0px;} a.nav, a.nav2, a.nav3 {display:block;text-decoration:none;} a.nav {font:40px georgia;letter-spacing:-5px;text-transform:uppercase;color:#CC0066;} a.nav:hover {color:#CC0066;} a.nav2 {font:12px tahoma;color:#709E84;margin:0 0 1 0;} a.nav2:hover {margin:0 0 1 5;background-color:#CC0066;} a.nav3 {text-align:right;color:#CC0066;} #t, #m, #b, #tt, #bt {position:absolute;} #t, #m, #b {left:30px;} #tt, #bt {left:240px;} #t, #tt {top:50px;} #m {top:338px;} #b, #bt {top:2455px;} .t, .d, .b {font:12px verdana;background-color:#fff;border:1px solid #DEB887;padding:3px;margin:0 0 5 0;} .t, .b {width:200px;height:230px;font:12px verdana;} .d {width:410px;} .sf {display:none;} />
Welcome

Hi, guest.
Welcome to 'Beached'.
This site is constantly under construction! I try to make it the best for YOU
This has mainly name brand/ fashion graphics FYI

Icons
Aeropostale






Hollister






Abercrombie




American Eagle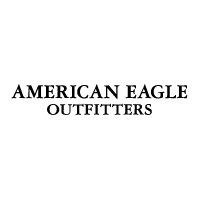 Other Fashions


Backgrounds
Animations
HTML
Making Text Bold
Italics (Slanty words)
Underlined
Text Color & Size
Marquee (scrolling text)
(P.S. Q: What's 'marquee width'?
A: It means how far the text scrolls. See at the top here it says CSS & HTML help under where it says Beached? Well, that is set to 150, so it only travels 150 pixels.
MORE COMING SOON
Link moi
Please keep ALL credits on!
Affies
This pet page was made by neogirl812746. Get your own here. Outrageous MUSIC




Box of SHAME
No one! Let's keep it that way! If you see anyone taking credit for something obviously from my site, tell me right away! Thank you!
Contact Me!
If you would like to make a request or send some fanmail, go ahead! But here are my rules:
No hate mail
No friend requests
No inappropreit requests for icons
OK, so go ahead and click on the link below!
Faith's Awesome Codes
NEOPETS, characters, logos, names and all related indicia
are trademarks of Neopets, Inc., © 1999-2013.
® denotes Reg. US Pat. & TM Office. All rights reserved.
PRIVACY POLICY | Safety Tips | Contact Us | About Us | Press Kit
Use of this site signifies your acceptance of the Terms and Conditions