___ Welcome to SB's adoptable page. SB's mission is to make adoptables for every pet and keep customs open 100% of the time. Please remember that I have limited bandwidth and it would be great if you could upload all of these to your own image host if you can. Don't forget to read the rules before adopting anything!

Follow the arrow to start your adoptable adventure!!!!
Warning:
This page is
very
image heavy, please give it a minute to load! Thank you!

Want to contact me for a custom, or report a typo or error? You can:
Neomail me
: aristocraticdragon_o
E-mail me: werewolfsone(at)yahoo(dot)com
Catch me on the boards (not likely, haha).
Note me on DevArt: lostforeveragain(dot)deviantart(dot)com
I'll try to get to you as soon as possible.


Jan 17• Alright, Myncies have been updates, in addition to some new colors, and are about to be added to the page. Buzzes are the next to be re-done, then Peophins and Gelerts, which have lineart ready and just need all the colors. Hope you all had a good Holiday season!

Dec 30• I think I need to update my adoptables again! I've lost the files to my Buzzes and Myncies anyway. :( But I have a new set of Unis that are rearin' to get put up, and their customs are open. Hoorah! (I lost grarrls and lupes too, so no dice there...)

July 08• Once again after a long hiatus this page gets an update. :P New Buzzes up, new Myncies up, working on Lupe, Eyrie, Grarrl. Nothing much else to report.

February 09• Oh my god it's been forever. I'm re-doing them. Again. Maybe that wouldn't be a problem if I didn't 'go away' for a year and come back and look at my old art, haha. Customs still open, of course. It should go smoother and faster now.

June 10• FireFox problem relatively solved. Some Mynci adoptables have been added... I'm thinking about re-doing the Buzzes. But I'll get different species up first. =)

May 05• All I have to do now is add the adoptables. I still haven't solved the Firefox problem. Grrrrr. Anyway, happy Cinco de Mayo!

May 04• Putting together newest layout! Woo! Hopefully it will stay longer! This one is much simpler and easier colors and layout and BG and I'm gonna change the adoptables now, too. =) Totally. This page still doesn't sit too well with Mozilla Firefox, though. I'm not happy with that, mostly because I don't know why. FireFox seems to block code for no reason.



Some soon to be updated links for your using pleasure..



50x50:


88x31:




Rules on Adopting these awesome adoptables:

1) Don't remove my name and don't claim them as yours. I mean it.
2) Don't use them in the BC. Even if you give me credit. (Lawl)
3) Link back. I'd appreciate you keep the link so other people can find my page. =D
4) Well... that's pretty much it. Don't do anything else stupid. Thank you!
Anything I can help you with? Mail me! I always appreciate the mail.





SB has a few of his own adoptables. You can't have all the fun! He's always on the lookout for more, though, so if you know of any Buzz adoptables or makeables (mutant or otherwise) please send me a neomail!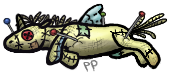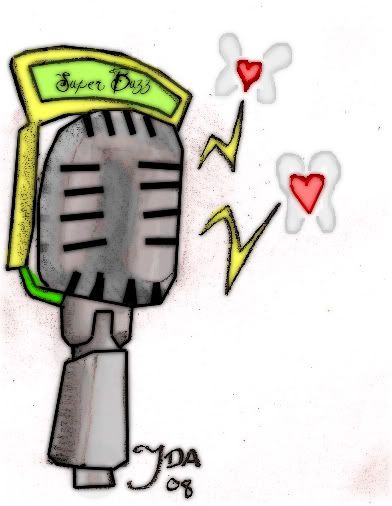 This is artwork by me, Aristocraticdragon_o, of my beautiful pet, ___SuperBuzz___. You can click and drag up to the address bar to full view them (until I find a better system to browse...).


| | | | |
| --- | --- | --- | --- |
| | Old BC Entry | Another old BC entry :3 | |
| | | | |
| | | | |

Giftart?!?!?!?! Art trades and requests, all of SB. AREN'T THEY DARLING?!?!! Click and drag up to the address bar, or take the URL from the textbox to view them (that's better for opening them in new tabs).


By Vapereon5
♥

By Vapereon5
♥

By nurseryacademy
♥

By eyegoobers
♥

By jinjuuu
♥

-
-



Want to be here? Send me a neomail.





(Customs open) (Scroll down your your custom adoptables!)
Ah, the wonderful world of custom adoptables. These will, hopefully, stay open indefinately. Get your very own adoptable, Click here for the info.

Current Customs:


Buzz, Mynci, Uni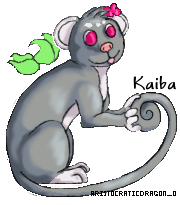 Count: 31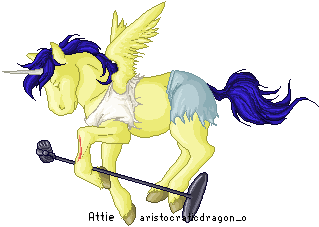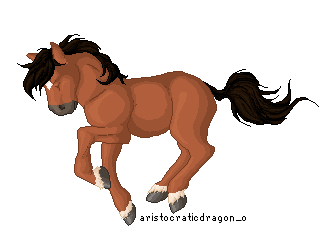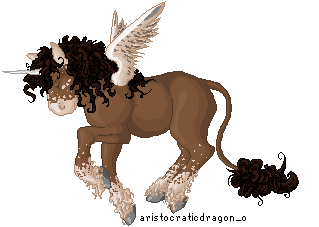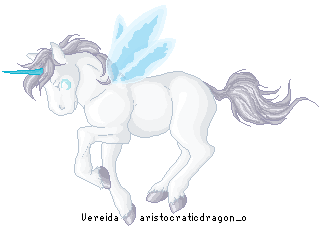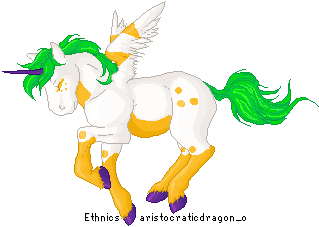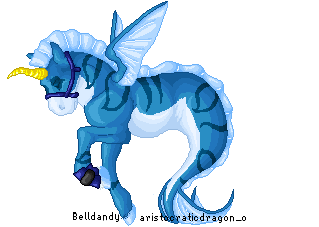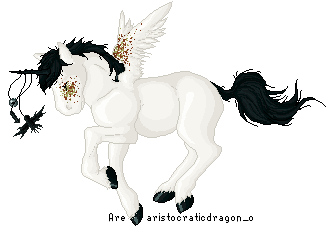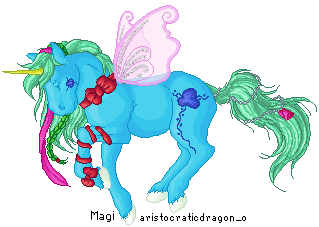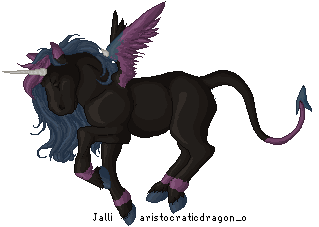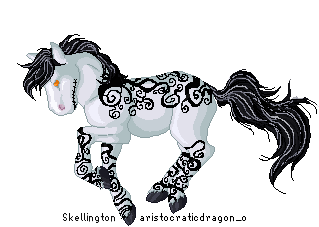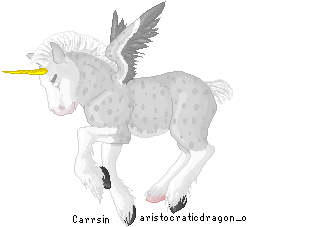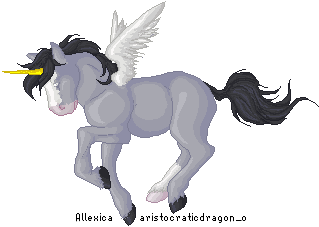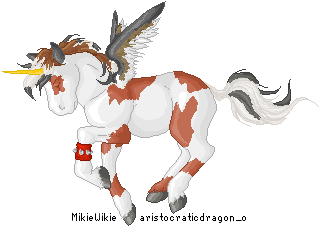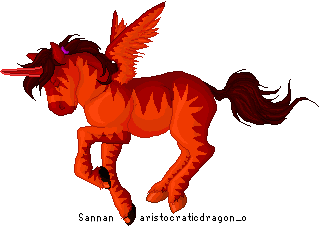 Do you want a custom? Send me a mail with the following:
Your Username:
Neopet's name: (full name! numbers and underscores included)
Neopet's nickname: (if it's different than the full name)
Neopet's species:
Neopet's design: I really need a ref sheet, please. You can try for a description but I'm not going to re-do it if it isn't what you wanted.


I would love adoptable trades! I will take any species if you can make the pet look like a mutant buzz. There are examples in SB's custom adoptable box already. Mention you want a trade in your Neomail.
Please link back, even with customs!

Note: I can't gauruntee when you will get these! I consider myself a highly unreliable artist; you may get it the day you ask for one or a month later! If I take too long feel free to Neomail me again.





Click on a species name to go to those adoptables. To find customs, click on "Customs!" on the left sidebar. They all have a transparent BG.


Buzz, Mynci, Uni
•|•Buzzes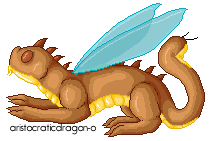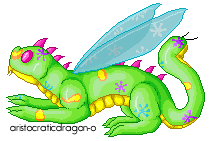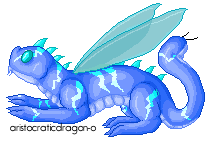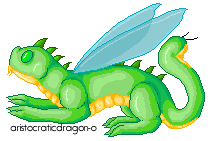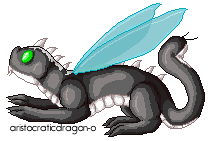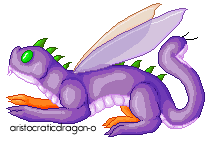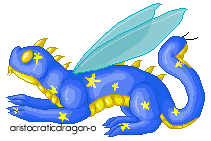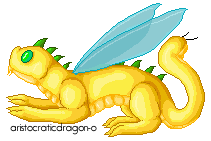 •|•Myncies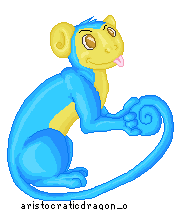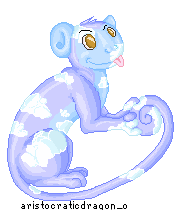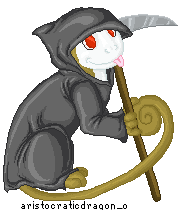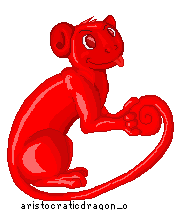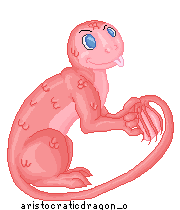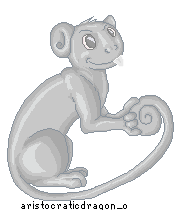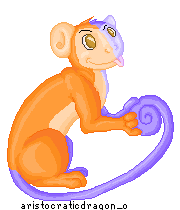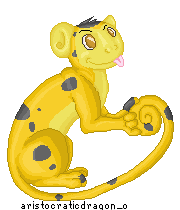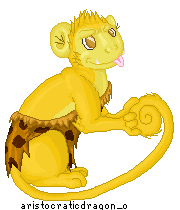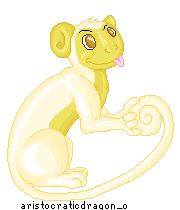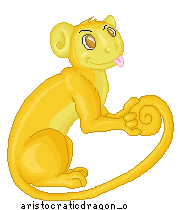 •|• Unis