We Found A Kind Of Paradise
(( Intoduction ))
One lone white wolf walks through the glistening snow of the mountain. Her front left leg is green with a small red ribbon tied at the wrist. A silver harness dotted with sparkling golden bells is around her neck and feathery green wings settle on her back. Night starts to creep in, but white stars now appear and prevent total darkness.
The wolf looks up toward the heavens, toward the stars reflecting in her big golden eyes. "The night of the New Moon..." she whispers to herself, "...why must it always come? I know my precious Moon is still there...but...if I cannot see you...I cannot see my son..."
With that, snow starts to fall upon the already blanketed land. The wolf spreads her graceful wings and sets off toward the sky that now seems so distant to her...
(( Story ))
Coming Soon!
(( Status ))
Name- Natia
Gender- Female
Age- 25
Love- Kuro
Children- Kimba and Lunei
Currently Living- With Stray
(( Family ))
Kuro is my loving husband. We met when I saved him from a bear. We have two children who are lost somewhere in this large world. Kuro is also extremly supportive of my singing. He takes care of everything "behind the scenes" and I simply sing. I am very grateful to him. I know that we will always be together no matter what happens.
Kimba is my youngest son. I have a very special bond with him and know that I will find him. We are both under the same sky so everytime I look toward the Moon, I see him in it's light. I have not seen Kimba in years. He must be a fine young man by now. Until we meet again, I will continue to sing my heart out for him.
Lunei is my oldest son. He shares a special bond with Kuro. Kuro dropped off Kimba with Lunei before he came to find me. Lunei has always thought that Kimba was a pest, but hopefully he has changed his mind over the years.
(( Friends ))
Coming Soon!
(( Love ))
Coming Soon!
(( Favorites ))
Color: White
Food: I'll Eat Anything
Animal: Reindeer
Sport: Hockey
Hobbie: Cooking
Book: Stories Set At Christmas Time
(( Likes ))
Loyalty
Christmas
Snow
Singing
The Full Moon
(( Dislikes ))
Loosing Things
Demons
Lying
The New Moon
Thieves
(( Adoptables ))
Coming Soon!
(( Adopted ))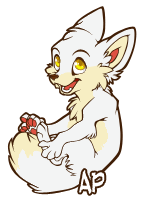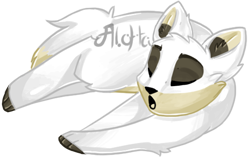 (( Customs ))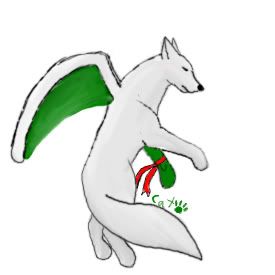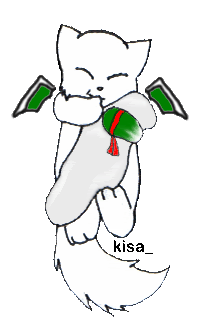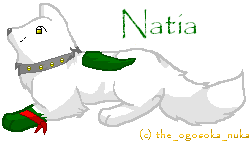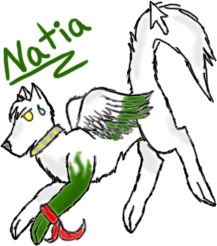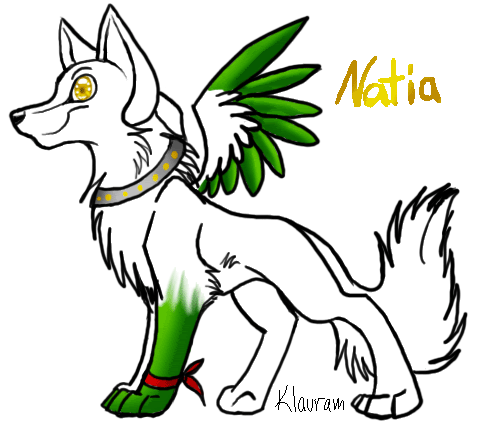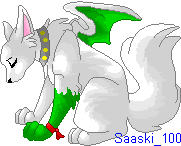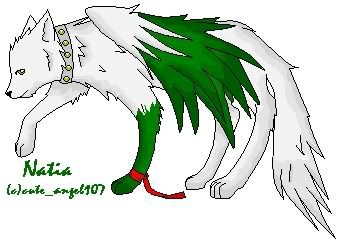 (( Others ))