TOP
Site Navigation:



Other Petpages:
| My Screenies | Graphics By Okie | My Gallery Backgrounds |




Affiliates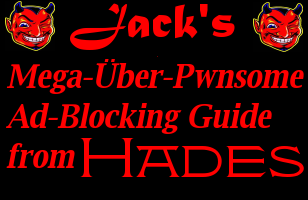 Newbies Help Guides

50K A Day & Freebies

50K A Day Guides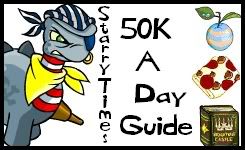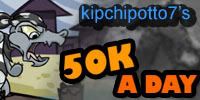 Daily Freebies

Links to Free Stuff and more




Free
Jelly
Cost : 0 NP


Free
Omelette
Cost : 0 NP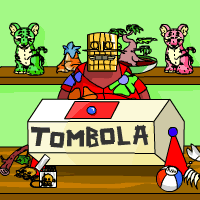 Free Tombola
Ticket
Cost : 0 NP


Free Fruit
Machine Spin
Cost : 0 NP
Monthly Freebies
Restocking & Neopian Shops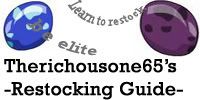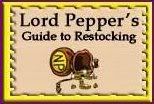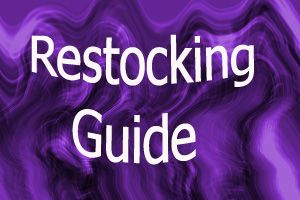 Games





Over 100 Game Guides

Easy Game Trophies
Avatars







Battledome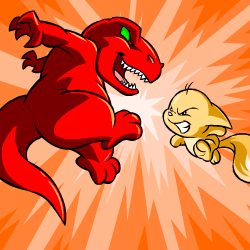 Single Game/Daily & Plots

Hannah and the Pirate Caves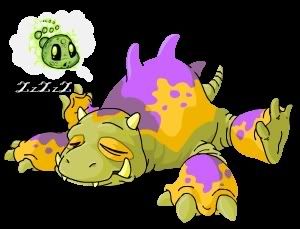 Turmaculus Times

Mmm Petpets

Scratchcard Guide

Carmen's Kadoatery Guide
Lunar Temple Guide

Meteor Crash Site Guide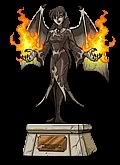 Altador Plot Guide
FAQs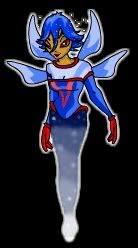 Guide to Neopets Premium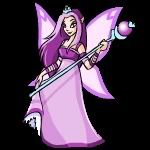 Quest FAQ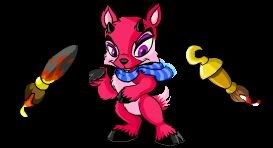 Got Tarla?
Tarla, Neopets Toolbar & Alert button Info!!

Where is the Alert Button?

Who is Tarla?

Where is Tarla's prize warehouse?

Click Here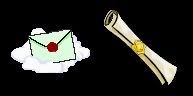 Employment Agency Help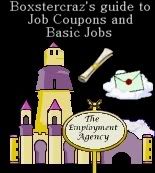 Lutari Talisman Guide
Cooking Pot Guides

Maps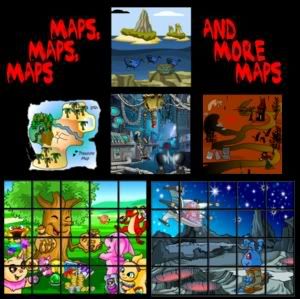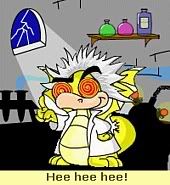 Lab Ray Guide
Altador Cup Premades
Banners & Lookups for All Teams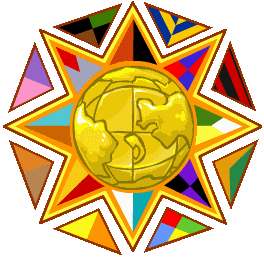 HTML/CSS Help


Celebrity Premades

Premades (Including Guild Layouts)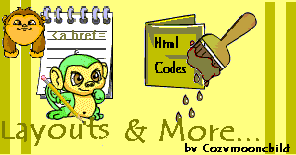 Misc. Layout Help
Cursors and Screenies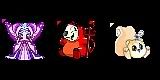 Screenie Guide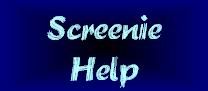 Music Codes & Sidebar Themes




Sidebar Theme Guide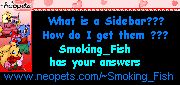 Siggys & Fonts
(Includes- Premades & Avatar Siggies)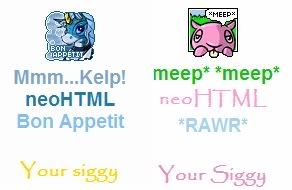 Glitters, Adoptables, Etc.

Image from Pittys Glitters
click here to get your own!



Adoptables
Goal Counters

Glitters
Want your own Sparkle Pet?
What Petpet Are You?
I am a gruslen. A gruslen may seem cute and harmless at first, but if you make them mad you are in for it. Just stay on their good side. What petpet are you? Click here to find out.

Pets
Pet Redraws
By Color
By Species
Painted Pet Directory

Directory of Pet Directories
Guide to Krawks and Draiks
Customizing
(Wearable Clothing, Paint Brushes,
Neggs, Potions)
Paint Brush Guide



Wearable Clothing Guides
N Magazine
The Neopian capital of fashion

Pet Customization Guides
Wyckid's Directory of Potions, Plushies
and Other Items to Change Your Pet,

Negg Guide
Petpets & Petpetpets
Petpets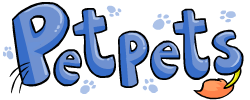 Petpetpets


Neopets Help Section
Basic Help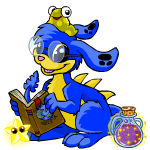 FAQ's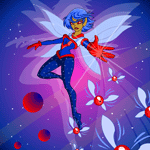 User Preferences

Neopedia

Battlepedia


Pronunciation Guide

Contests

HTML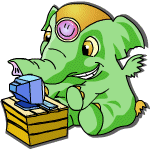 Backgrounds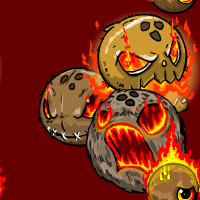 Shop Blogs
Moving Images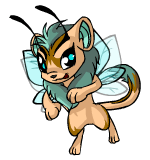 Large Images
(Old Style)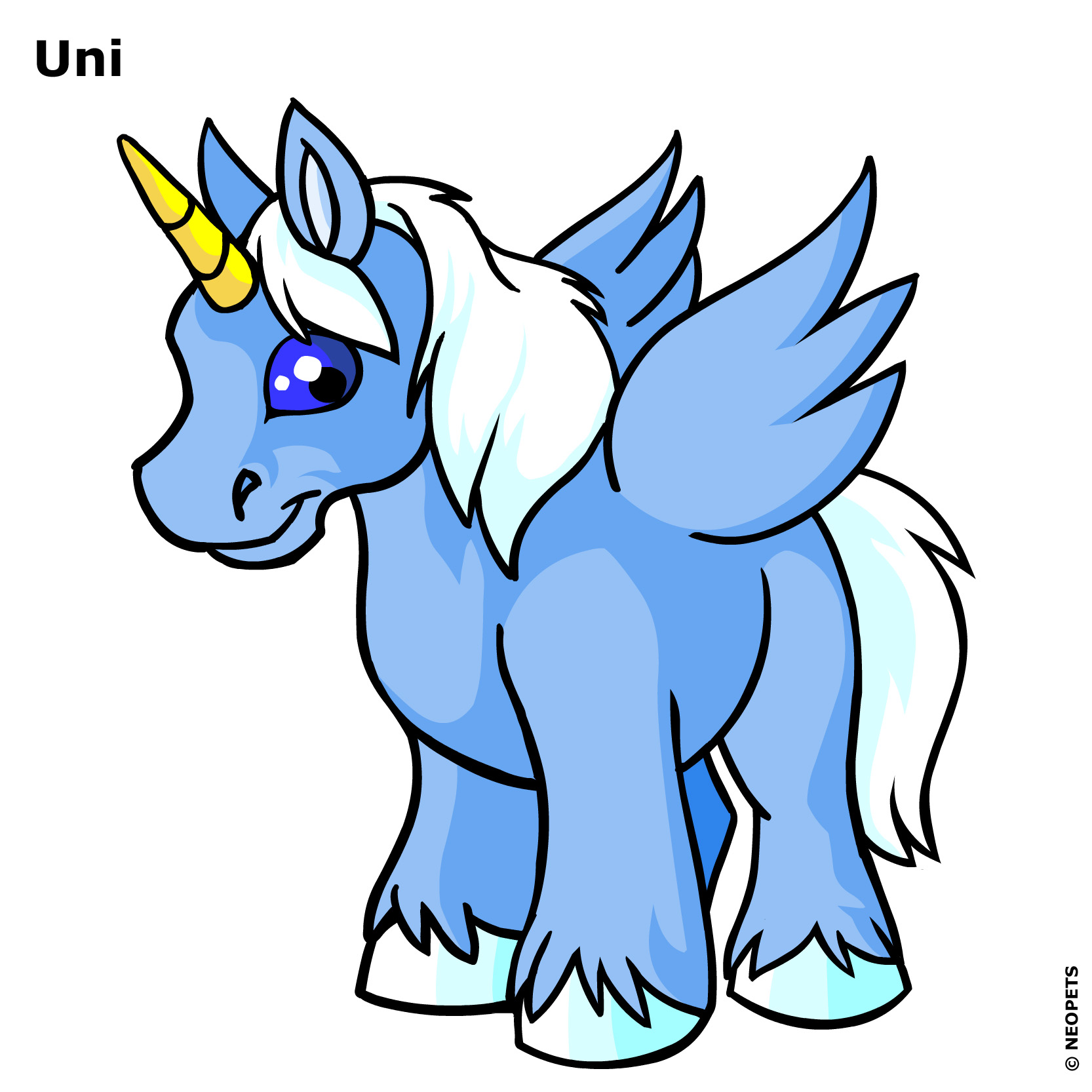 Smilies
NeoGreetings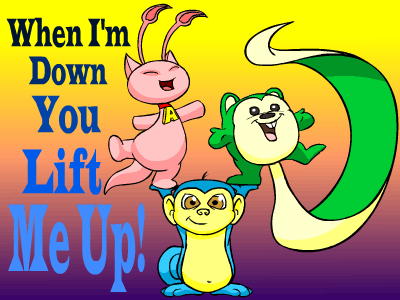 Account Security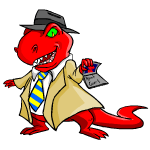 Golden Rules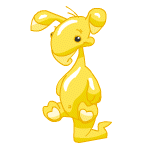 Terms & Conditions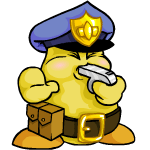 Neopets Wall of Shame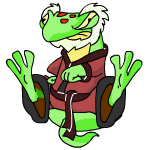 Email Support
Misc
Neohome Guides
Neohomes Guide - Click Here
Beauty Contest Guides


Book List

Stock Market Guides

Neopian Times Editorials

An Unofficial Compilation of
Content Rules for the Neopian Times
Akaunts' UNOFFICIAL Guide
to Neopets Account-Keeping

No you were not hacked
Help to not be scammed

Self-freeze Link
Other Help Guides



My Guildies' Shops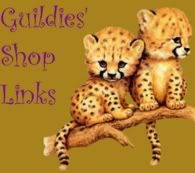 Compliments

My Guild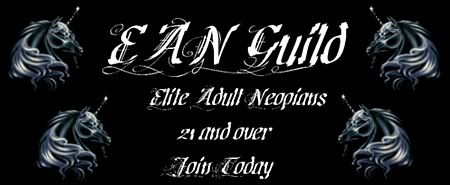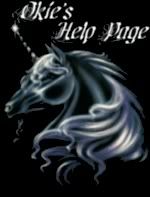 Link Backs

Started July 28,2007
NEOPETS, characters, logos, names and all related indicia
are trademarks of Neopets, Inc., © 1999-2013.
® denotes Reg. US Pat. & TM Office. All rights reserved.
PRIVACY POLICY | Safety Tips | Contact Us | About Us | Press Kit
Use of this site signifies your acceptance of the Terms and Conditions