Introduction
This is
bold
, underlined,
italic
and a
link
.
Crucified is from the Himalayan Mountains. He is usually is basking in the crisp sunlight. He lives in caves and cracks carved in the mountains' sides. He's a nomad--meaning he wanders from place to place meeting joyful people and making friends on the way. His purpose, as he describes: I feel led to show people that there is hope, love, and peace among this harsh, cruel world. Never give up and never give in. His life started it out as any average cub, loved by a mother and a father and had several birth siblings. But, on a brisk spring day in Crucified's sixth year of life something happened. As him, his other brother, and father were coming back from hunting practice* they noticed the mom and the rest of the siblings were gone. Where have they gone? No one knows to this day but there were traces of human clothing and many footprints left in the snow. Unfortunately, by the time Crucified and his father made it back it had already snowed, so the trail ended not far from the den. *this species of lion does not live in prides and the females are not the only ones responsible for hunting.



Family & Friends
Little Dragon
A young but wise friend
LD loves sushi, crabs, and a lot os other seafoods. She is a youthful dragon that loves spending her time helping people. In her free time she likes to soar over the ocean and play with her gallion, Galaxy.
Recycle
is the gitty type of person you see doing fun things all the time. He's always out doing something. And as his nick name suggests he recycles and loves the Earth.
Orinetar
is a gentle, energetic, playful, and full of life young garfir. I adopted him a few years when he was treated cruelly in a circus. He seems to have very little phycological trauma. Thank goodness.
Divine
Divine is a helper and a healer. Divine represents those times that you know that you know Someone had intervened. She makes a good gaurdian angel. She lives in the Himalayas. She and I are very close friends. I have deep affection for her.
Tota
Tota is a sweet young Kougra. She loves the cold winter days, and perfers to help rather then hurt. She's very popular around others, but she's never greedy or arrogant. She perfers to be alone, altough another side of her yearns for company.
Vizala
has a sharp tongue and shrewd personality. She is quick to respond to anyone who bothers her with brutality and not afraid to protect others when needed.
Simbei
Simbei was chased from his birth-pride as soon as he was coming of age, and roamed the next two years alone until Kallikrates adopted him. He's kind of quiet, reserved, but very witty when you say something he can twist. He knows he's handsome, so he acts a little arrogant and usually walks with a strut, and is quite obsessed with keeping himself clean. He's not the sort of guy to simply walk up and introduce himself, but when you actually start talking to him it's obvious he longs for companionship. He's not the most loyal friend at first, but if you can reach his shady heart you've got a friend for life.
(Crucified is looking for some feline friends whether it be an acara or a kougra he'd like some. I expect the owner to post on their neopet's page that Crucified is their friend too... it is not a one way deal. Neomail
Littledragon1800
(owner) if you are interested.)
Adoptables
Rules

Do Not Steal anything of anyone's on any site in any country of the world. I mean it. I will not tolorate it! (I have caught many thieves!!!)
Please do not edit the adoptables/customs or enter them in any type of gallery or contest.
Makeables by Littledragon1800 are found here:
Click Here
Customs can be found at:
Lacie007
The easiest rule of all: Have a lovely day and enjoy the aadoptables! Good day! Thanks for dropping by! Bye!
Blue
Green
Red
Yellow
---
Blue
Green
Red
Yellow
---
Blue
Green
Red
Yellow
Baby
Biscuit
Brown
Camouflage
Checkered
Chocolate
Christmas
Cloud
Darigan
Desert
Disco
Electric
Eventide
Faerie
Fire
Ghost
Glowing
Gold
Grey
Halloween
Ice
Island
Jelly
Magma
Maracite
Maraquan
Mutant
Orange
Pink
Pirate
Plushie
Purple
Rainbow
Robot
Royal Boy
Royal Girl
Shadow
Silver
Sketch
Skunk
Snow
Split
Spotted
Starry
Strawberry
Striped
Tyrannian
White
Tiger
---
Blue
Green
Red
Yellow
Customs: 37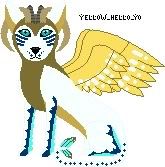 Tee hee, it's so cute! Thanks!
Thank you so much!
Reference Art
Full Name: _Crucified_
Nick Name: Crucified
Other: Has 4 wings, 2 on each side, has 4 horns, symetrical body and markings
Awards
Artwork
(Drag-and-Drop the desired image to the bottom of your browser to see full view)
Toybox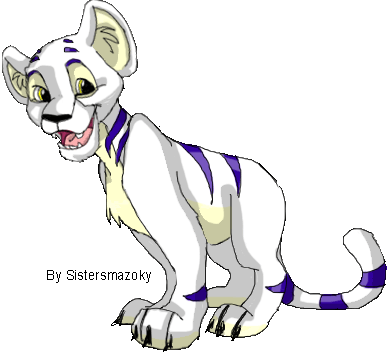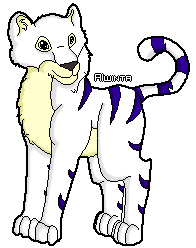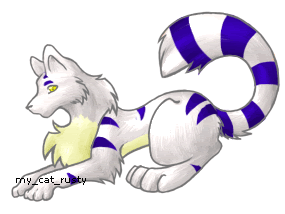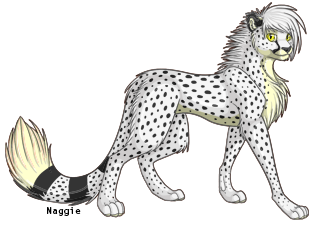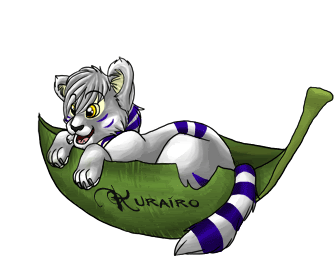 ---